Short of breath? Accelerated pulse rate? It might not be the altitude.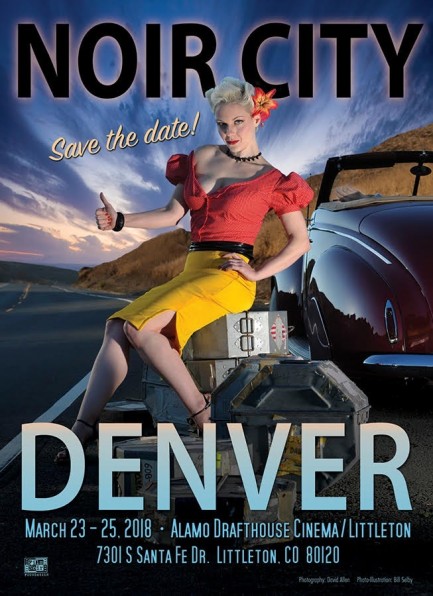 Since we're from Denver (we know it's tough to keep track because we've written about living in L.A., San Francisco, Guatemala, and the Philippines, but we are indeed from the Mile High City) we thought we'd share this promo for the Noir City Film Festival's new Denver edition. This particular noir fest (there are several) is affiliated with the San Fran fest, so it's not a surprise to see that they're reusing the art from the 8th San Francisco get together. What is a surprise is that the event is at the Alamo Drafthouse in Littleton—i.e. suburbia. Usually these events are held at historic cinemas such as the Castro in San Francisco or the Egyptian in Los Angeles. Denver has a few landmark cinemas, including the Mayan right in the city center. We assume it wasn't available. But on the plus side crime author James Ellroy will be co-hosting at the Alamo along with Film Noir Foundation president Eddie Muller. The festival will be a quickie—three days and six great thrillers: The Prowler, 711 Ocean Drive, Wicked as They Come, The Lineup, He Walked by Night, and I Walk Alone. Denverites, we highly recommend seeing film noir on a big screen. Opportunities in cities like New York, San Fran, L.A. and Chicago abound. Opportunities in the mountain west are rare. Take advantage.

---
Bad luck and trouble in post-war Germany.

We're back to the West German publication Illustrierte Film-Bühne today, supplementing our post from two months ago. These examples are all from American dramas or films noir produced during the 1940s and early 1950s, but which premiered in West Germany later, typically 1954 or after. You can see the earlier IFB collection here.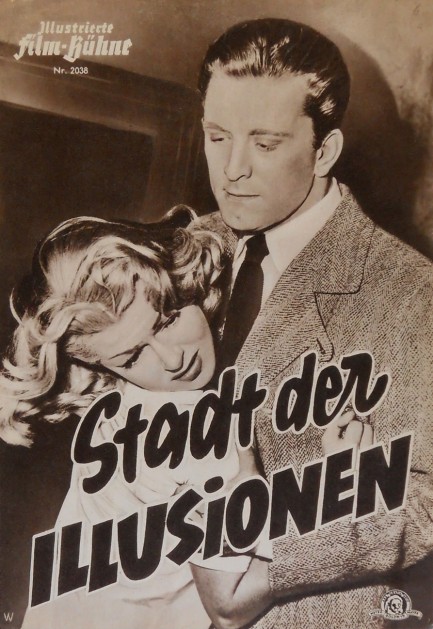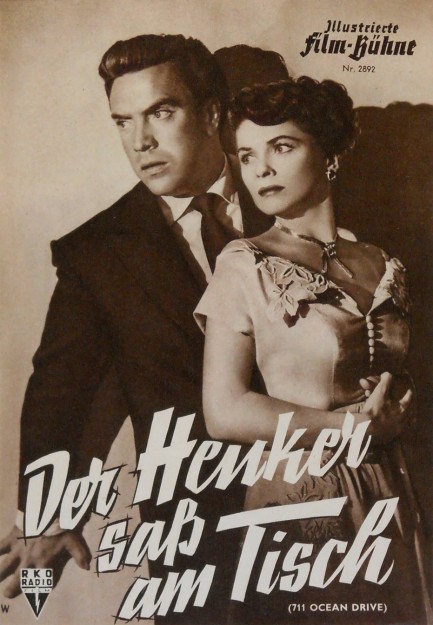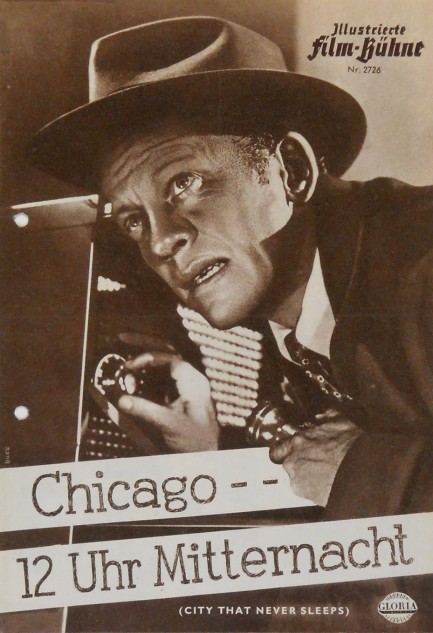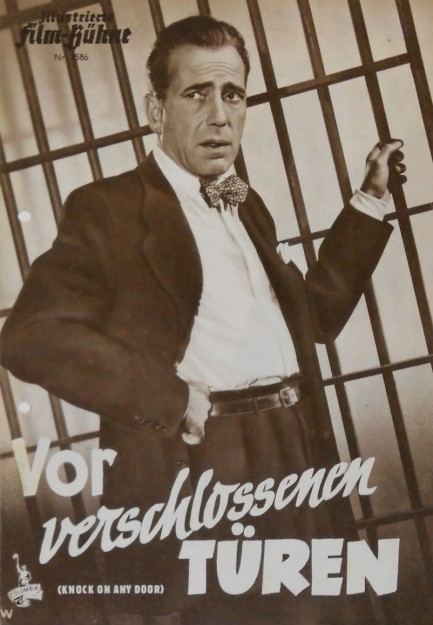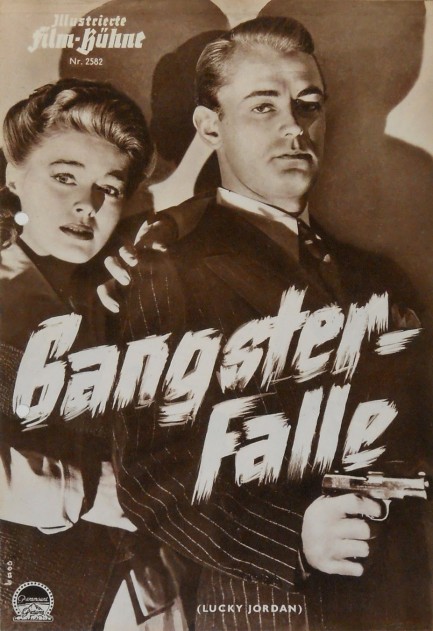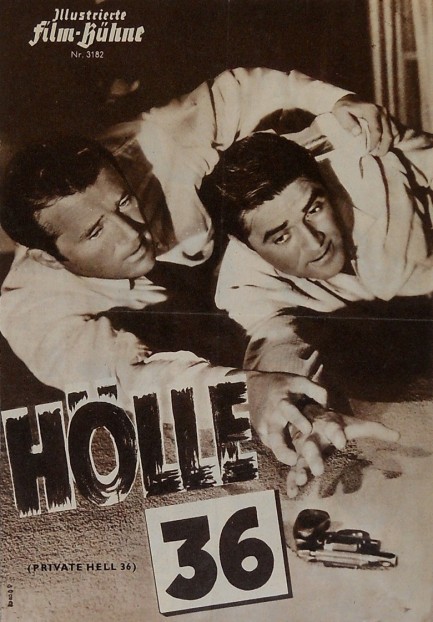 ---