Just one look was all it took.
British actress Barbara Steele became known for starring in Italian gothic horror films, a genre in which she could put her penetrating eyes to good use. Some of her films include The Pit and the Pendulum, Nightmare Castle, and The Horrible Dr. Hitchcock, as well as mainstream efforts like 8½, Pretty Baby, and 2016's Minutes Past Midnight. She also moved into producing shows for television, earning credits on The Winds of War, Queer Eye, and other shows. No date on the above shot but we're thinking it's from around 1965.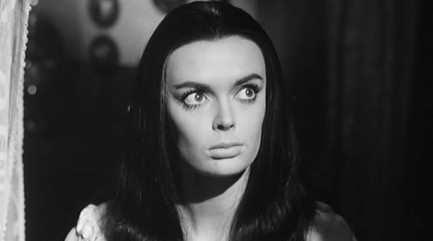 ---
In tip top shape from stem to stern.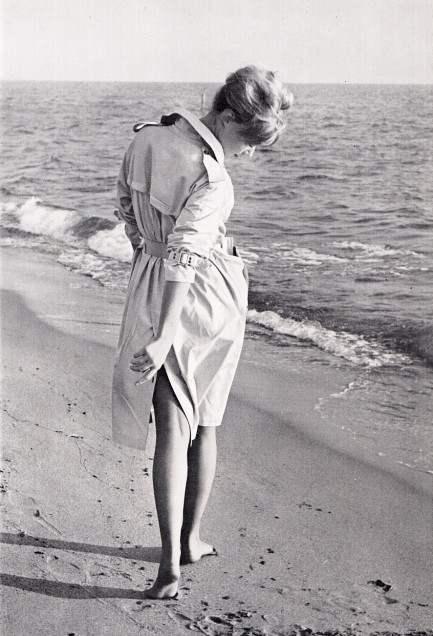 Above is a promotional photo of Italian actress Edy Vessel, who was born in Trieste as Edoarda Wessellovsky, a fact that neccessitated a name change before she achieved reknown in such films as Psycosissimo and Federico Fellini's 8½. This photo from the French magazine Stop dates from 1962.
---