Our favorite magazine Adam had a relative on the other side of the world.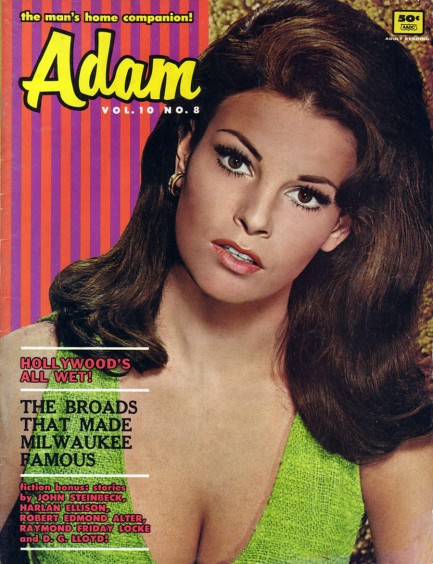 We've now posted eighteen issues of the great Australian men's magazine Adam. But there was an American Adam too, unaffiliated with the Aussie mag (as far as we know) that published identical content during the same period. There were three major differences, though—the American Adam did not have painted pulp-style covers like Aussie Adam, it had access to more widely known actors and authors, and it showcased nude photography years earlier. For example, the above American Adam, from August 1966, has rising star Raquel Welch, famous glamour babe June Wilkinson, fiction from John Steinbeck and Harlan Ellison, and an extensive and revealing feature on burlesque. It also has a centerfold of Vicky Kennedy, aka Margaret Nolan, who appeared in Goldfinger, among numerous other films, and was one of the more popular nude models of the 1960s. We have thirty scans of all this below, and if you want you can download the issue for free here.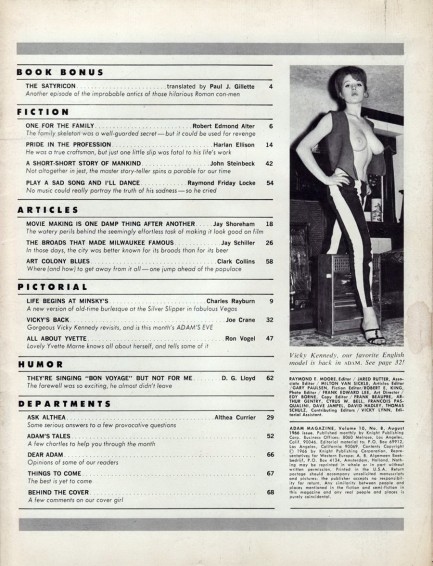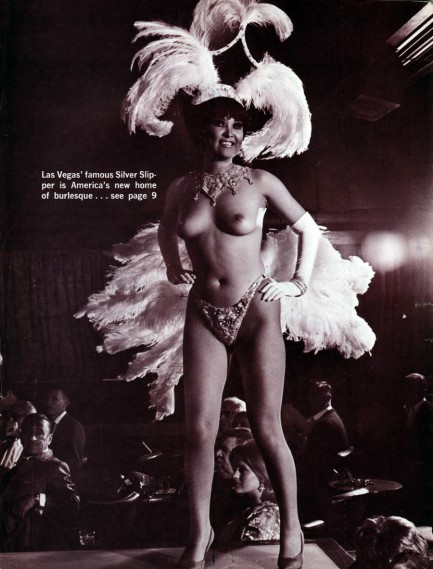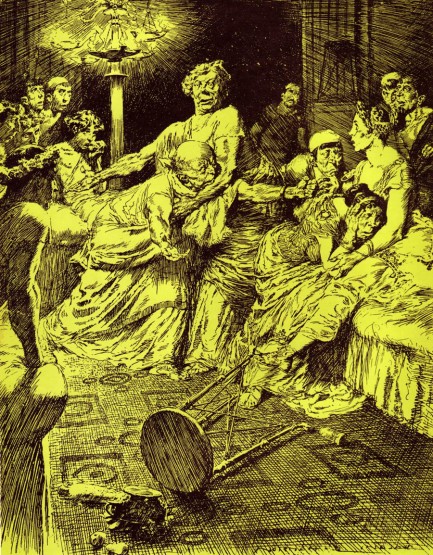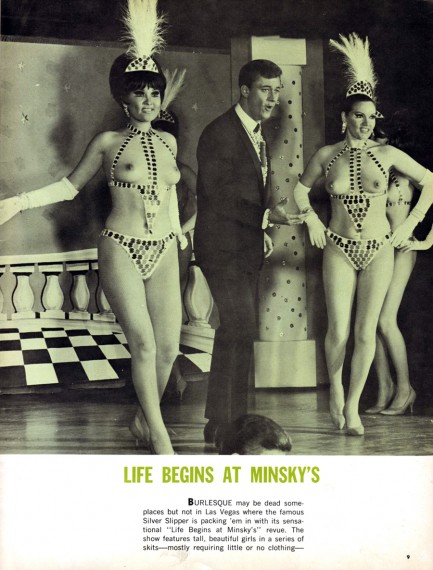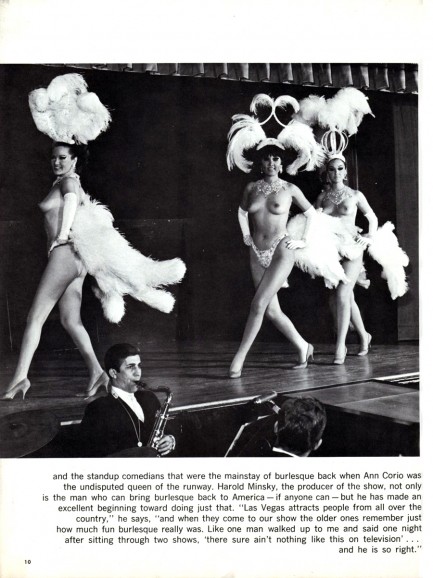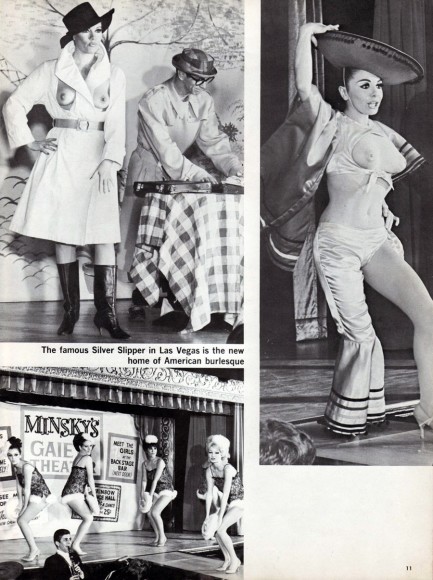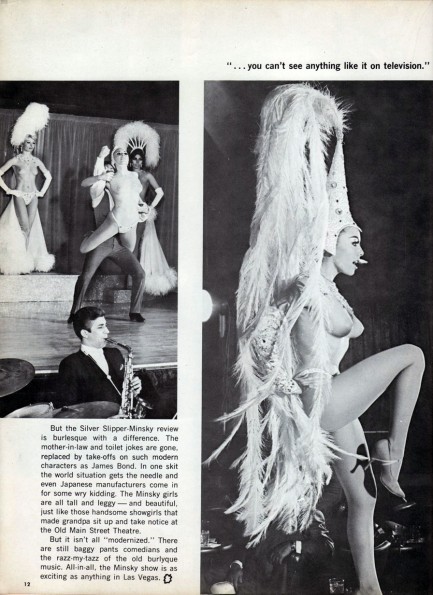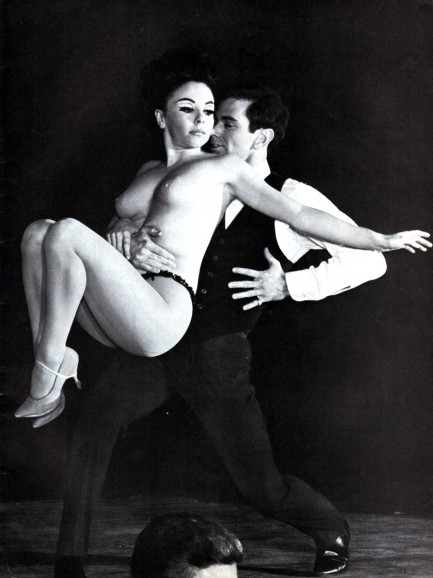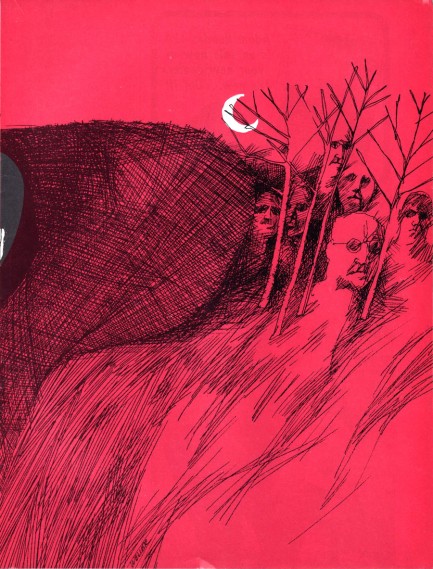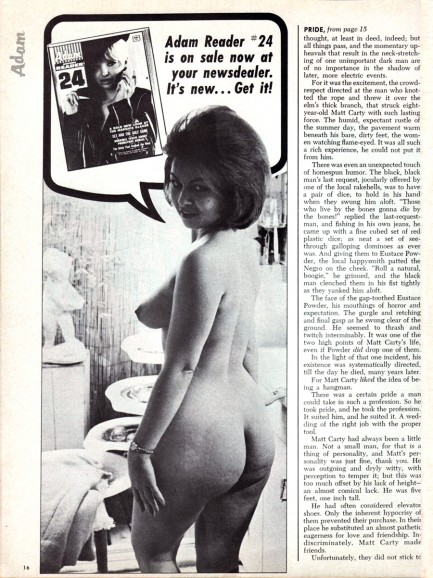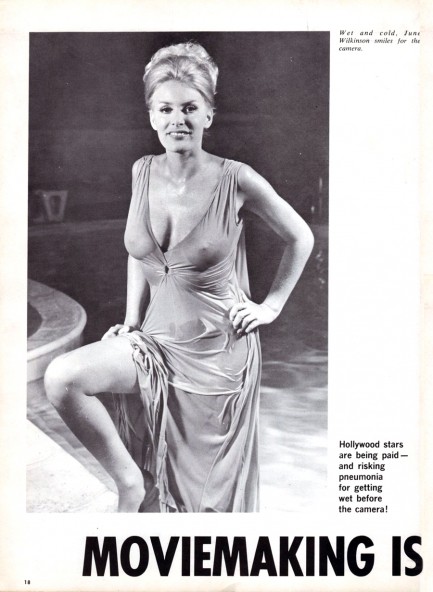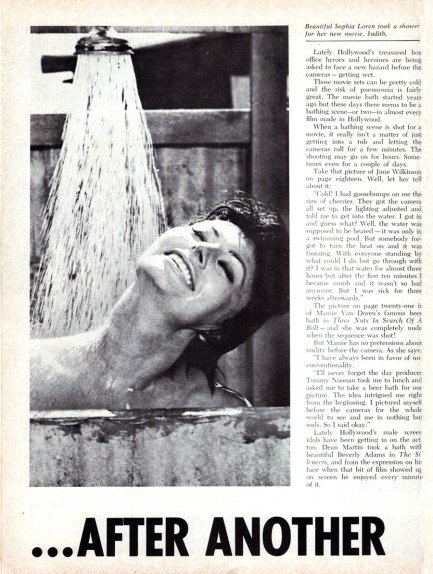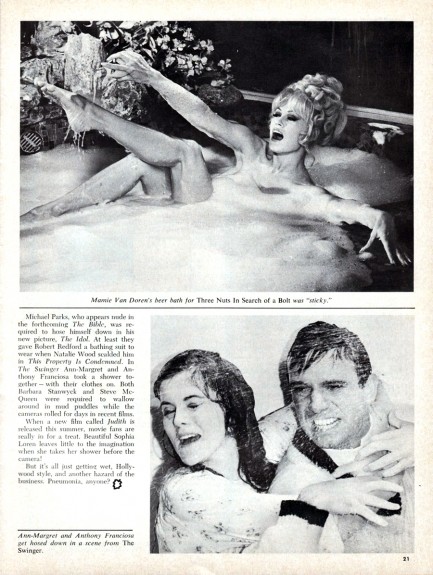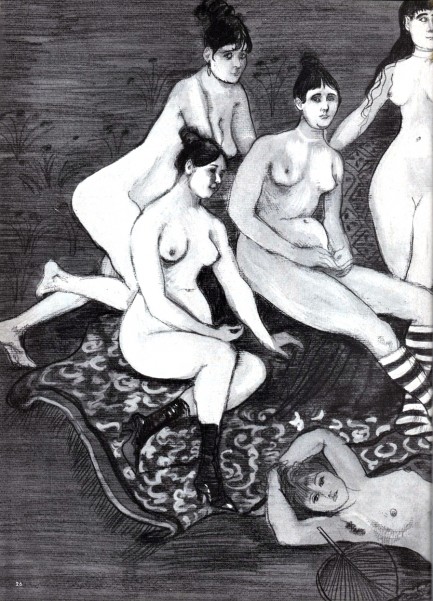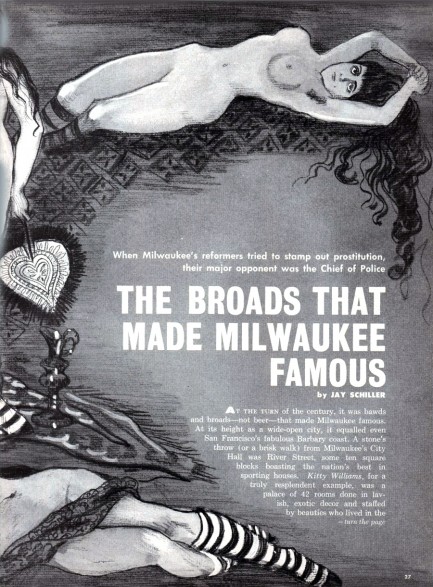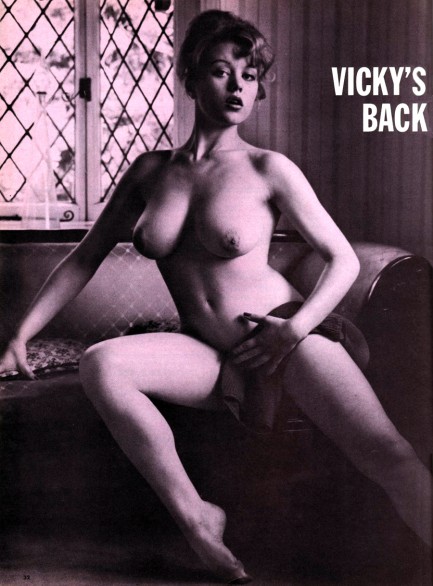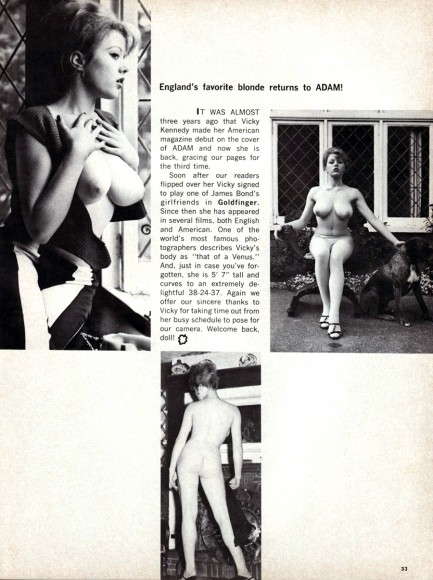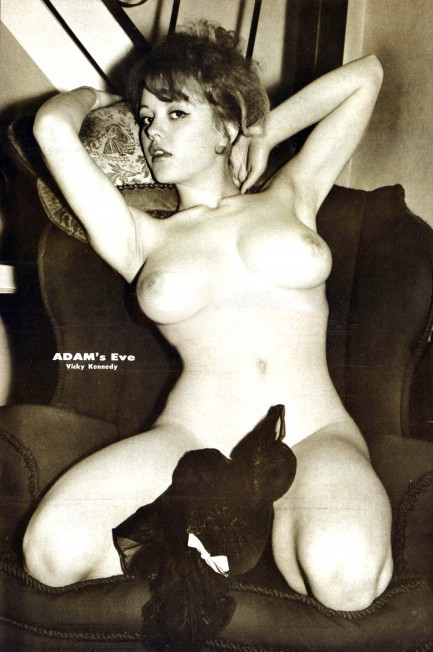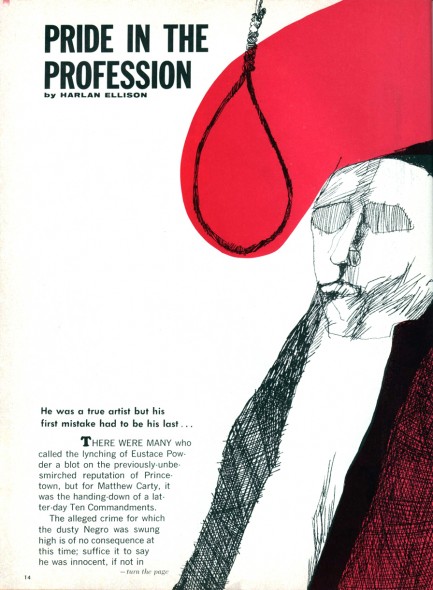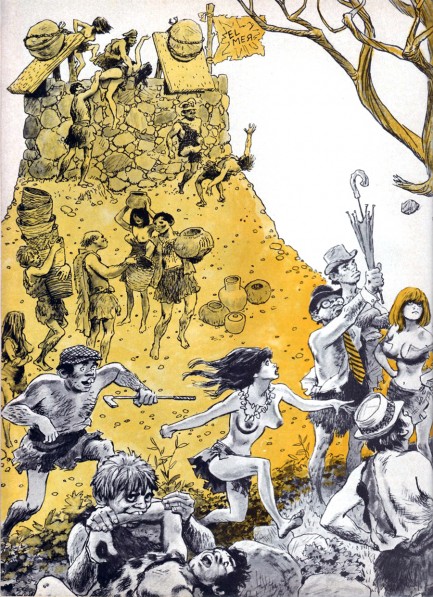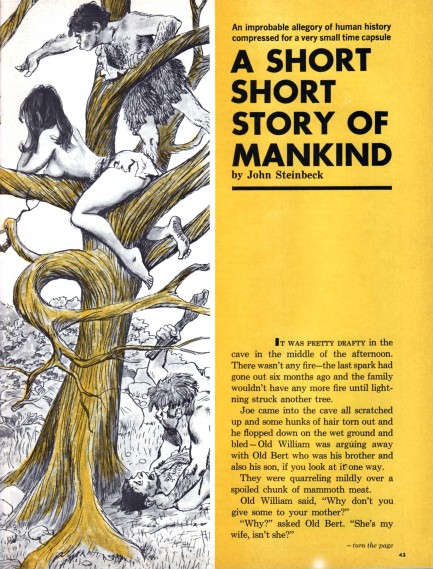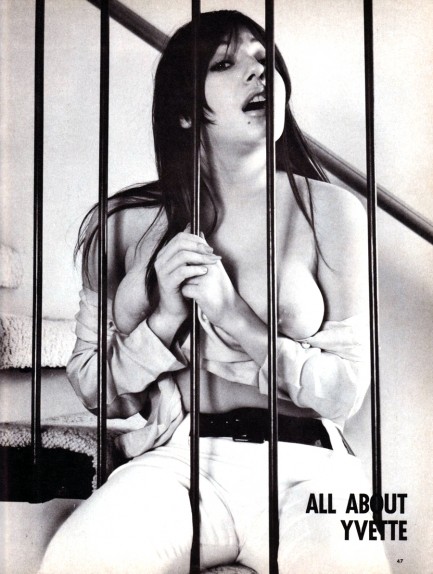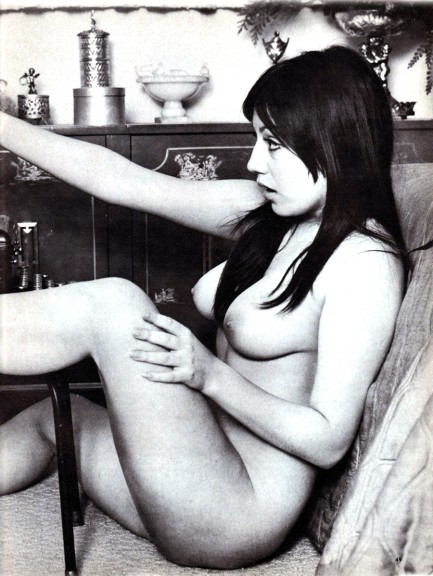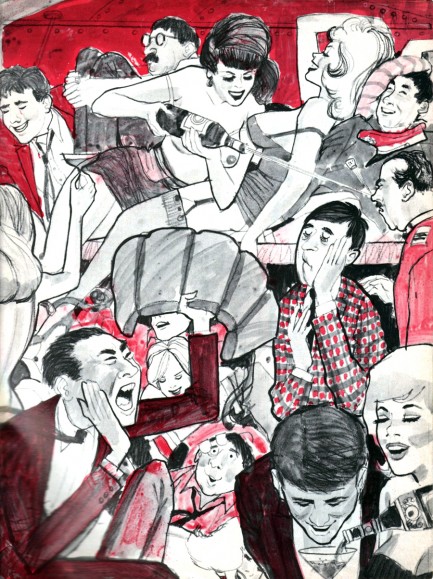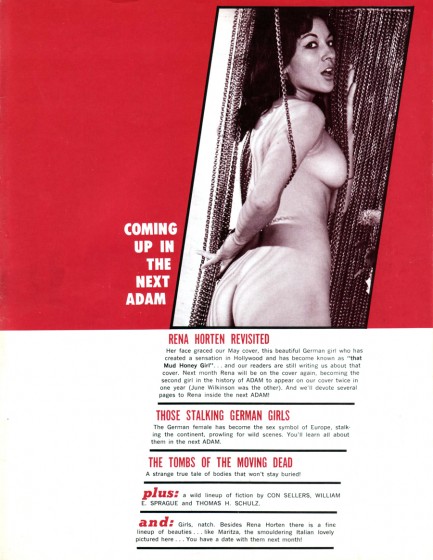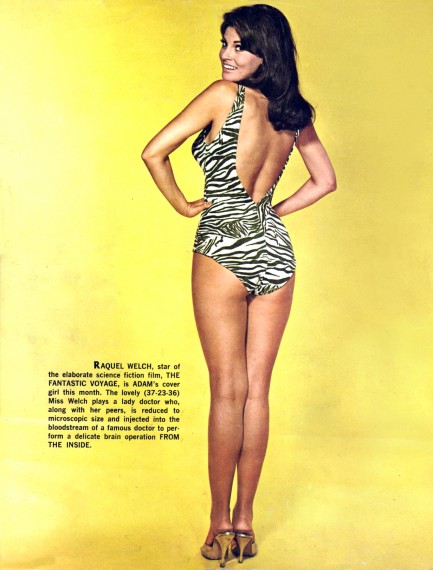 Adam USA
,
Goldfinger
,
Raquel Welch
,
Harlan Ellison
,
John Steinbeck
,
June Wilkinson
,
Vicky Kennedy
,
Margaret Nolan
,
burlesque
,
nudie mags
,
nudity
,
magazine art
---
In the 1960s pulp illustrators found nudie magazines receptive to their work.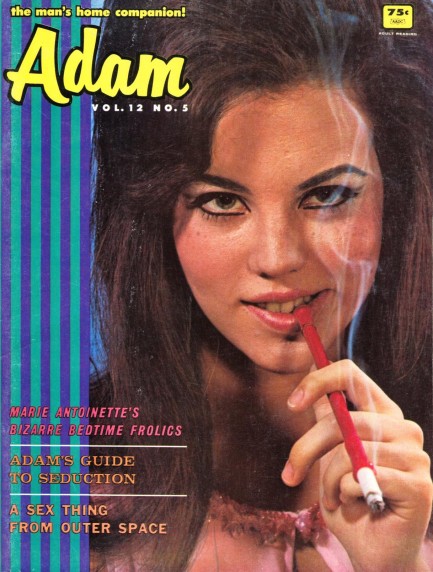 We've talked before about how erotic magazines exploded in popularity during the pulp age. Many of those publications, by printing fiction and art, took up the slack when the pulp market declined. While some of the authors and artists were already known, or became so, most passed unheralded into history. This was especially true of the illustrators. Today we have pages from the nudie magazine Adam, and to give you an idea how committed the publishers were to quality original art, consider the fact that all the illustrations below are from a single issue published forty-one years ago this month. We've rotated a few spreads because they would have been too small to appreciate horizontally. For a better look drag them to your desktop, open them, rotate them using your picture viewer, and witness the legitness. We've also included some of the photographic content because, well, just because. The cover is Barbie Dahl shot by Ron Vogel, and the centerfold is Chris Starr. Enjoy.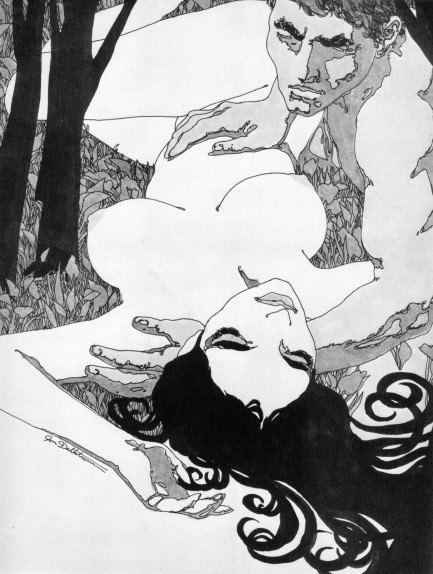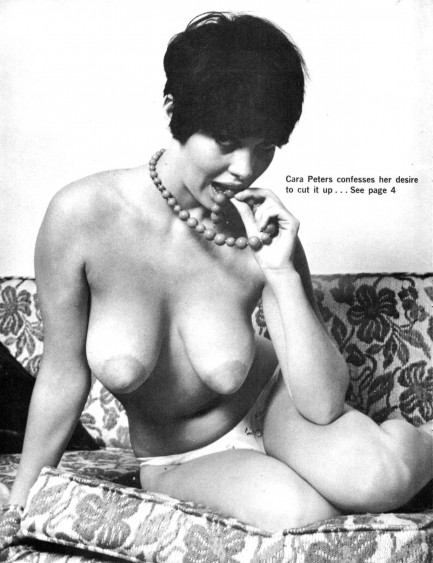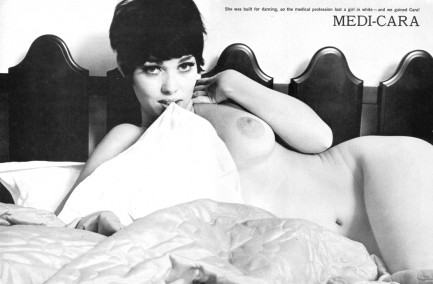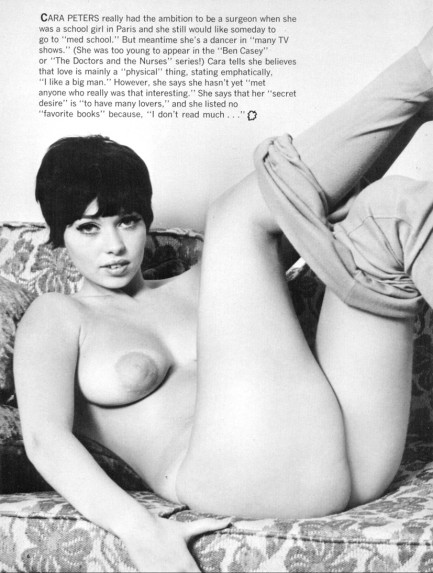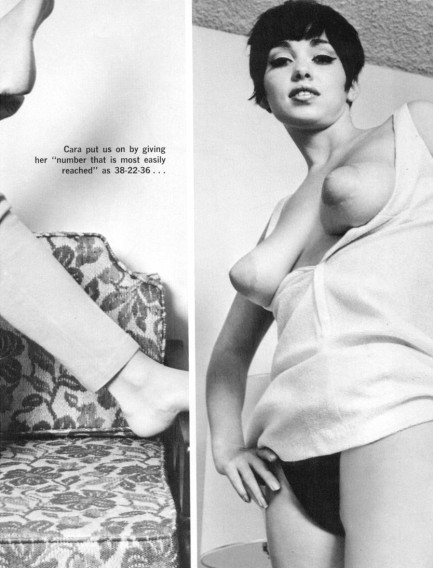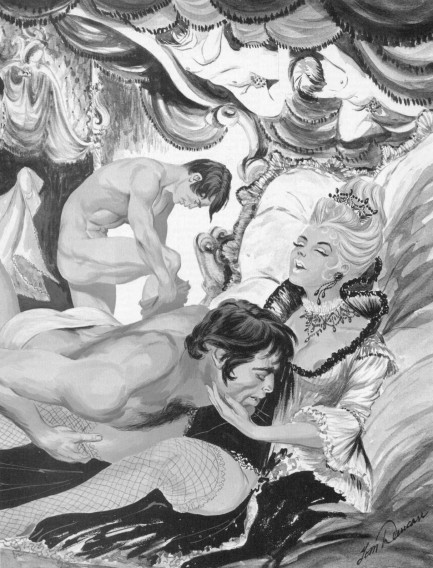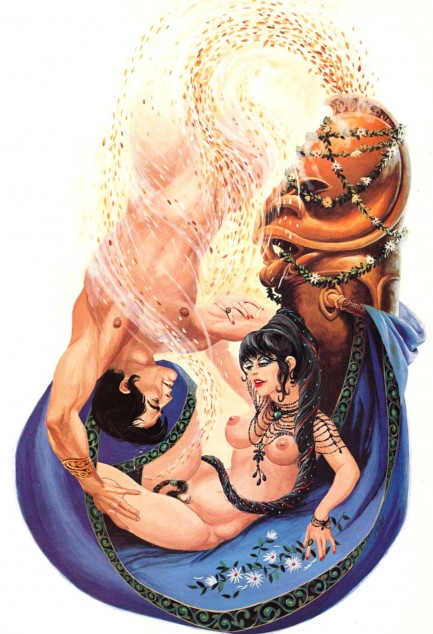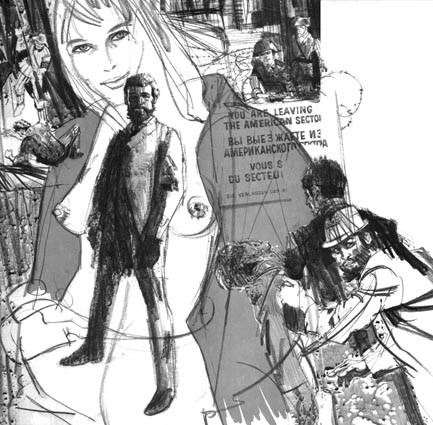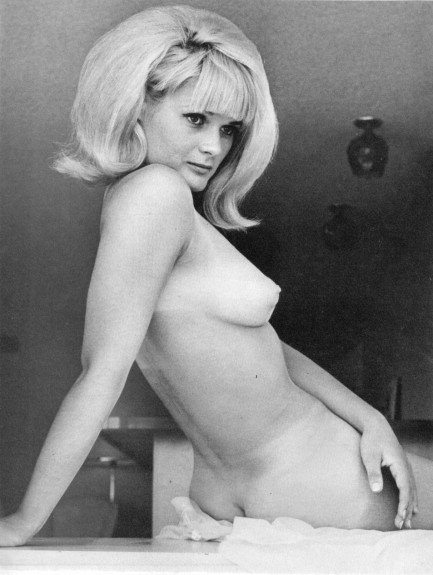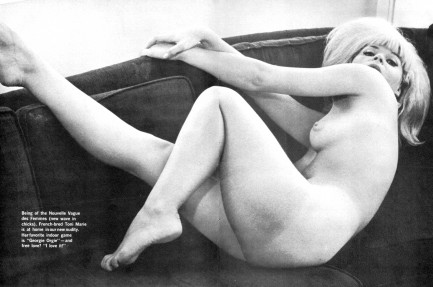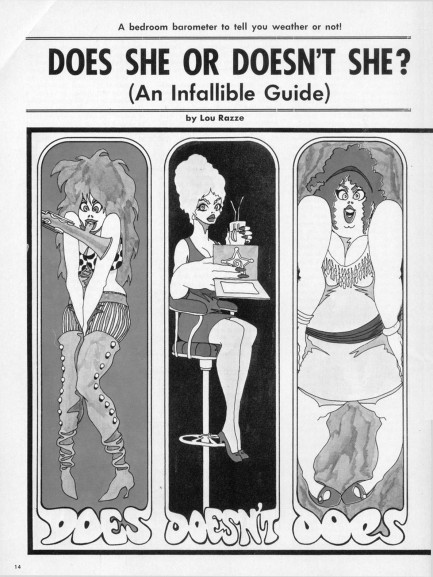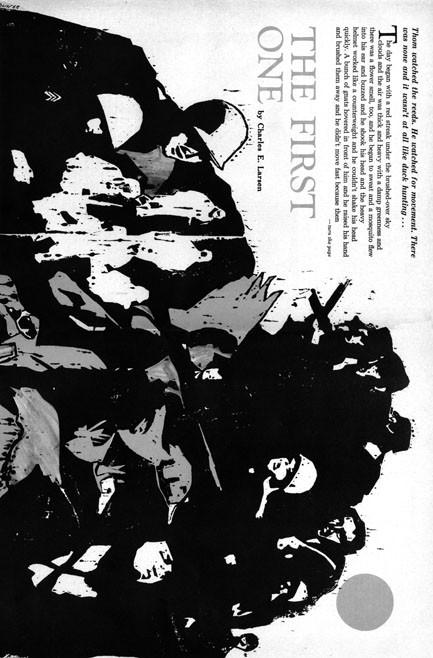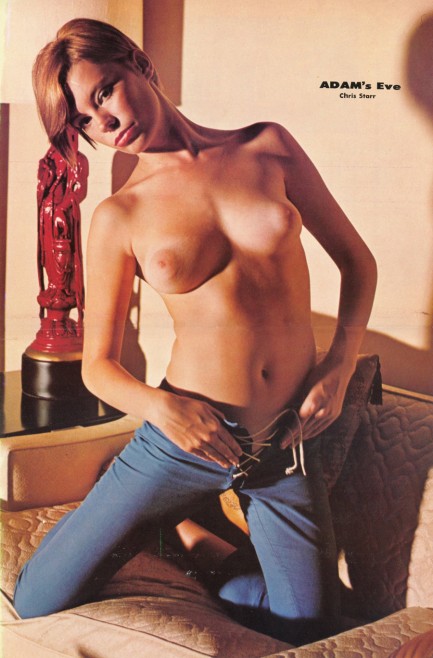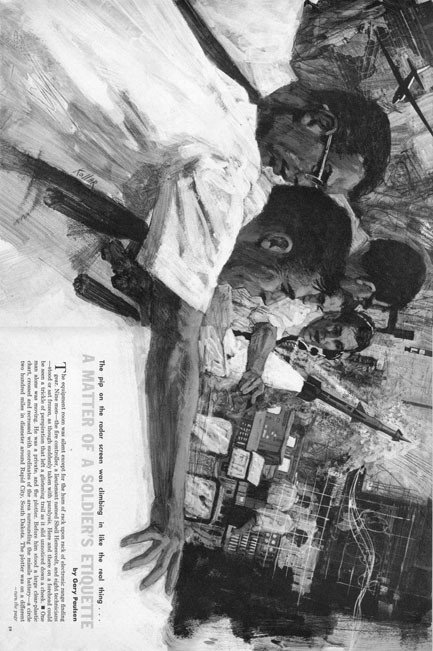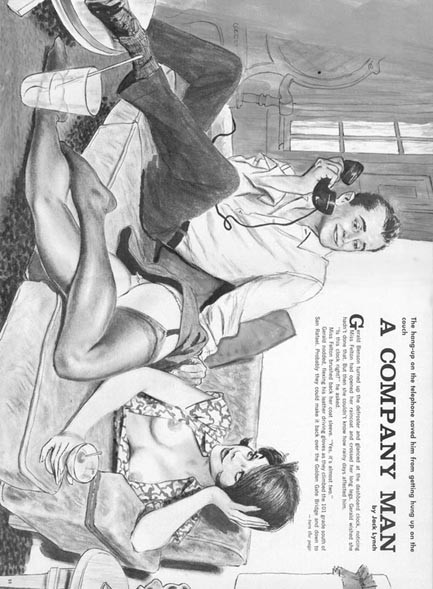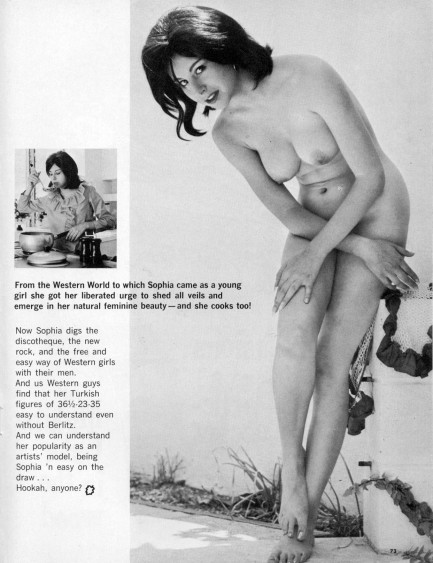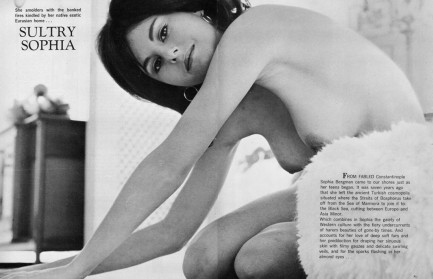 ---