Filled with everything a body needs.
Below, a cover and interior scans from the mid-century burlesque magazine Cancans de Paris, with Sophia Loren, Martine Beswick, Laya Raki, and Senta Berger, who the magazine mistakenly calls Santa. Well, ho ho ho—if you want to be even more naughty this Sunday click the links for the other two Cancans de Paris we posted here and here.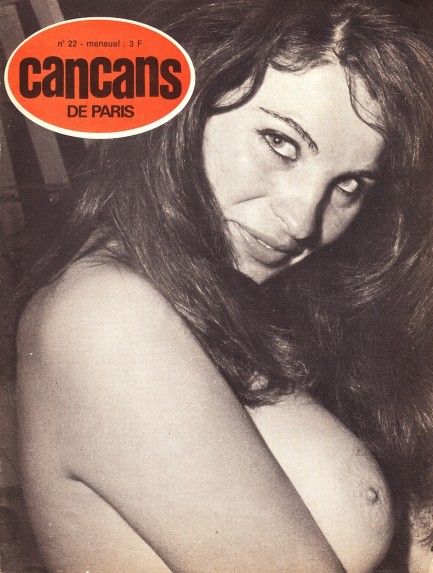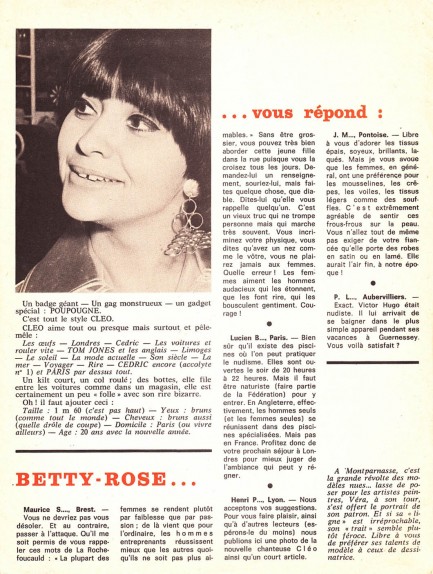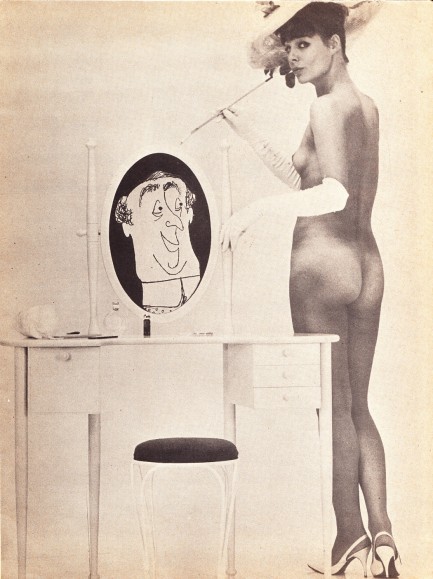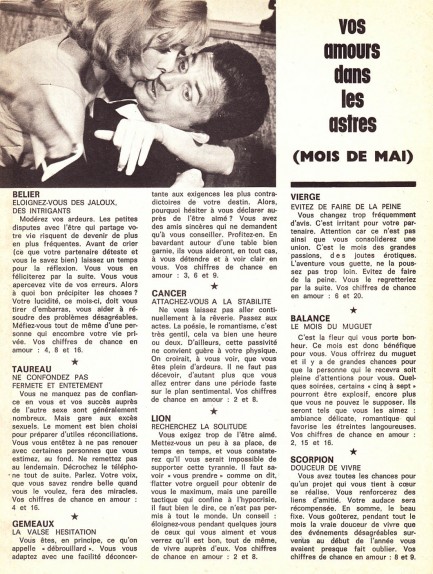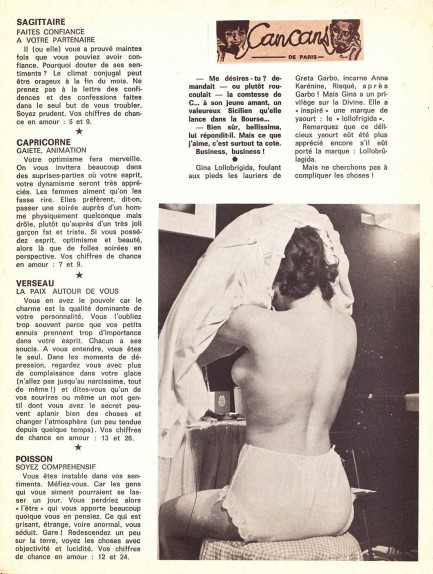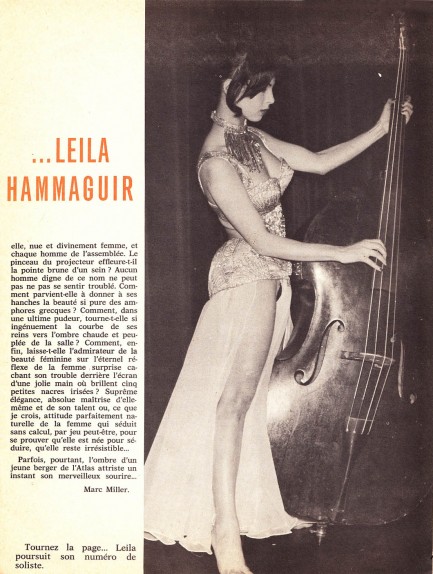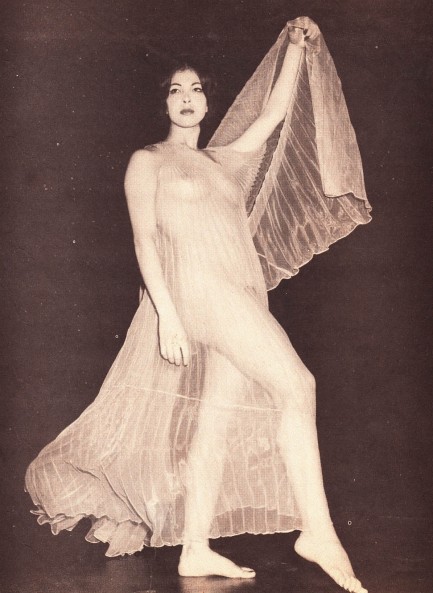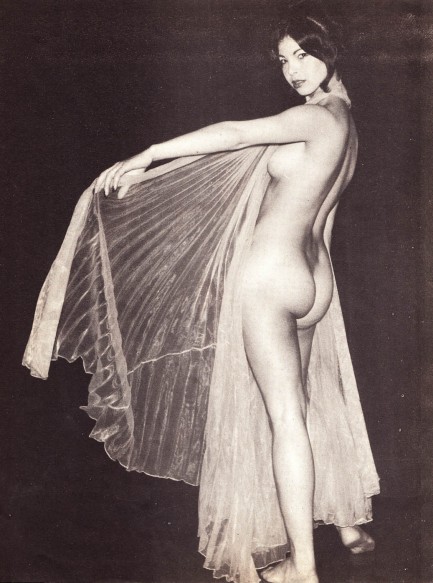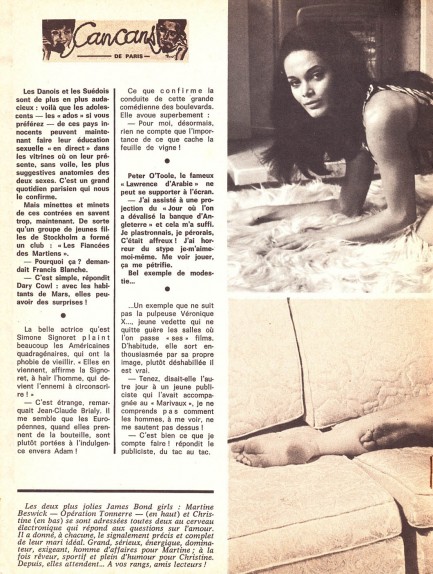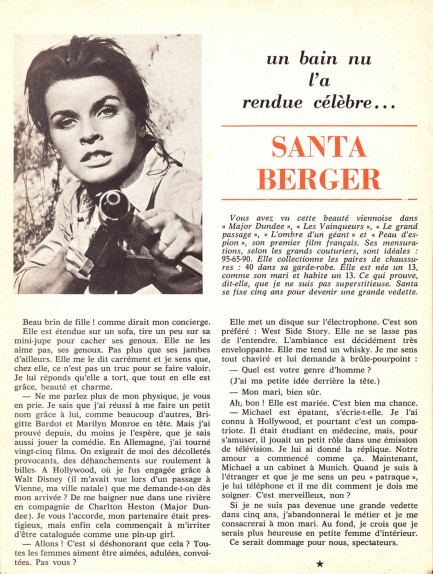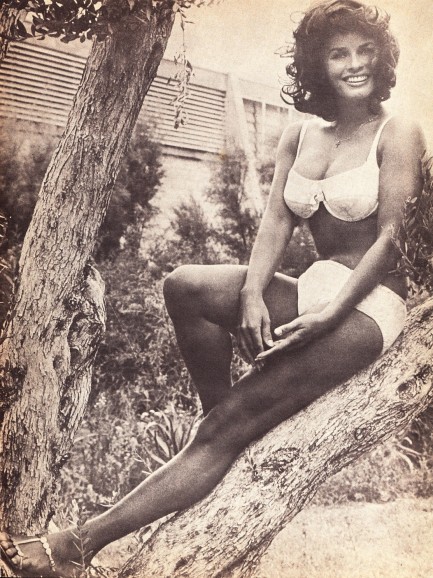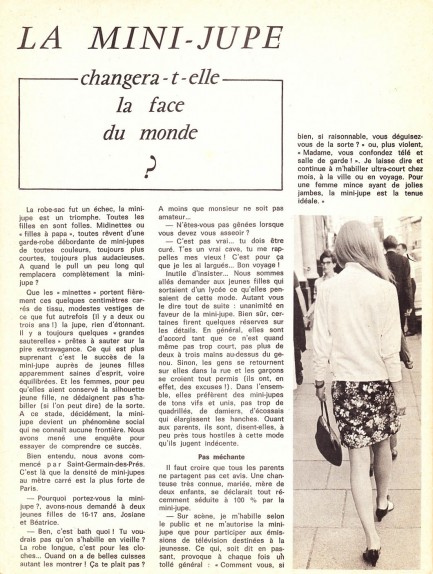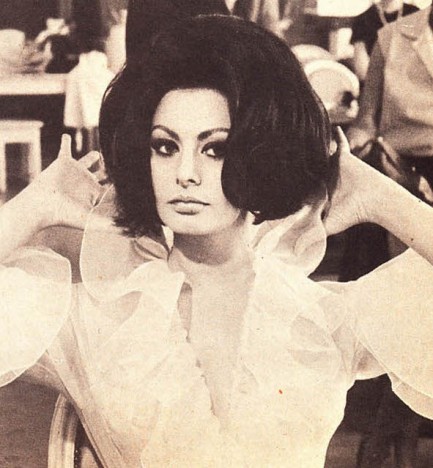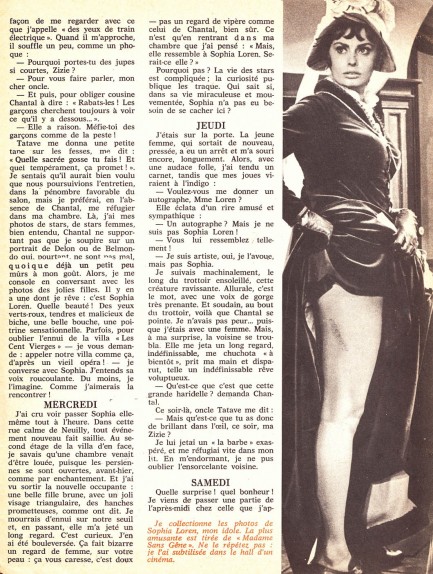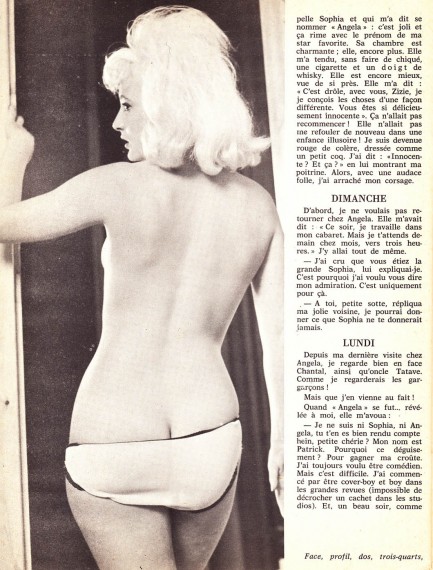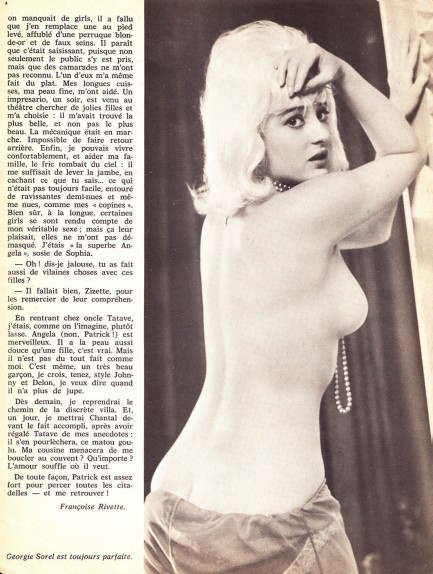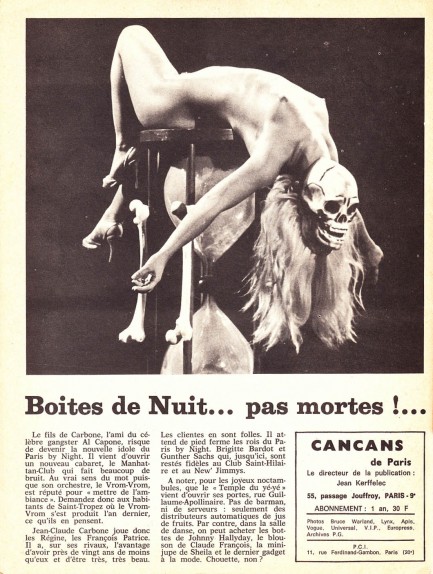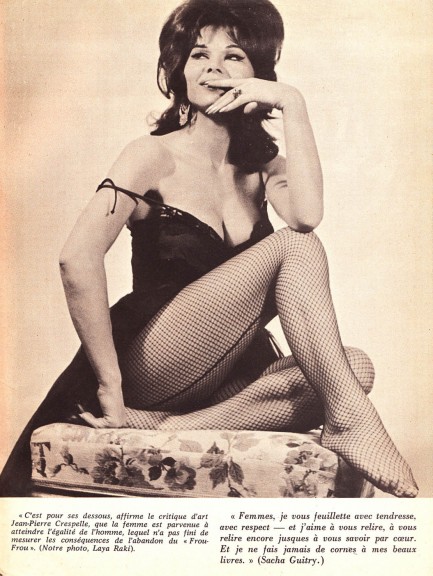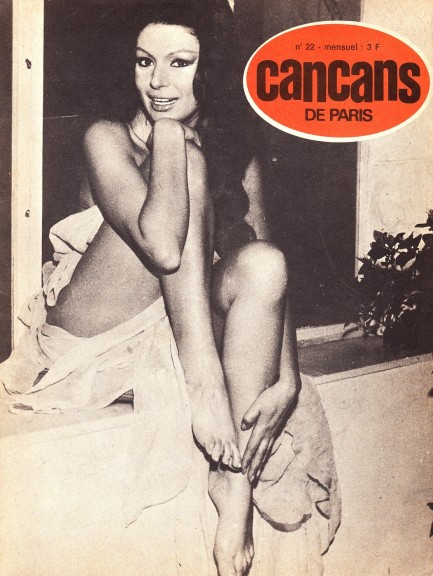 ---
Something about Paris just makes you want to dance.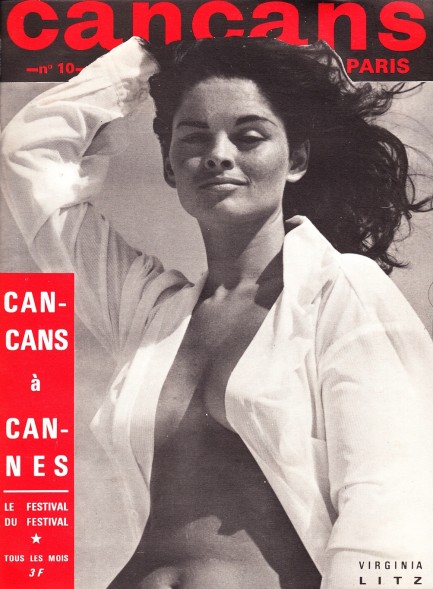 This issue of Cancans de Paris, which is number 10, hit newsstands this month in 1966 featuring cover star Virginia Litz, someone we saw a while back in Folies de Paris et de Hollywood, but modeling under the pseudonym Arabelle. Litz pops up inside Cancans along with Gloria Paul, Dany Carrel, Sylvia Sorrente, and Uta Levka, as well as Sean Connery and Claudine Auger, who were starring together in Thunderball. We have Virginia Litz on at least one other mid-century magazine, which we'll post a bit later. In the meantime below are assorted scans from today's issue.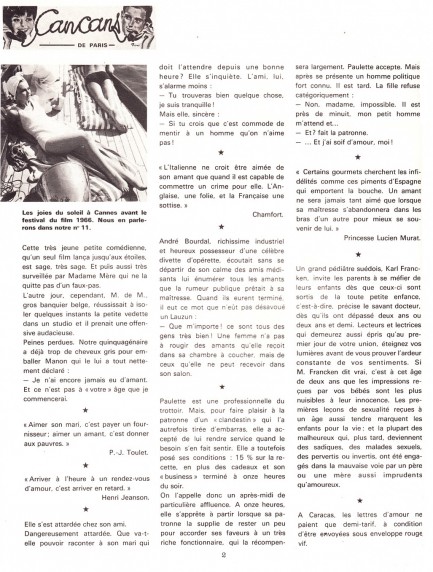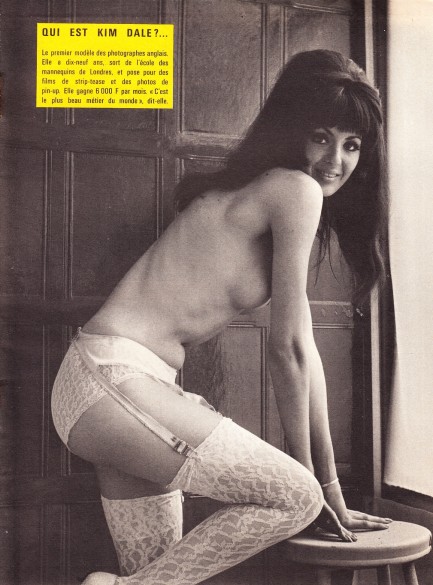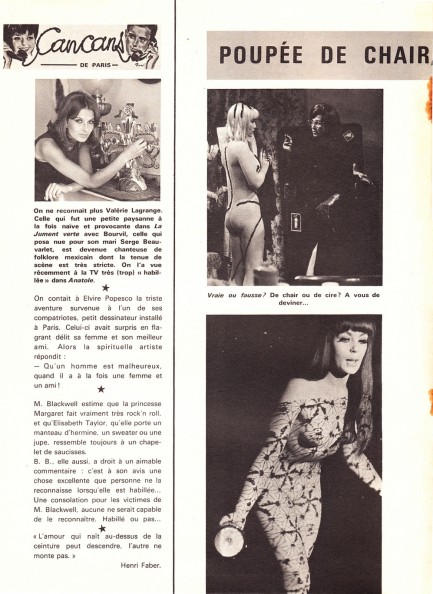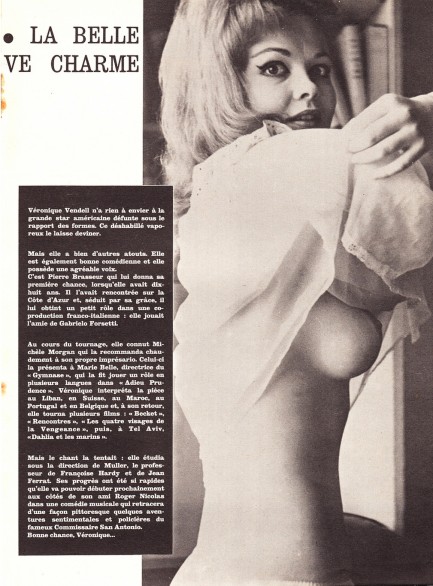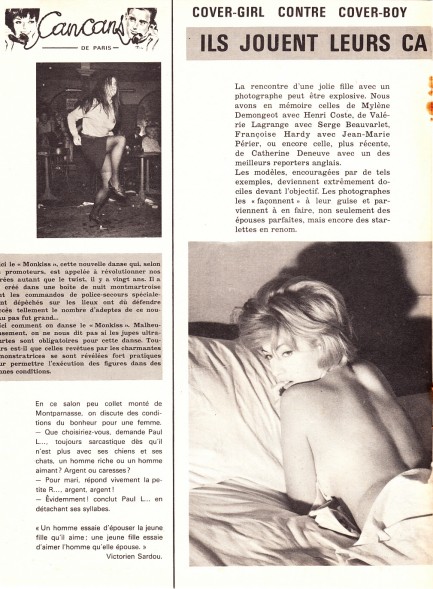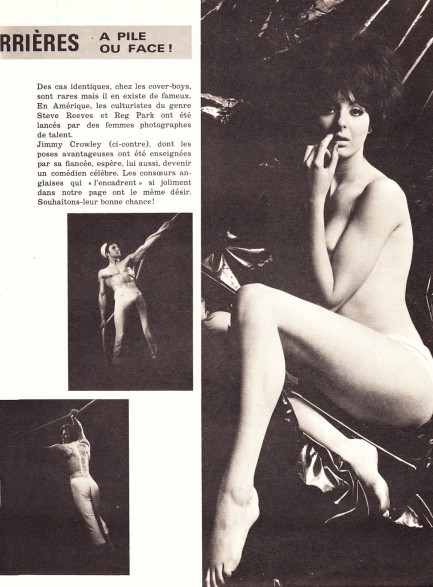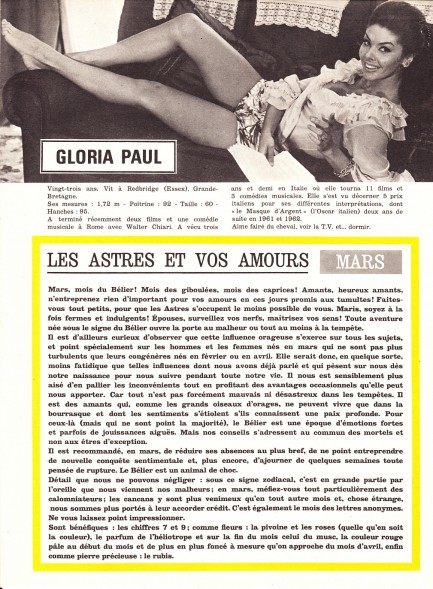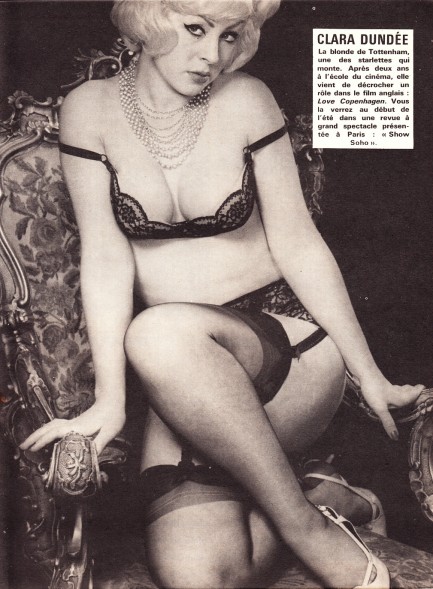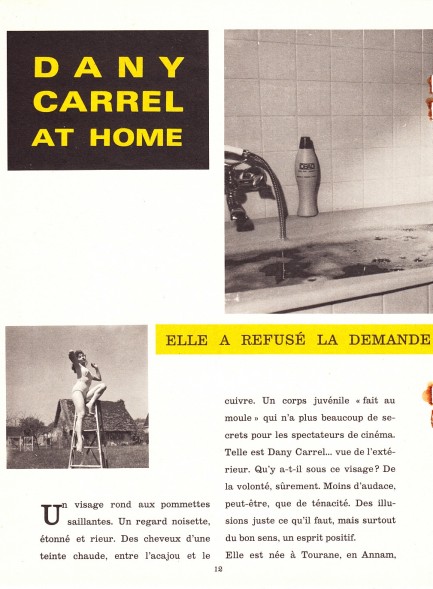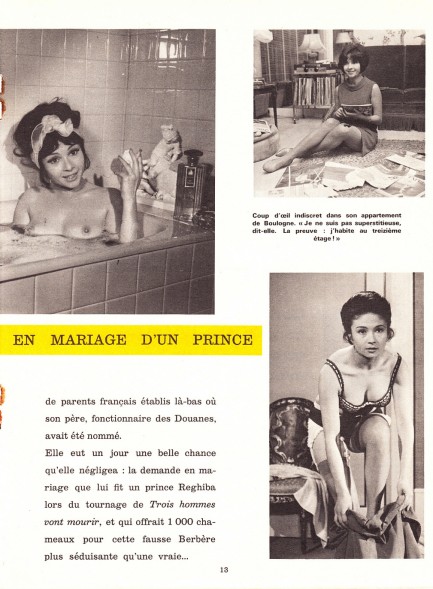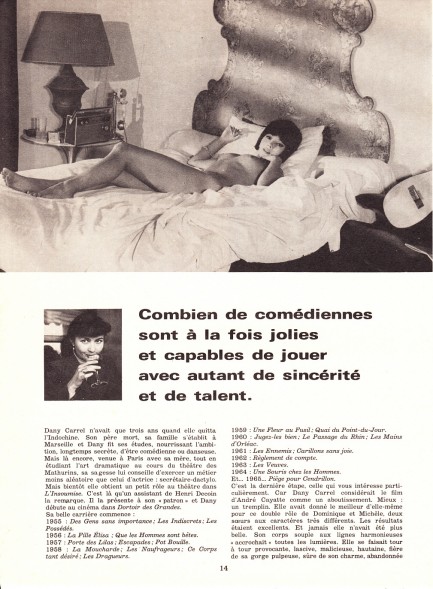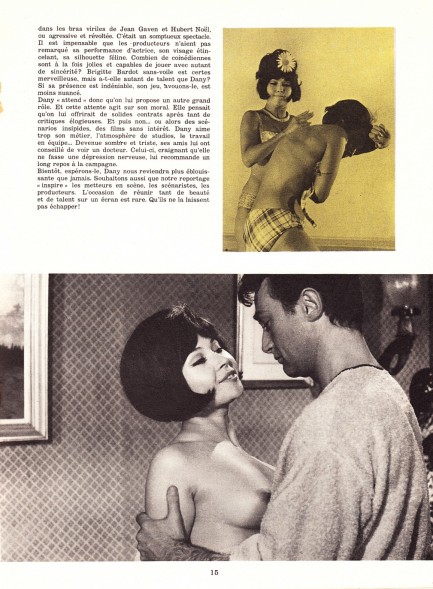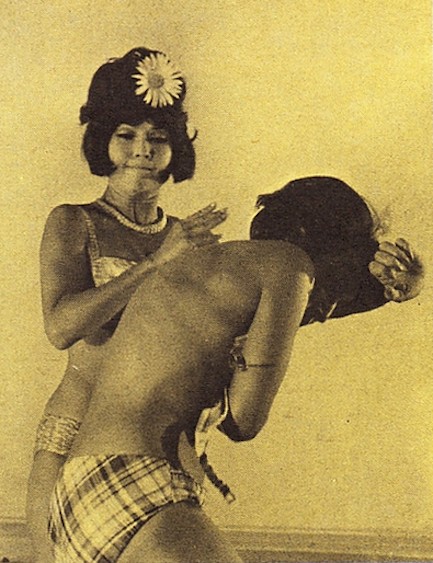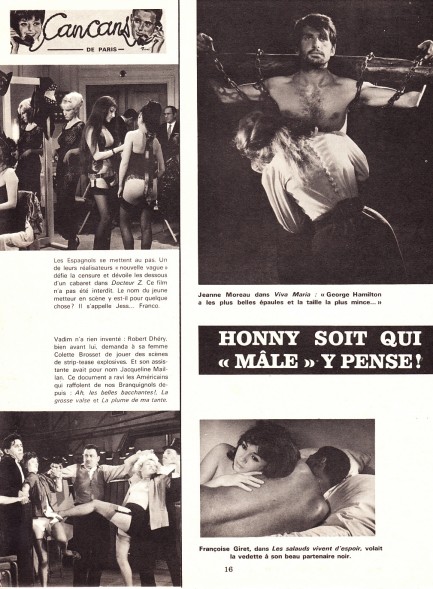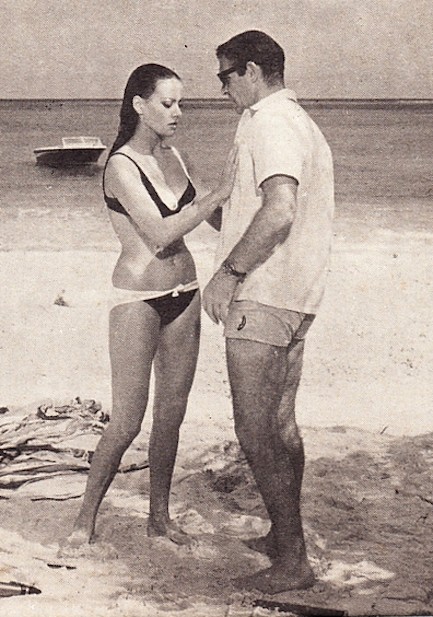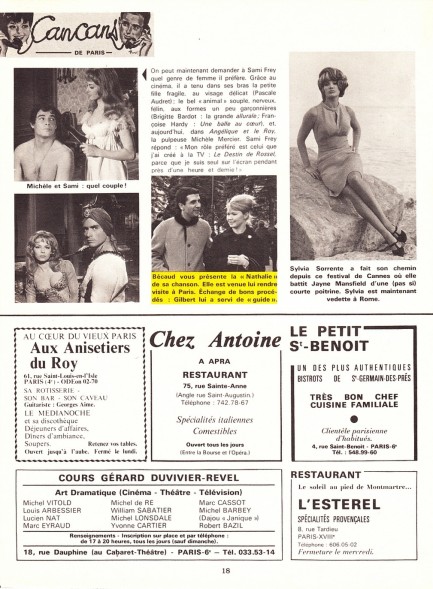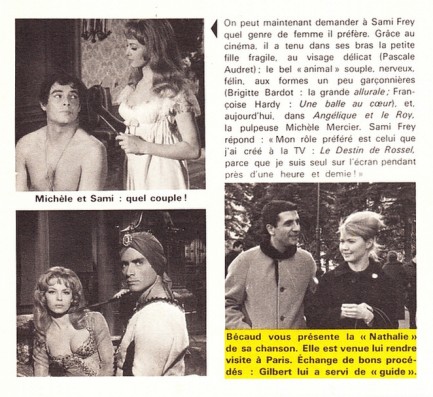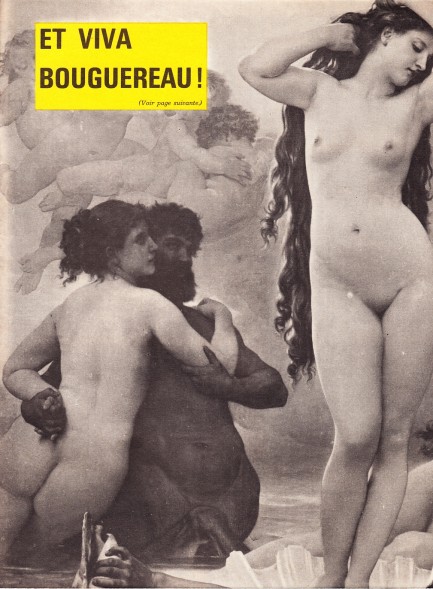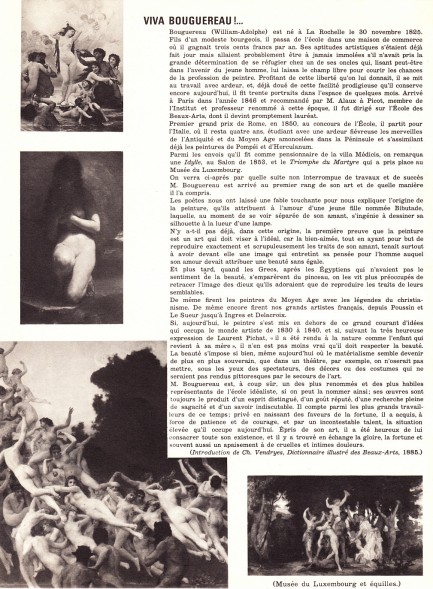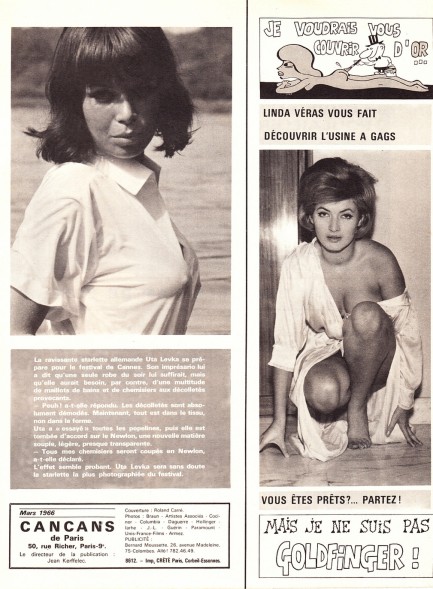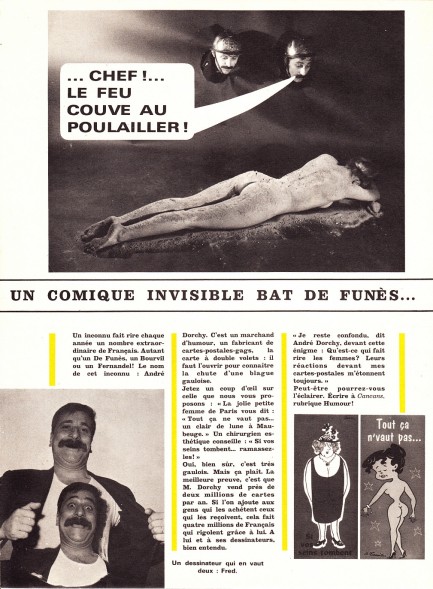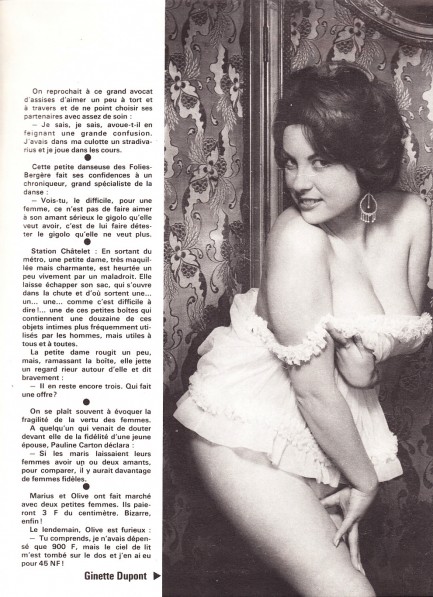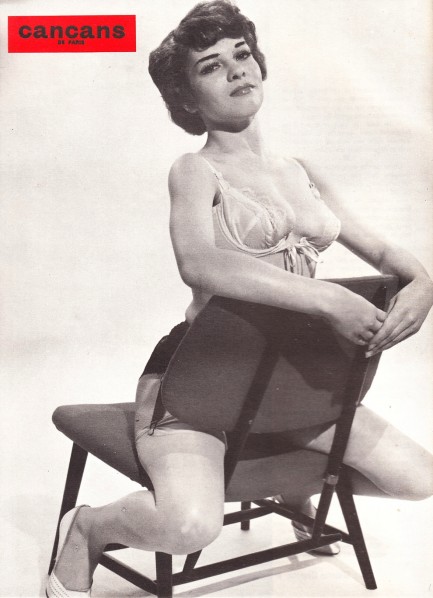 ---
Any which way you cancan.
We were going to post nothing today, but even a fine red wine, twenty pages of good fiction, and the attentions of the wonderful Pulp Intl. girlfriends occupy only so many Saturday hours, so above and below you see the cover and contents of the French burlesque and entertainment magazine Cancans de Paris, named after the high-kicking stage dance of 19th-century Montparnasse music halls. This issue appeared this month in 1965 and features Gina Lollobrigida, Verna Lisi, Sandra Dee, ballerina Ludmilla Tchérina, and others.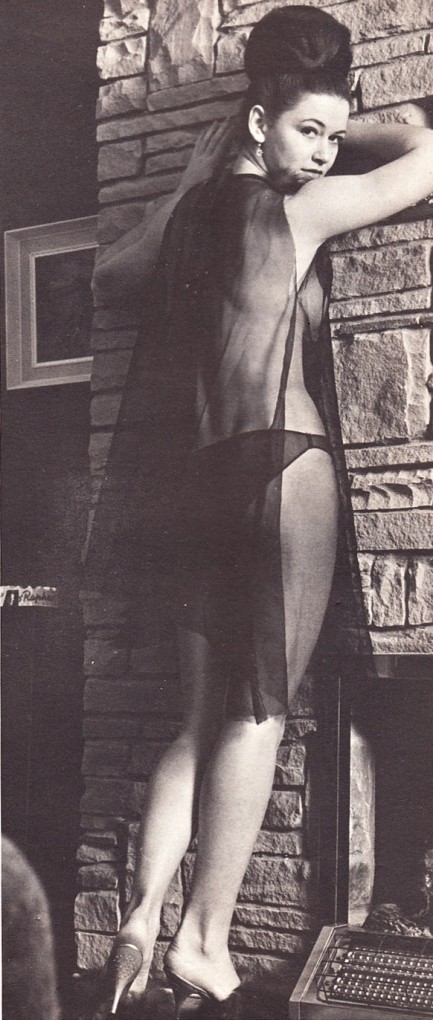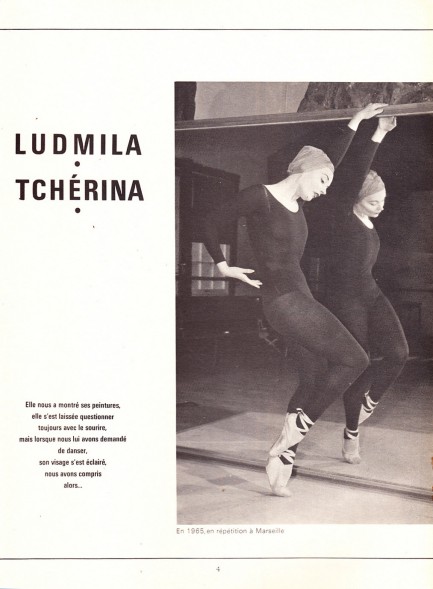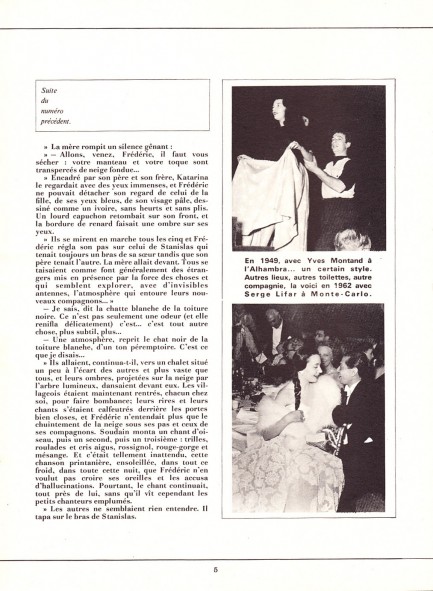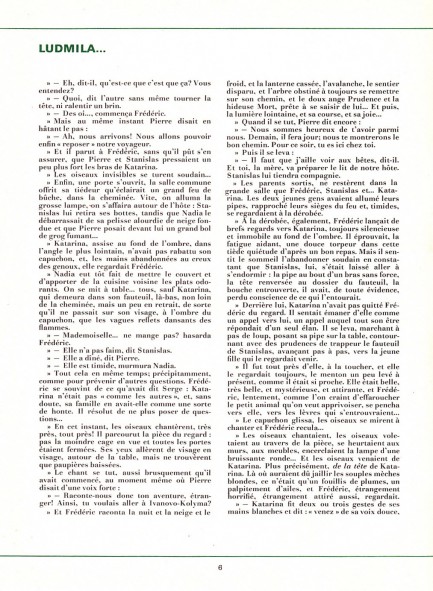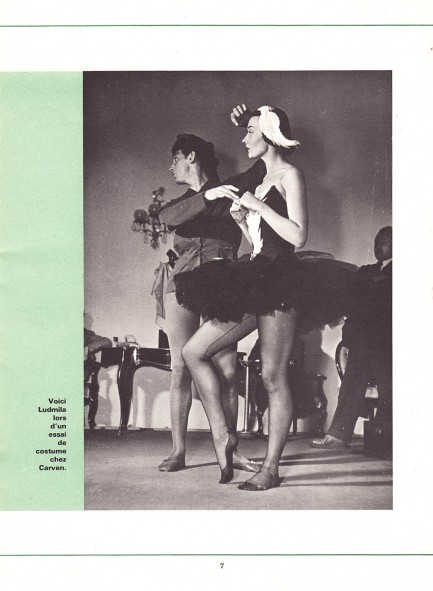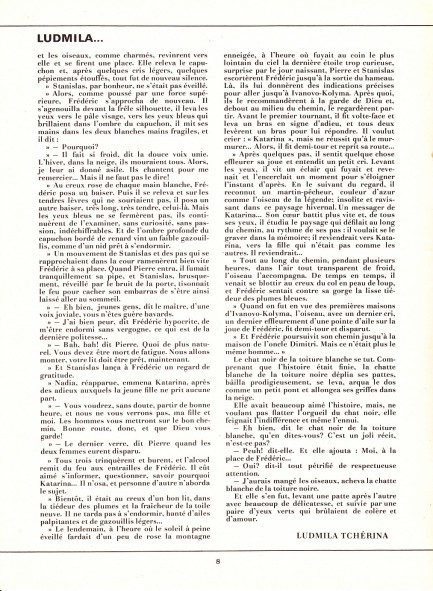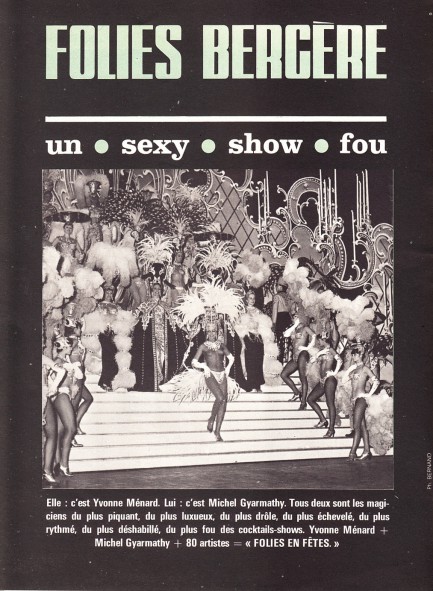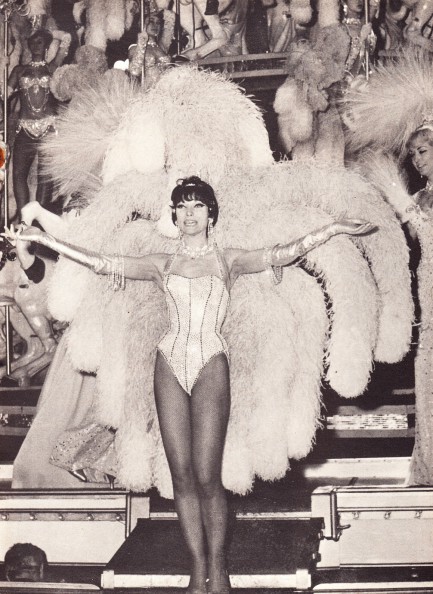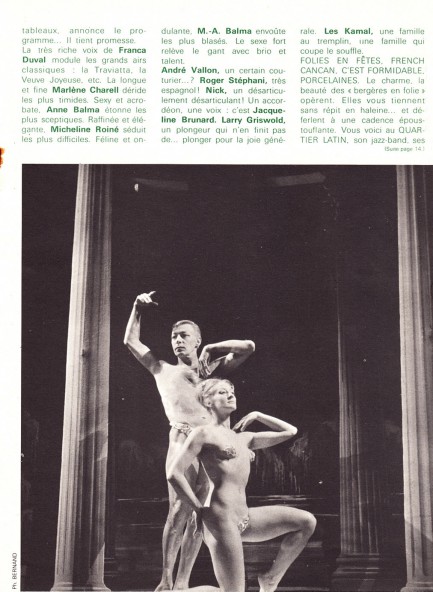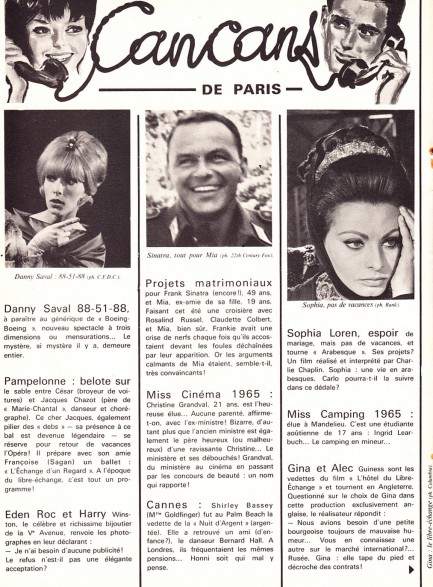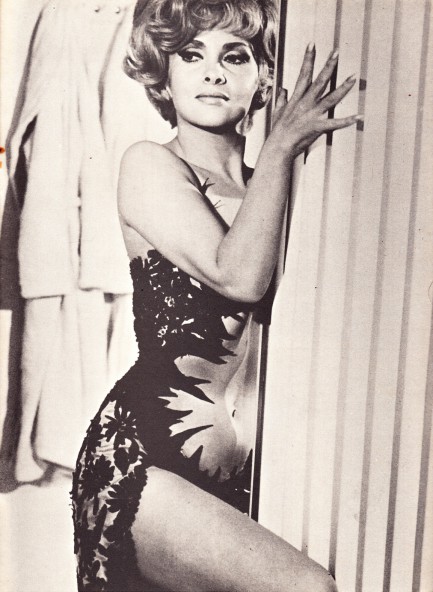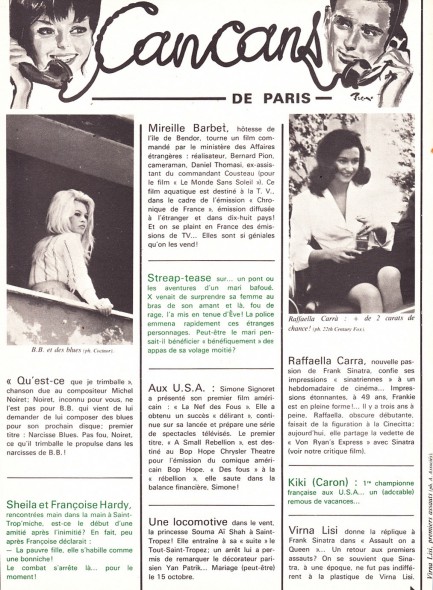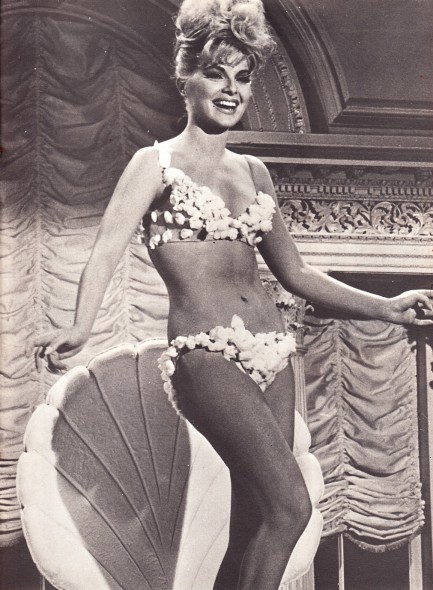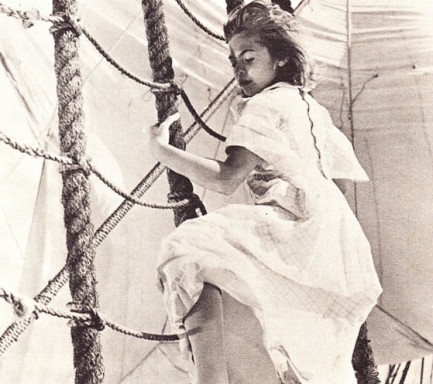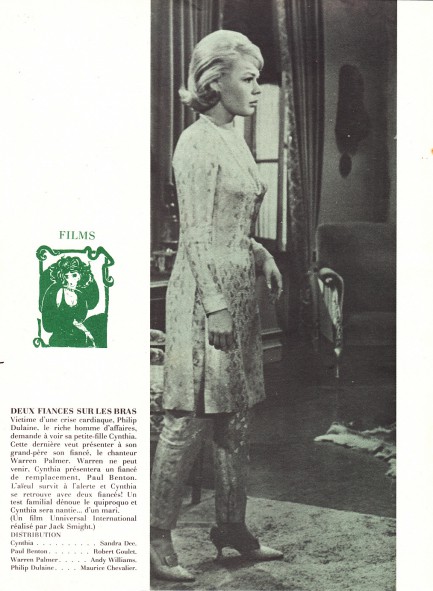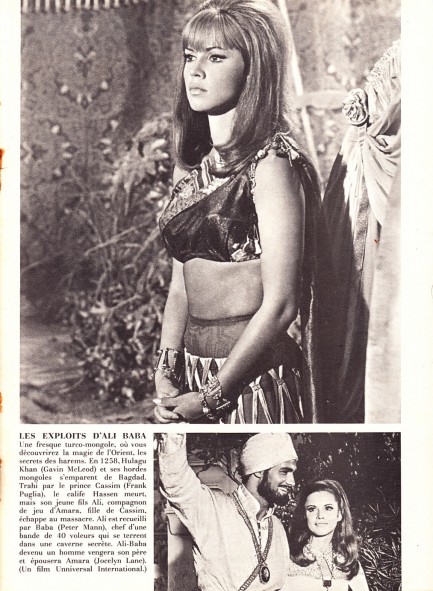 ---