Carlo Jacono shows his hand.

Below, a small selection of Carlo Jacono illustrations. Remember when we said we'd get back to him? Of course you don't—it was two years ago. But we're trying to be better about returning to subjects we promised to explore in depth, so enjoy your Jacono. And his Monroe. And his Bardot.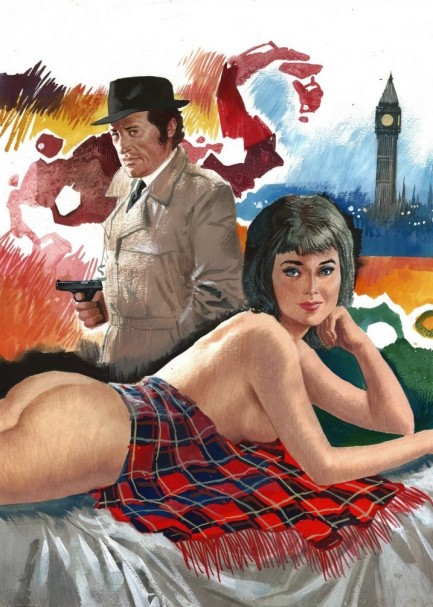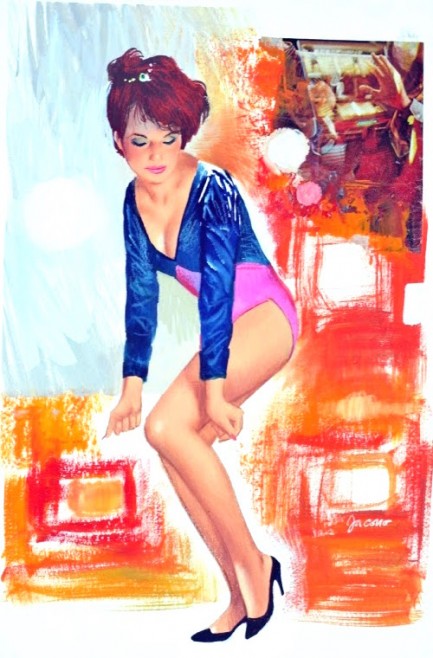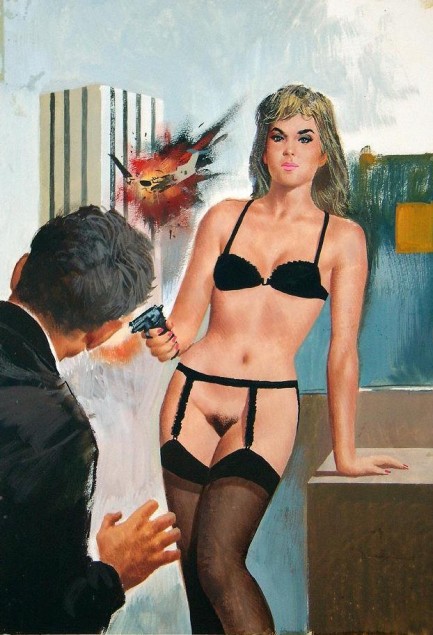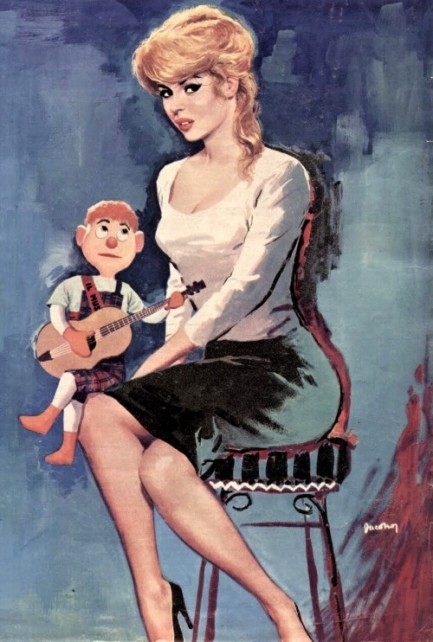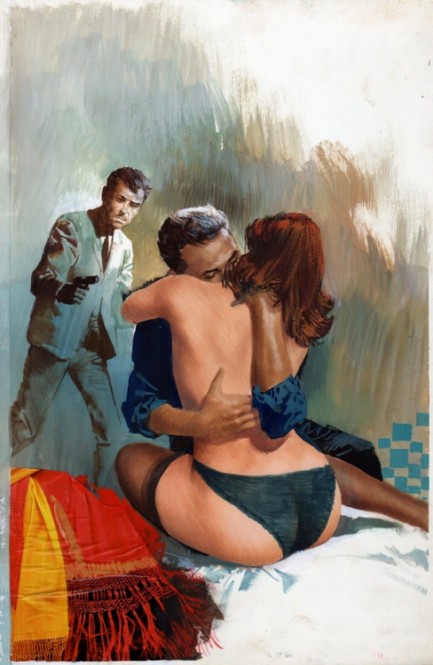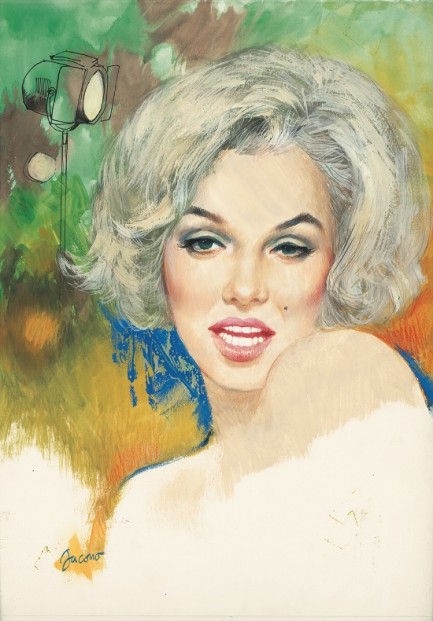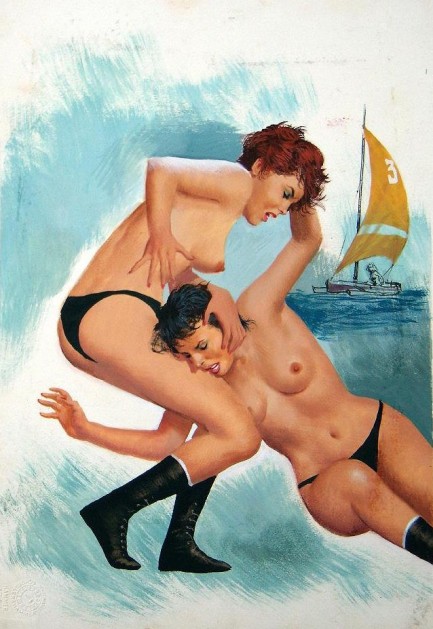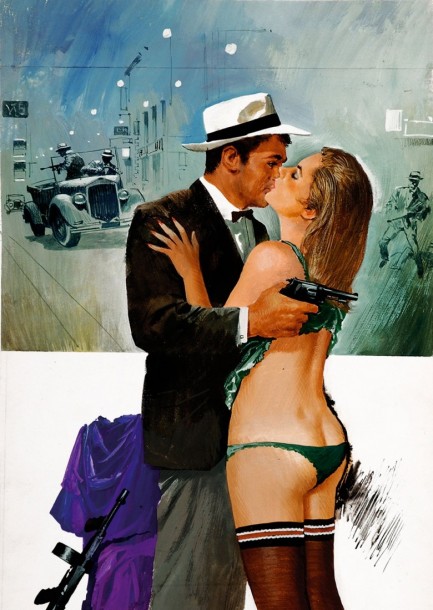 ---
They call me Signore Tibbs!
1966 cover for La calda notte di Virgil Tibbs—better known as In the Heat of the Night—from Milan based Edizioni Mondadori for their Il Giallo Mondadori series, number 907. The cool cover art is by Carlo Jacono, who we'll get back to in a bit.
---