This is the wickedest sorority prank in the history of— Hey, whoever's finger that is stop it right now!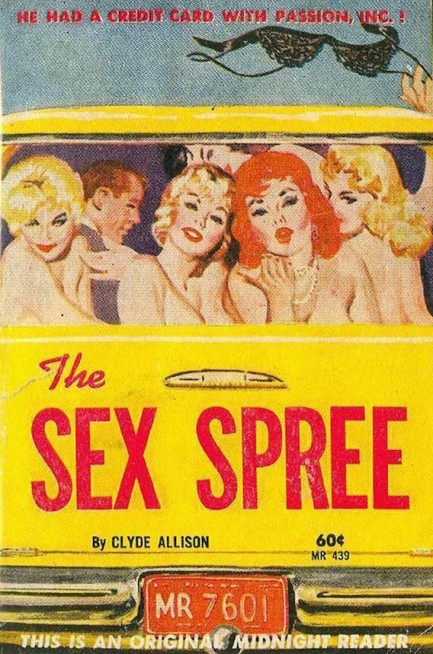 Greenleaf Classics had the most ridiculous covers of any mid-century publishing company. There's no contest. This one for Clyde Allison's The Sex Spree is both absurd and, thanks to its colors, beautiful. Unfortunately the art is uncredited. The book appeared in 1962 from Greenleaf's imprint Midnight Reader, with author William Knoles the man operating behind the Allison pseudonym. Many Greenleaf pen names were shared, but as far as we can tell Allison belonged to Knoles alone, and he used it to write Greenleaf's spy-themed Agent 0008 entries, which are among the company's most collectible books. We're going to get to those in a bit.
---
A suitcase and a sense of adventure will take you anyplace you want to go (and some places you don't).
As noted in the above post, we've gotten a trip together for this summer, so we thought we'd inspire ourselves by collecting a set of paperback covers featuring characters with suitcases. Just about anything can happen once you leave the comfy confines of home and we're hoping several of the scenes depicted here come true for us. See if you can guess which. Hint: not the one above—we already did that last year when we got caught in a monsoonal downpour that shut the airport on the day we were supposed to fly. No, we're thinking we want something more like the below cover to happen. And actually, that's a guarantee because the Pulp Intl. girlfriends are coming with us. Anyway, this group of covers serves as a companion set to our hitchhiker collection from last year. Art is by Robert McGinnis, Mitchell Hooks, George Gross, and others.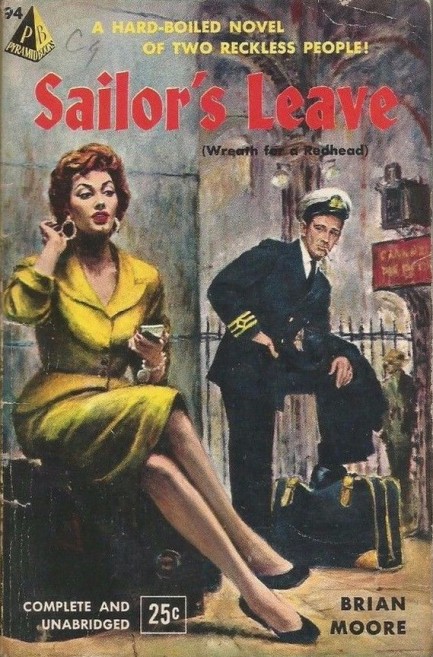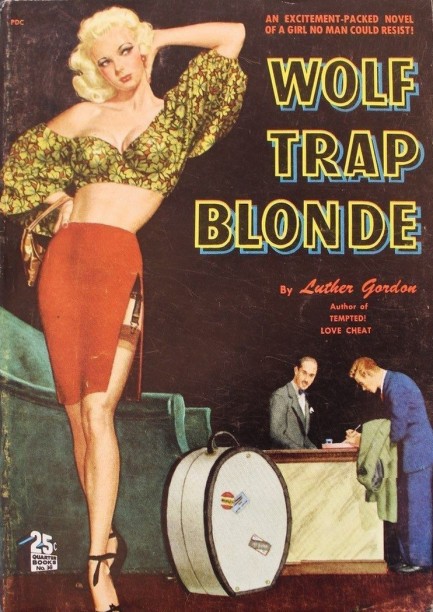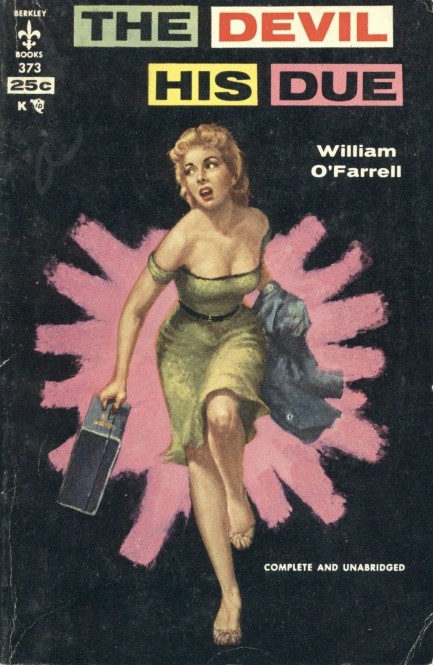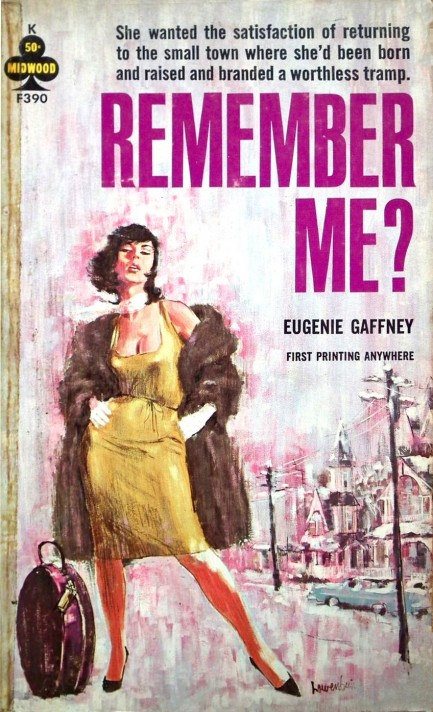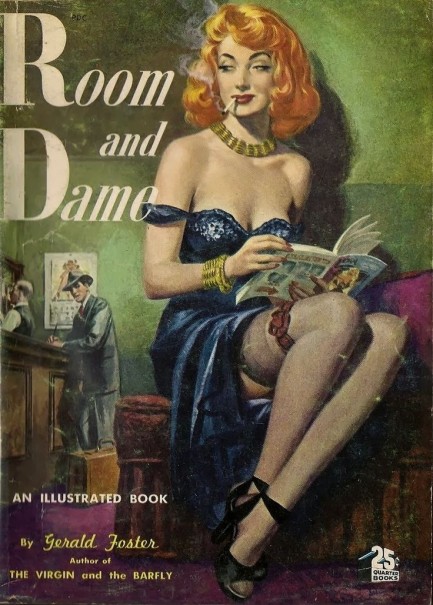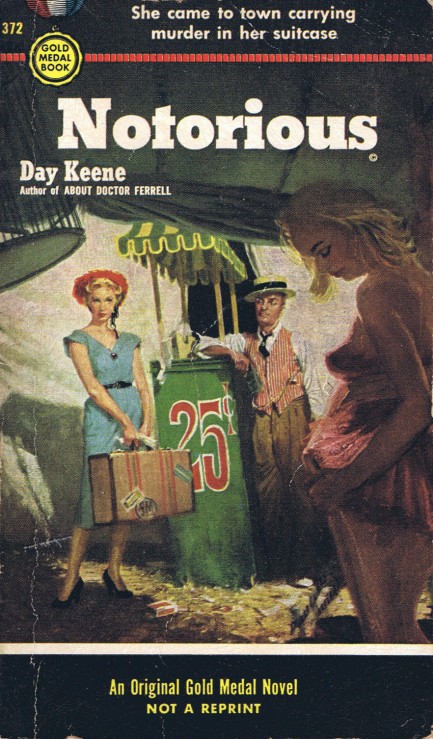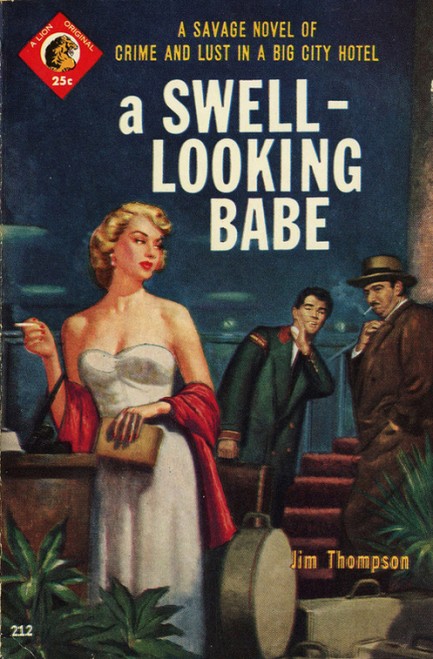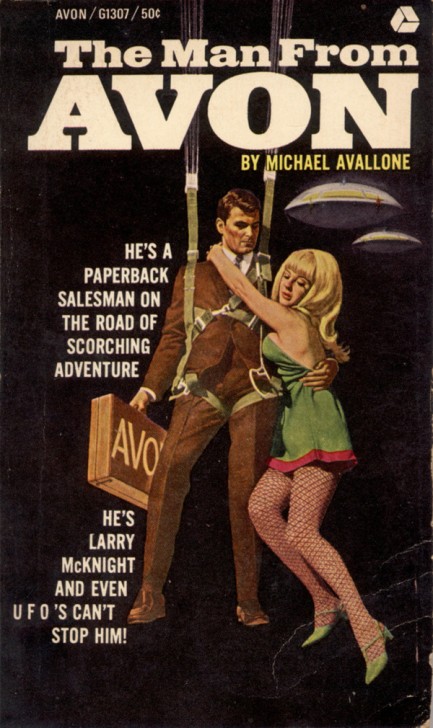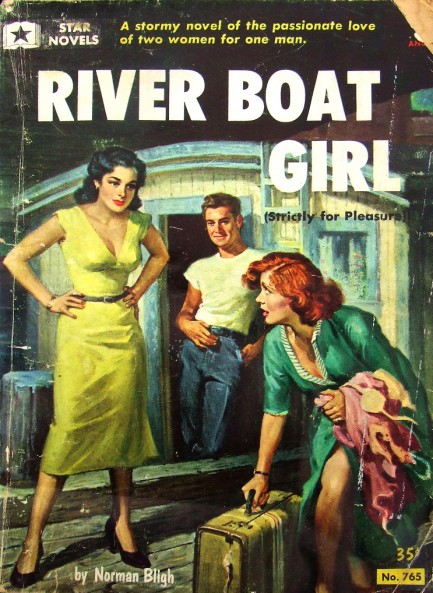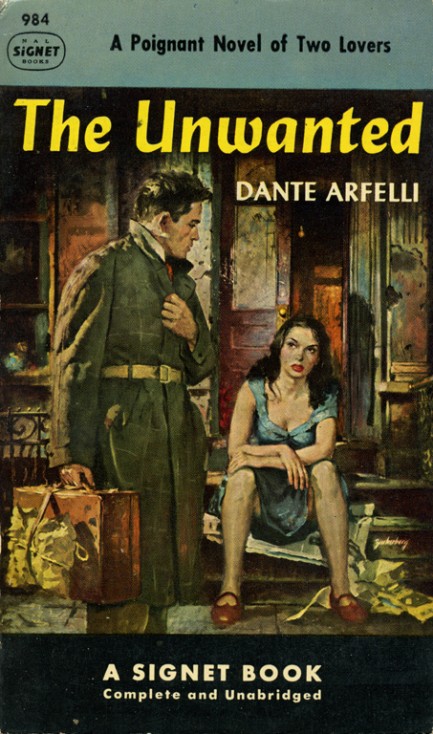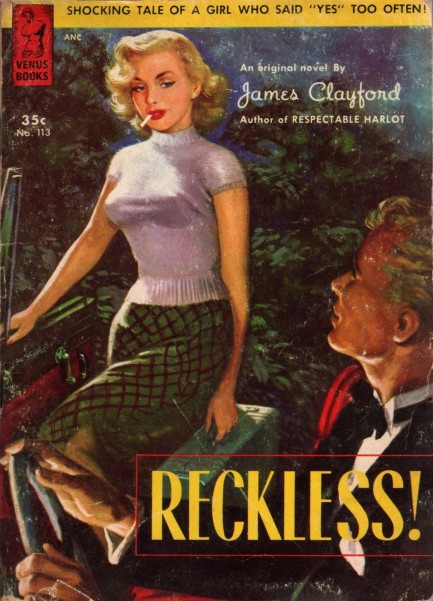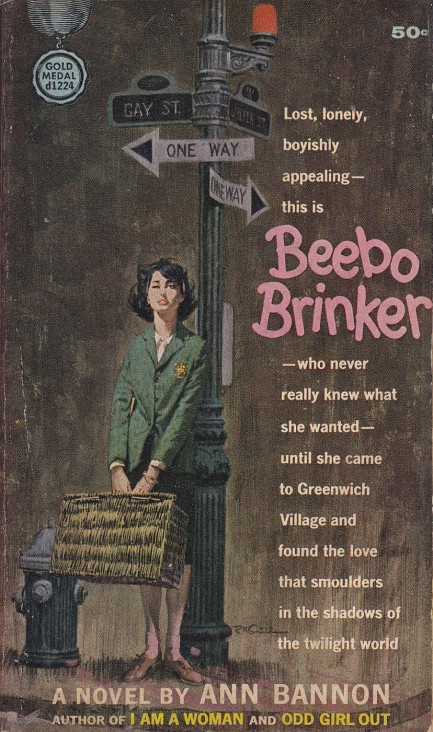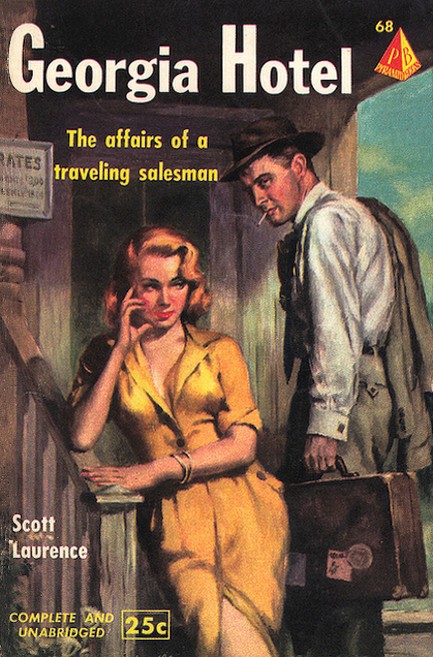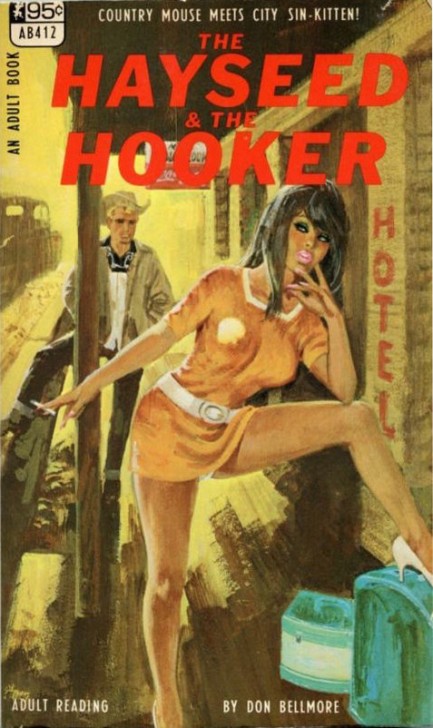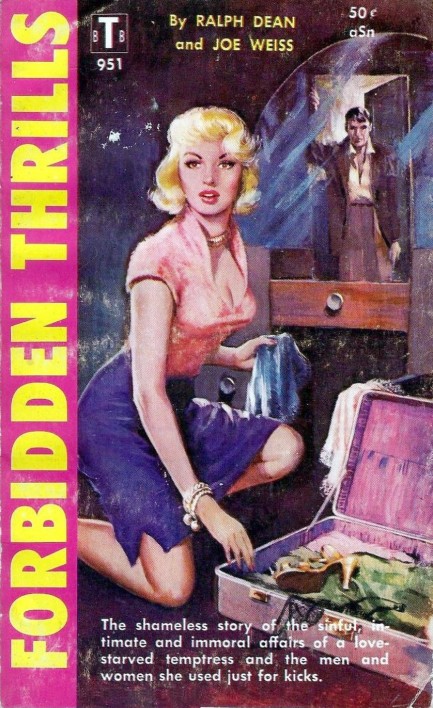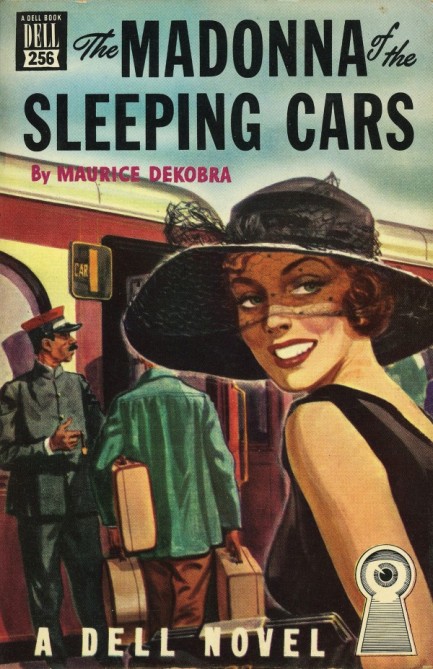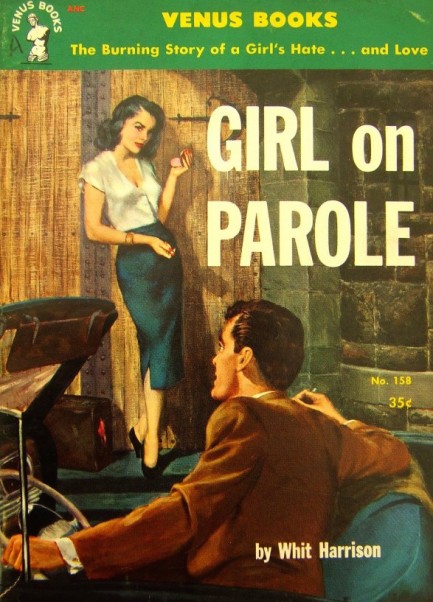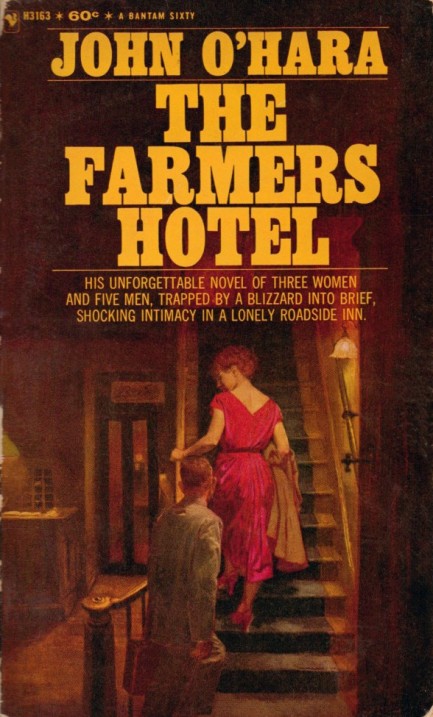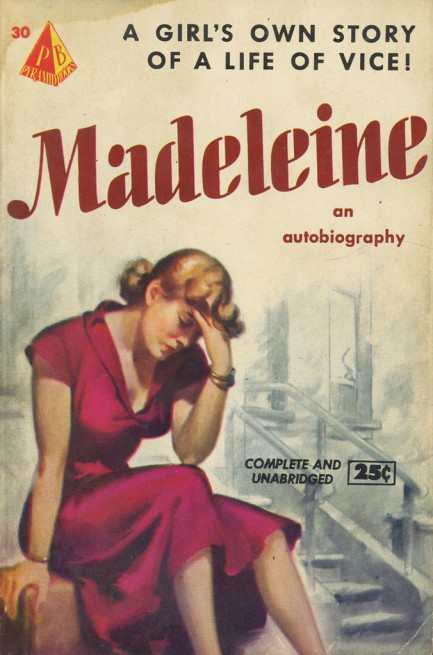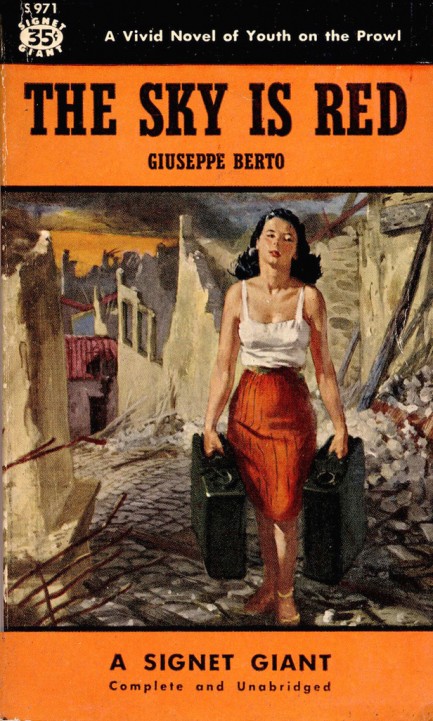 ---
For better or worse, in sickness and health, women in pulp don't have a heck of a lot of choice about it.
Pulp is a place where the men are decisive and the women are as light as feathers. We've gotten together a collection of paperback covers featuring women being spirited away to places unknown, usually unconscious, by men and things that are less than men. You have art from Harry Schaare, Saul Levine, Harry Barton, Alain Gourdon, aka Aslan, and others.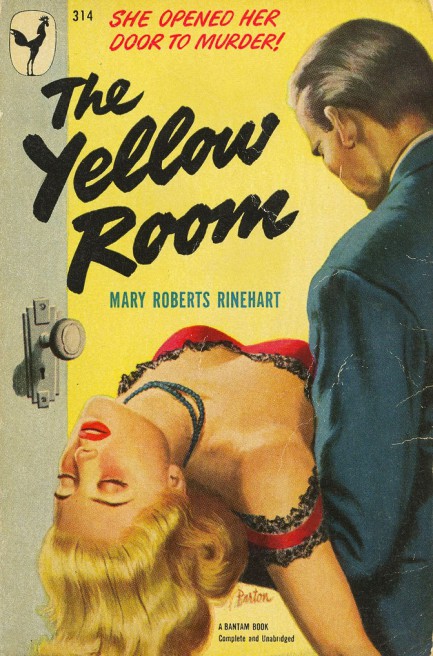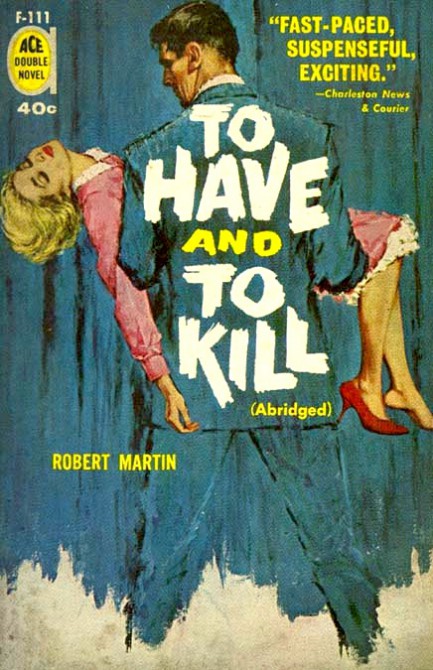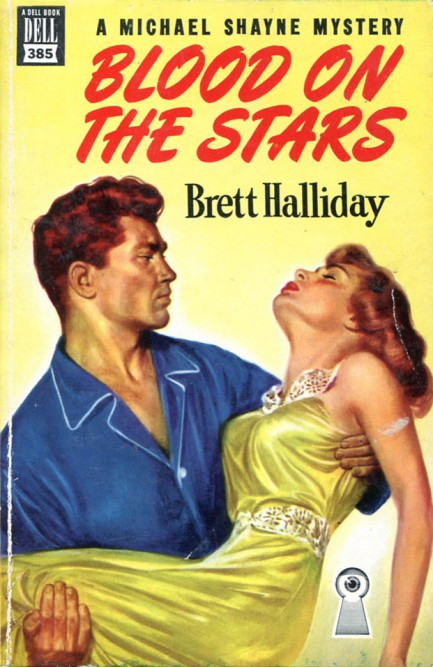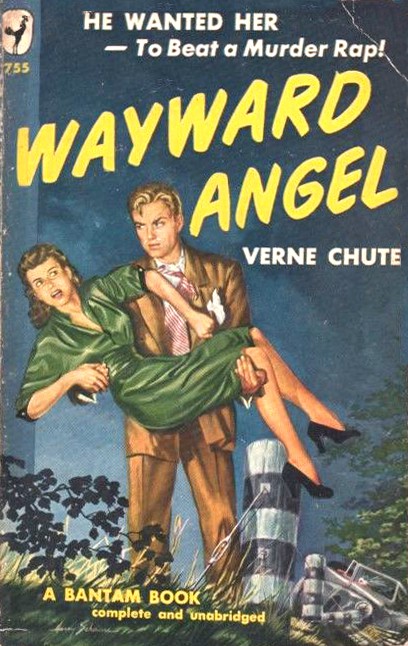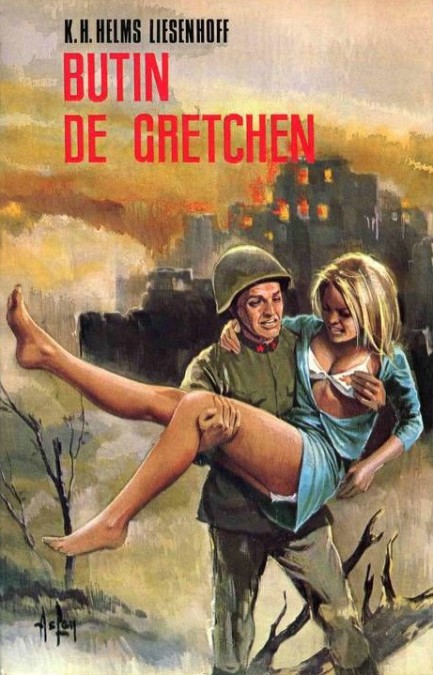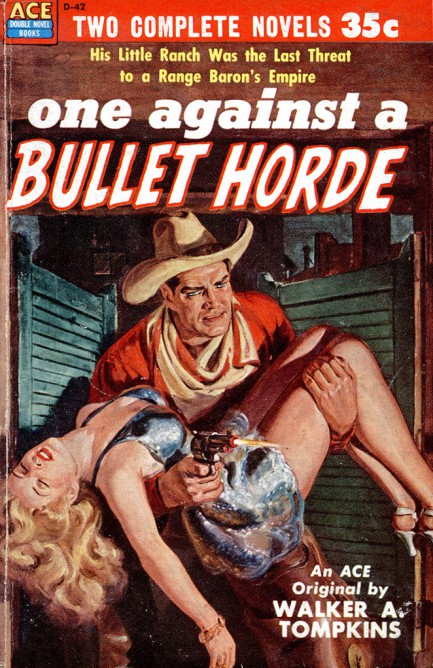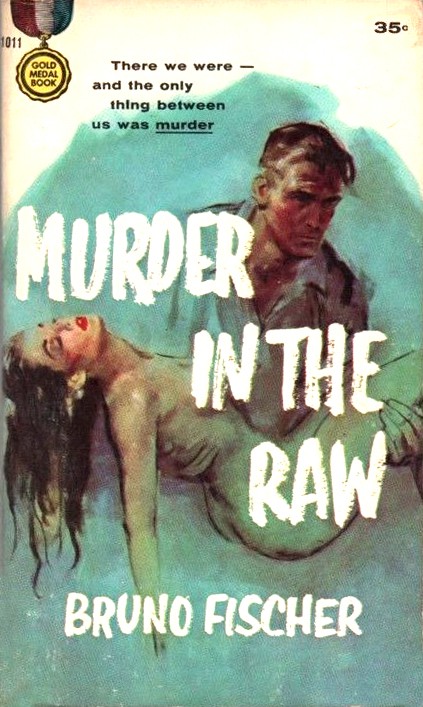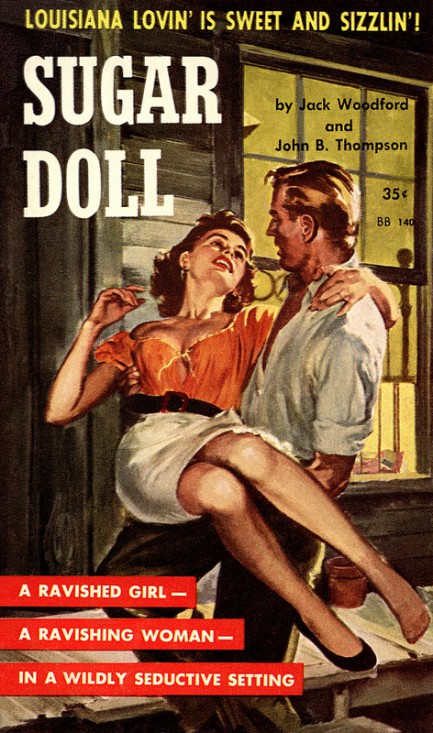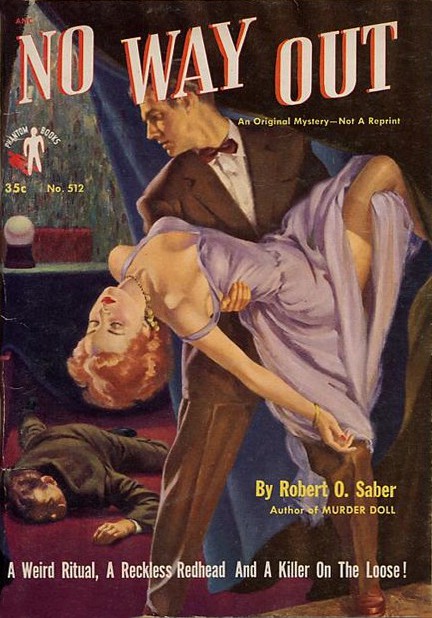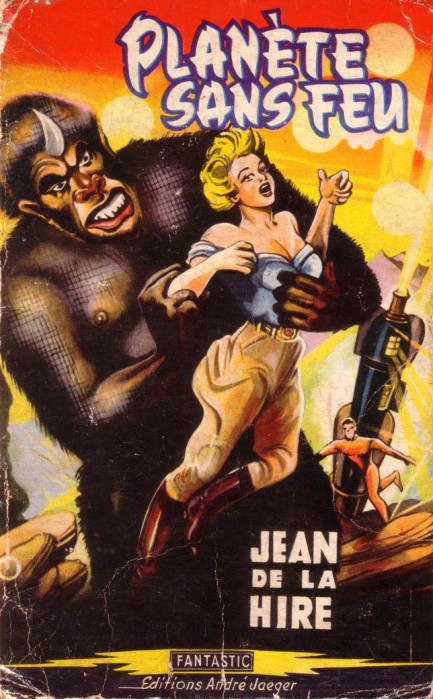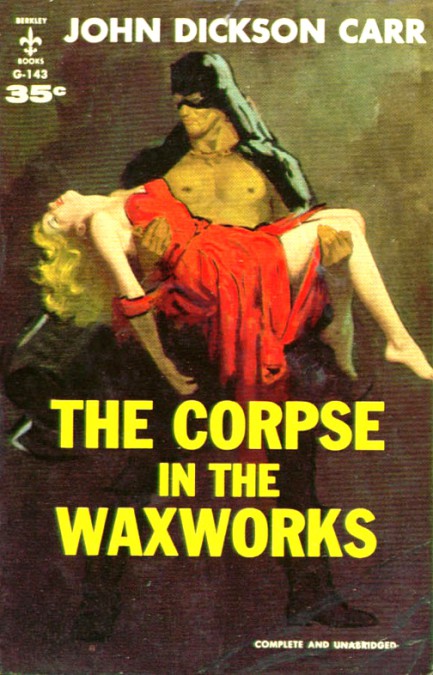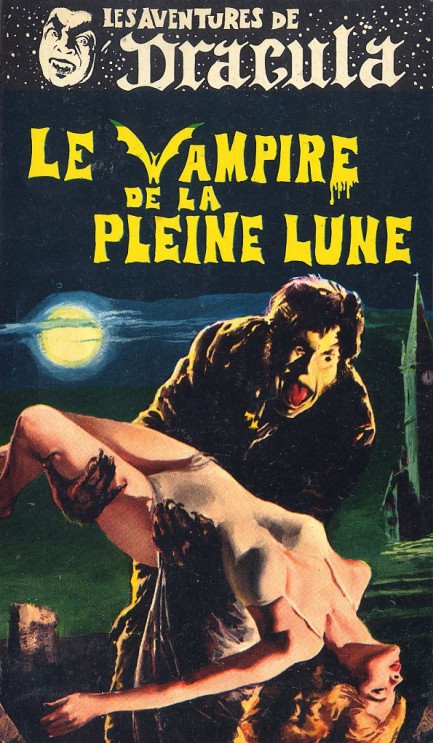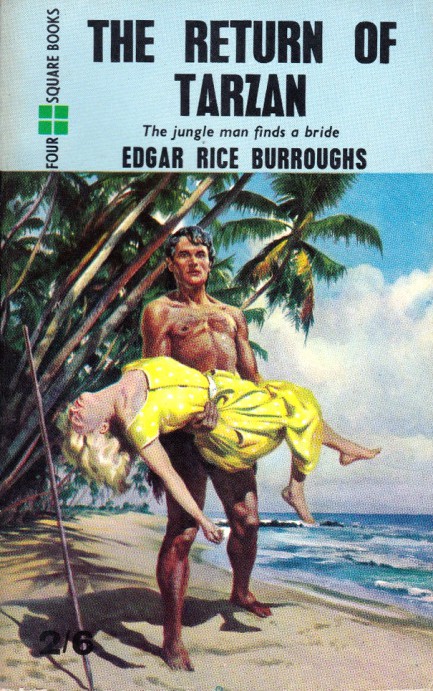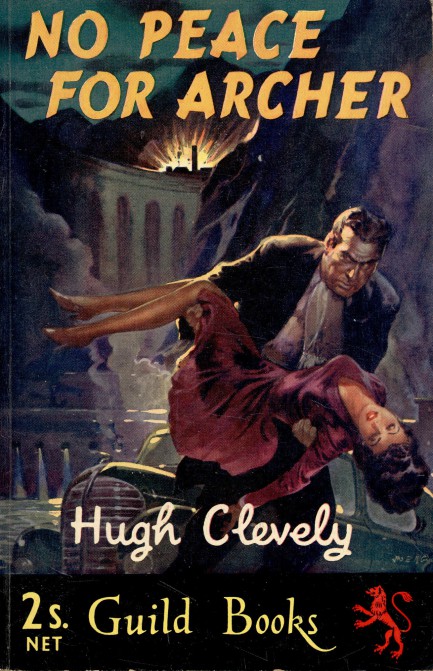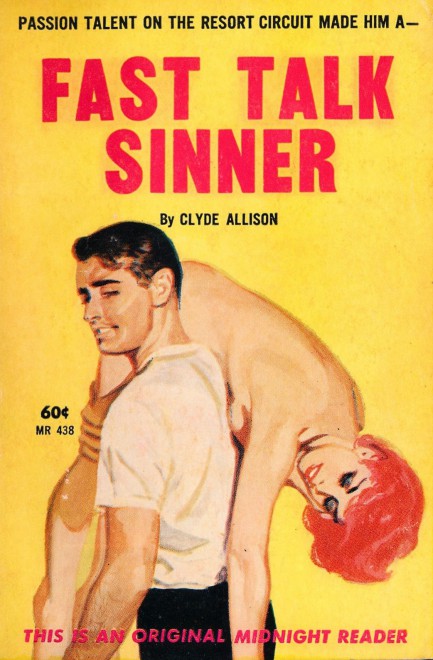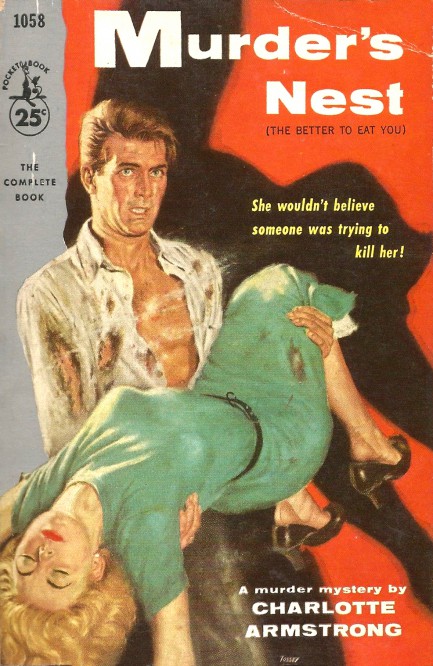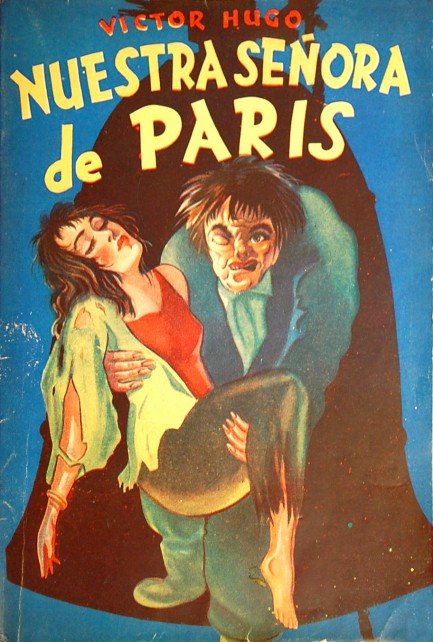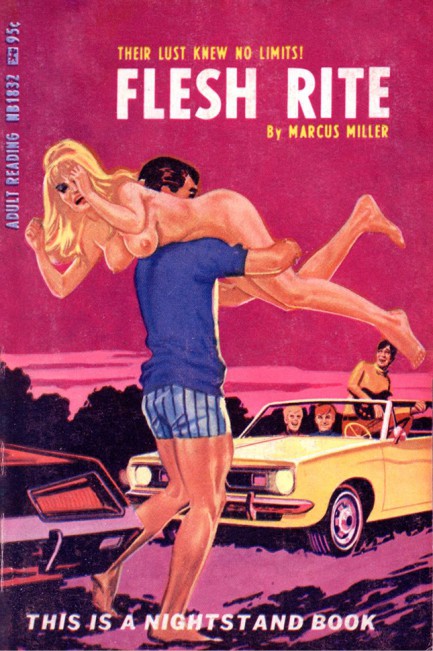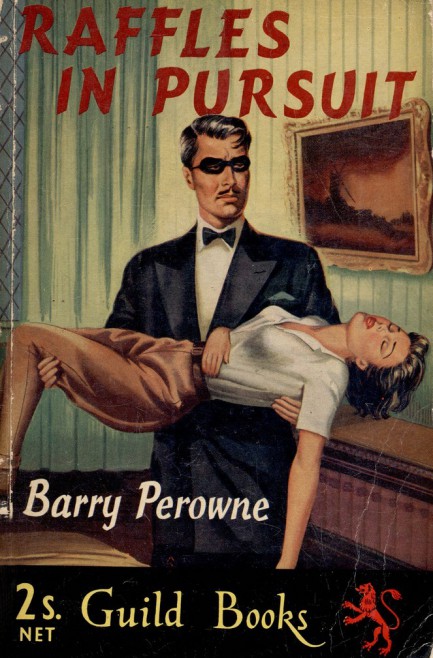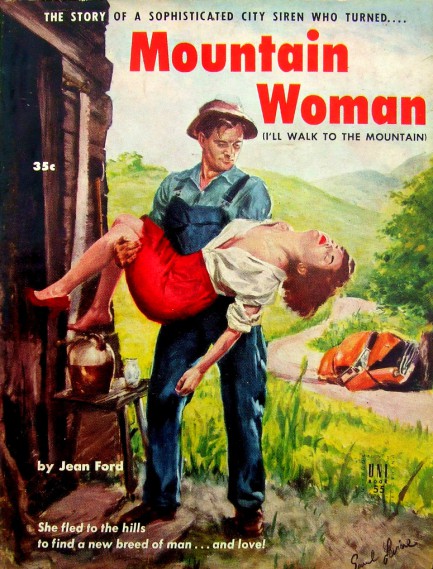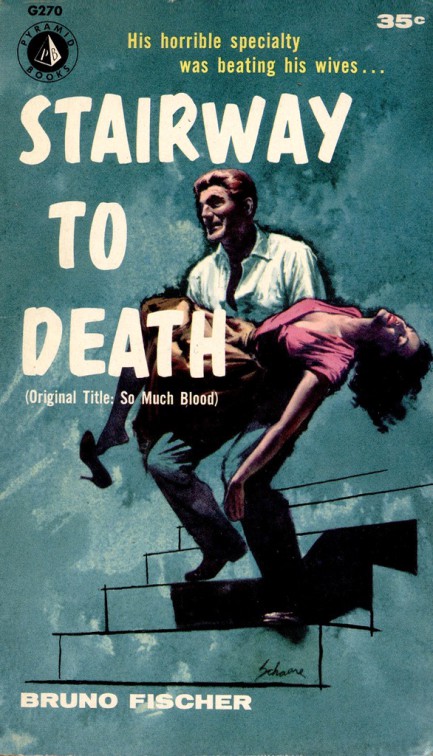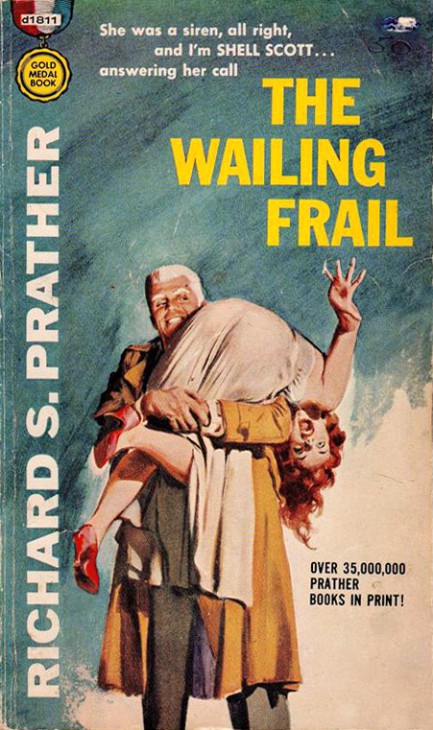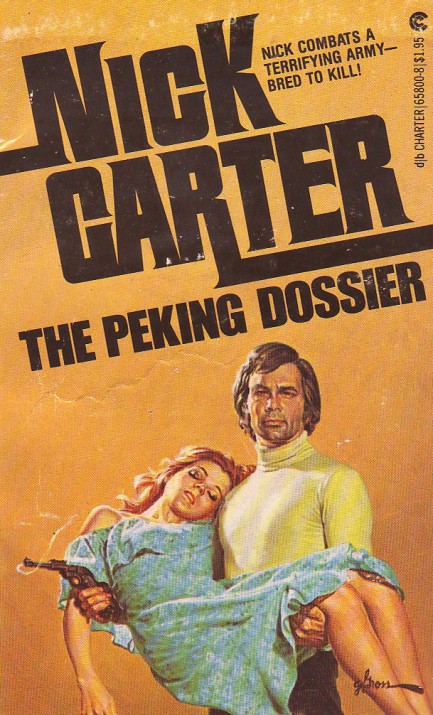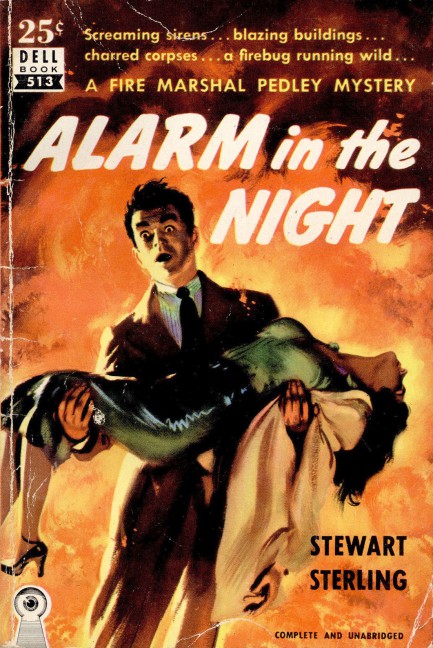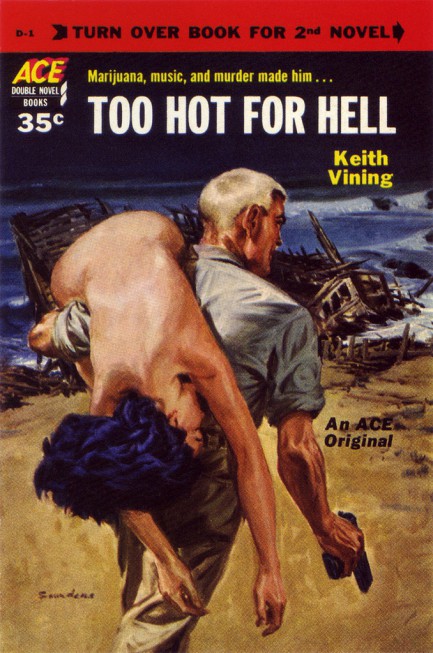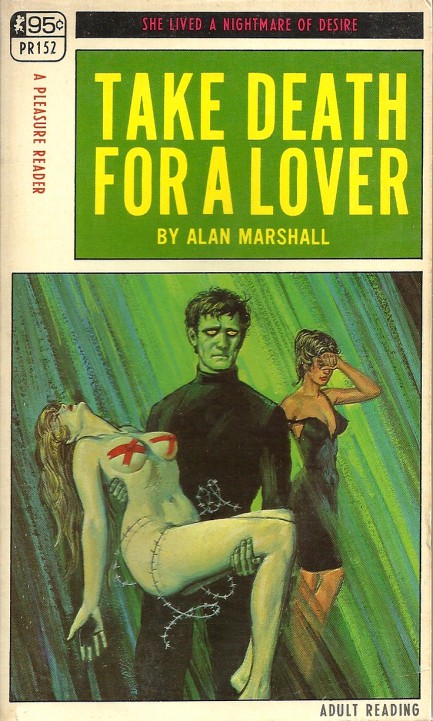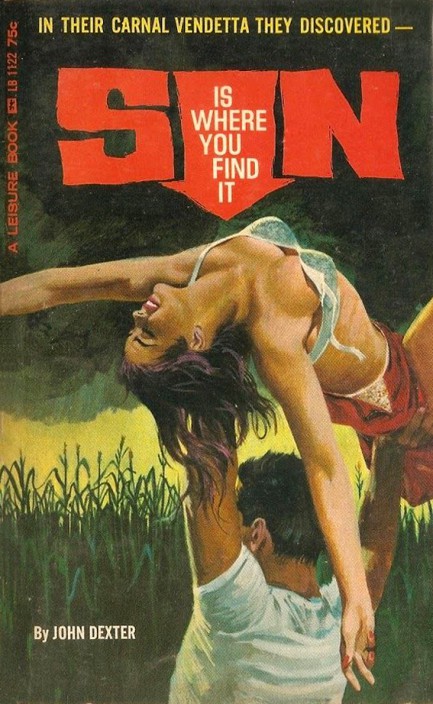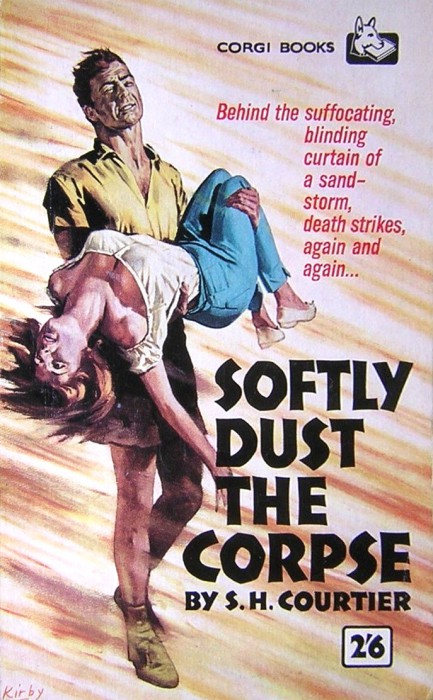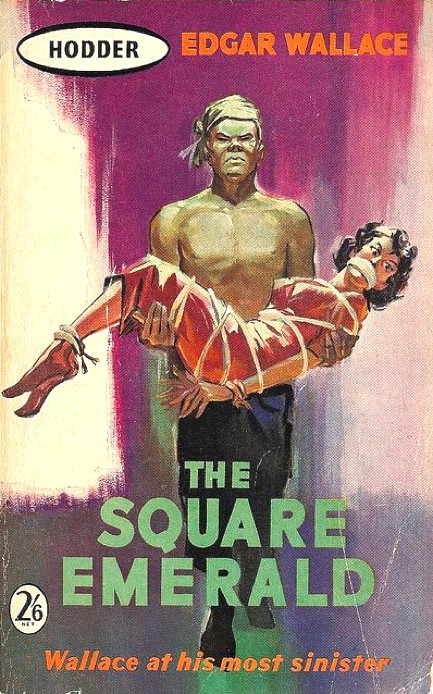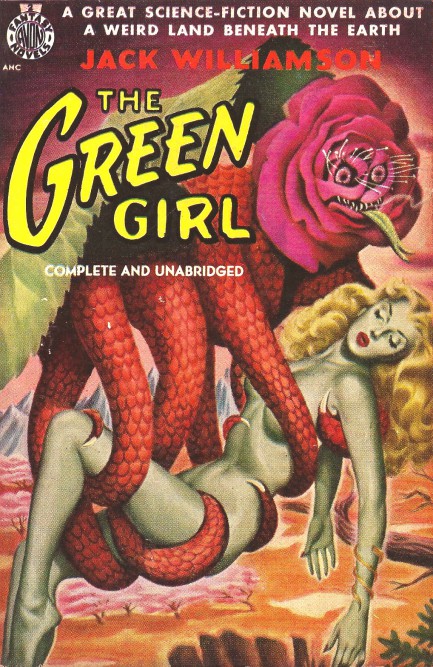 ---