British sexblogger and bestselling author finally identified.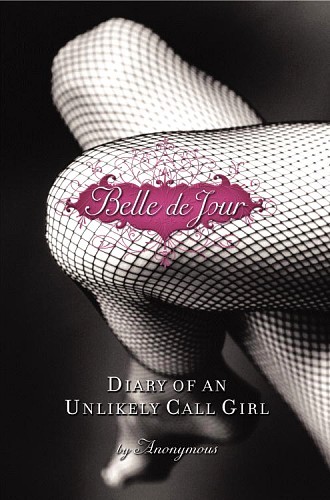 For years the sex blog belledujour was one of the most scandalous and popular blogs in Britain. Funny, explicit, and well-written, its popularity led to a series of bestselling books and even a television series called Secret Diary of a Call Girl starring Billie Piper. But it was all driven by an anonymous mystery woman—until this weekend, when the pseudonymous Belle du Jour revealed her identity in an interview with London's Sunday Times and followed that up with a posting on her blog. Turns out she's Dr. Brooke Magnanti, a research scientist from Bristol, England.
Six years ago Magnanti ran out of money to finish her PhD thesis and turned to prostitution to finance her studies. Through a London escort agency she charged £300 an hour and, since she was already writing a science blog, decided to write about her experiences as a sex worker. As far as why she decided to unveil her true identity now, her decision may have been spurred by the presence of two nosy
Daily Mail
journalists who were reportedly escorted off the premises of her research job. But on her blog she writes simply that she revealed herself because,

"Belle and the person who wrote her had been apart too long. I had to bring them back together."
Whatever her motivation for coming out of the closet, one of the questions she did answer was whether Belle du Jour was even real. Many of her critics thought not, and had also routinely blasted her for glamorizing her work. But Magnanti has said she stands by everything she wrote. Now, with her books certain to climb the charts again, and the television series ongoing, the only question left may be whether she plans to continue as a researcher, or be a full time celebrity.

---