If someone knocks, don't answer.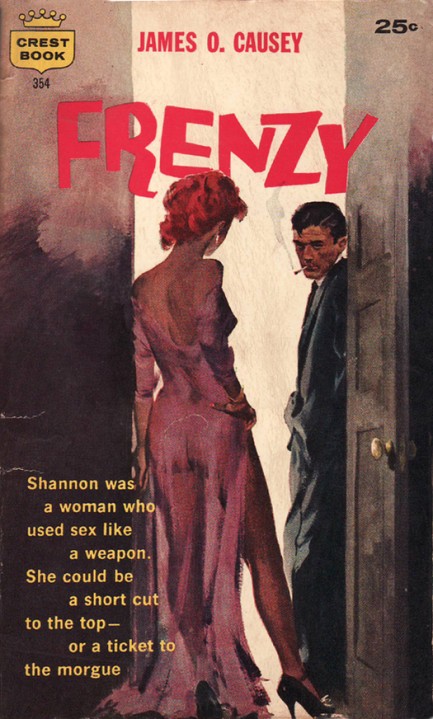 It's a good thing the real world isn't like the worlds of pulp and mid-century crime fiction. In those realms, when a woman receives an unexpected visitor the result is often disastrous. Bad cops, evil crooks, ruthless blackmailers, lecherous uncles, and all sorts of nasty characters usually await on the other side of the door. Above and below you see a collection of mid-century paperback fronts showing those fraught moments just after a woman opens her door to trouble, or trouble takes matters into its own hands and busts its way in. Our recommendation: in the event of an unexpected knock just go out the window.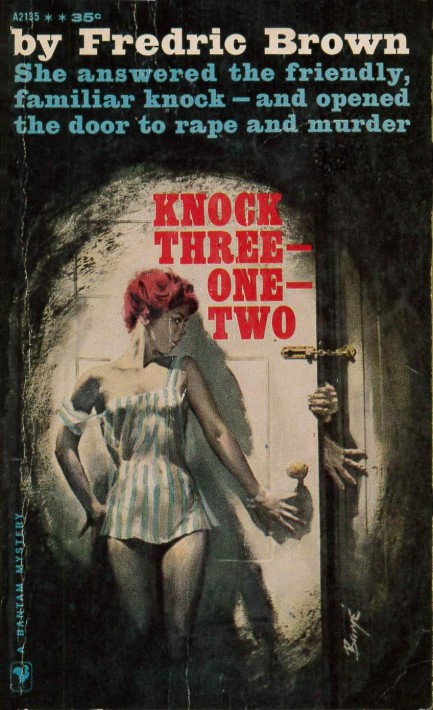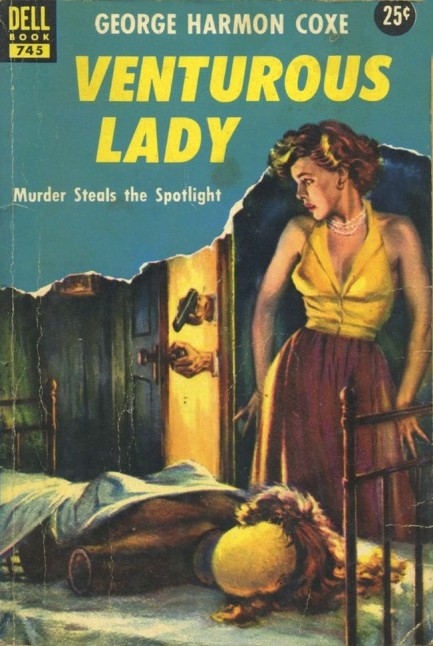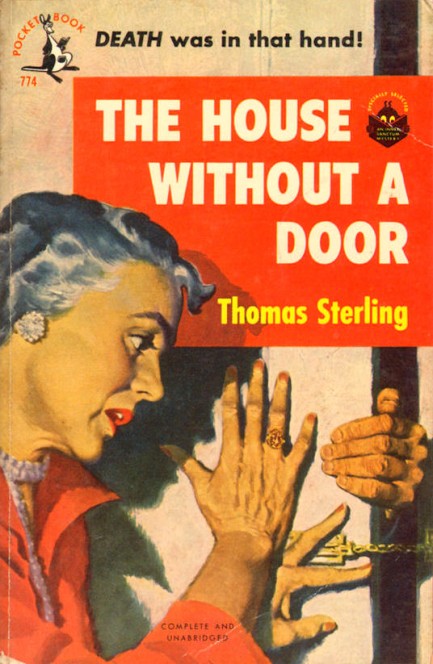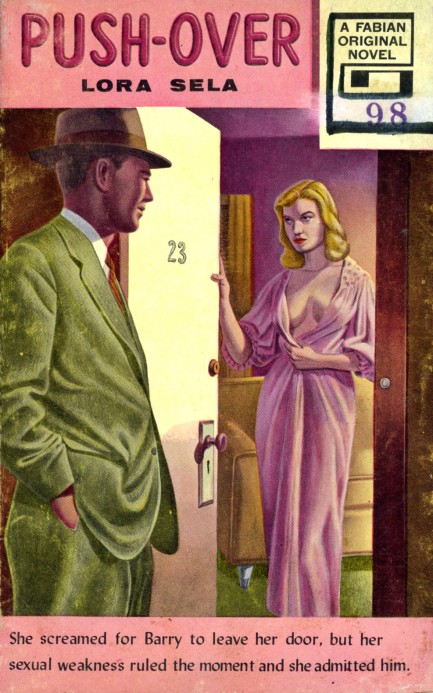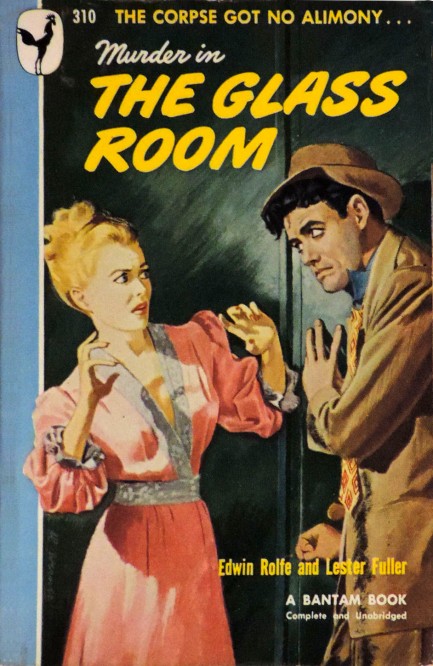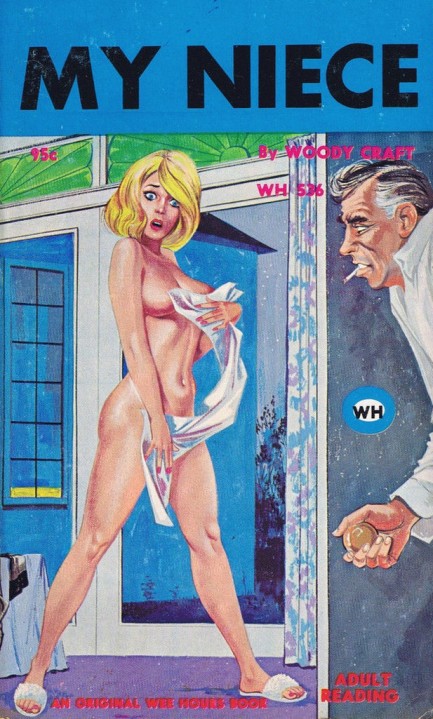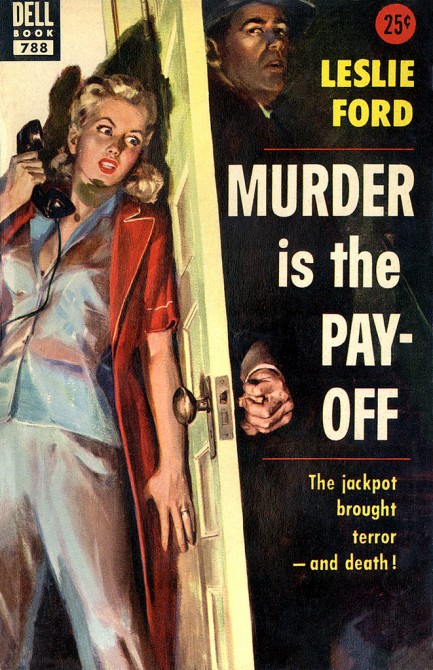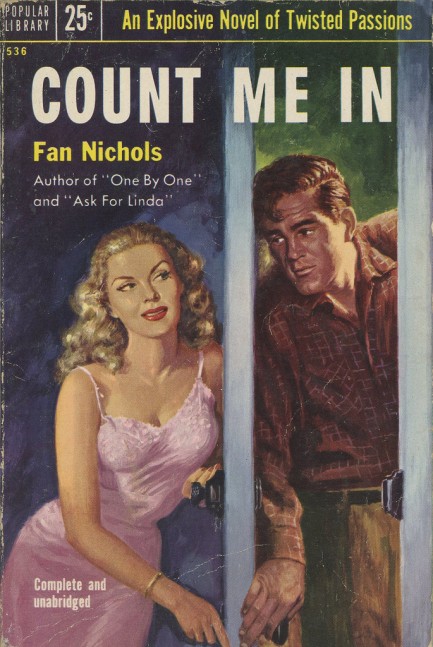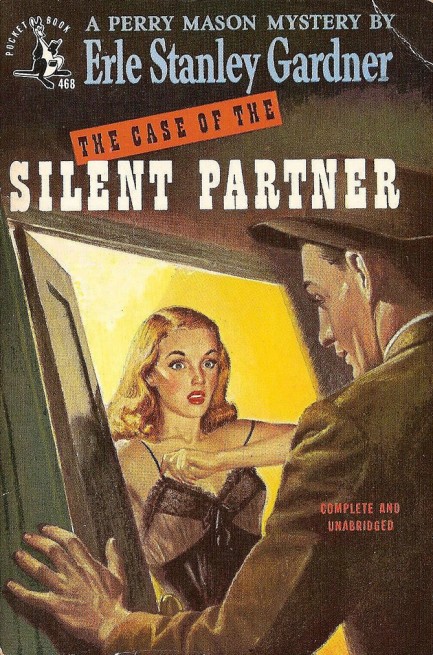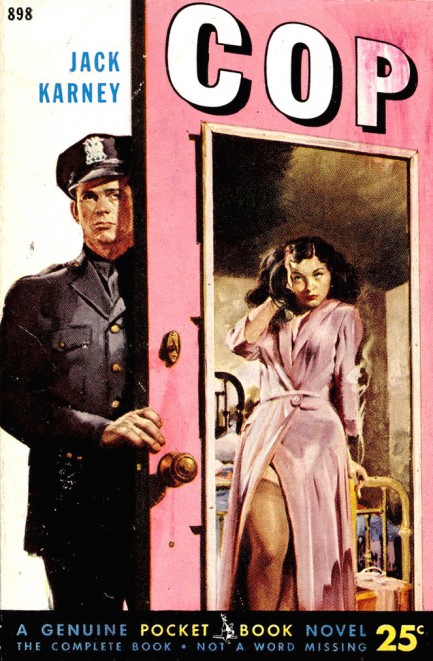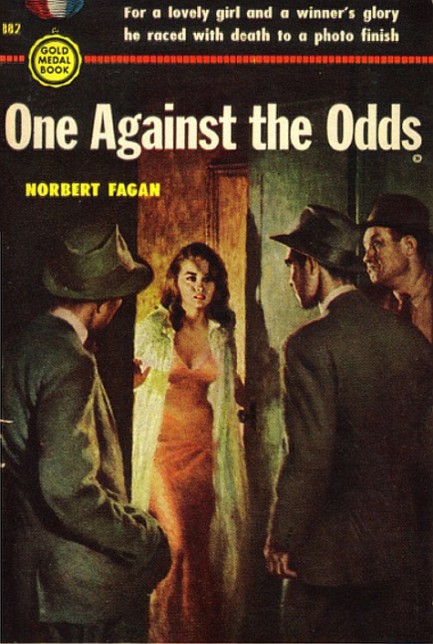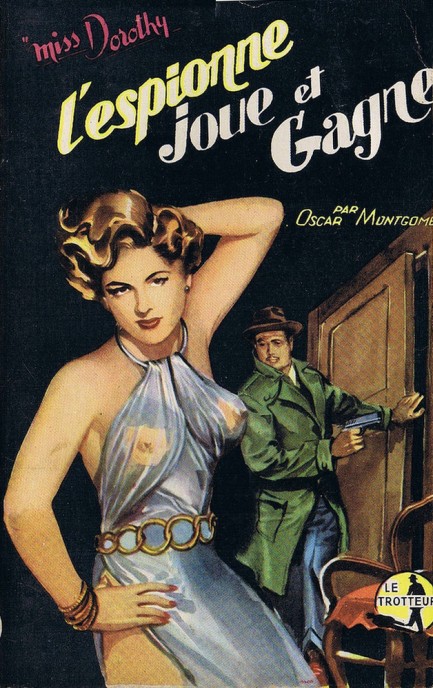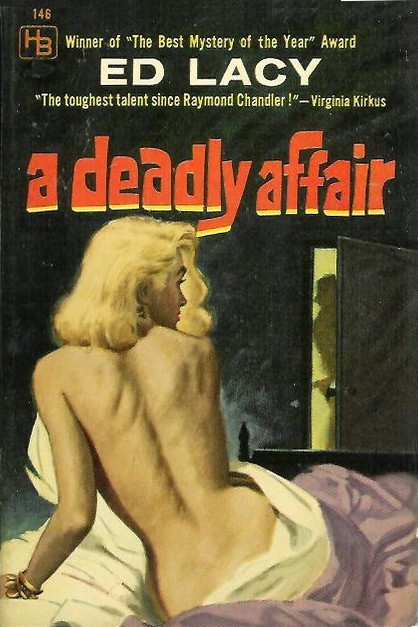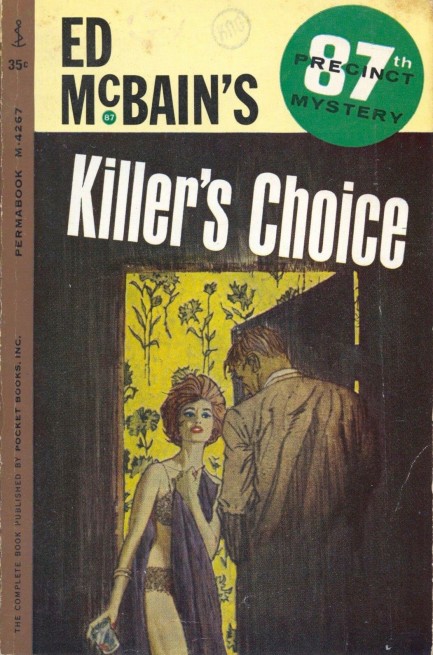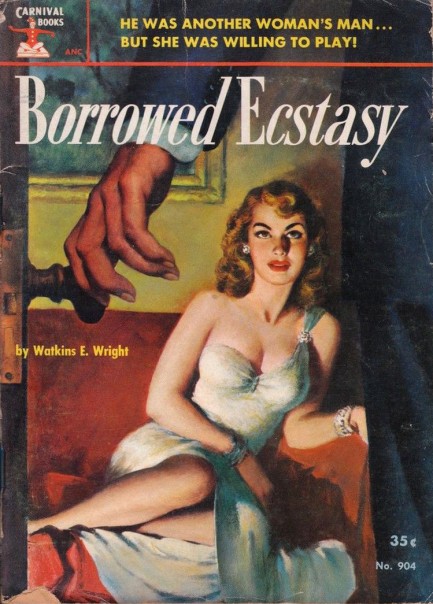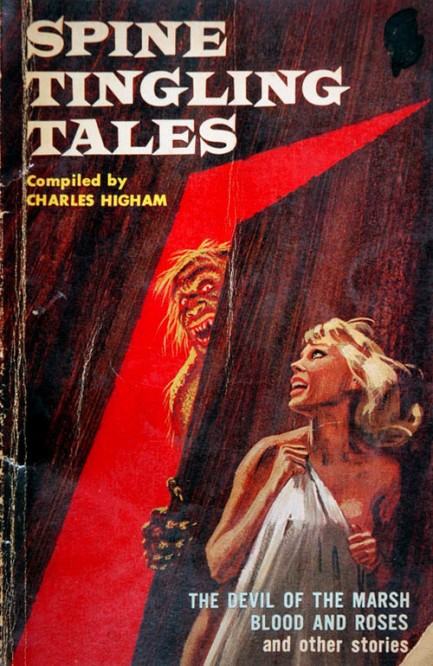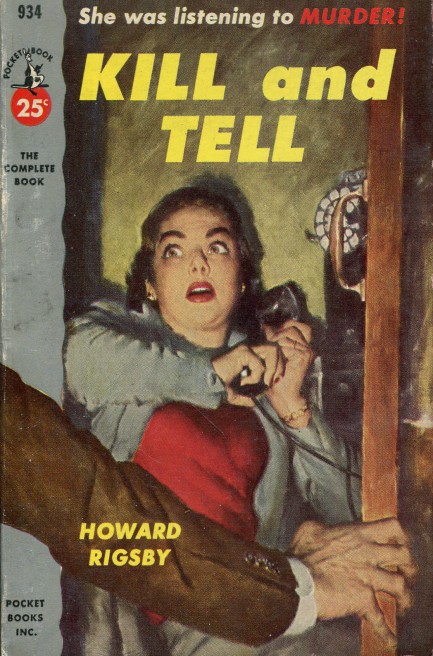 ---
Die young and leave a good-looking corpse.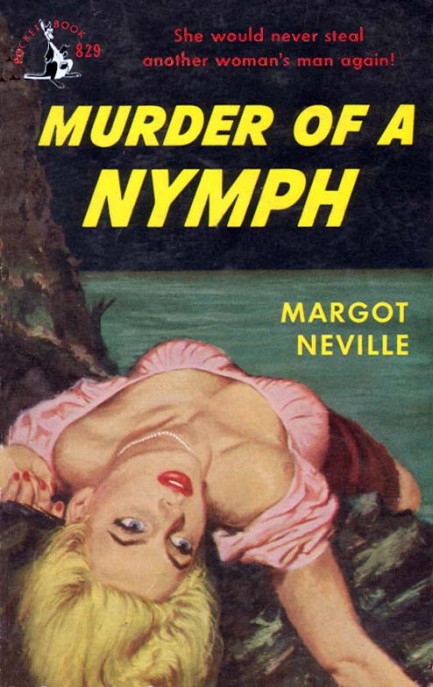 Above, five excellent if morbid paperback covers showing a favorite pose of pulp artists—the beautiful supine dead woman with staring eyes and—just to make it a little creepy—nice cleavage. Art by Maurice Thomas, Rudolph Belarski, Willard Downes, George Geygan, and uncredited.
---