In the end she didn't think saying it with flowers would get her true feelings across.
Tired of the rampant commercialism of Valentine's Day? So is the woman on the cover of Edward Ronns' 1955 thriller Say It with Murder. Too bad she doesn't live where we do, where there's no such holiday. This cover is from Australia's Phantom Books, a company we've been featuring often of late, and as we've mentioned, Phantom had a habit of using reconstituted art. You can see exactly what we mean by looking at the front of the 1954 Graphic Books edition, with its excellent work from Lou Marchetti. We still don't know exactly why Phantom changed its covers. A rights usage issue, we suppose. But if that's the case, why was the company able to get away with making near copies of the originals? We'll keep exploring this question until an answer presents itself.
---
Off with the hoodie, Bieber! Your days of shitty music and cultural appropriation end here and now.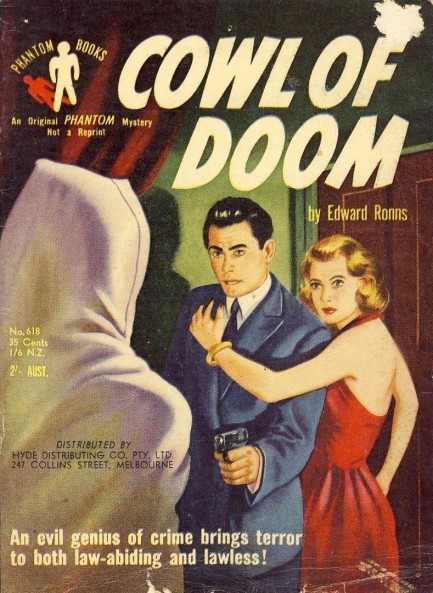 Edward Ronns churned out about eighty novels over the course of his career, writing under his birth name Edward Aarons, and also as Paul Ayres. He wrote a novel called Death in the Lighthouse in 1938, which Australian imprint Phantom Books published as Cowl of Doom in 1954 with the curious cover art you see above. Plotwise, a man with a head injury—caused by a bullet—awakens in the apartment of woman he doesn't know and quickly realizes he's somehow lost three years. As usual, Phantom gives no artist info so we don't know who the brush behind this was. And yeah, we know we should stop ragging on Bieber, but we're getting better. Last time we compared him to Hitler.
---
What do you call forty dead men? A good start.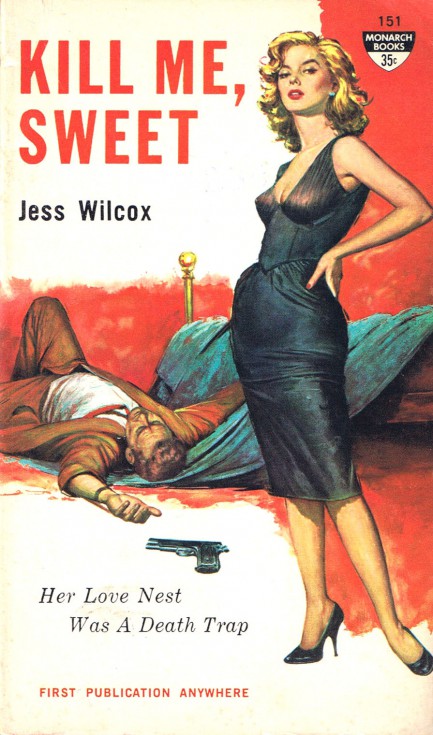 Two years ago we shared five covers of women standing over men they had just killed and mentioned that there were many examples in vintage cover art of that particular theme. Today we've decided to revisit the idea in order to reiterate just how often women in pulp are the movers and shakers—and shooters and stabbers and clubbers and poisoners and scissorers. Now if they do this about a billion more times they'll really be making a difference that counts. French publishers, interestingly, were unusually fond of this theme—so egalitarian of them. That's why many of the covers here are from France, including one—for which we admit we bent the rules of the collection a bit, because the victim isn't dead quite yet—of a woman actually machine gunning some hapless dude. But what a great cover. We also have a couple of Spanish killer femmes, and a Dutch example or two. Because we wanted to be comprehensive, the collection is large and some of the fronts are quite famous, but a good portion are also probably new to you. Art is by the usual suspects—Robert Maguire, Barye Phillips, Alex Piñon, Robert Bonfils, Robert McGinnis, Rudolph Belarski, et al. Enjoy.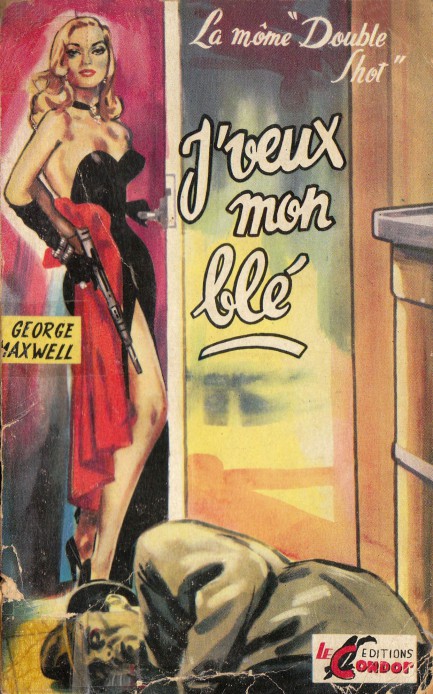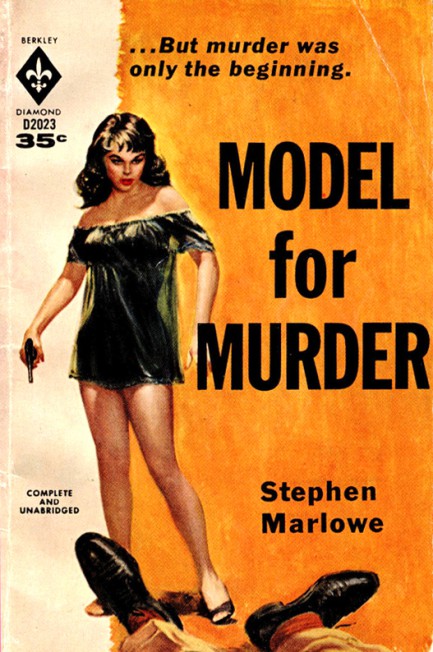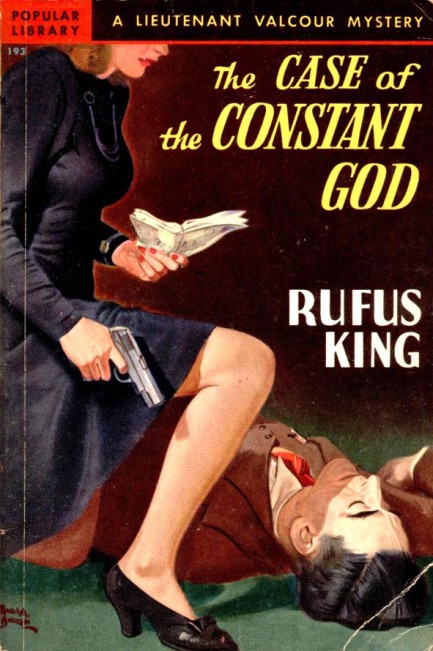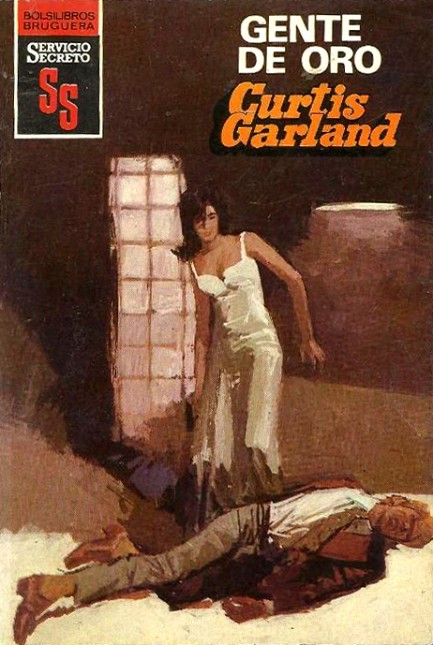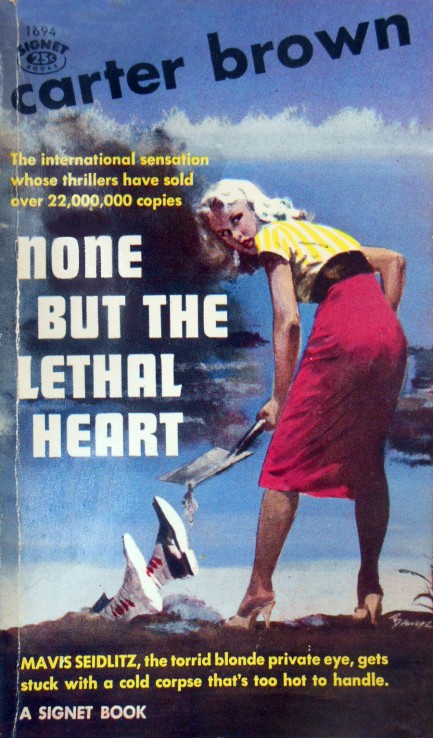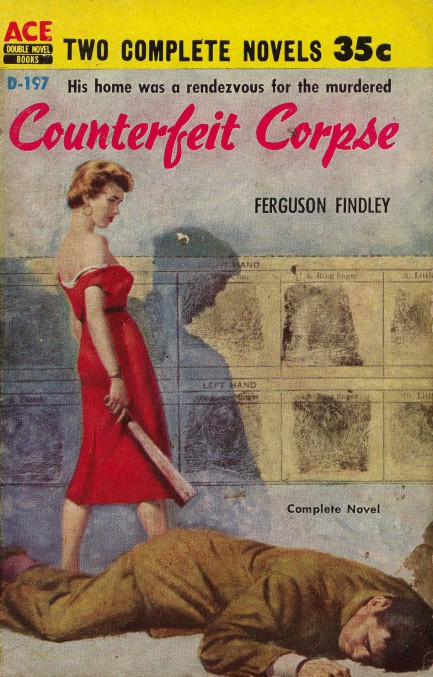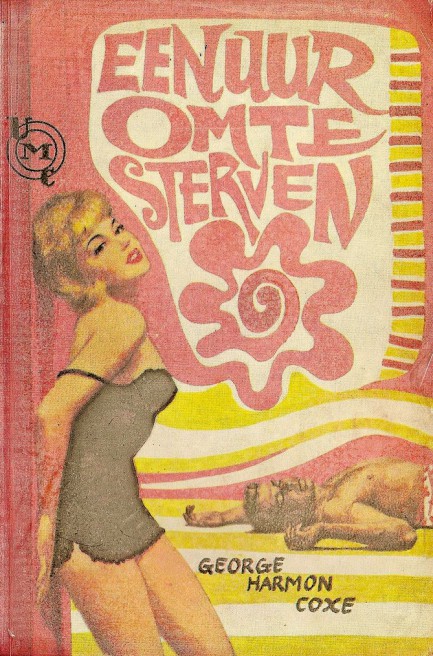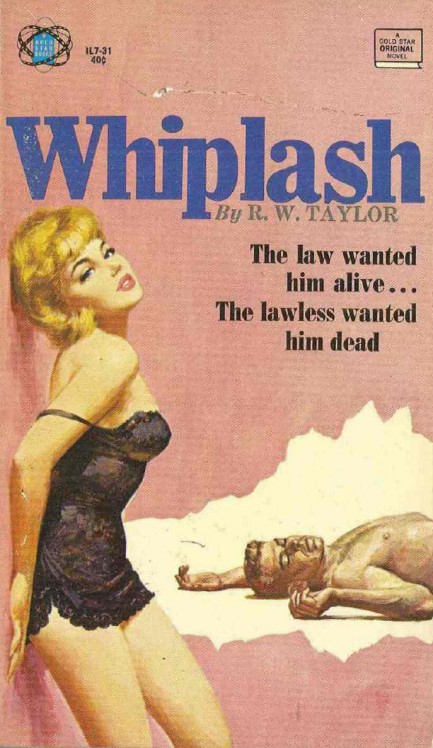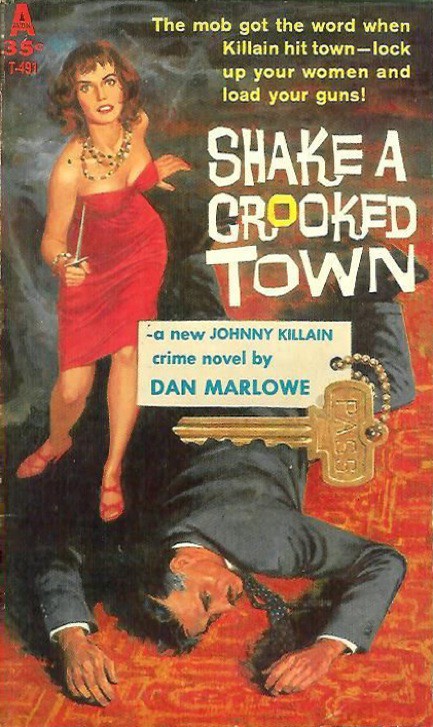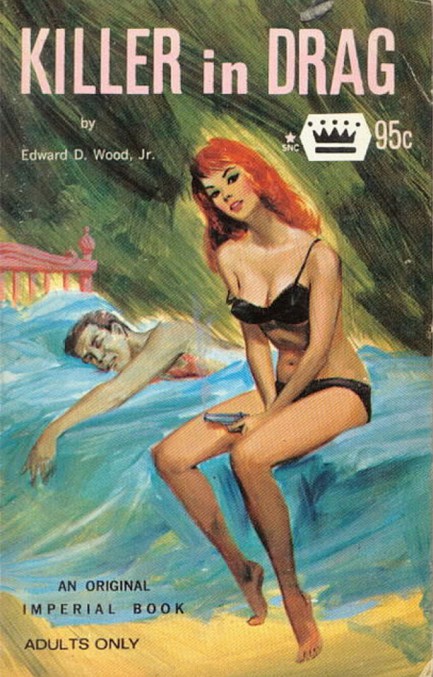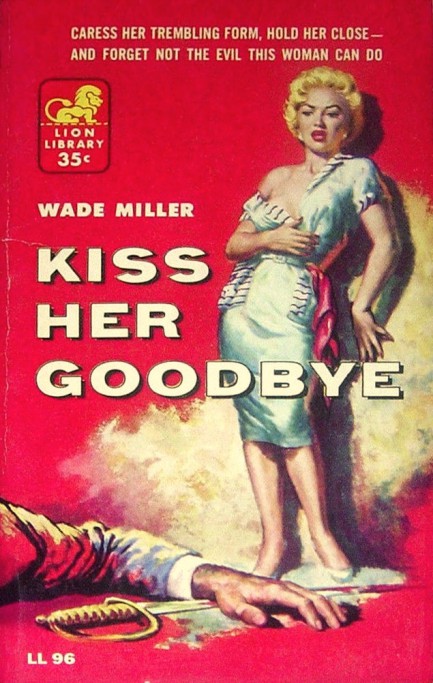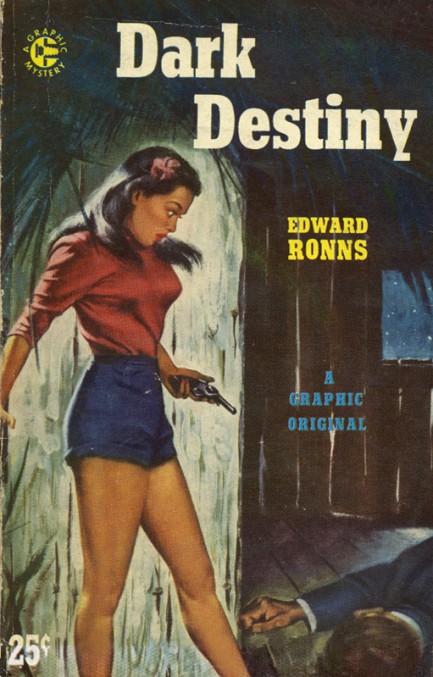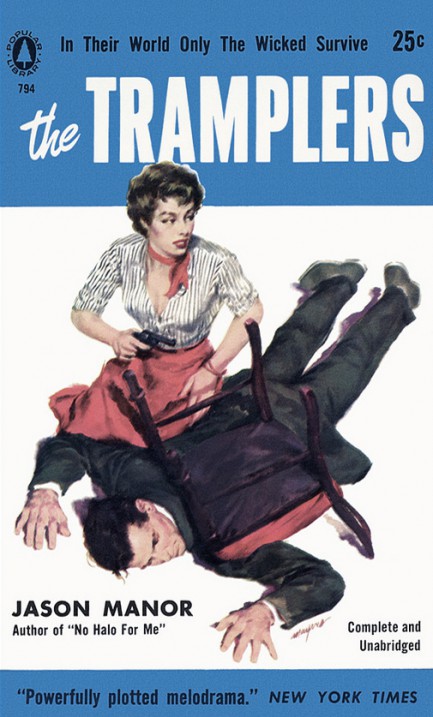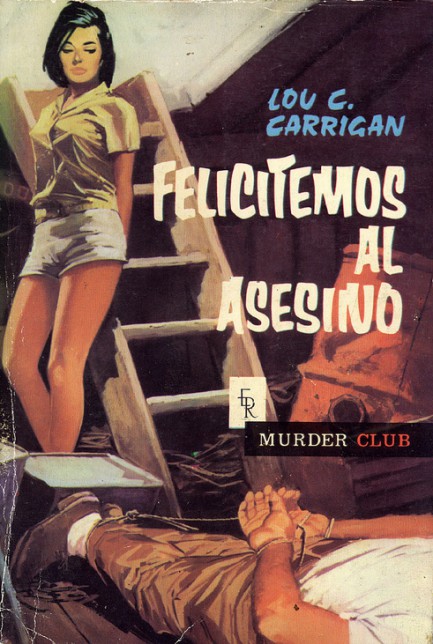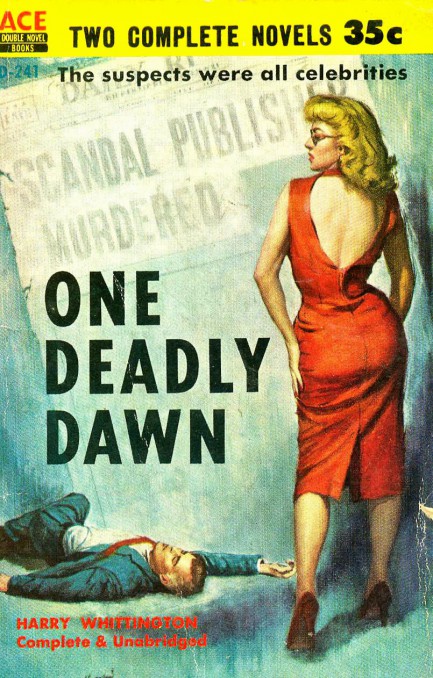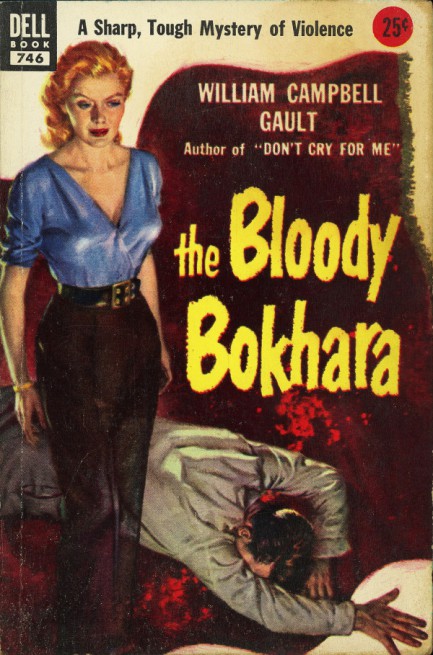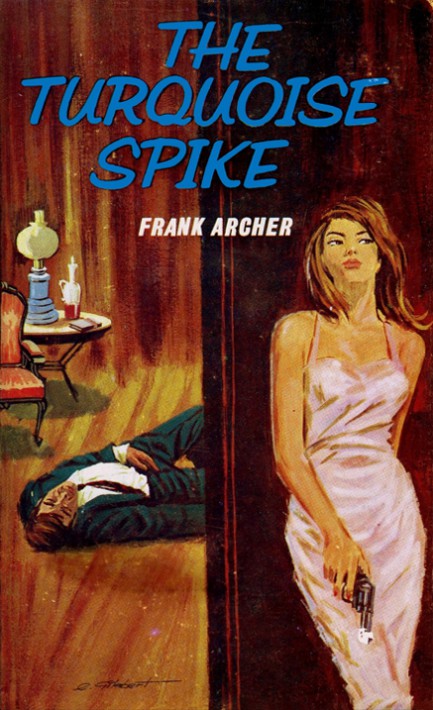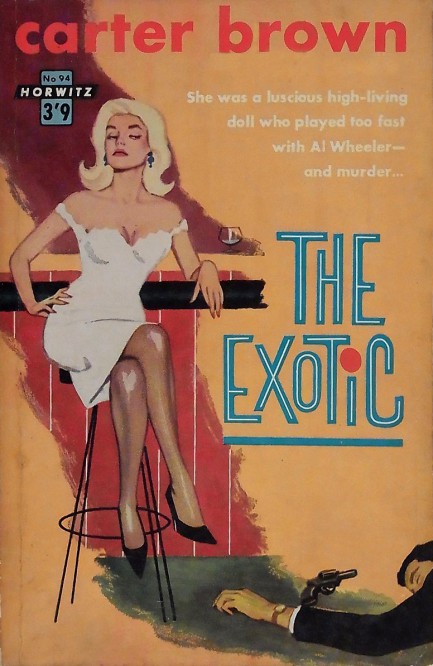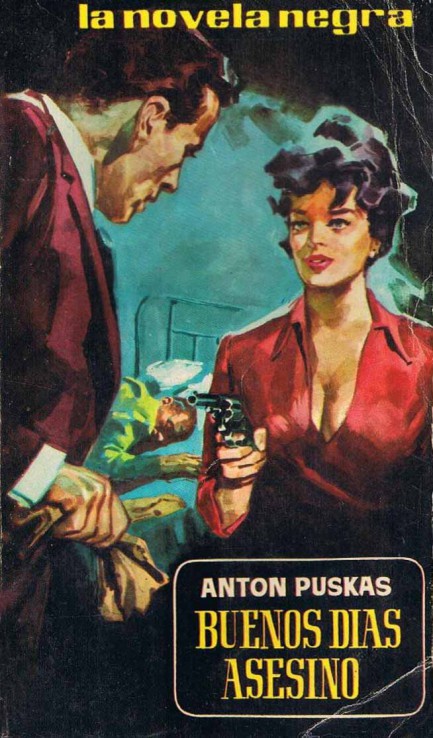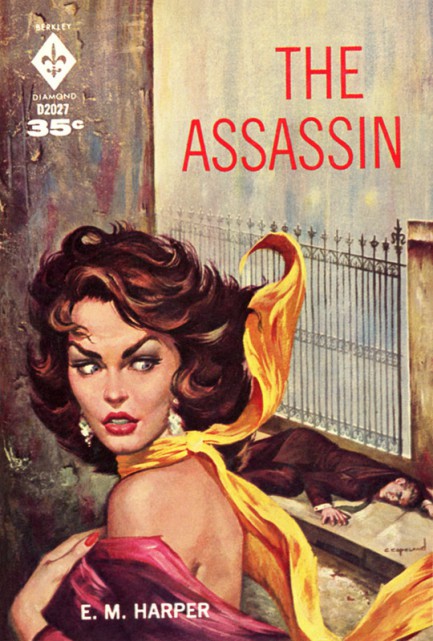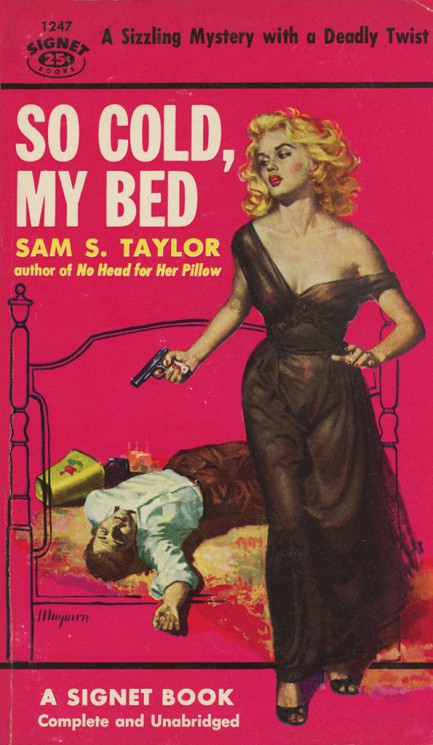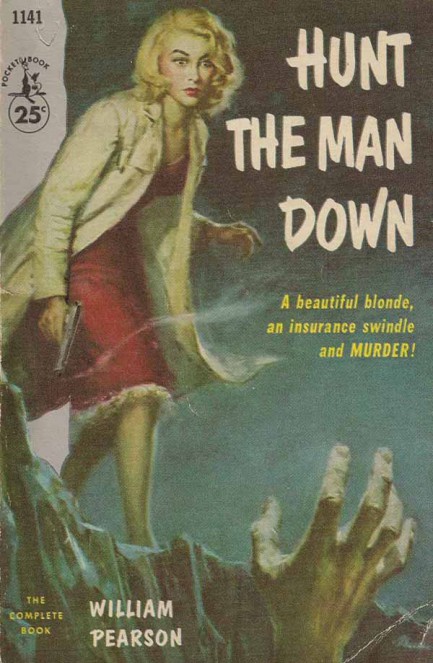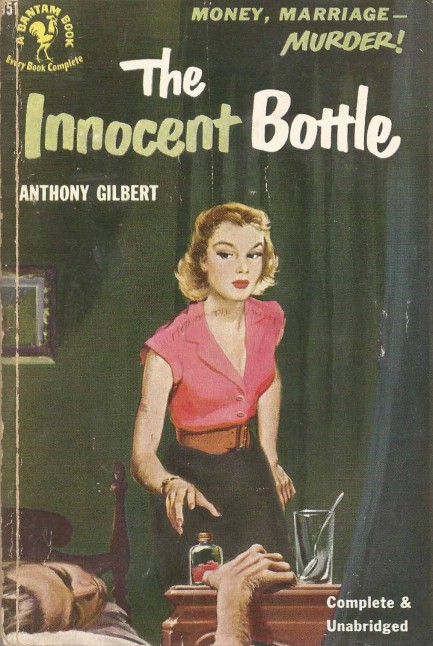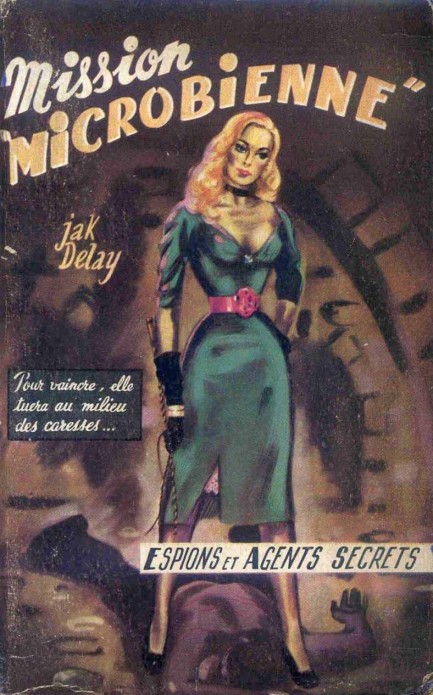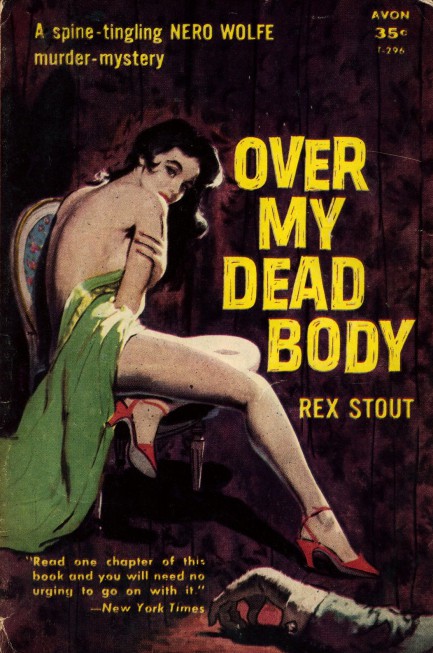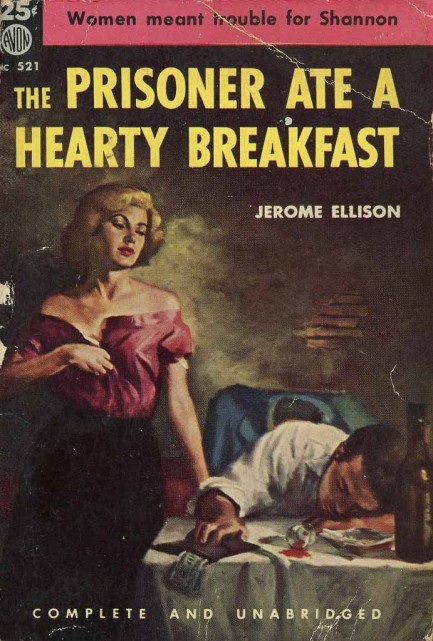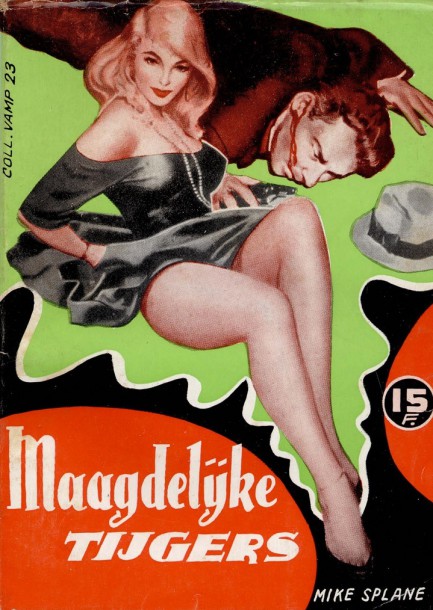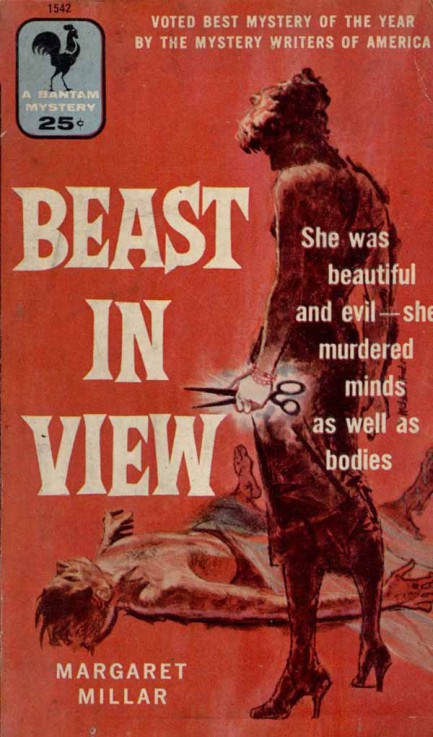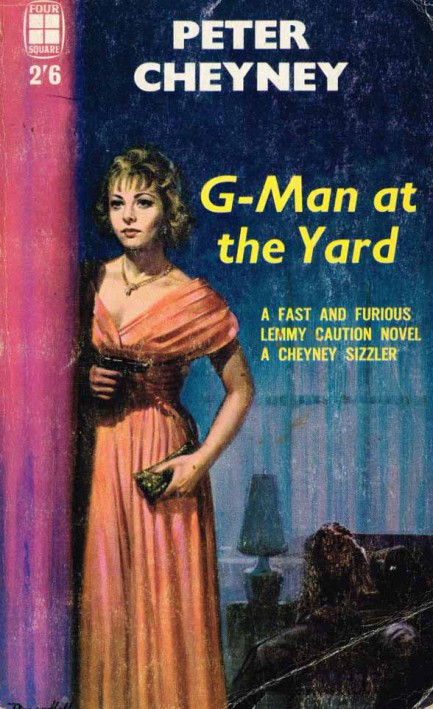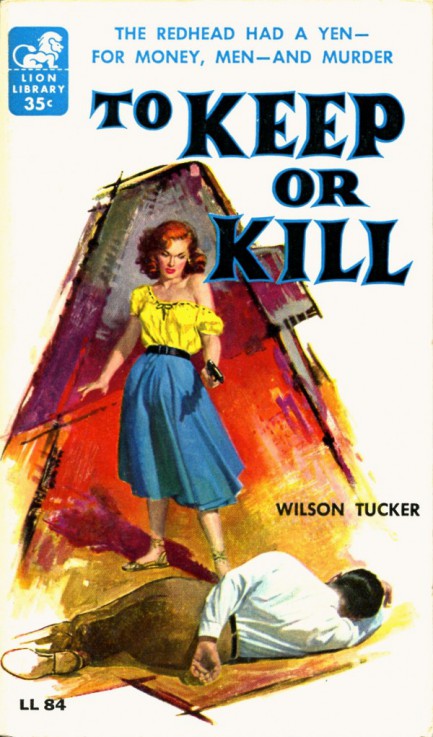 ---