If it feels good just do it.

You never forget your first kiss, right? Pulp and sleaze paperback covers have always been a medium for this form of affection, and so today we have for you below some of the most memorable kisses we've encountered over the years. A couple of these are from triplexbooks.com, a site we've already mentioned as worth a look. Art by Paul Rader, Louis Carrière, Ernest Chiriaka and others. Enjoy.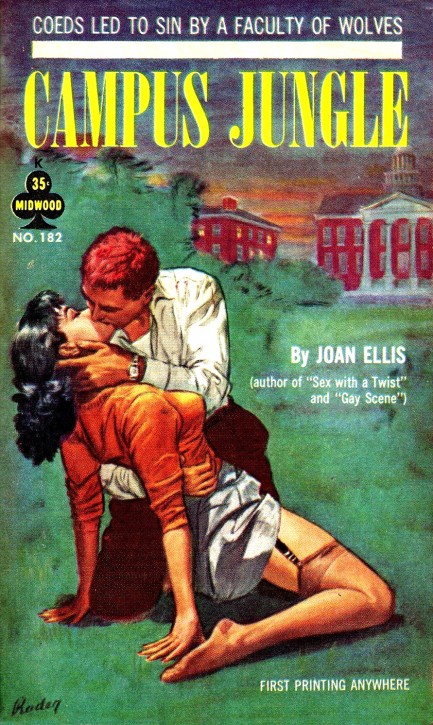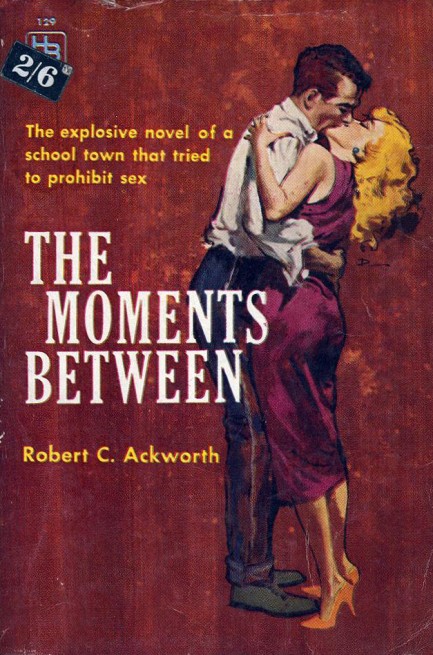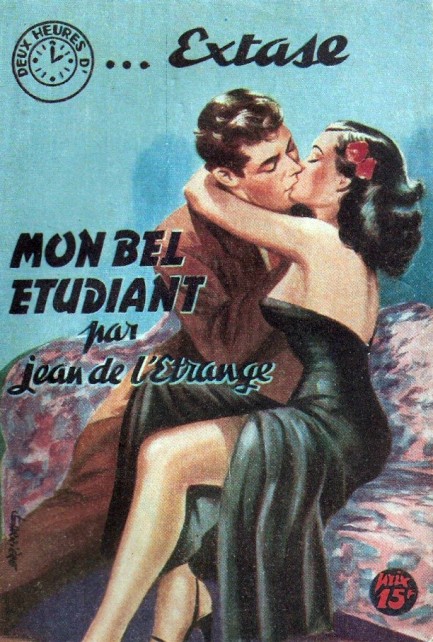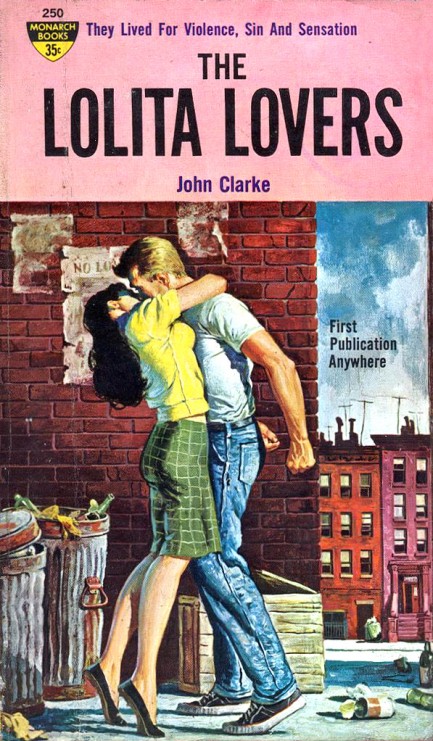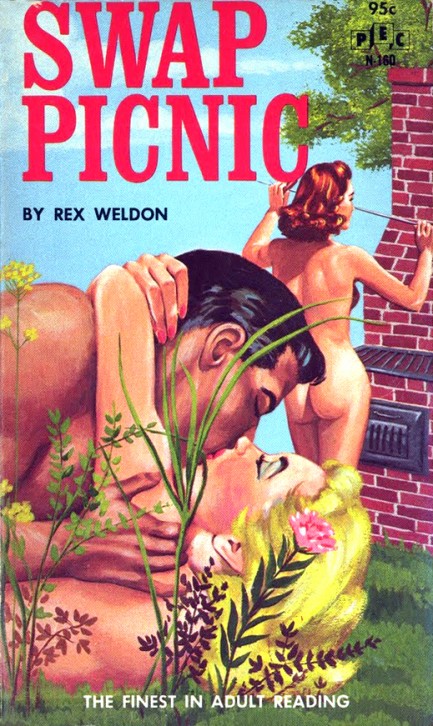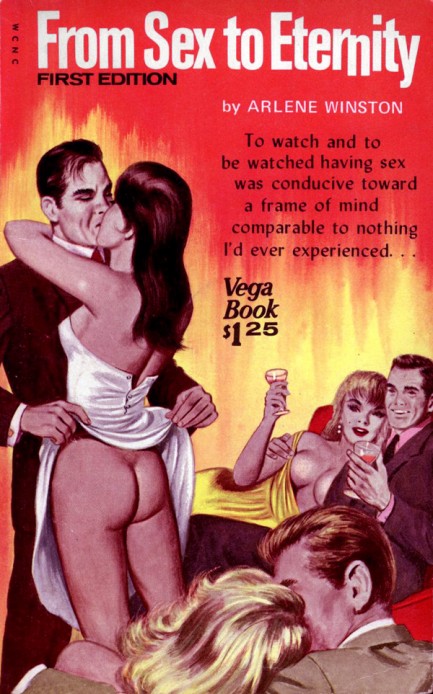 ---
She's not the best decorator, but she's a hell of a hostess.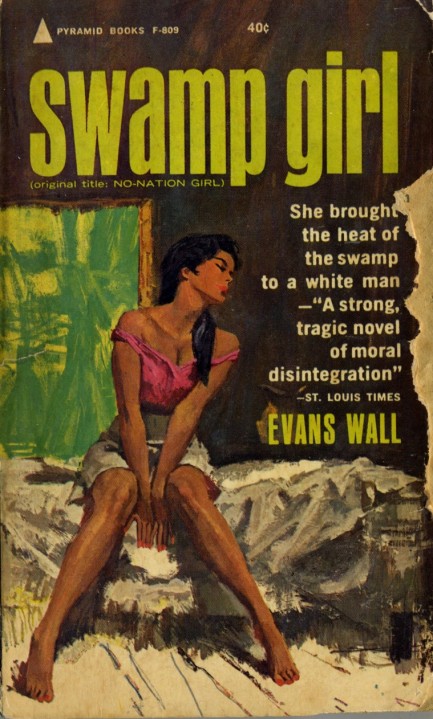 Hey Pulp guys. I thought you might want to add this to the collection of swamp and bayou babes you posted last month. She isn't actually ouside in a swamp, but inside the shack is where all the action is at anyway, right?
Submitted by Peter B.
Thanks a million Peter. Great cover. The art, by the way, is by Tony Kokinos circa 1960. Everyone can see the post that inspired Peter here.
---
They're beautiful but they bite.

In honor of 'Gator Bait, which we wrote about a few days ago, we've gathered together a small collection of covers with art set in swamps and bayous. There are many different types of swamp denizens. You got your babes, your nymphs, your spawn, and even your occasional brat. Usually these creatures are safe to be around, but do remember that they attack if provoked. Thanks to all the original uploaders for these images.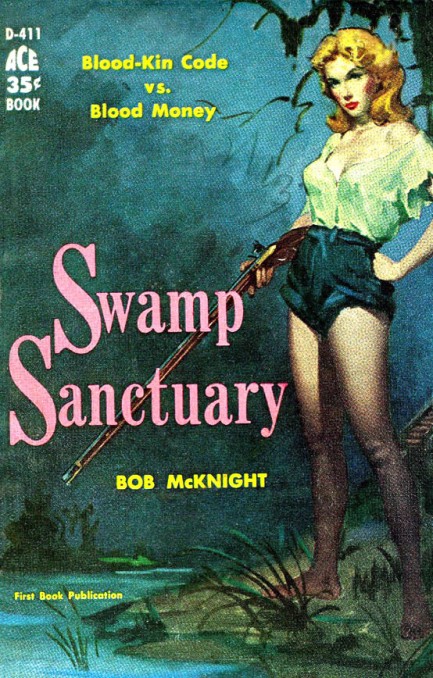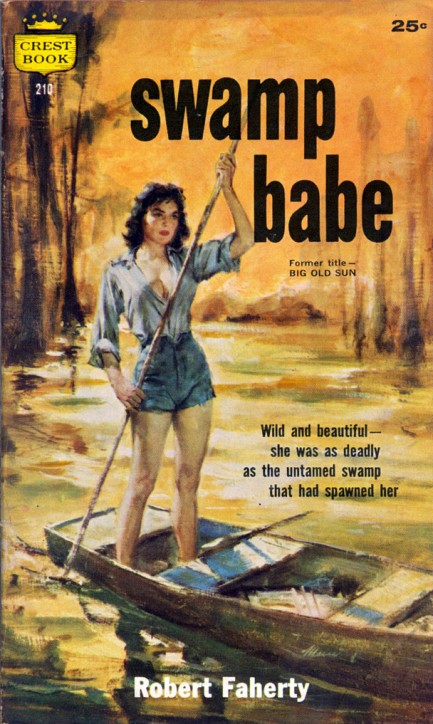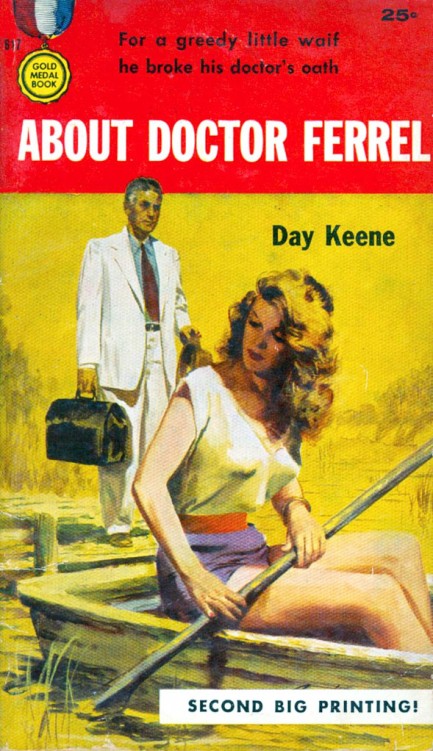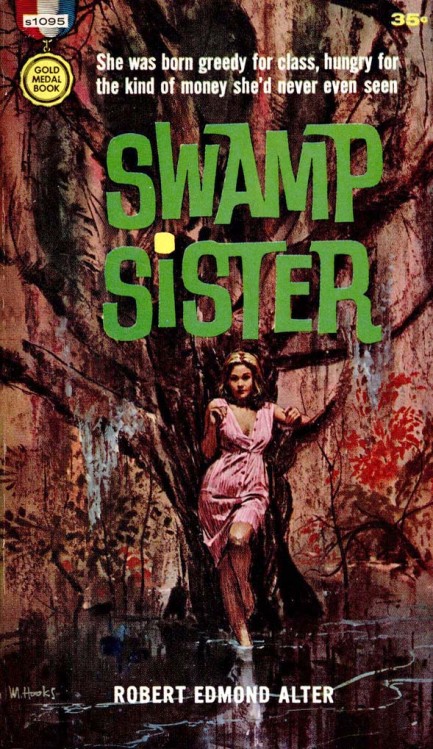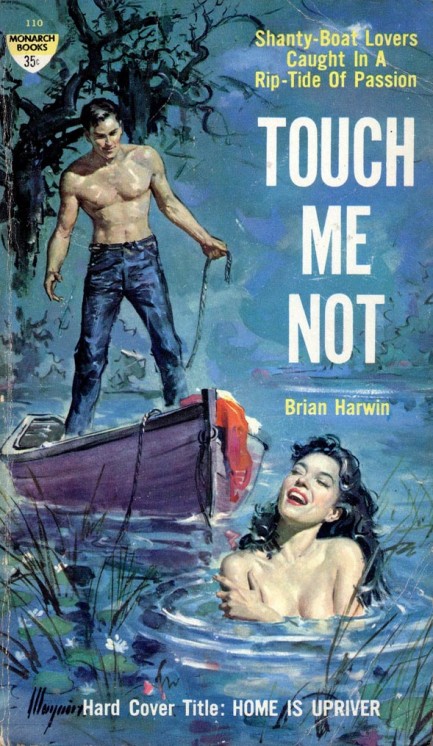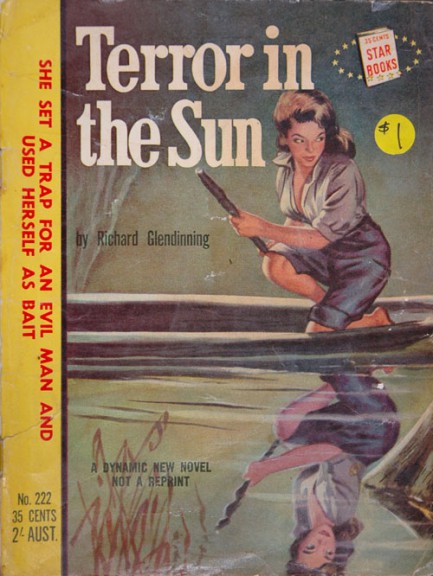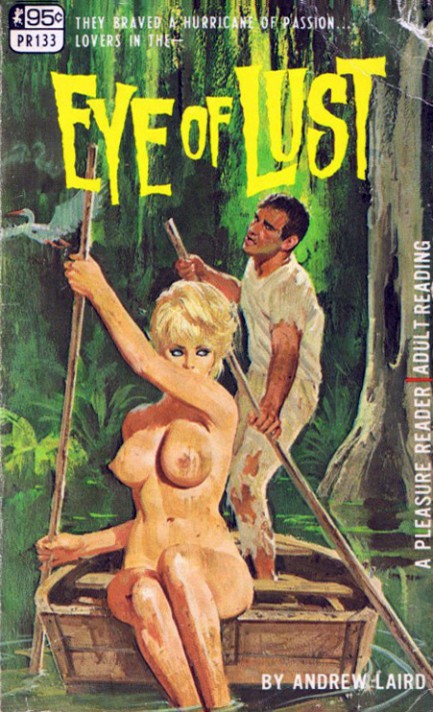 ---