Florinda Bolkan is a textbook case of multiple epidermal disorder.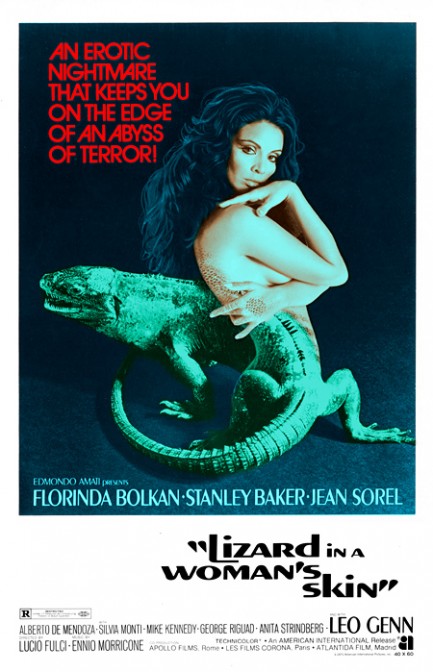 Una lucertola con la pelle di donna premiered in Italy in 1971 and in the U.S. as Lizard in a Woman's Skin today in 1973. It's a giallo—i.e. a thriller with mystery, slasher, detective, and psychological horror elements. Brazilian actress Florinda Bolkan stars, and she has a problem—she's having erotic dreams about her beautiful neighbor Anita Strindberg. The dreams disturb and arouse Bolkan, but she's working out her concerns in therapy. All well and good, until matters take a turn for the worse when she dreams about dispatching Strindberg with a knife, and later wakes to find that Strindberg has indeed been murdered in the exact fashion as in her nightmare.

The cops arrest her for the killing and send her to a mental hospital to await trial. But the case is hardly airtight. Loose ends include Bolkan's dream diary, an illicit affair, and a blackmail plot. The mental hospital is hardly airtight either. A stalker shows up intent on putting Bolkan out of commission. Eventually doubts arise in the case and Bolkan is sprung from the booby hatch, but who committed the murder? Well, below we have some production shots, and at bottom is a poster for the film's re-issue as Schizoid—a title that's a blatant spoiler. Actually, considering lizards change their skin by molting, the original title is a spoiler as well. Too clever by half, these Italian filmmakers, but the movie is still fun.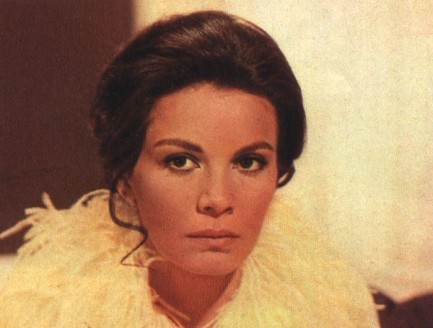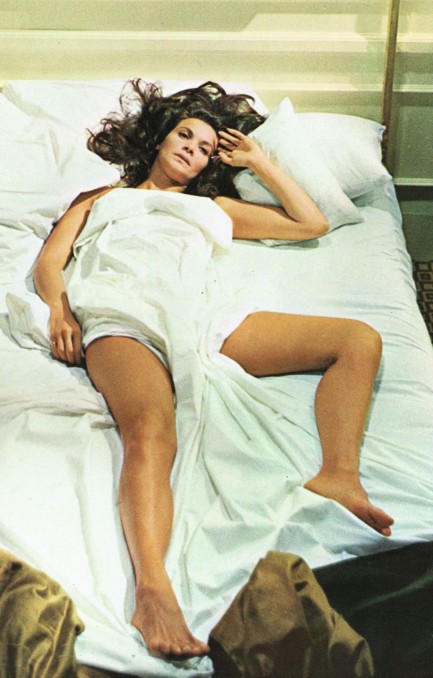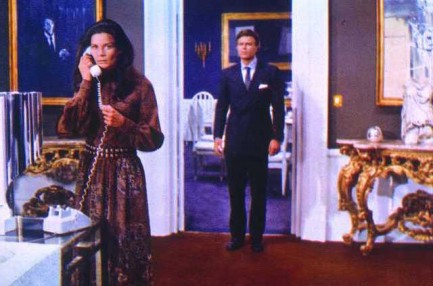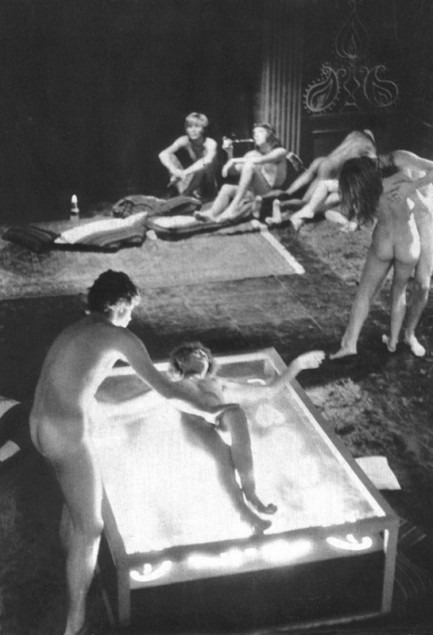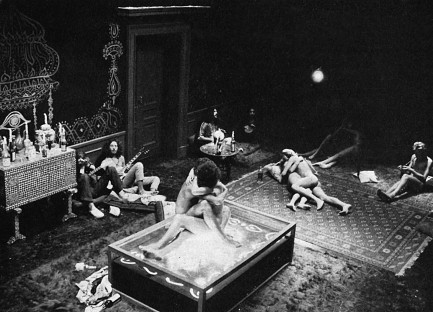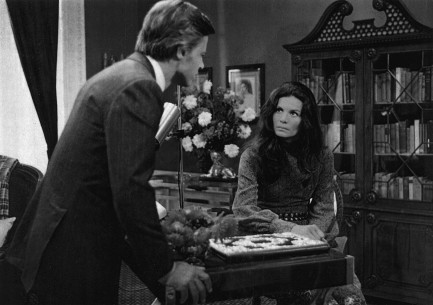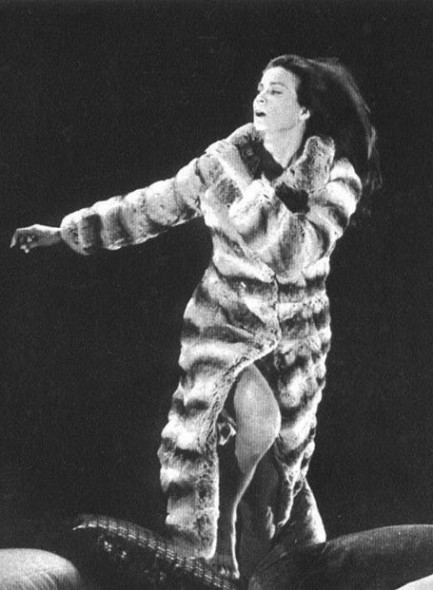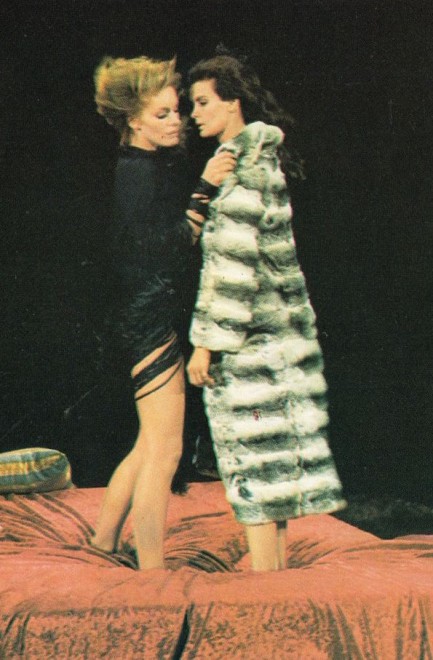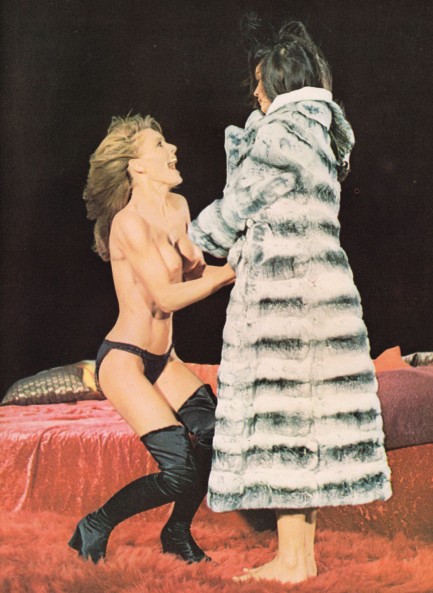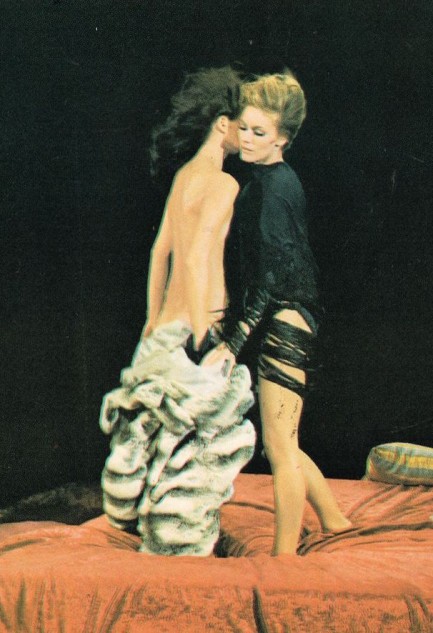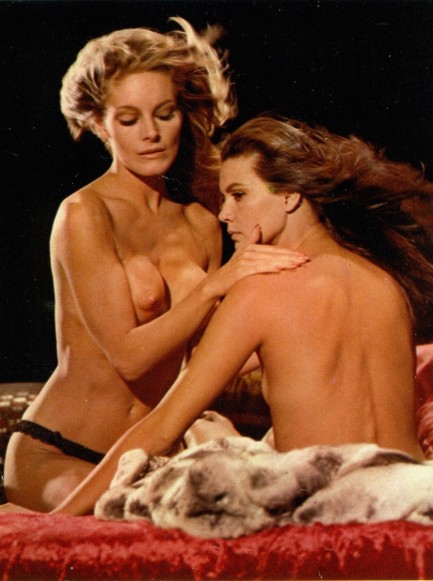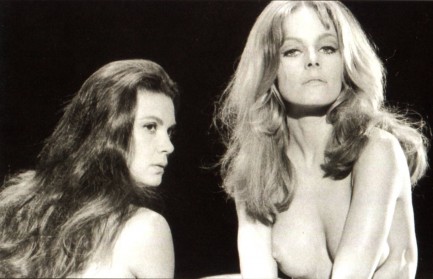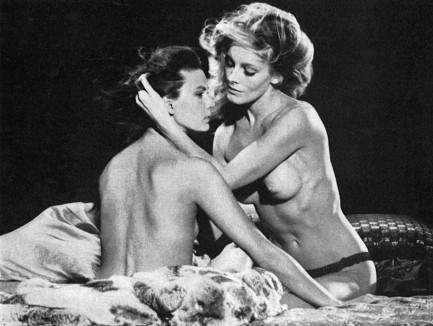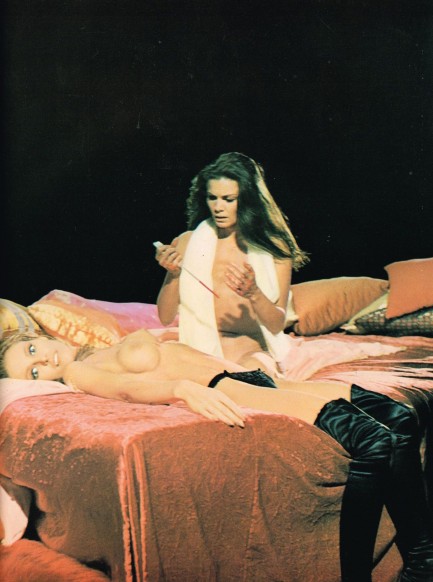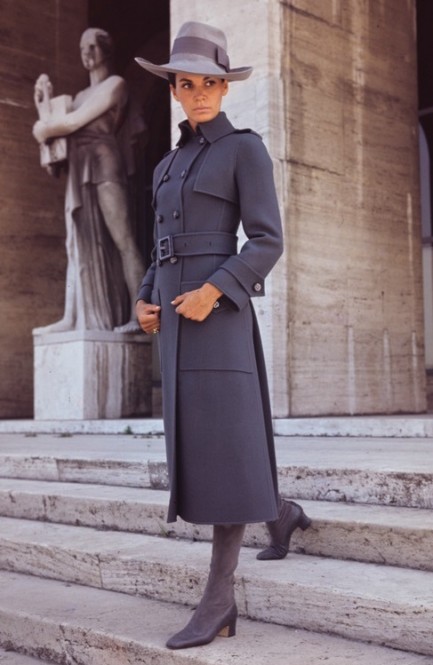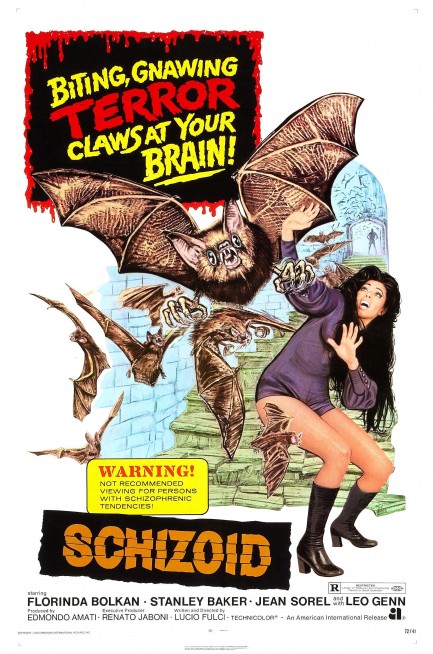 ---
Reiko Ike makes her presence felt in Rome.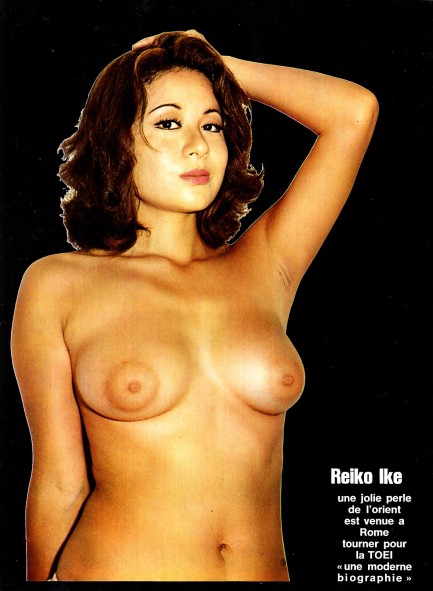 Reiko Ike appears here in a bold photo published in the French magazine Euro Cinéma in November 1972. The text reads: A beautiful oriental pearl came to Rome for the turn Toei's "A modern biography." What does that mean? Unfortunately, our translating widget cannot clear that up. Seems as though the magazine is telling us Ike was sent to Rome earlier that year to promote either one of her own films, films by her studio Toei Company, or both. We found no references to anything made by Toei called A Modern Biography, and nothing that would translate to such. Our guess is the name refers to a Japanese film festival in Rome they put together or participated in. Anyone out there want to clear this up? You know the drill—editor@pulpinternational.com. Anyway, what's extra cool about this magazine is that it also has Christina Lindberg on the cover and inside, plus Florinda Bolkan and Laura Antonelli.
Euro Cinéma
is good cinema.
---
She looks about ready to shed her skin.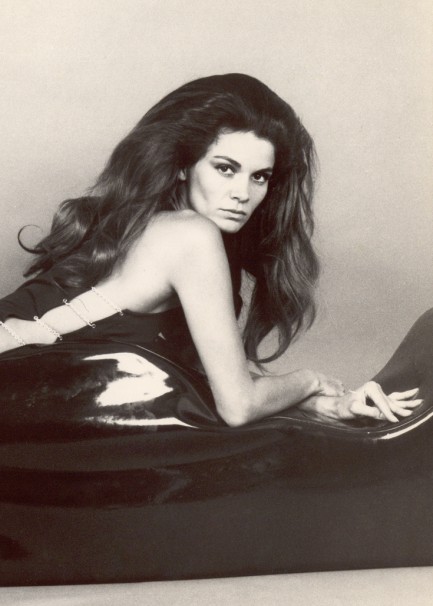 ---