The first cut is the deepest.
You see this cover for 1958's Jack Spot—The Man of a Thousand Cuts around the internet quite a bit, especially on auction sites, because Hank Janson, aka Stephen D. Frances, is a very popular vintage author. But you don't often see the back cover. Since we were talking about a spread-legged/phallic symbol motif yesterday, we thought we'd show you another example. The excellent art, which we found at a very interesting website here, is uncredited, so it seems. As far as content, the book is a biography of a notorious London gangster named Jack Comer, née Jacob Camacho, who as a youth became known as Jack Spot due to a mole on his cheek. Spot was quite a troublemaker, and used his knife-fighting skills and aptitude for vice to build and maintain a criminal empire that stretched from London to Tangier. Probably he deserves a heavier treatment on this website at some point, but we'll see about that later. However, we can pretty much guarantee we'll get back to Hank Janson, because he wrote numerous novels, and also created a character named Hank Janson who starred in some of the books, and, just for good measure, later stepped aside and let the pseudonym Hank Janson be inhabited by several other authors. Pretty convoluted, but it's just the type of thing we love here.
---
Does this look like one of the top sixty pulp book covers of all time to you?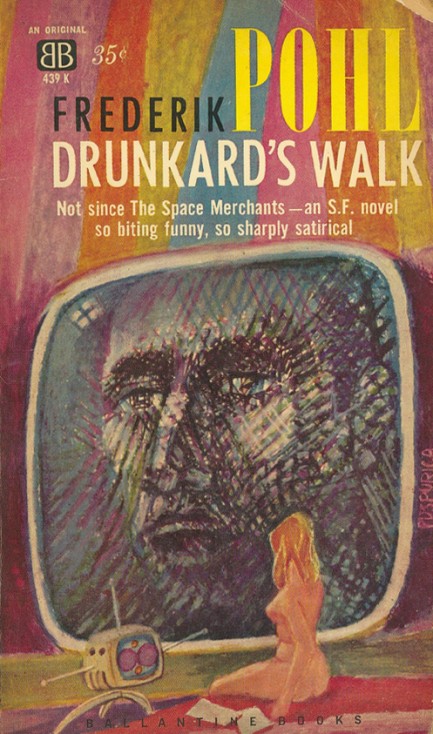 No, it doesn't look like that to us either. Don't get us wrong. It isn't bad. But top sixty? Ever? Yet we found it on a site that included it in its top sixty, along with a collection of other covers of which we can honestly say only three were excellent. There was not one Fixler or Aslan to be found. Nary a J. David, nor a Peff, nor even a hint of a Rader. Clearly, whoever put the feature together took sixty random images off Flickr (yet watermarked the art they borrowed) and called it a day. This highlights one of the main problems with the internet: it's difficult to know which sites are primarily focused upon providing information, and which exist solely to generate traffic revenue. A site can do both (as we try to do here with our very minimal ad presence), but when some corporate pulp site that possesses endless resources somehow misidentifies the pulp era as lasting from the 1950s to 1970s, and asserts that the term "pulp" was popularized by the movie Pulp Fiction, it's clear that information has not only taken a back seat to traffic revenue—it's being dragged 100 feet behind the car on a rope. We would never presume to do something as subjective as select the best covers of all time, because who the hell are we? But we have, we hope, earned some credibility over the last three years. So on this, our official third anniversary, we're going to do a pulp cover collection of our own. We don't claim these are the best—only that we like them very much. We're posting twenty-five because we're too lazy to do sixty, but we think all of them are winners. A few have already appeared on our site; most have not. Got better ones? Use our reader pulp feature to send them. So here we go. And thanks to the sites from which we borrowed some of these.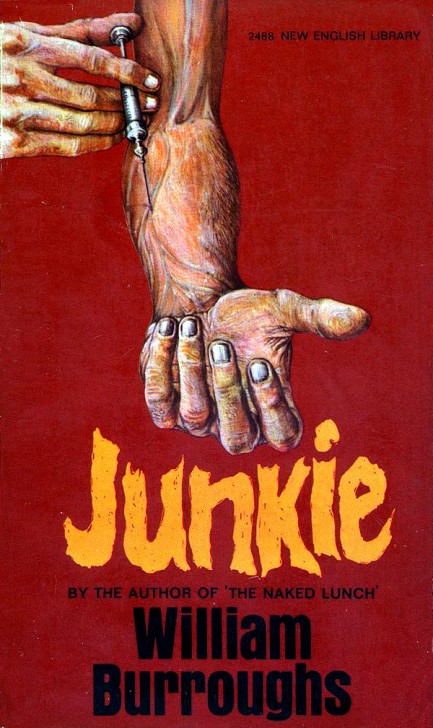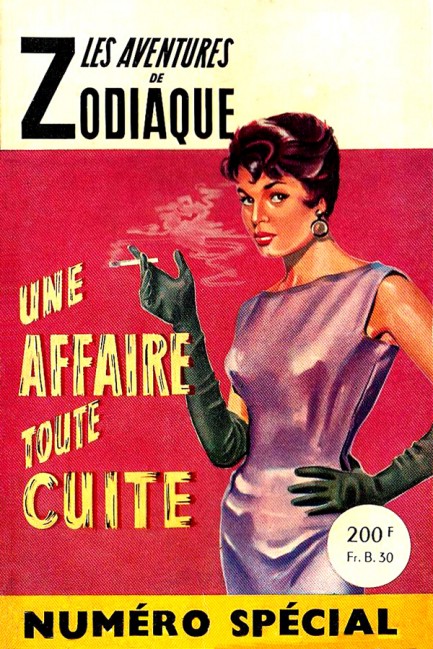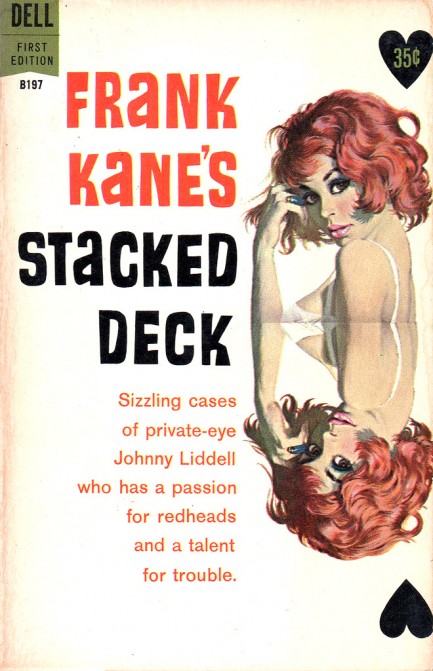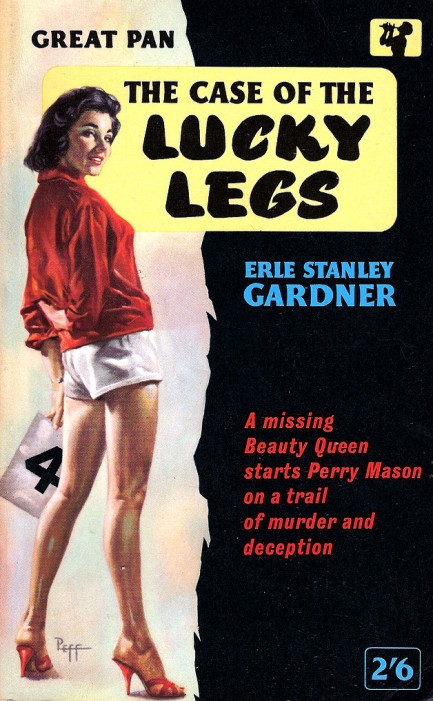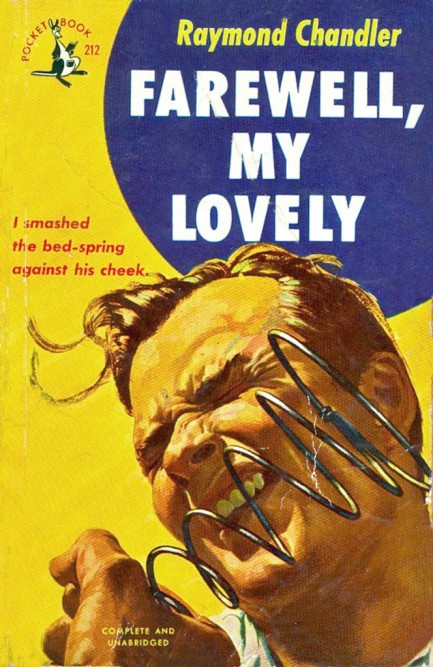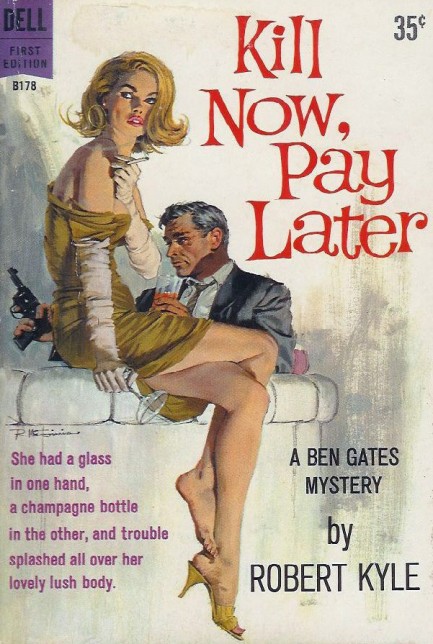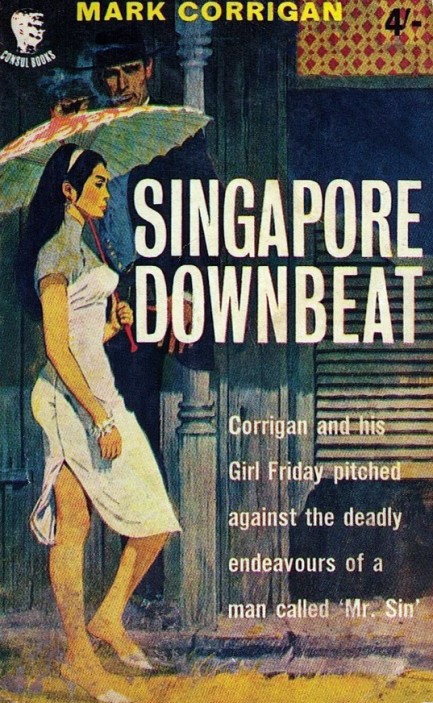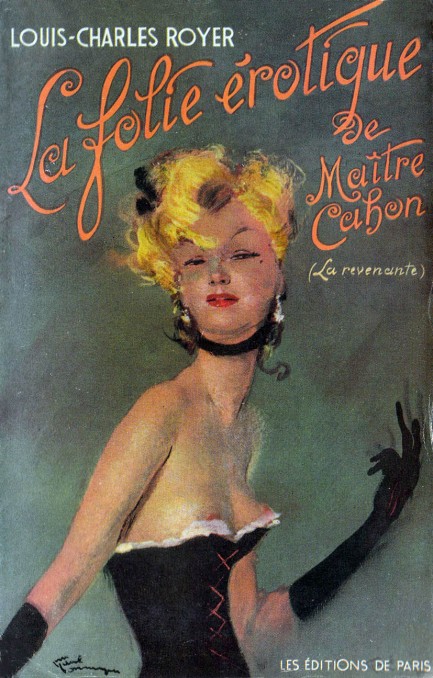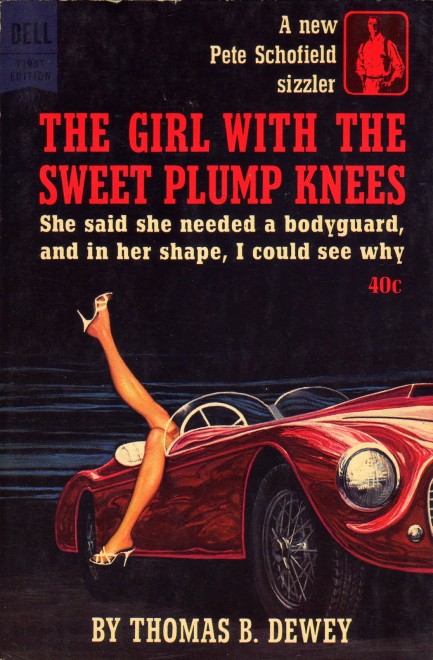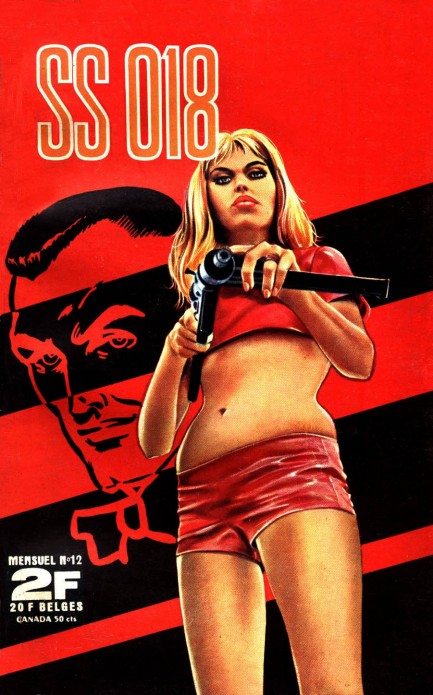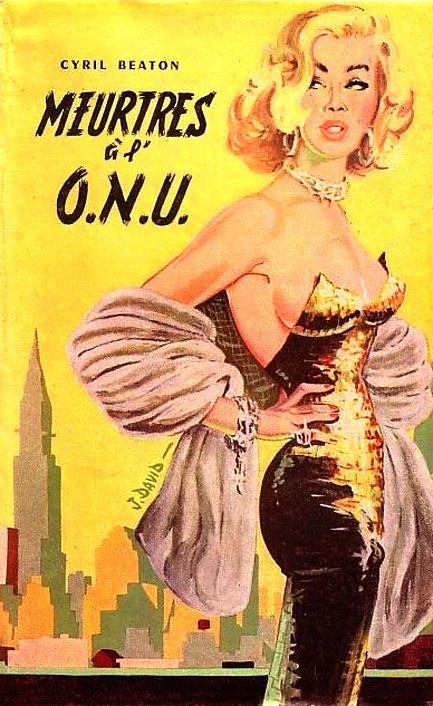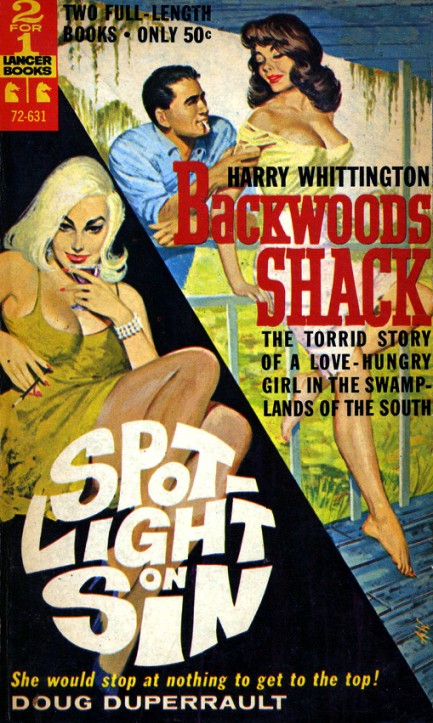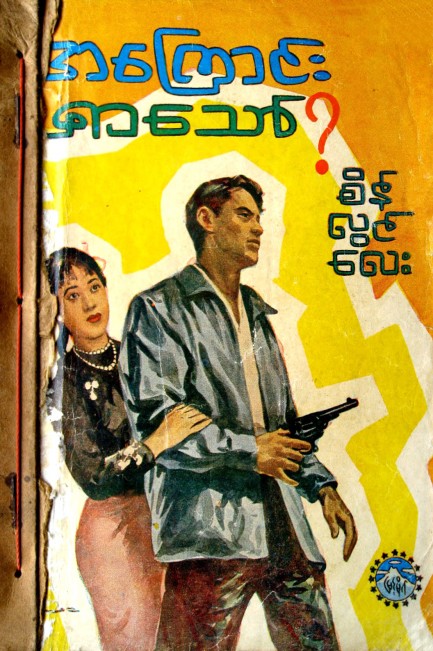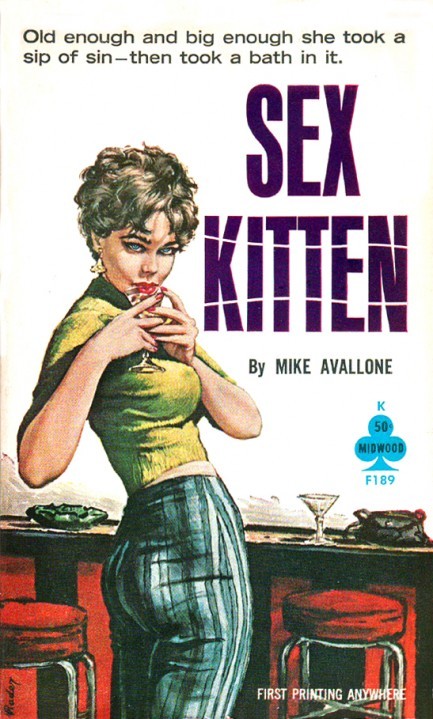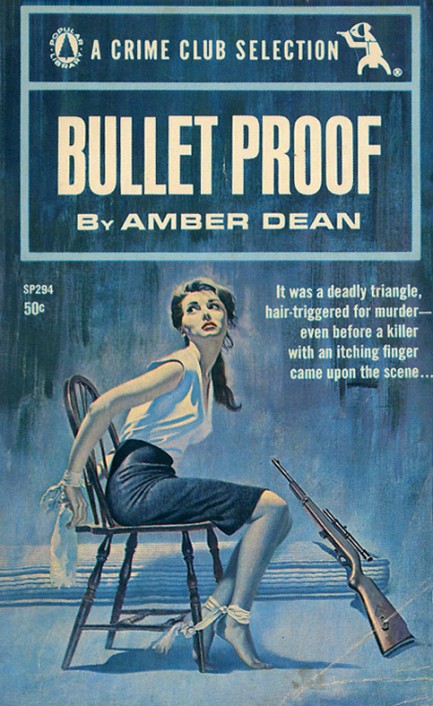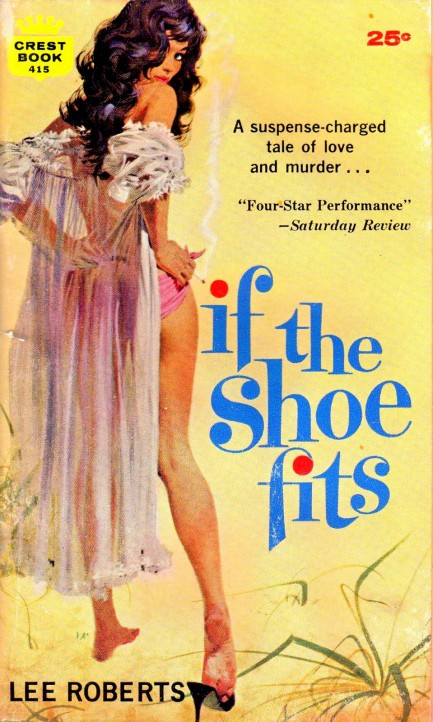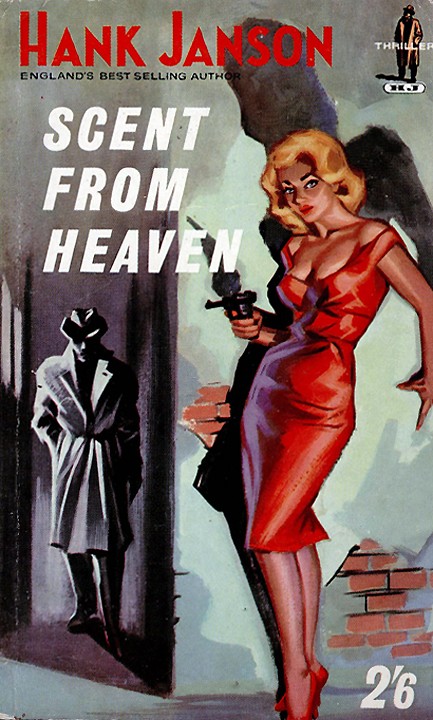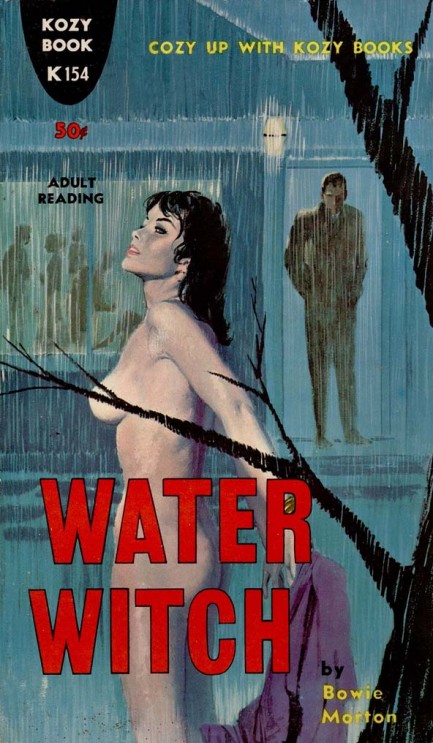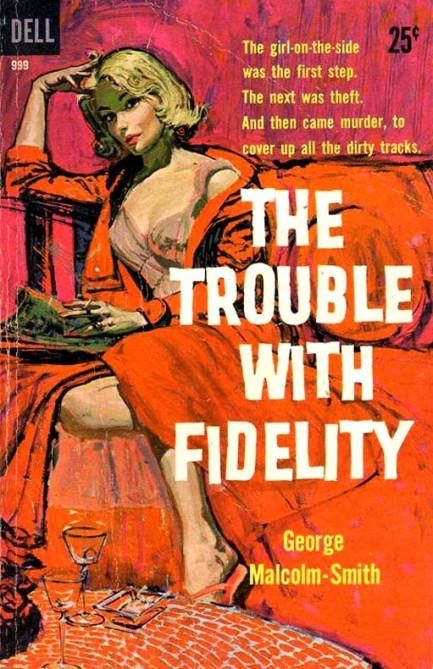 Bob Abbett
,
Robert McGinnis
,
Robert Hilbert
,
Aslan
,
Jacques David
,
Sam Peffer
,
Frank Kane
,
Erle Stanley Gardner
,
Roymond Chandler
,
Robert Kyle
,
Mark Corrigan
,
Harper Lee
,
Thomas B. Dewey
,
Cyril Beaton
,
Charlotte Armstrong
,
Graham Greene
,
William Burroughs
,
Mike Avallone
,
Bowie Morton
,
Amber Dean
,
Lee Roberts
,
Hank Janson
,
Octavus Roy Cohen
,
Amy Harris
,
George Malcolm-Smith
,
cover art
,
literature
---