Proudly serving Her Majesty since 1953

Below, nine first edition hardback dust jackets for Ian Fleming's James Bond series, by British illustrator Richard Chopping. You can see another first edition, Dr. No by artist Pat Marriot, at the top of a previous post here.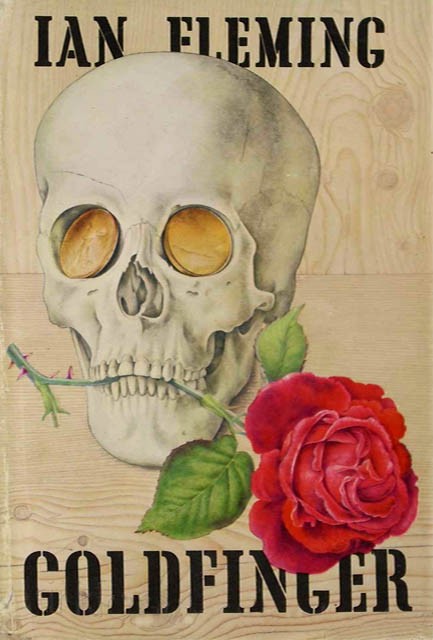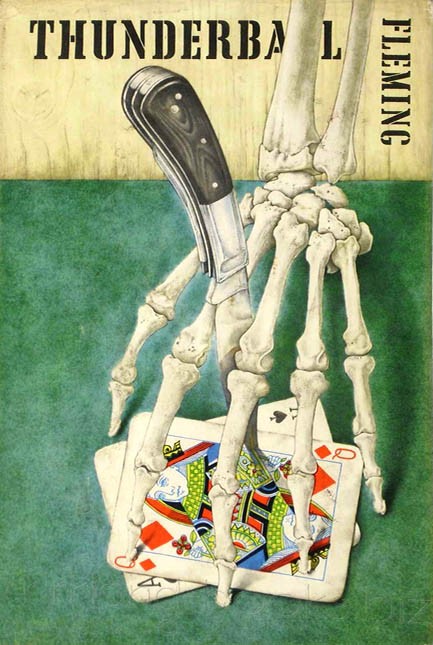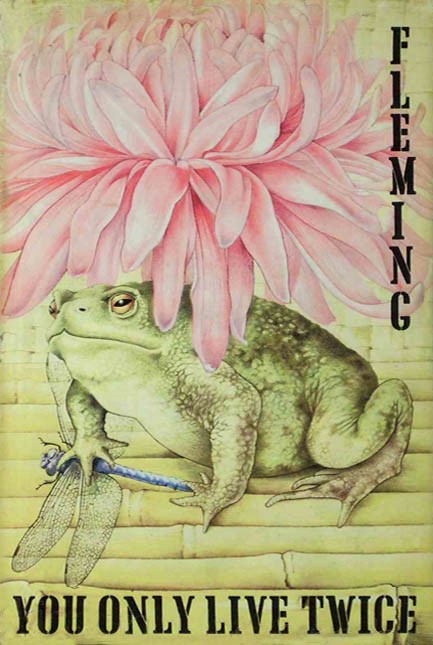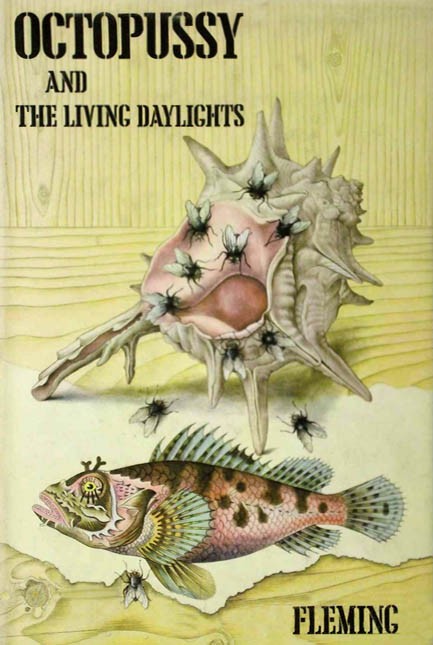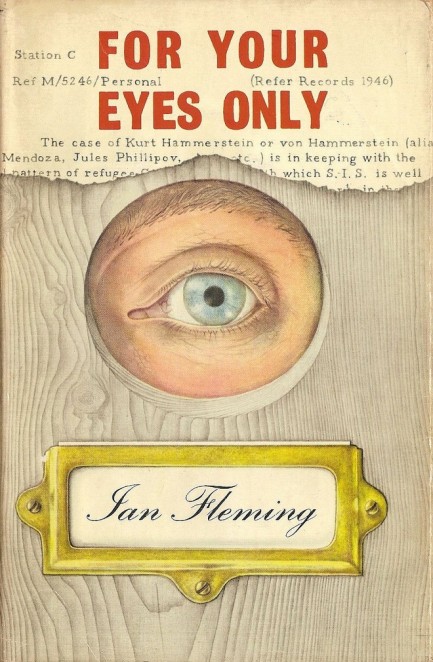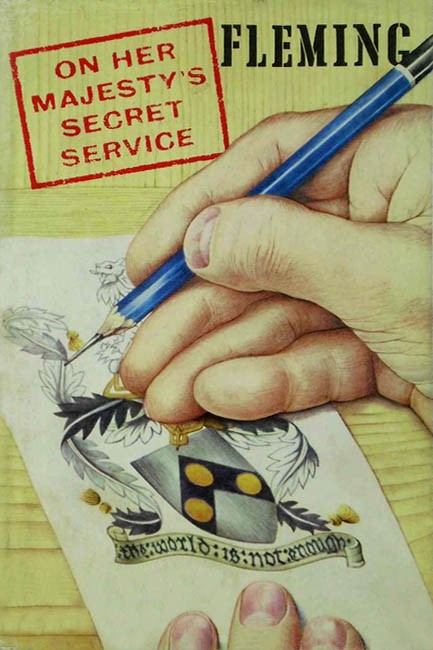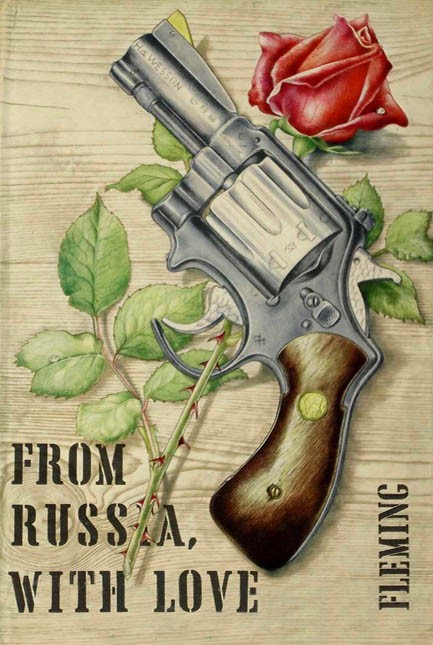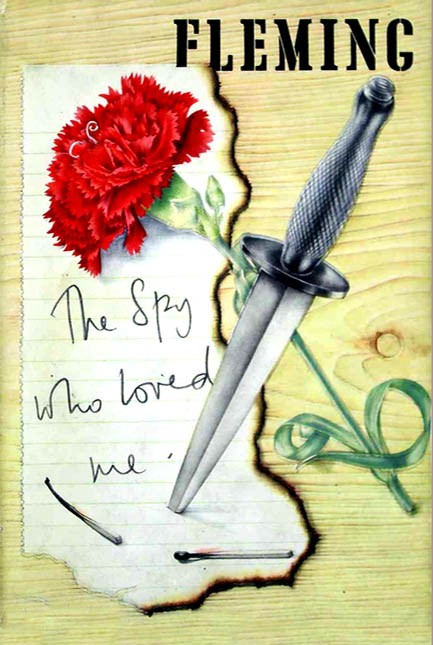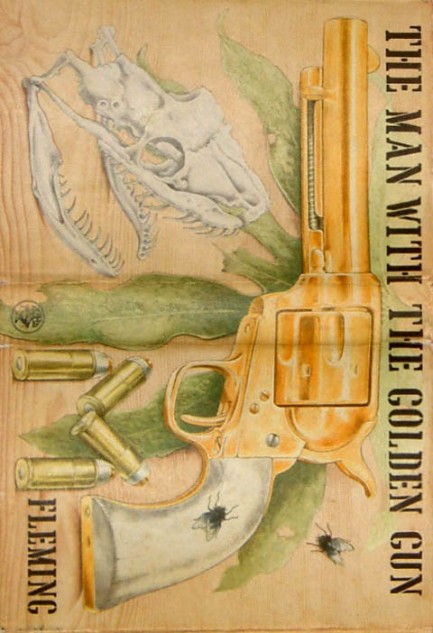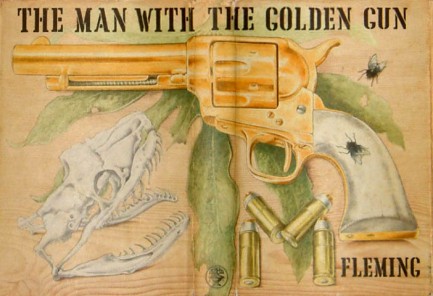 ---
Ian Fleming's sixth Bond book may be his most enduringly popular.

Our recent post of Dr. No promo art got us thinking about the popularity of the Ian Fleming novel, so today we've compiled a collection of Dr. No covers detailing their evolution through the years. At top is an original 1958 hardback with art by Pat Marriot, worth about $150 in mint condition, and at bottom is a 2007 hardback reprint from Penguin featuring art from Michael Gillette and Jon Gray. In between are thirteen more covers spanning the intervening forty-nine years. Some items in the collection are more evocative than others, but they are all worthy. We'll post more of these as we locate them.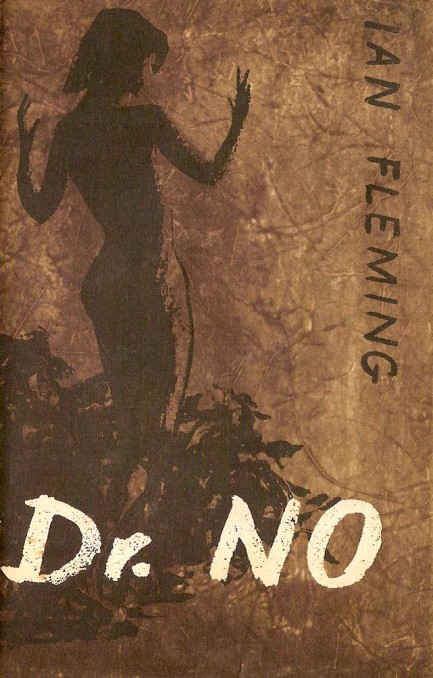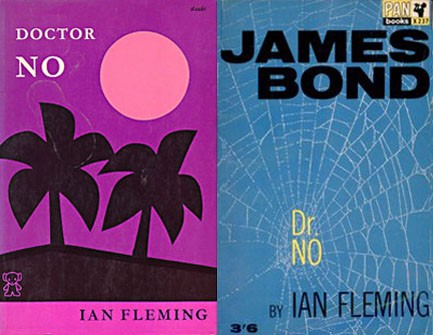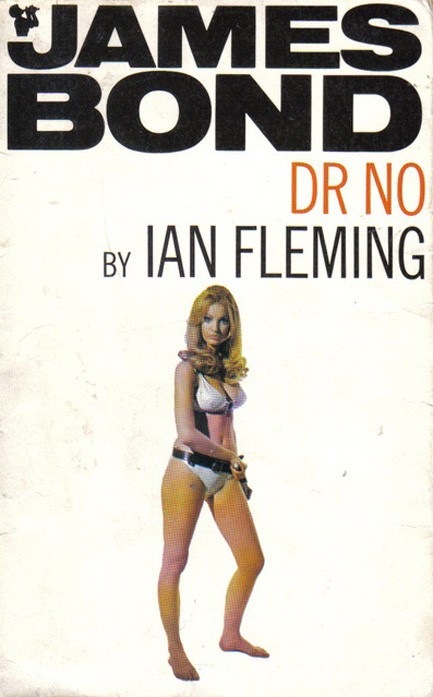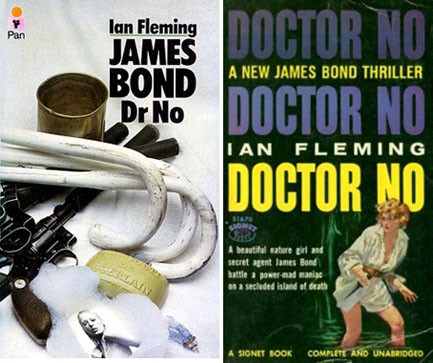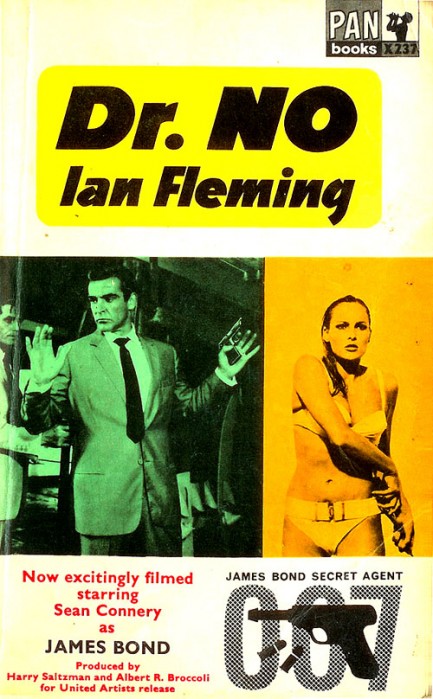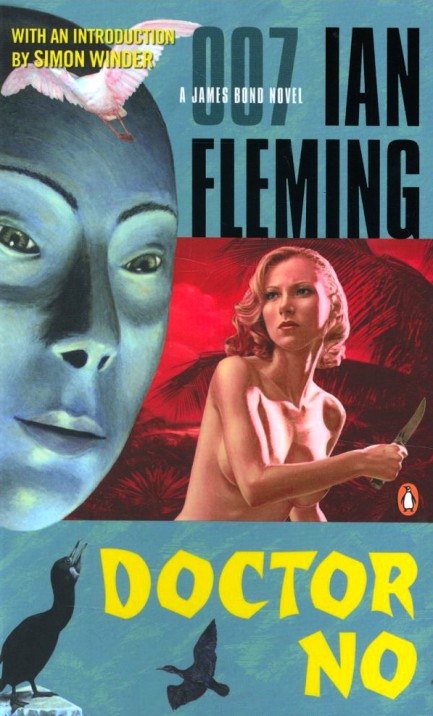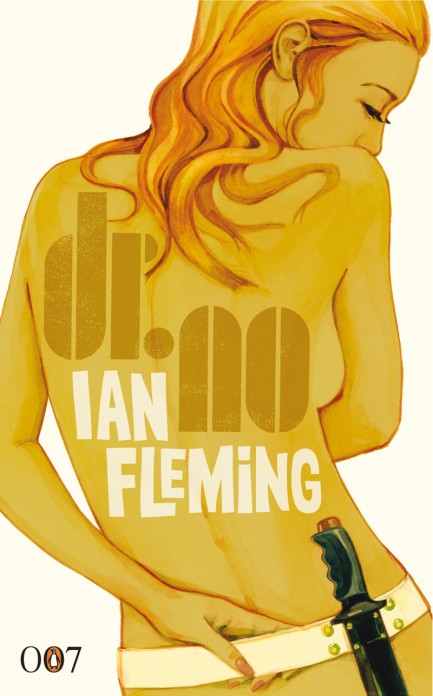 ---
It wasn't the first Bond movie, but it was probably the best.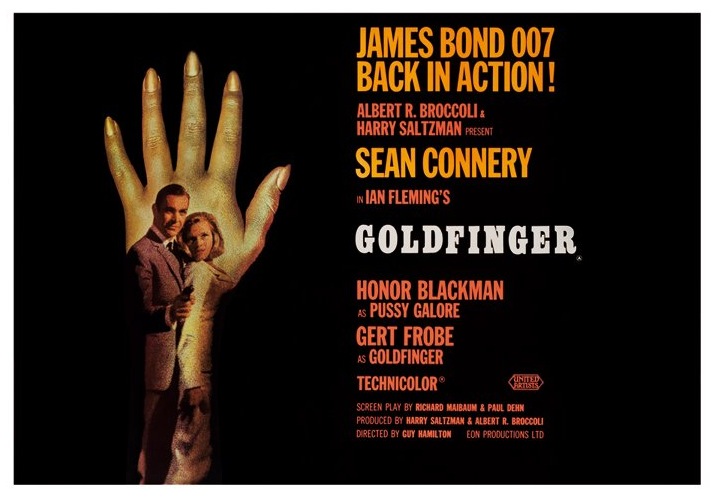 Today in 1964, Goldfinger opened in the United States. It was the third outing for 007, and the one that truly established Sean Connery as a global cinematic icon. The characters' names are still the most delightful in all Bondage—Pussy Galore, Oddjob, and of course Auric Goldfinger, the man with the Midas touch, as Shirley Bassey so memorably sang in the theme song. One could easily argue that there have only been five good Bond movies. Goldfinger was certainly among that group.

---