Mid-century tabloid hits all the familiar tabloid notes.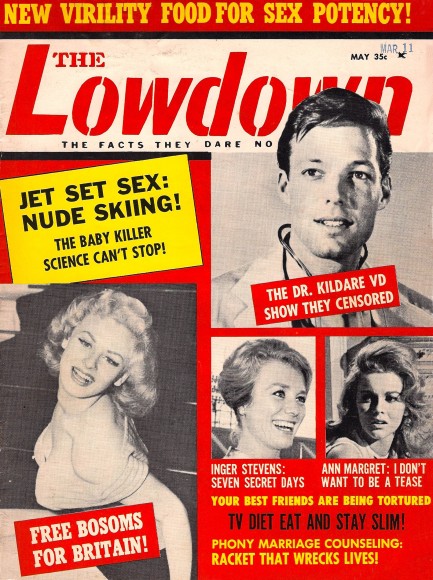 Lowdown makes the rounds in this issue published in May 1965. Inside, Ann-Margret claims she doesn't want to be a tease (fail), editors ask if women are more immoral than men (which they really are, once you take war, genocide, faithlessness, and generally violent tendencies off the table), and June Wilkinson's photo is among those used in a story about women supposedly receiving insurance covered breast implants from Britain's National Health Service.
Probably the most interesting story concerns Swedish actress Inger Stevens disappearing for a week. Lowdown hints at an alcohol binge, which is nothing special (hell, we do those) but while there are plenty of sources citing a 1960 suicide attempt, we found no other mention anywhere of Lowdown's missing week. The story is notable because Stevens would die at age thirty-five of a drug overdose.
Elsewhere you get nude skiing in Austria, Richard Chamberlain and his hit television show Dr. Kildare, the sex powers of mandrake root, and Belgian born actress and dancer Monique Van Vooren endorsing regular exercise. Scans below—oh, and sorry about the quality. Lowdown's printing process caused scanner problems. It's never happened before, so hopefully we won't encounter the issue again.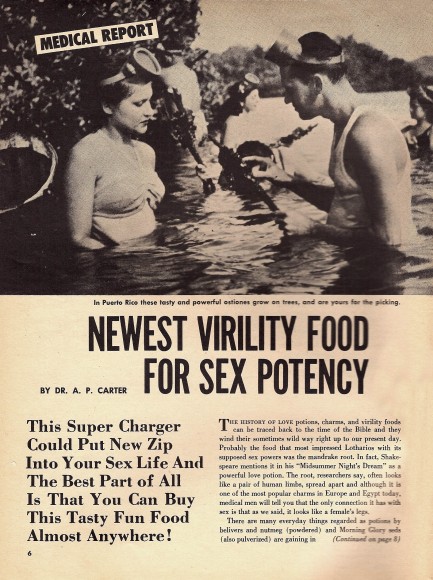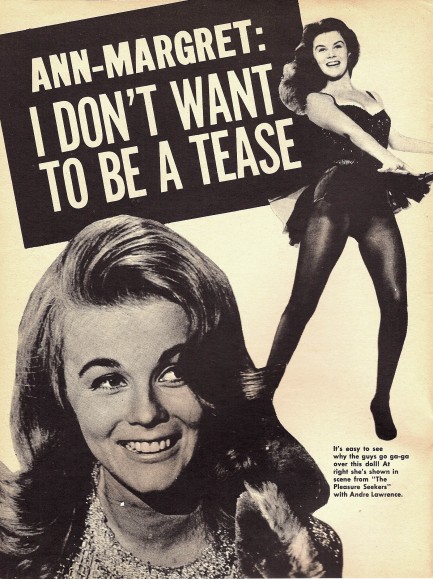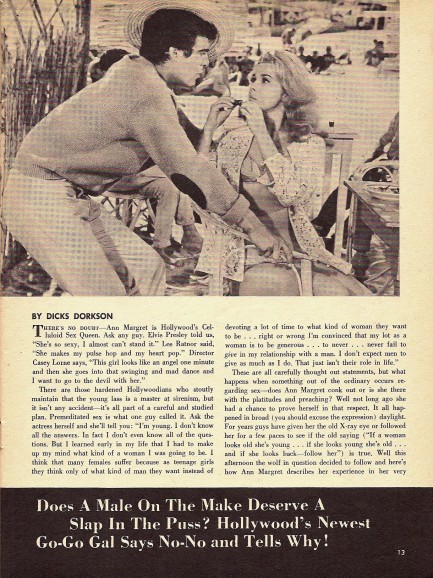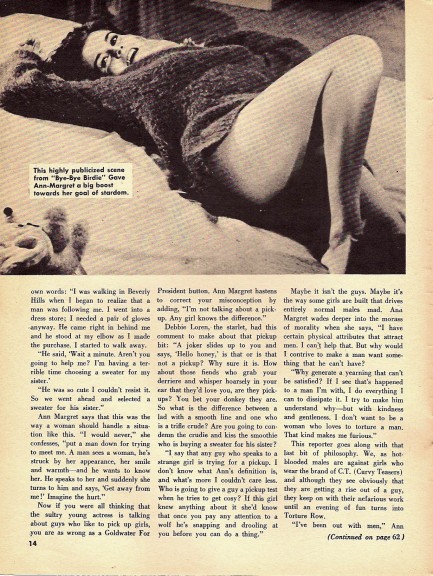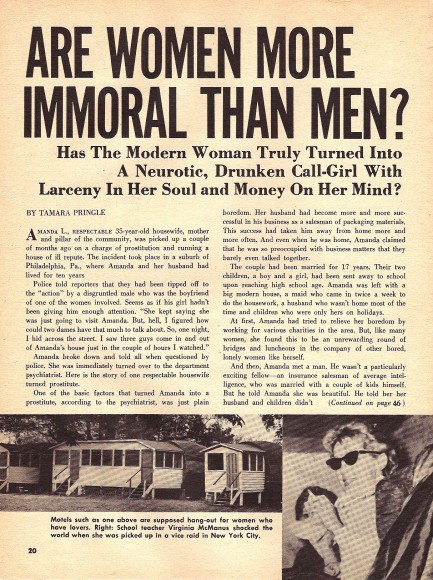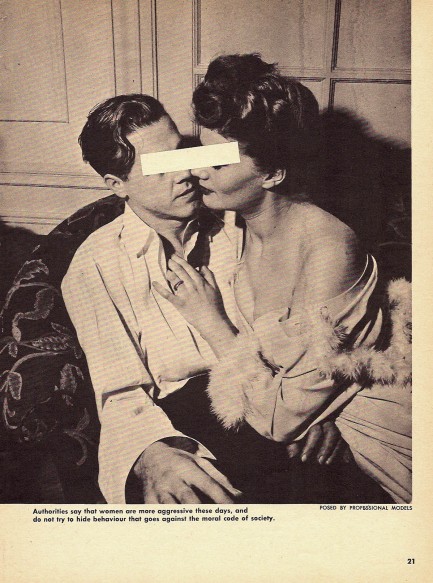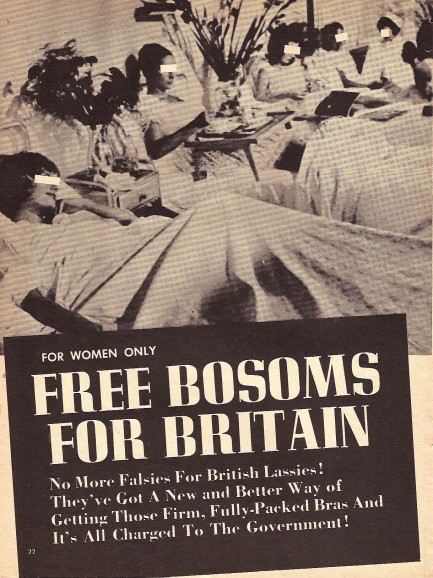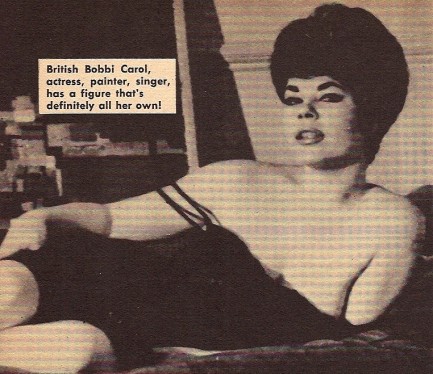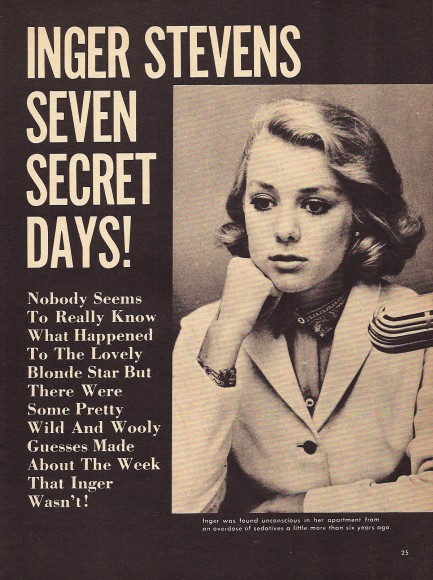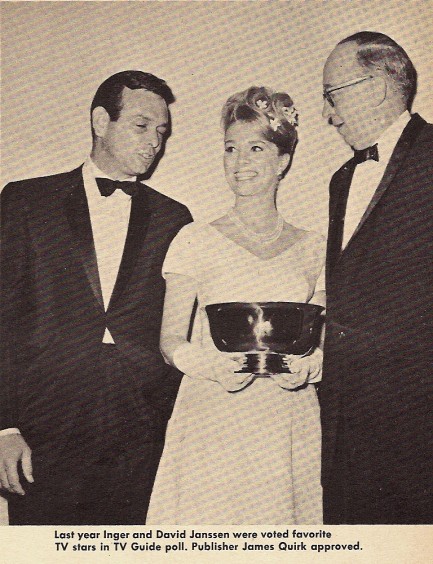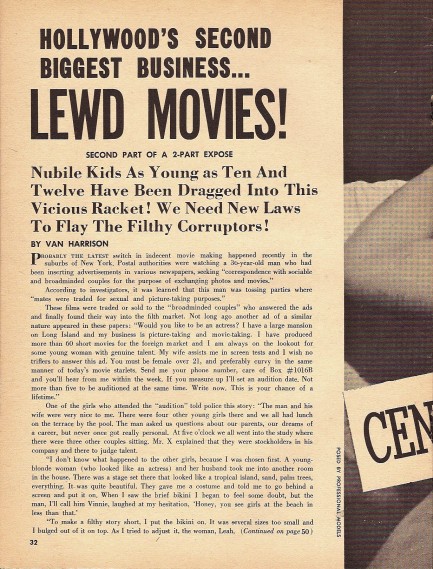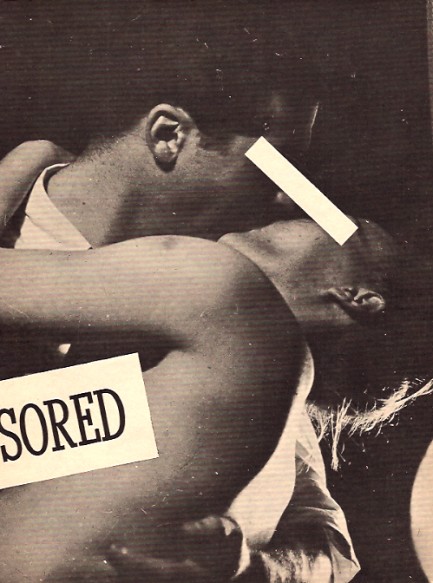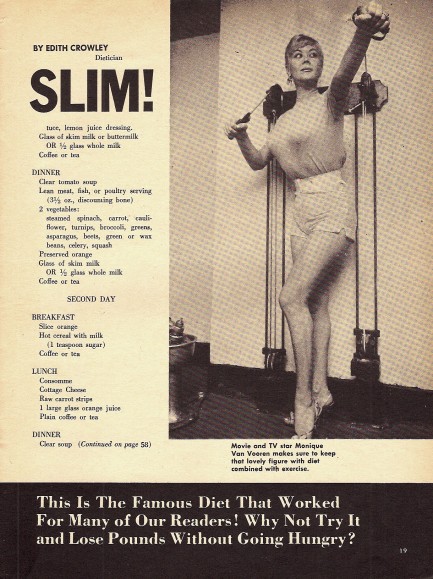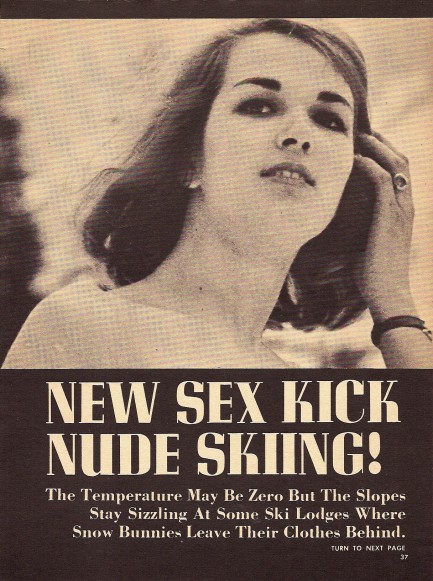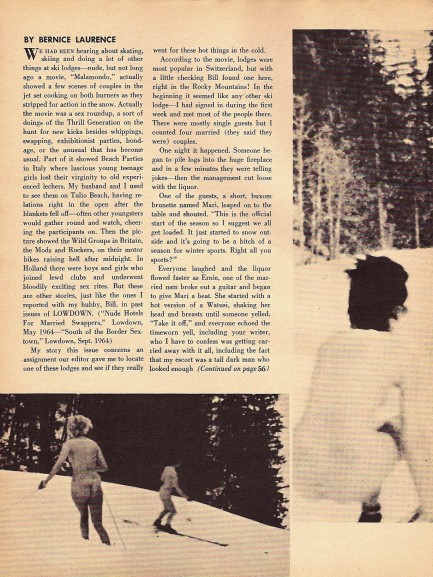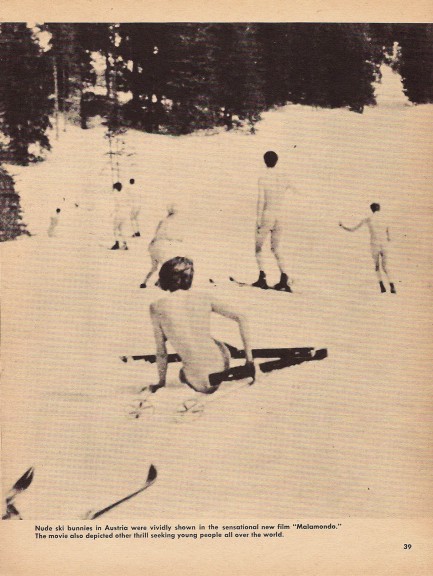 ---
Paul Hornung was one of the NFL's greatest players, but he couldn't outrun the truth.
Above is a Lowdown from November 1963, with stories on Liz Taylor, Jackie Gleason, Inger Stevens, and Green Bay Packers football player Paul Hornung, who had gotten into hot water with the NFL. Hornung enjoyed a fast lifestyle, and had gotten to know other fast people, including a gambler named Barney Shapiro who routinely called asking for inside information to facilitate his betting. Pretty soon, Hornung was betting too, up to $500 a game on both the pros and college. When NFL commissioner Pete Rozelle found out, he suspended Hornung for the 1963 season, which is about when Lowdown weighs in with their "not guilty!" claim. But Lowdown was wrong—Hornung was guilty, and he admitted it. The revelation was a stunner, and became a story so big that ESPN recently rated it the second most shocking sports scandal of all time, surpassed only by the O.J. Simpson murder trial. But Hornung had one thing going for him—he was beloved by football fans. Eager to forgive, they did exactly that when he repented. Convinced of his sincerity, the NFL reinstated Hornung for the 1964 season, and he continued a career that would end in the Hall of Fame.
---