Strange adventures on other worlds.
Above and below are ten covers of Planet Stories that appeared between 1948 and 1952, with beautiful, lurid, pulp art from Allen Anderson. The magazine published only interplanetary adventures, and its mix of rocket ships, swashbuckling heroes, space princesses, and hideous aliens proved extremely popular. Some of the many writers whose work graced its pages include Isaac Asimov, Ray Bradbury, Leigh Brackett, John D. McDonald, Philip K. Dick, and Clifford D. Simak. Planet Stories ran seventy-one glorious issues, from 1939 to 1955. How could you not be excited to read when this is what awaited you on the newsstands?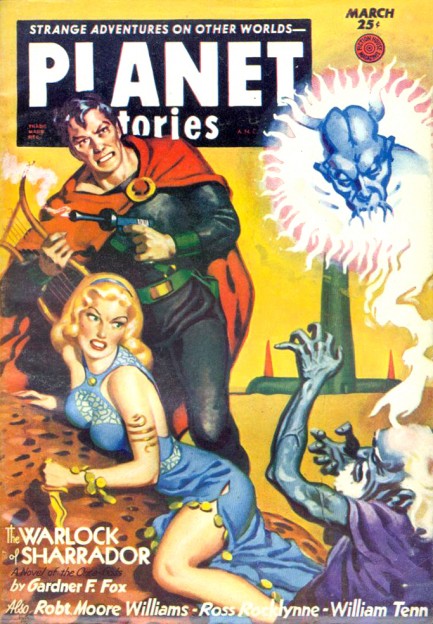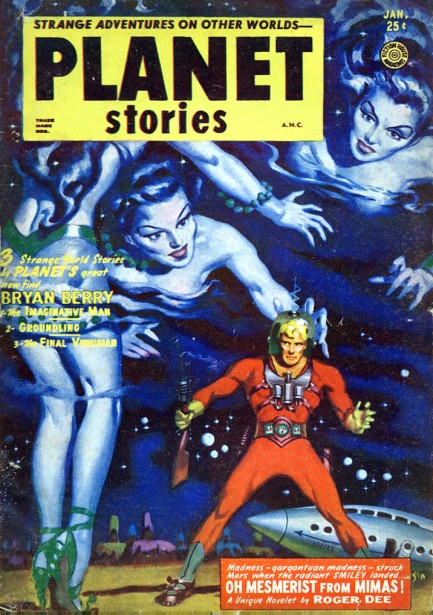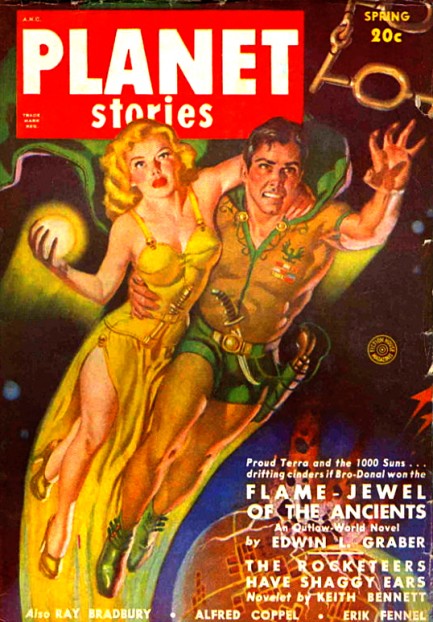 ---
Guns don't kill people, femmes fatales kill people.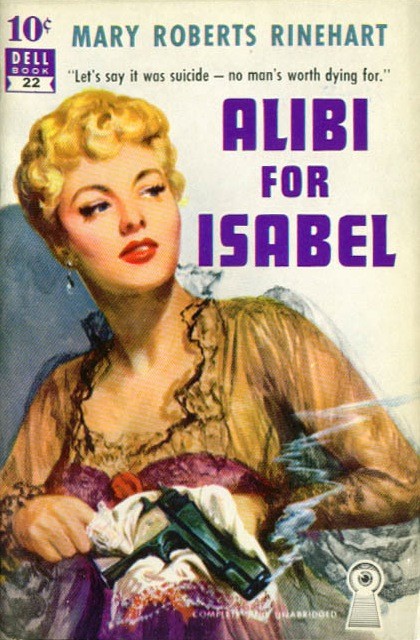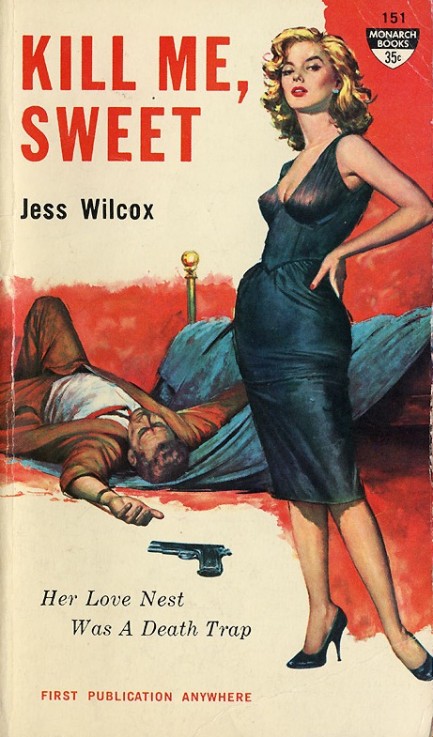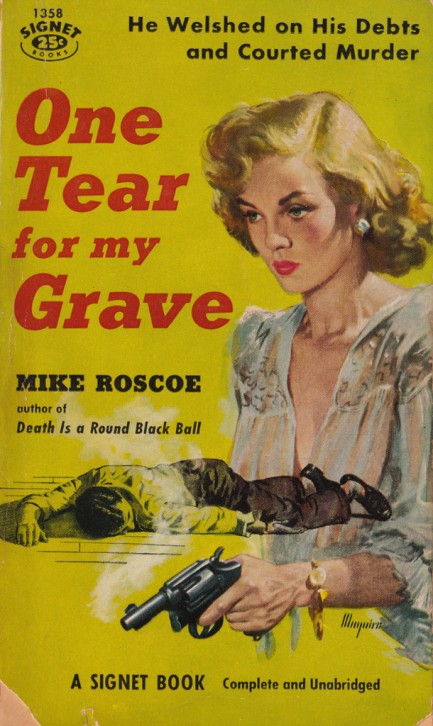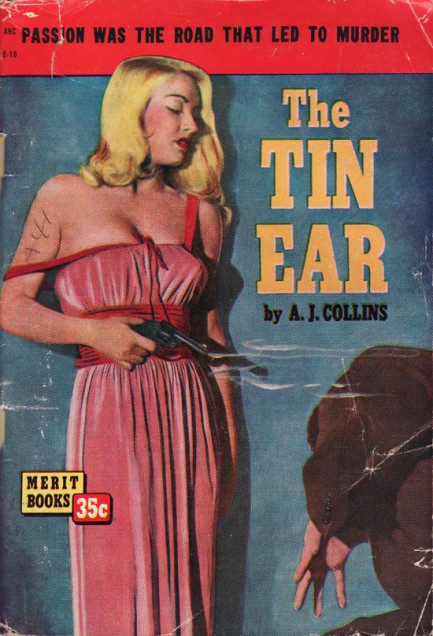 Above, assorted pulp covers of gun-brandishing women, including a nice image in panel six from Robert Maguire. And yes, we know that the Anglicized "femmes fatale" is accepted in the U.S. and elsewhere, but living in a place where there are quite a few French people, we could never get away with that. Noun and adjective must agree, so it's "femmes fatales."
---
Italian sci-fi zine has published quality fiction for more than five decades.

Arnoldo Mondadori Editore's magazine I Romanzi di Urania first hit newstands in Italy in 1952. It helped expose Italians to veteran sci-fi writers such as Isaac Asimov, Roger Zelazny, and Robert Heinlein, and also published the work of Italian and French writers. We located a Urania archive here that contains hundreds of cover scans. It's well worth a look. Just remember Urania doesn't rhyme with either urine or anus. It's pronounced oo-RAH-nia.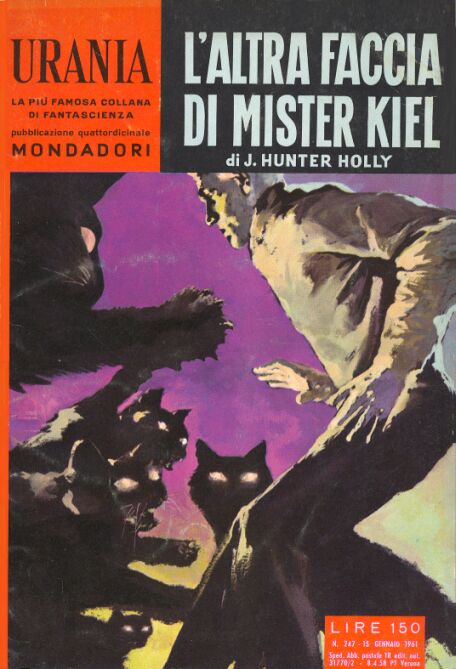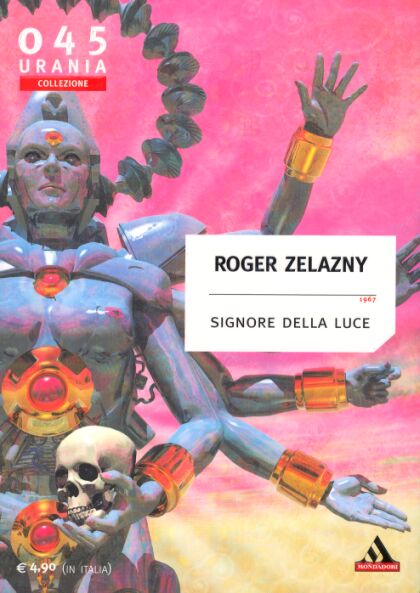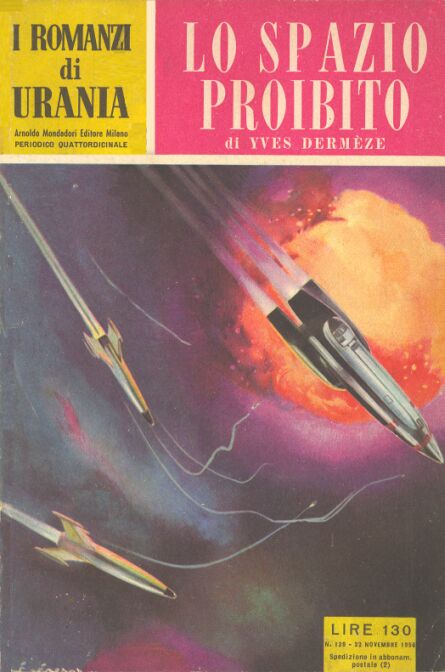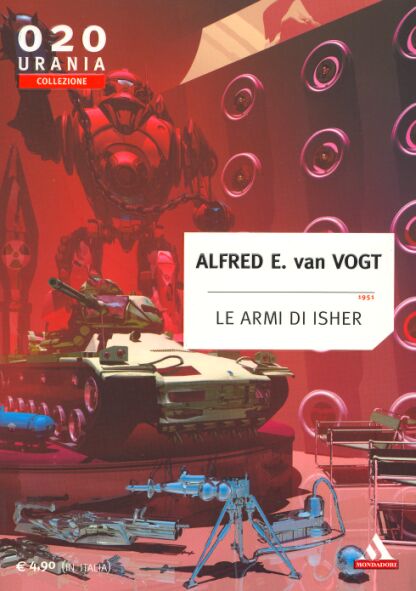 ---