A tease? Just because I strip down to my frillies and straddle a stool? You got some dirty ideas, mister.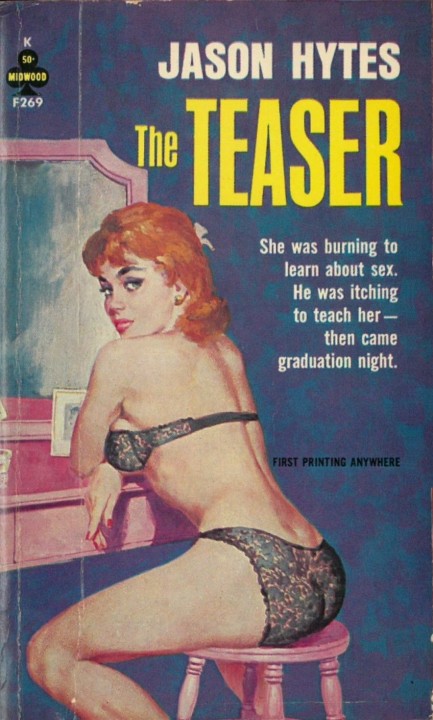 Above, The Teaser, by Jason Hytes, aka John Plunkett, for Midwood Books, with top notch brushwork by the wizard of sexually suggestive paperback art Paul Rader. The story: a virginal girl is taught about sex by her eager lover, but shows such an aptitude for it that her desires grow to the point where they become perverse and freaky. Sounds like the perfect woman to us. Copyright 1963.
---
Some people are just terrible at waiting.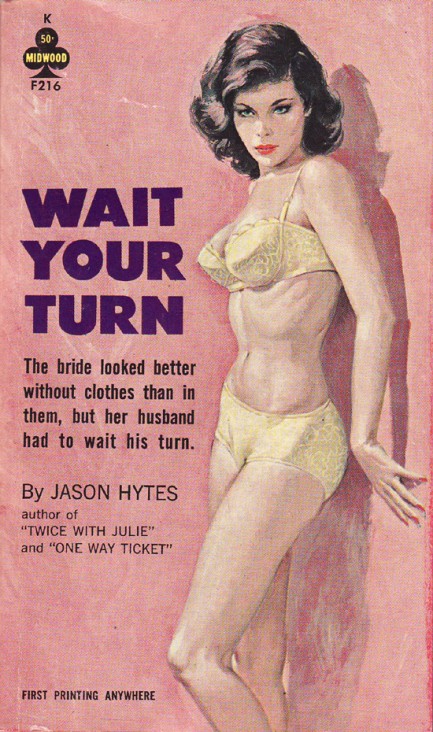 From reliably sleazy Midwood-Tower comes Wait Your Turn, published in 1962 and written by John Plunkett inhabiting the Jason Hytes pseudonym. A soldier returns home from two years away and finds that his virginal bride has not only caved in to another man's advances, but has also been set upon by a trio of local lowlifes who aren't remotely finished with her. Besides the elements of voyeurism and sexual aggression, one thing you could always expect from Midwood sleaze was well-executed cover art, and this one is very nice, but sadly it's uncredited. Should we guess who painted it? Well, we could, but we won't bother, because another thing Midwood was good at was hiring artists who could execute its signature style, which means this cover could really be any of several regular illustrators. Luckily, cover credits tend to come out in the fullness of time thanks to the tireless work of numerous aficionados more dedicated and better connected than us. We'll just have to hope something turns up on this eventually.
---
Getting what you want is all in how you ask.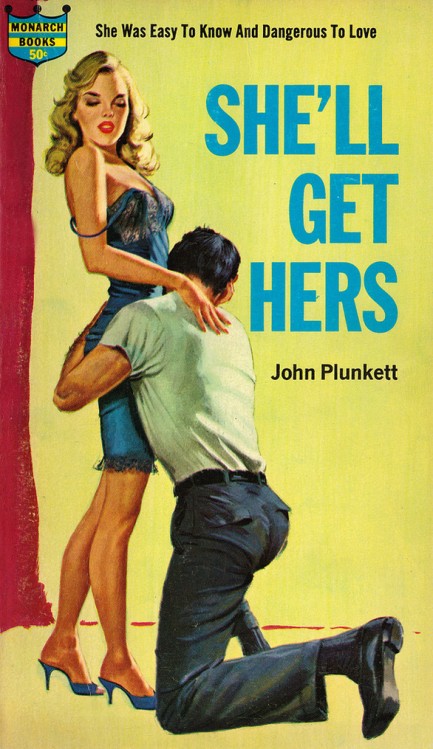 It seems as if no genre of literature features more characters in complete submission to others than mid-century sleaze. And how do these hapless supplicants express their desperation? They break out the kneepads. Above and below are assorted paperback covers of characters making pleas, seeking sympathy, and professing undying devotion. Though some of these folks are likely making the desired impression on their betters, most are being
ignored, denied, or generally dumptrucked.
You know, psychologists and serial daters say a clean break is best for all involved, so next time you need to go Lili St. Cyr on someone try this line: "I've decided I hate your face now." That should get the job done. Art is by Harry Barton, Barye Philips, Paul Rader, et al.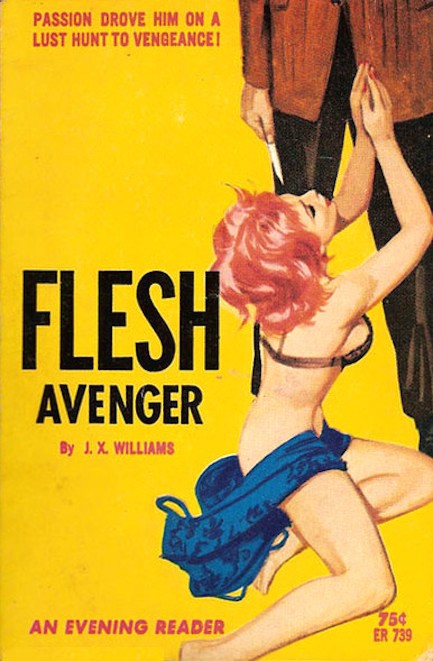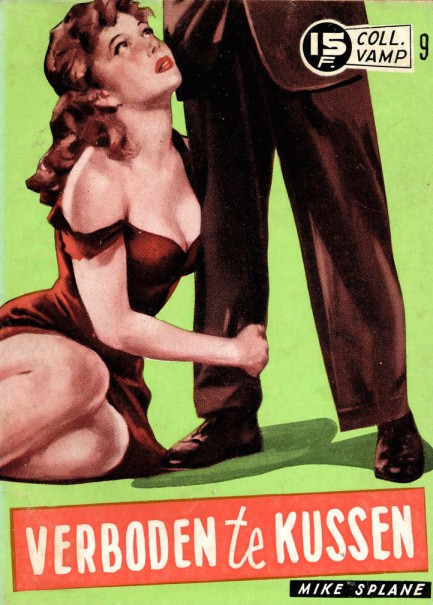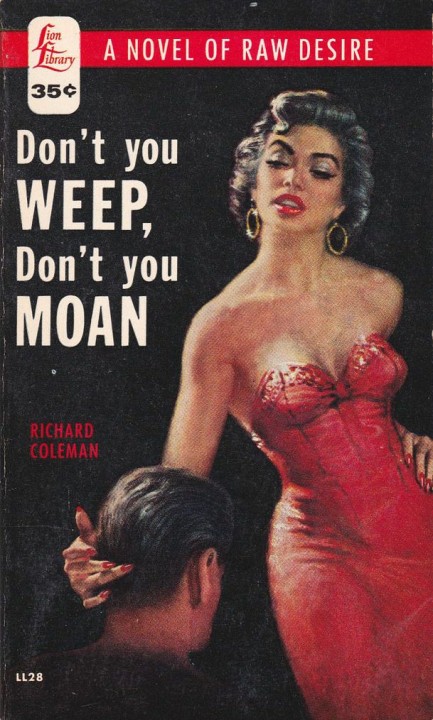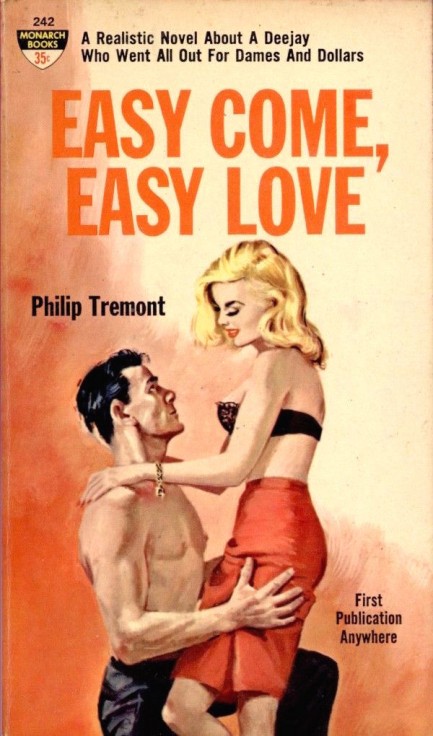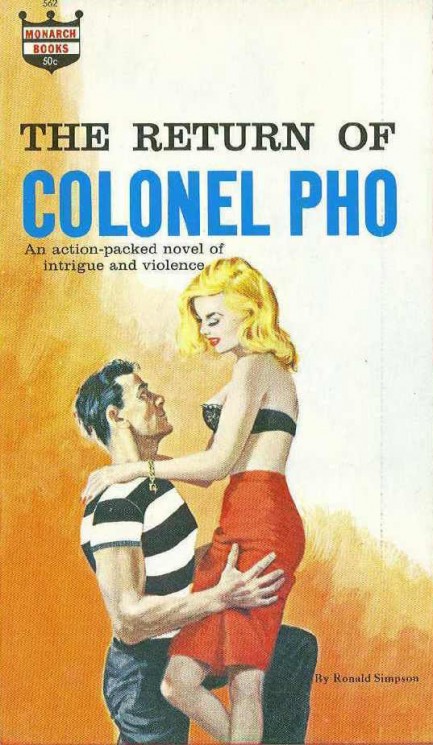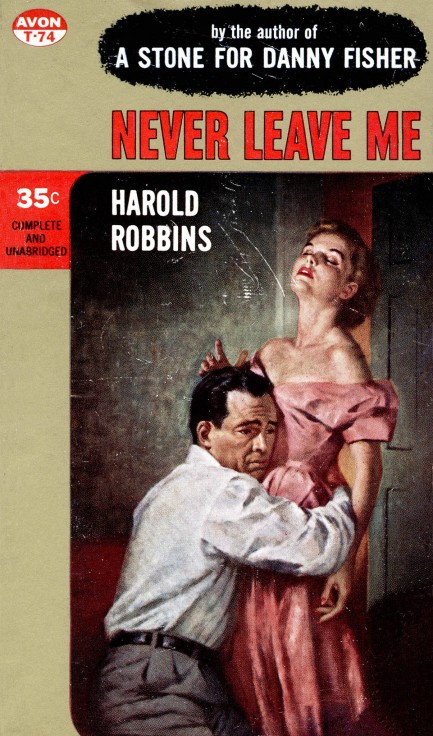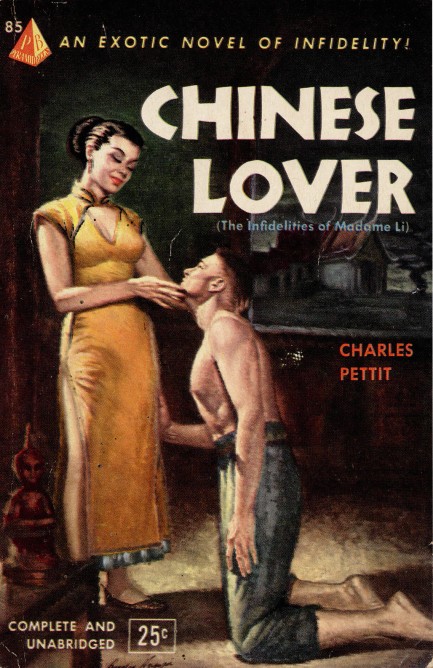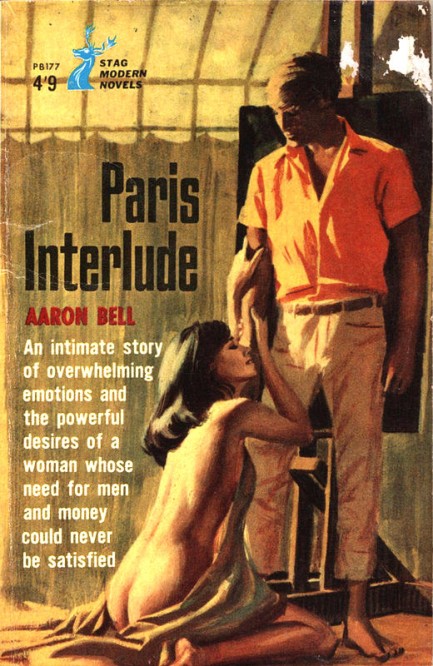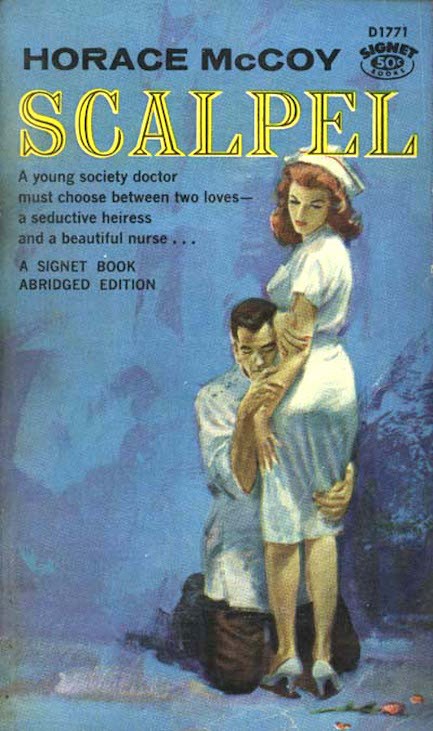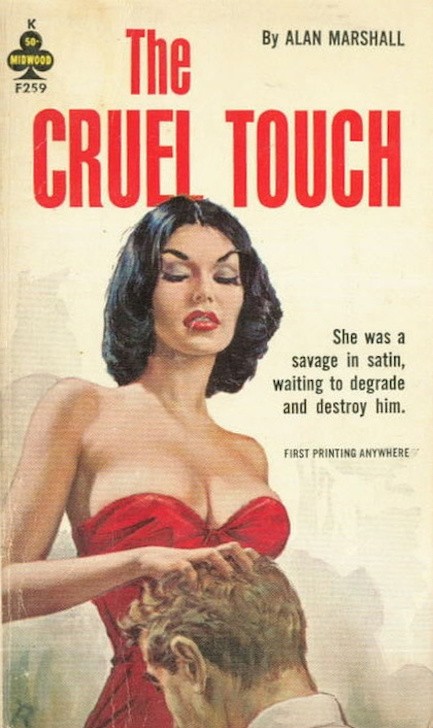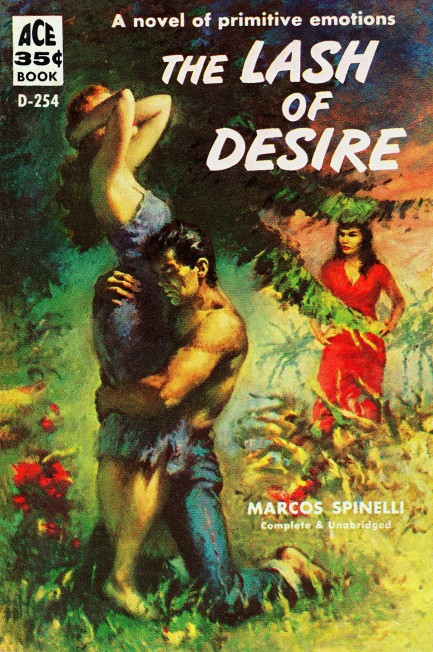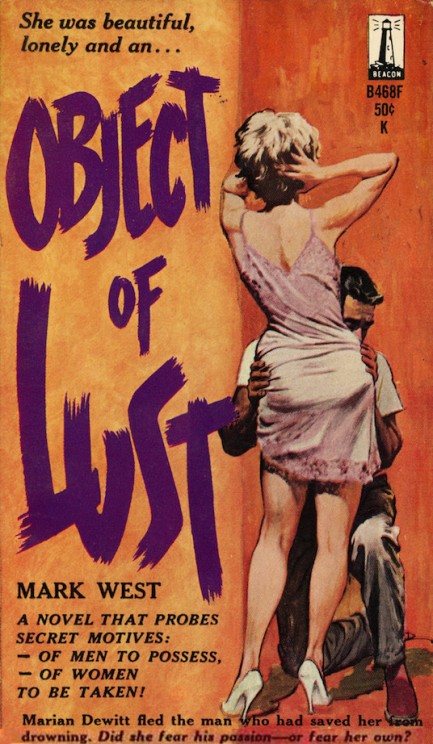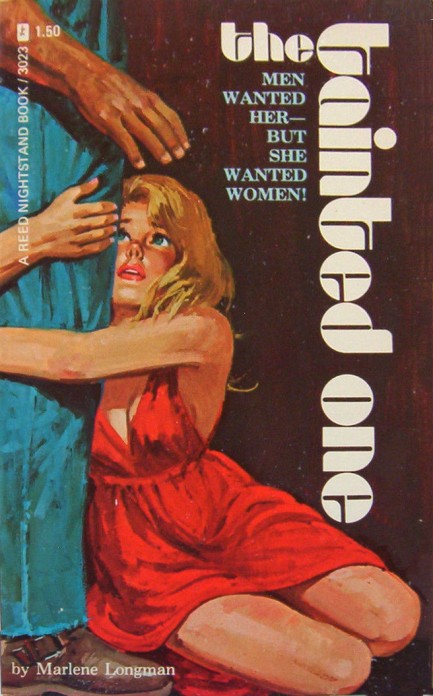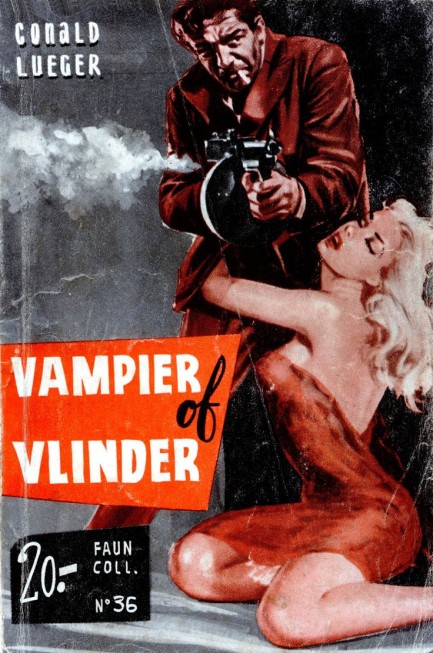 ---