There's no business like Monroe business.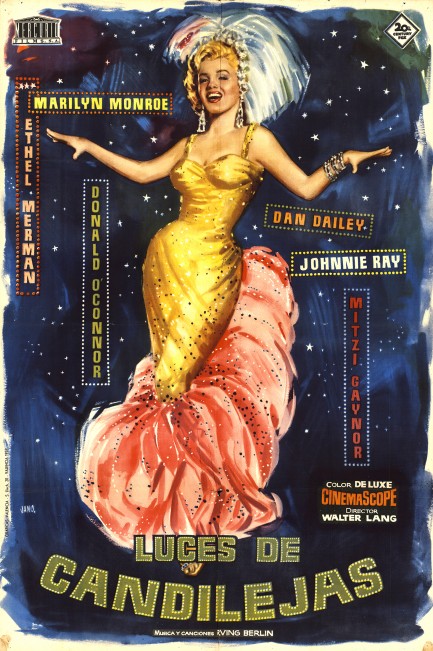 Spanish illustrator Francisco Fernandez Zarza-Pérez painted this beautiful poster for the comedy Luces de candilejas, aka There's No Business Like Show Business, and signed the piece as his alter ego Jano. As you can see by comparing the poster to the set photo below, he covered Monroe's leg, which maybe isn't surprising, since he was working in Franco's fascist Spain. Even so this is by far the best poster we've seen from him. The movie's Spanish title Luces de candilejas translates as "candle lights," which is appropriate, as Marilyn Monroe gets into the type of moth-to-flame difficulties in which she specialized, with her arrival as a new talent on the Vaudeville scene bringing strife to a show business family. No pulp material here—it's a pure musical, with a lot of performance numbers from Monroe, Mitzi Gaynor, Johnnie Ray, Dan Dailey, and headliners Ethel Merman and Donald O'Connor. The Jano artwork makes the poster a must share, but the film is a pass—not because it's a Vaudeville musical, but because it's bland, due in part to Monroe's minimal screen time. Luces de candilejas premiered in Spain today in 1959, and you can see more Jano here.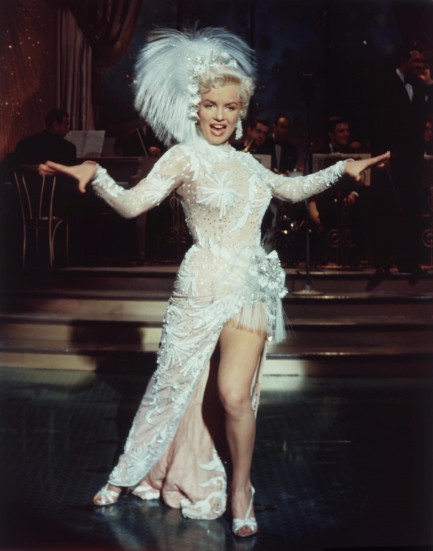 ---
All celebrities great and small.
We've featured Pic magazine only once before, but not because it was an unimportant publication. Quite the opposite—we've seen issues as early as 1936 and as late as 1958, making it both a Depression and World War II survivor, presumably no easy feat and certainly a run indicative of sustained popularity. Early issues seemed focused on sports, but it soon broadened to include celebrities. It was launched by Wagner Publications of New York City, and this issue appeared in June 1952 with a cover featuring actress Suzan Ball placing a crown on the head of Akton Miller, a man Pic had chosen as its Hot Rod King. Inside you get a raft of Hollywood stars, including photos of Yvonne De Carlo in Uruguay, Marilyn Monroe, Janet Leigh, and Joan Vohs, shots of New York Giants manager Leo Durocher and his beautiful actress wife Laraine Day, and some nice boxing pictures. There's also an interesting feature on the day's top vocalists (with African-Americans notably excluded), and a profile of crooner Tony Bennett.
But it's Suzan Ball's story we're interested in today. Her path to show business was so typical of the period as to be almost banal—she was spotted in a Santa Maria, California newspaper after winning a cake baking contest. Universal-International scouts thought she looked a bit like Jane Russell, so they swept her up, shuttled her down Highway 101, signed her to a contract and began selling her as a hot new Tinseltown commodity, proclaiming her the New Cinderella Girl of '52. Soon the influential columnist Hedda Hopper took up the refrain, naming her one of the most important new stars of 1953, thus ensuring that year would belong to Ball.

It was then that her train to stardom jumped the tracks. She injured her leg performing a dance number in East of Sumatra, and later in the year had a car accident and hurt the leg again. Treatment for those two injuries led to the discovery of a cancerous tumor. Soon afterward she fell and broke the limb, and when doctors decided they couldn't remove the tumor they instead took the entire the leg. That was in January 1954. Ball soldiered on in her show business career with an artificial leg, starring in Chief Crazy Horse, though she lost fifteen pounds during the production, and later playing nightclub dates and appearing on television shows. In July 1955 she collapsed while rehearsing for the show Climax, whereupon doctors discovered the cancer had metastasized and spread to her lungs. A month later she died at age twenty-one. We have about fifty scans below.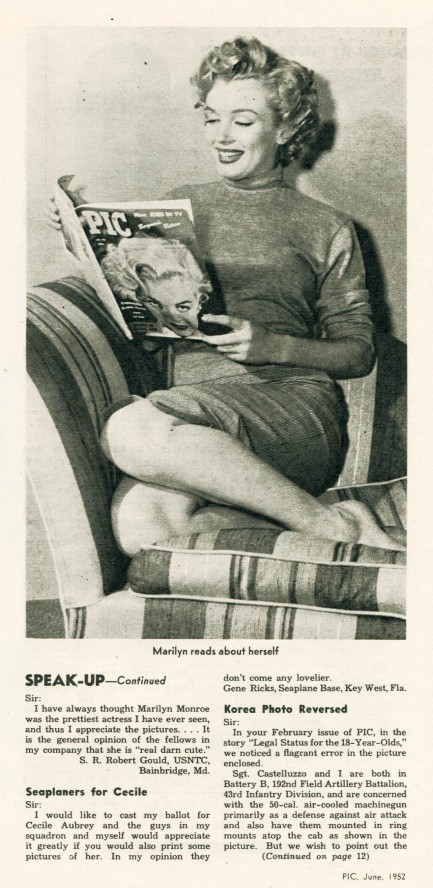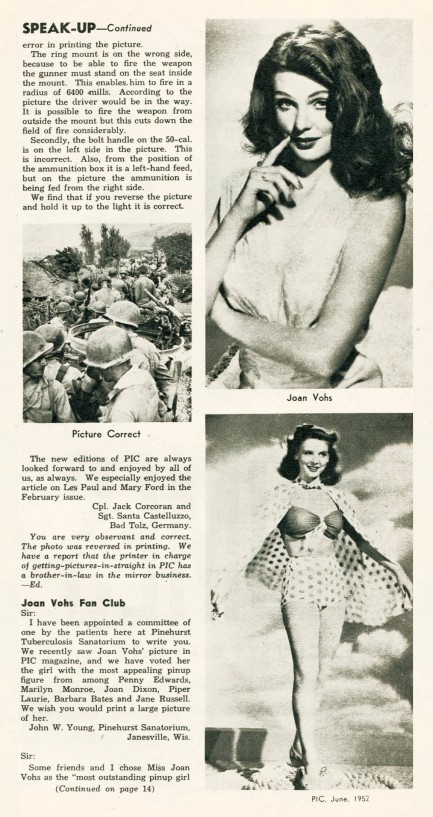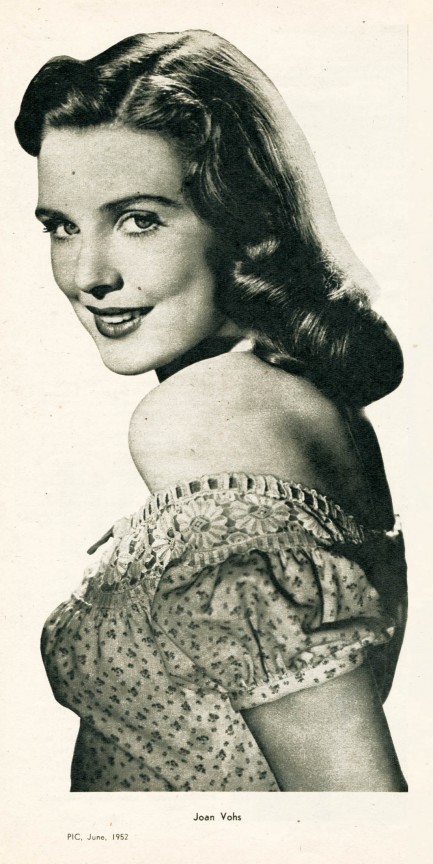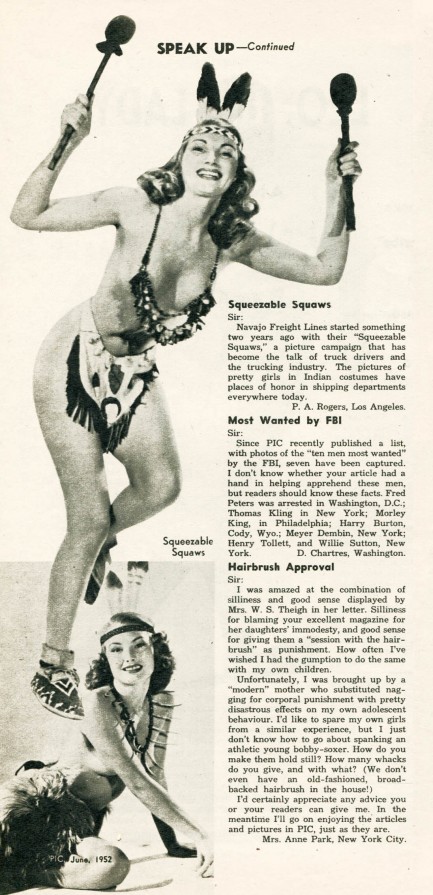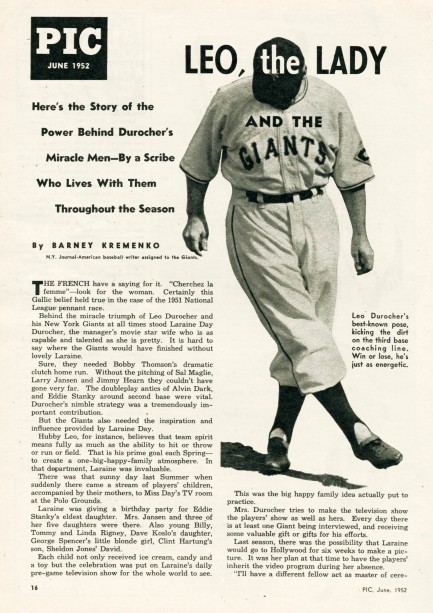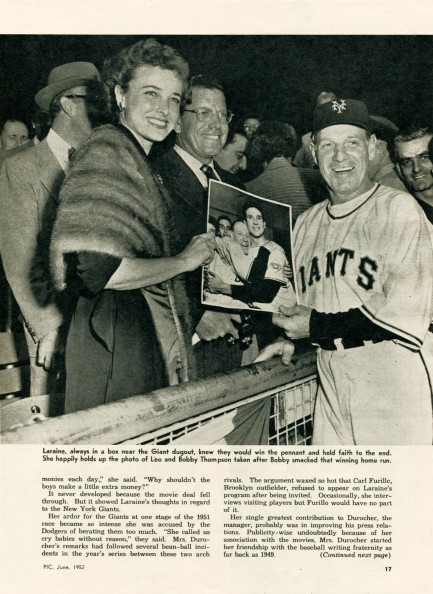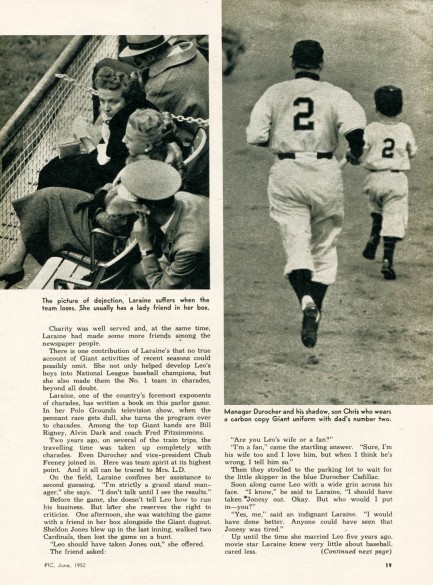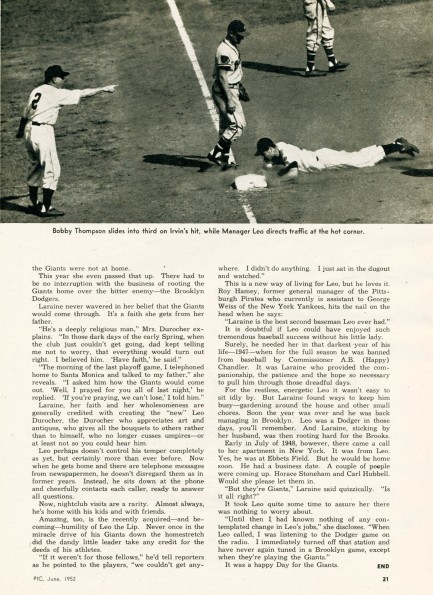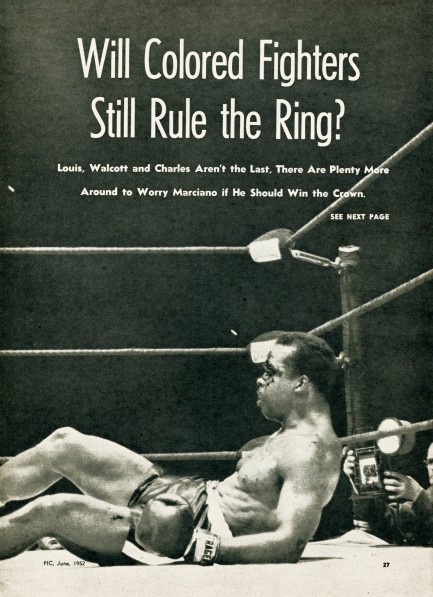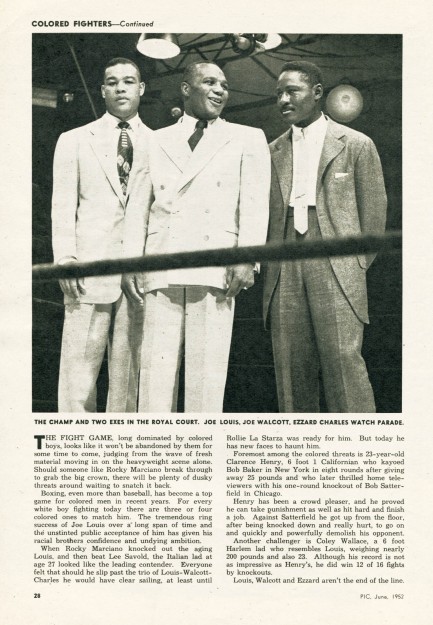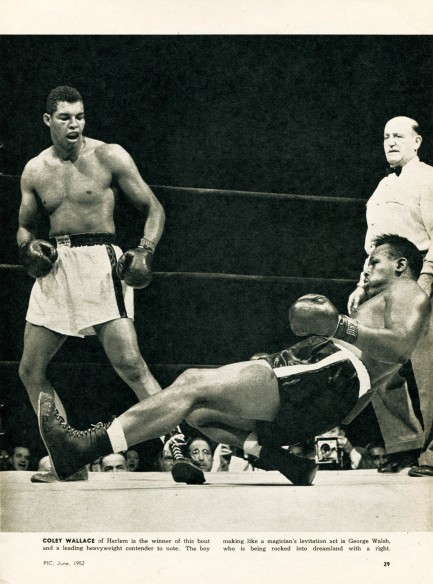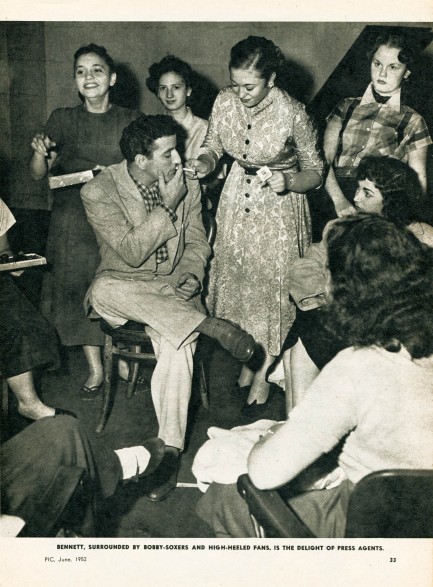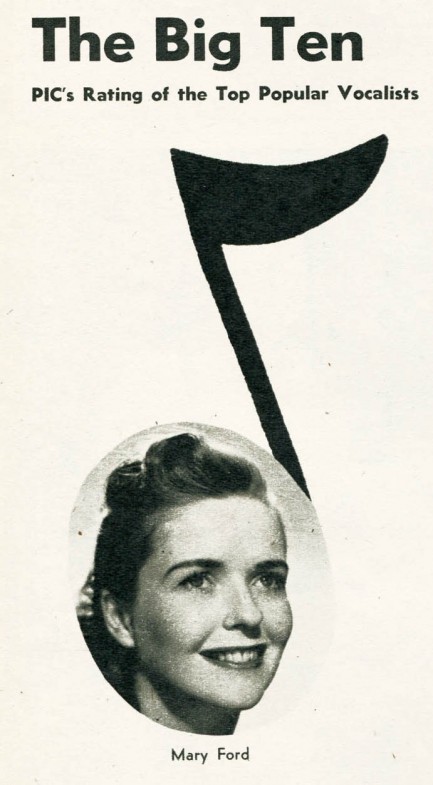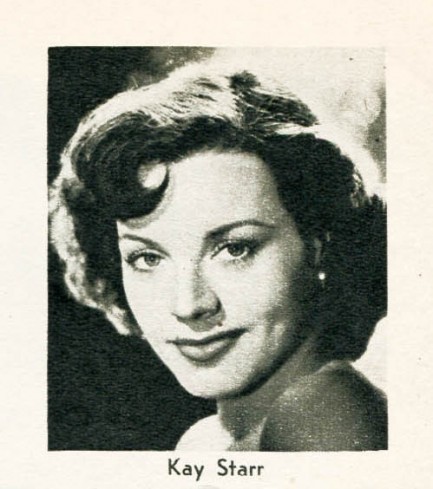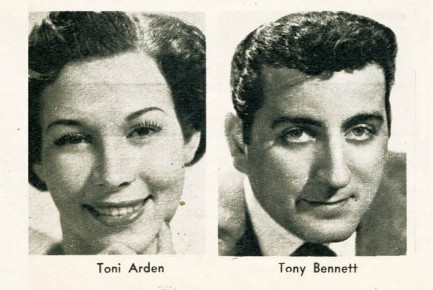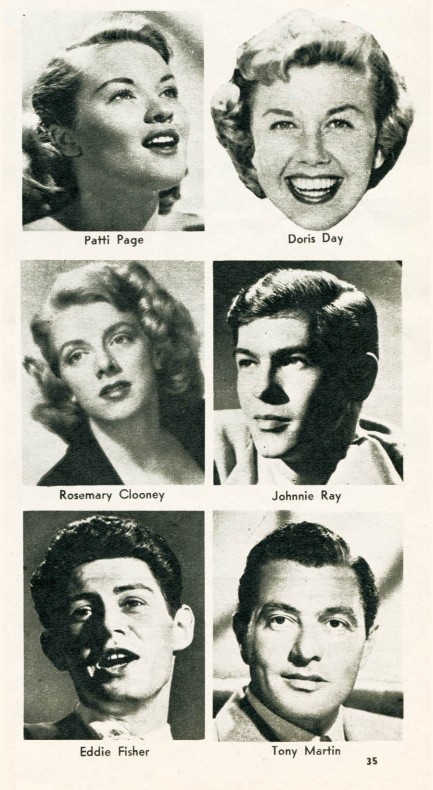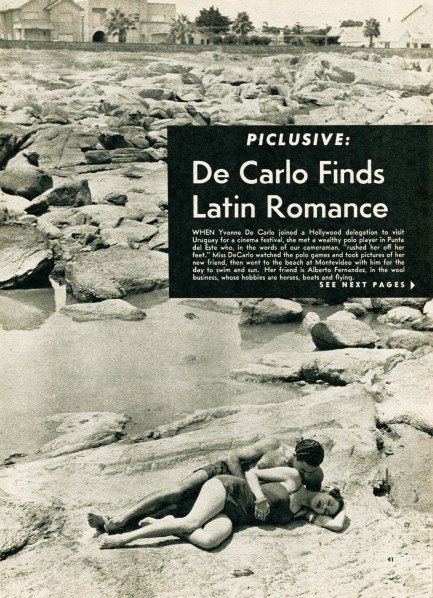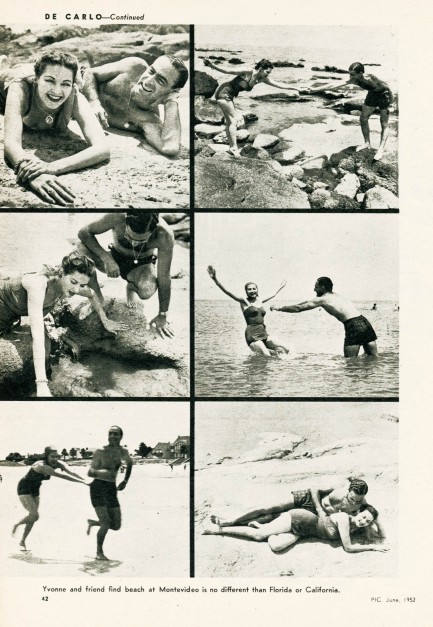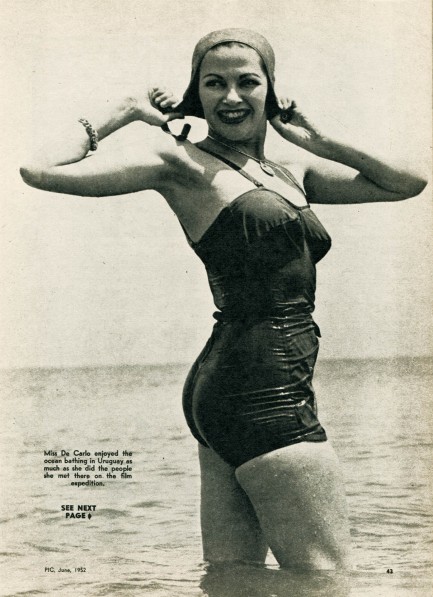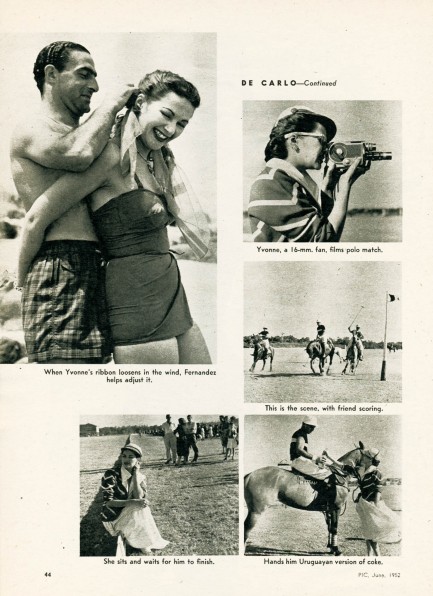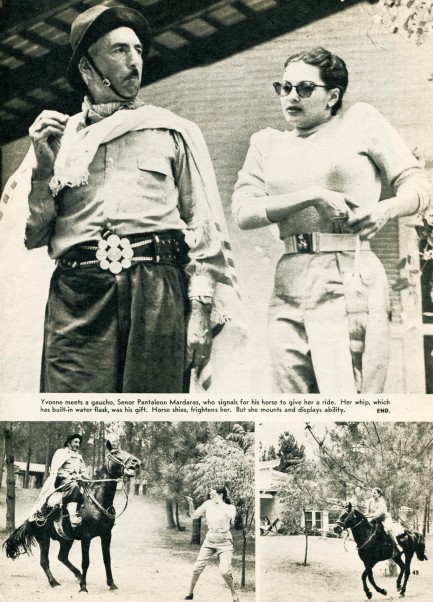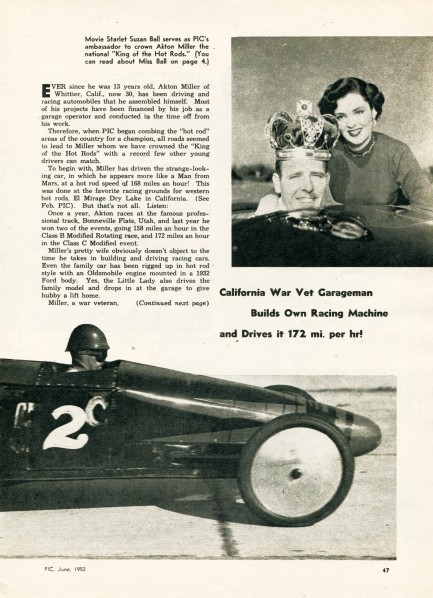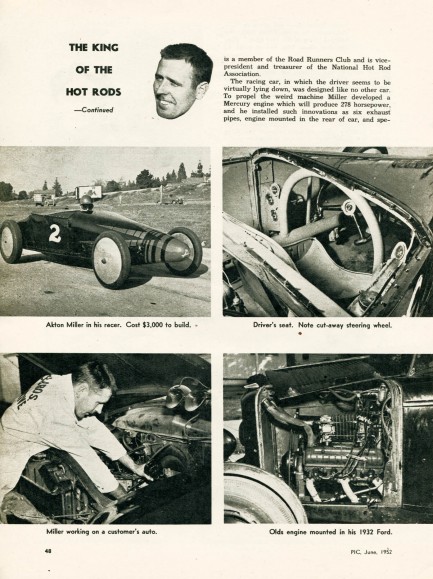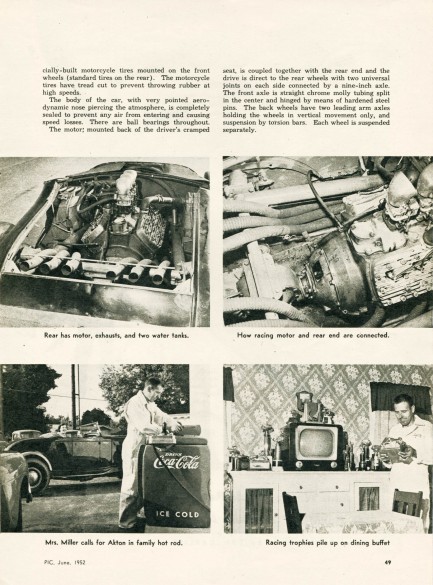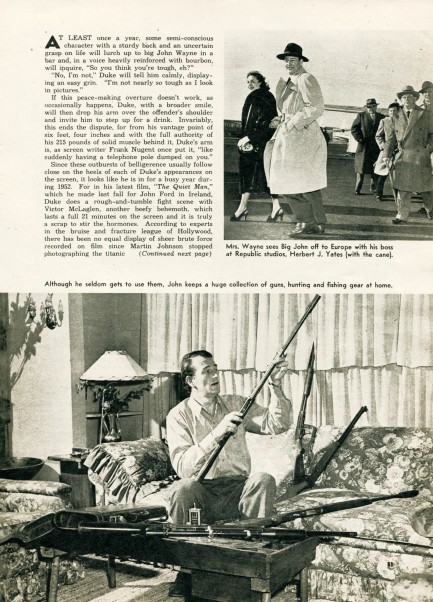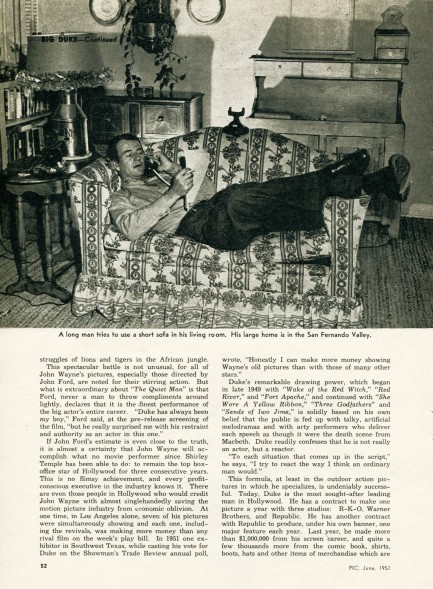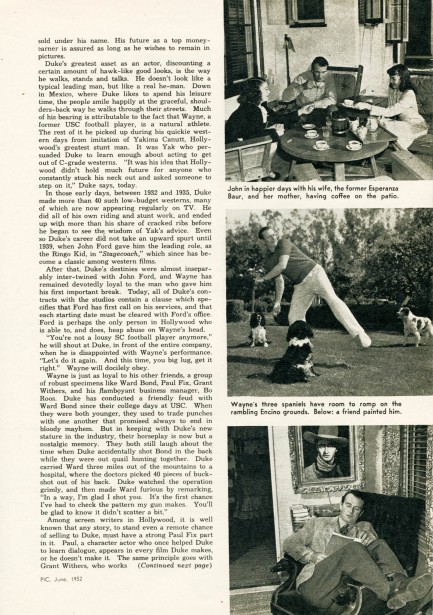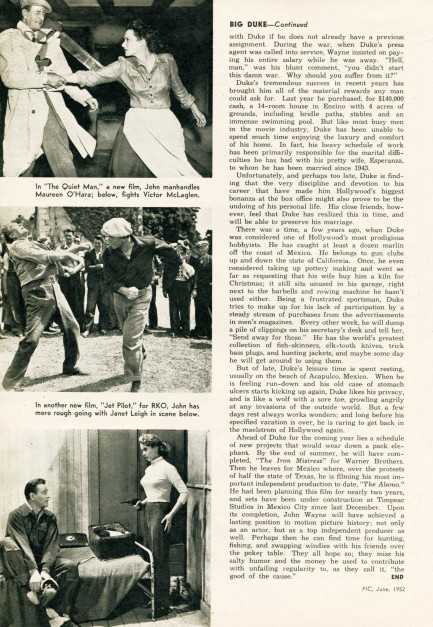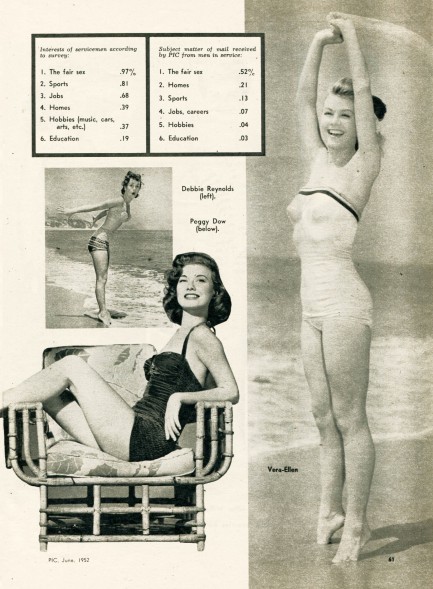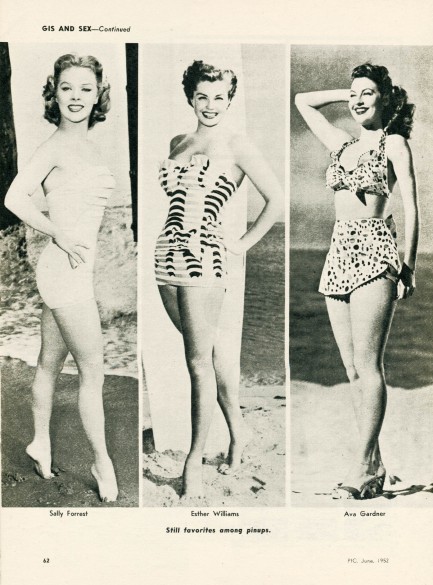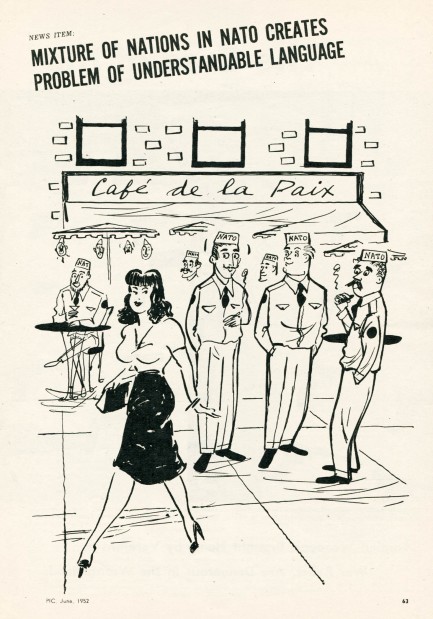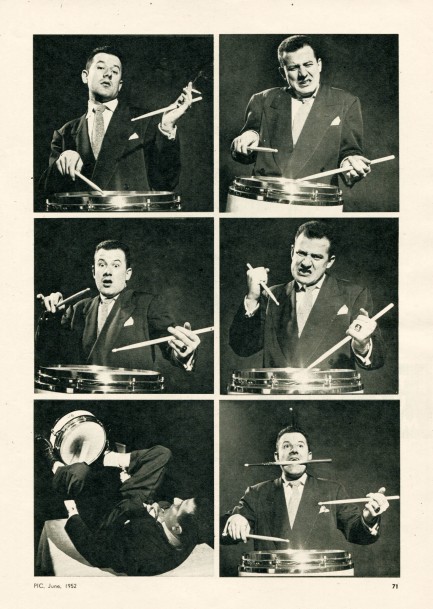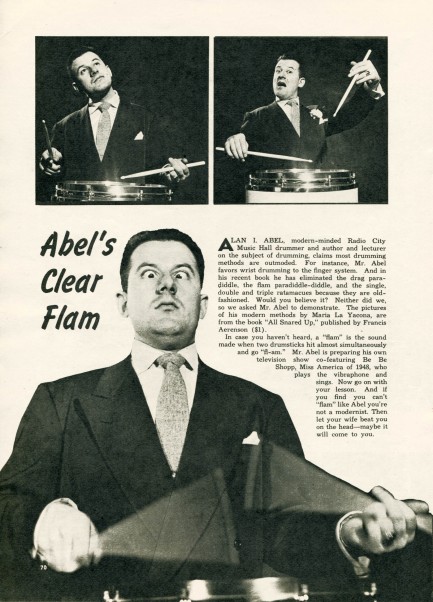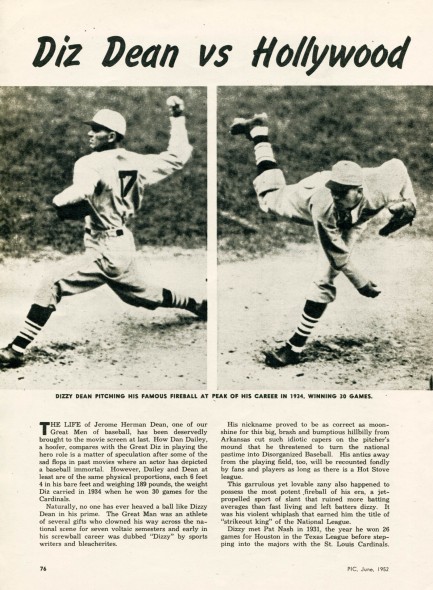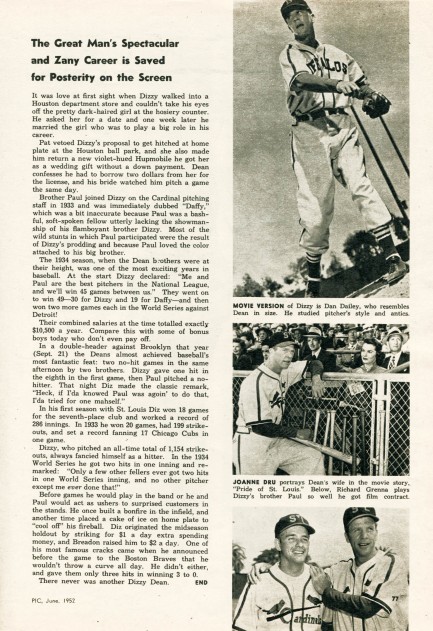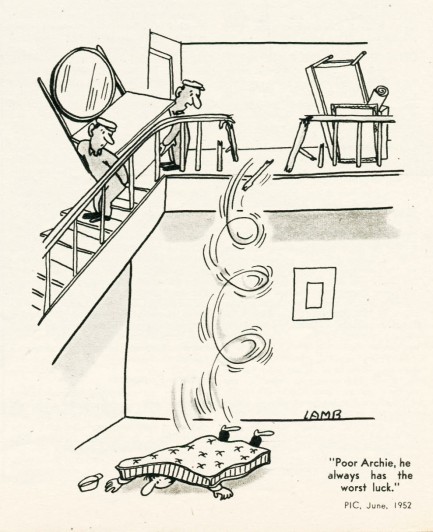 ---
Tabloid pretended concern for singer's career, but it was all a ruse.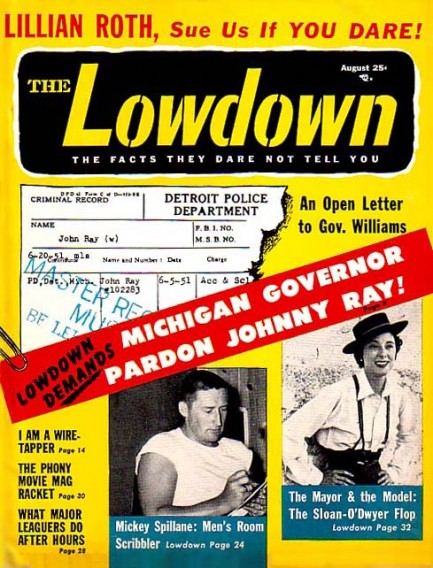 On the cover of this August 1955 issue of the tabloid Lowdown the editors get confrontational with the then-governor of Michigan, G. Mennen Williams. The story involves chart-topping singer Johnnie Ray, who in June 1951 was convicted of propositioning a man in the restroom of a Detroit burlesque house called the Stone Theatre. Lowdown's insistence upon a pardon for the singer is simply a backdoor way of airing out the scandal while pretending to crusade on his behalf. How do we know that was Lowdown's intent? Simple—because any tabloid worthy of labeling itself such would have known Ray was bisexual. He pled guilty on that
solicitation charge without even bothering to bring a lawyer to court, and his sexual involvement with both halves of the husband-wife comedy team of Bob Mitchell and Jay Grayton was not exactly a state secret. On stage Ray was an emotional singer whose antics earned him the nicknames the Prince of Wails (for his unrestrained style) and the Nabob of Sob (for his tendency to burst into tears), so even if his fans didn't realize he was bi, they certainly understood that macho was not his stock-in-trade. Which meant, in the end, he had a nice career even with the tabs dogging his heels. He scored numerous big hits, including "Cry" in 1951, and "You Don't Owe Me a Thing" in 1957. But even if Ray was impervious to slander, some of Lowdown's other victims were less fortunate. We'll discuss some of them in the future.

---