Words can't even describe.

We've been trying to score a copy of Man's Epic for quite a while, and today, finally, we received this great Australian men's magazine via the international mails. We were so excited we immediately scanned a bunch of pages and have nothing more to say.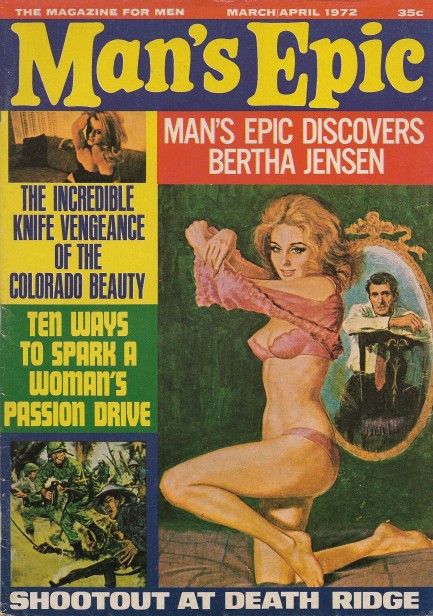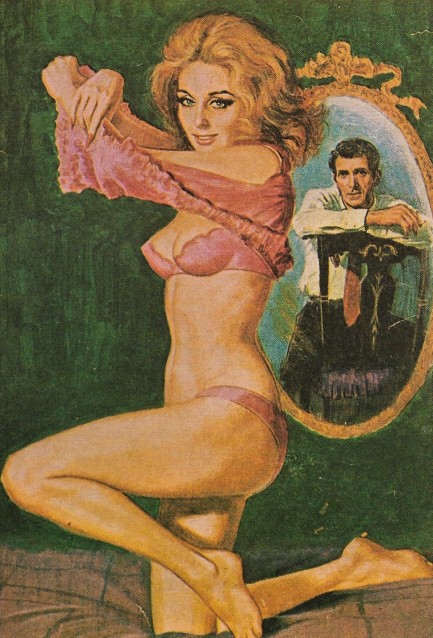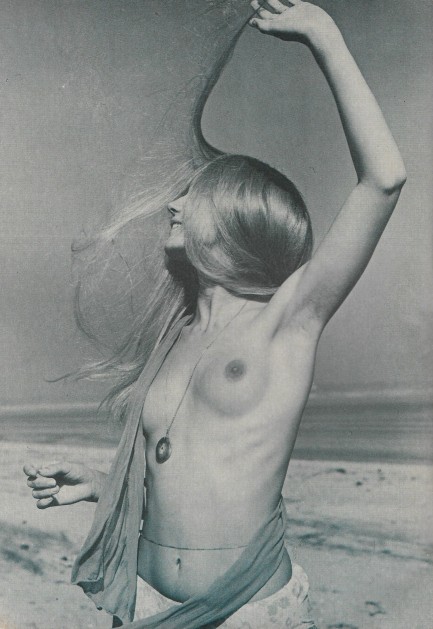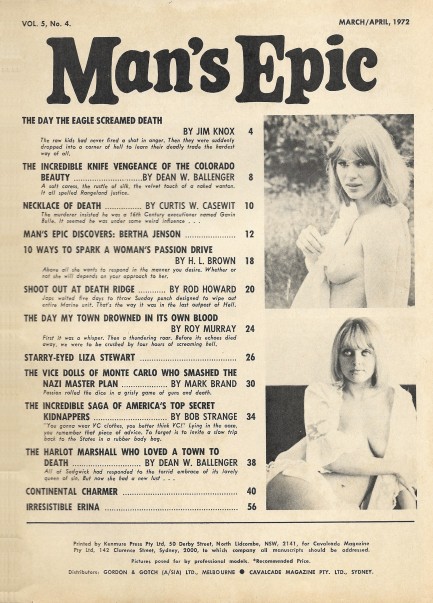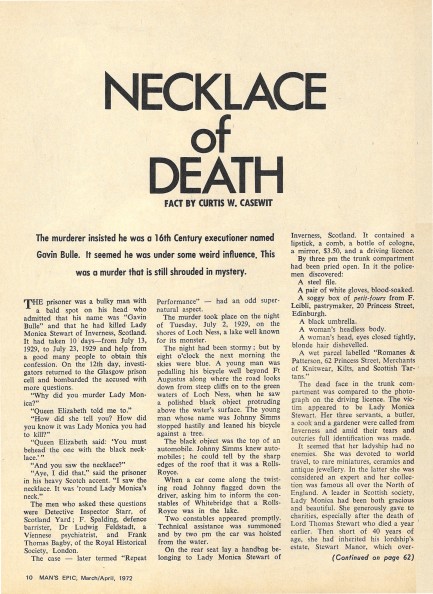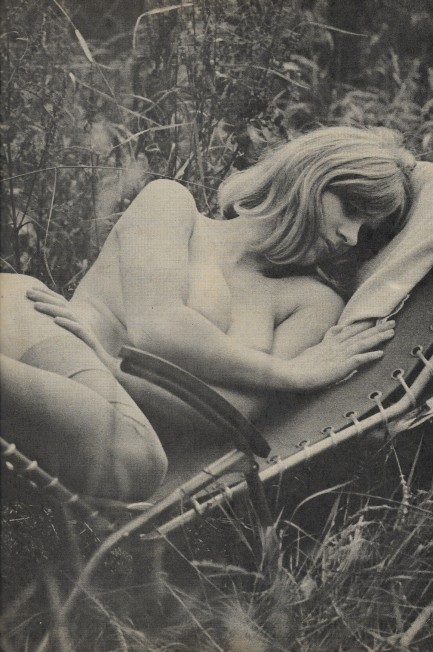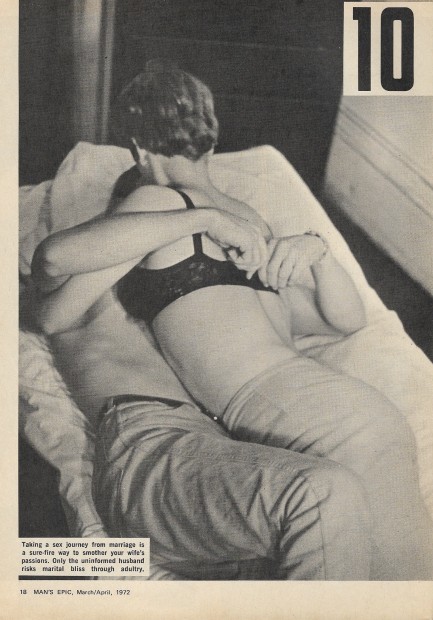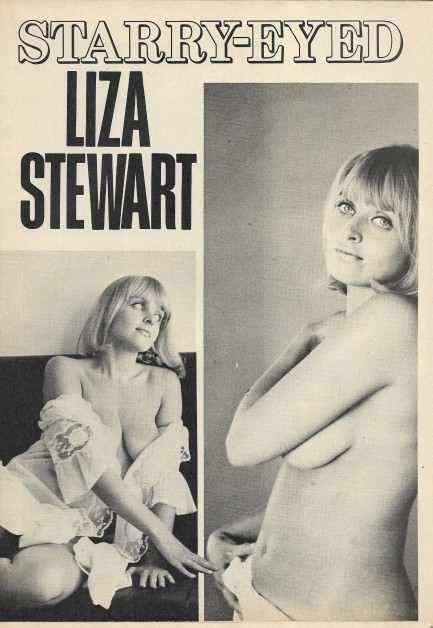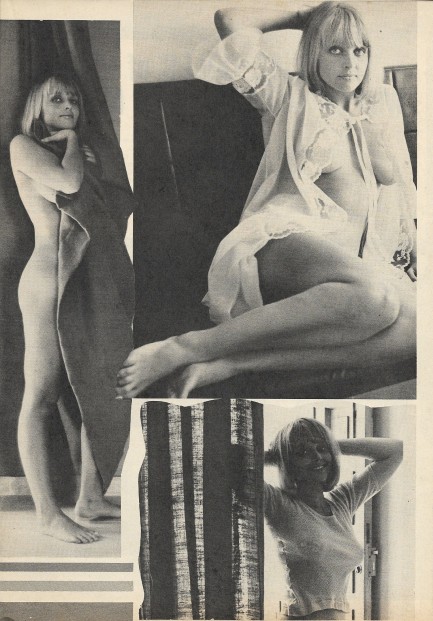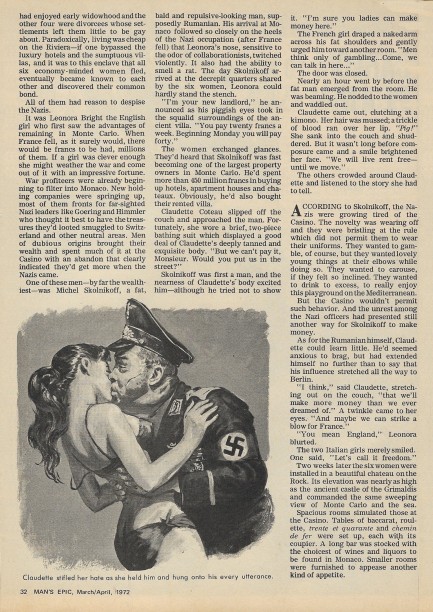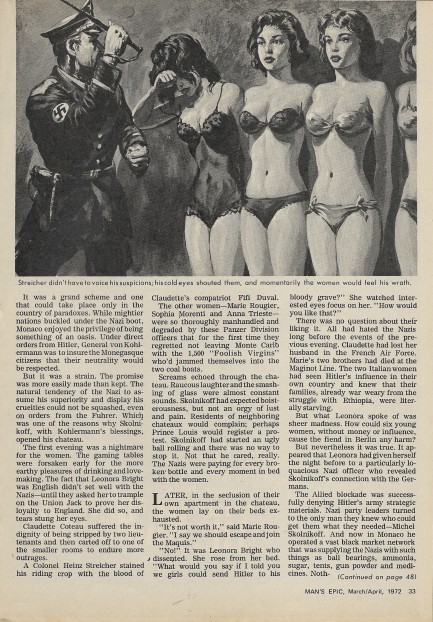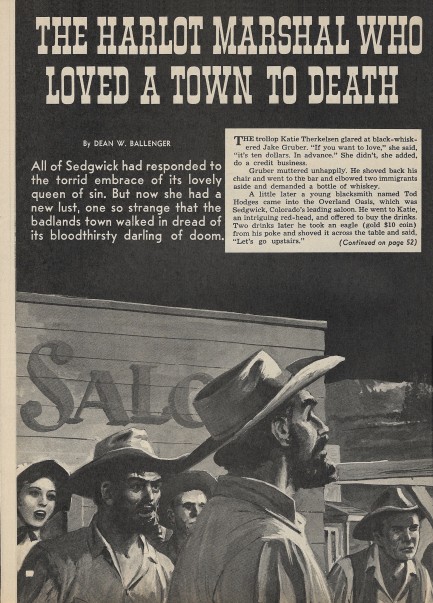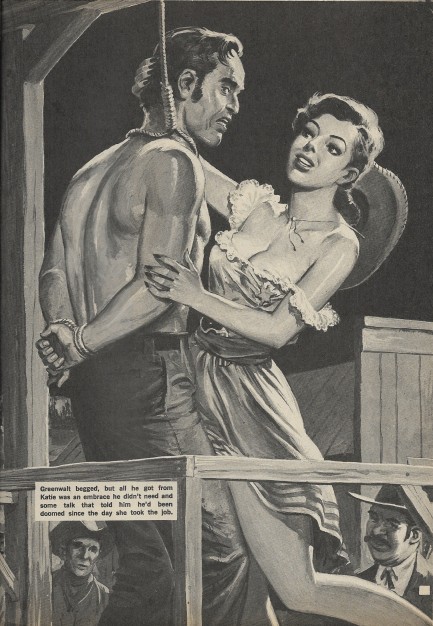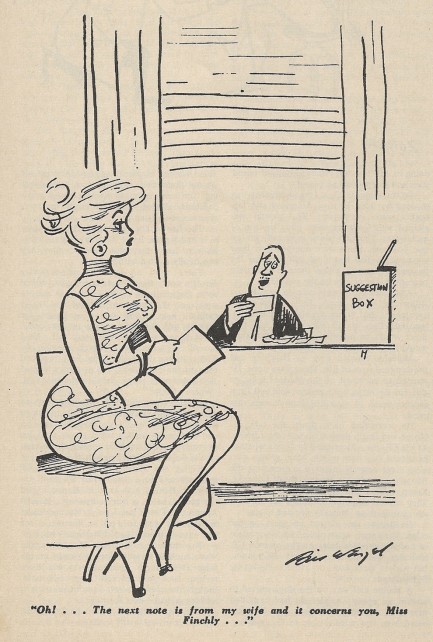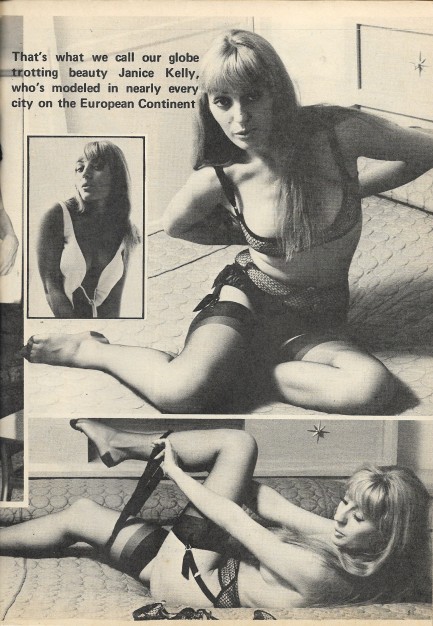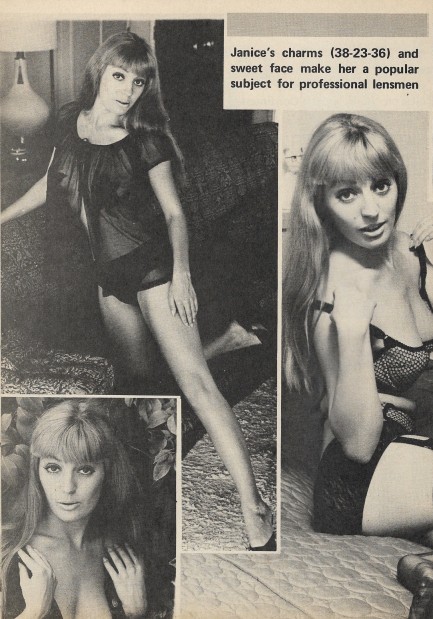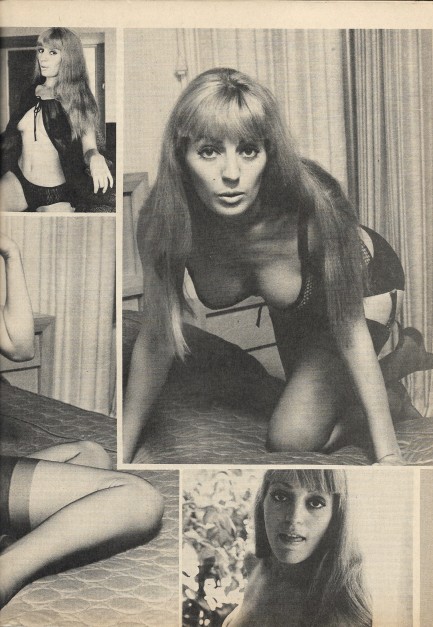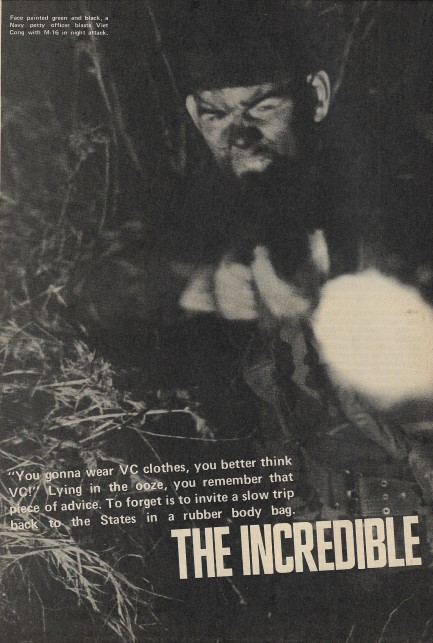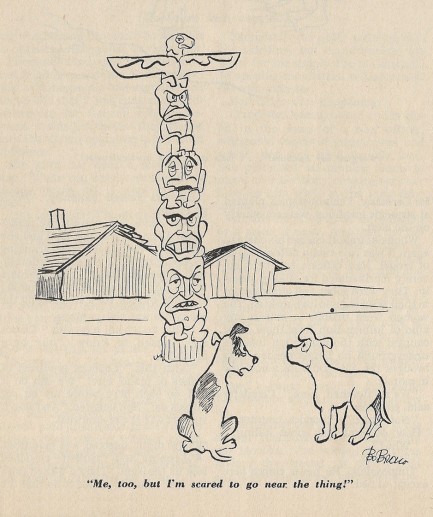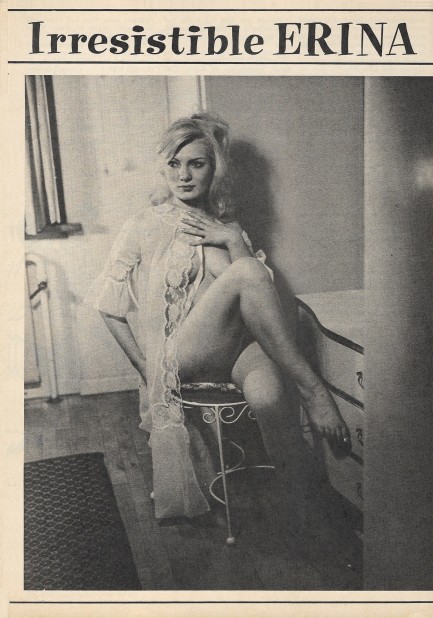 ---
Junior is every bit as grown up as its father.
From K.G. Murray publishing, the company that would later change its name to Kenmure and produce Adam magazine, comes this October 1948 issue of Man Junior, which you may already know was the offspring of Murray's flagship publication Man. We showed you one of those here. Both magazines featured art, fiction, cartoons, and glamour photography, but Man Junior was of smaller dimensions—in fact pocket sized. It launched in 1937 and was an immediate success. The cover art above, signed Val, is uncredited, but inside you get illustrations from Arthur Nichol, Jack Waugh, and others, plus an adventure from the immensely popular comic character Devil Doone, who was created by R. Carson Gold, first appeared in Man Junior in 1945, and was drawn during this period by Hart Amos. You also get a pretty cool photo of American actress Janet Blair, who we shared a portrait of just a couple of weeks ago, and of special note are two nude studies from famed British photographer John Everard. We'll have more samples form Kenneth Murray's publishing empire soon.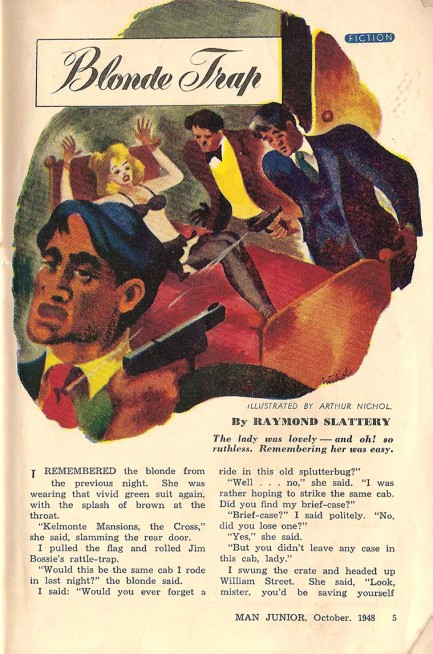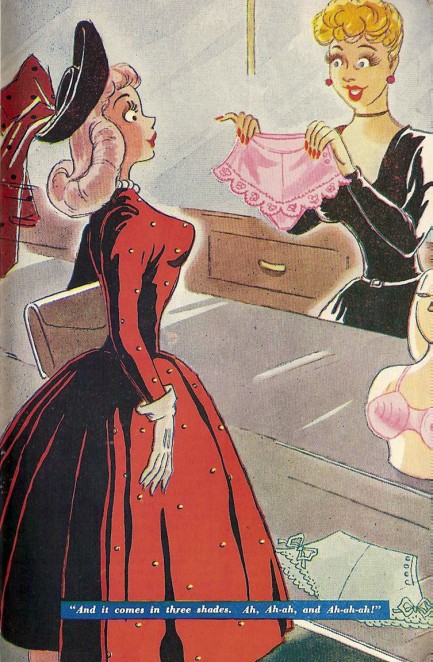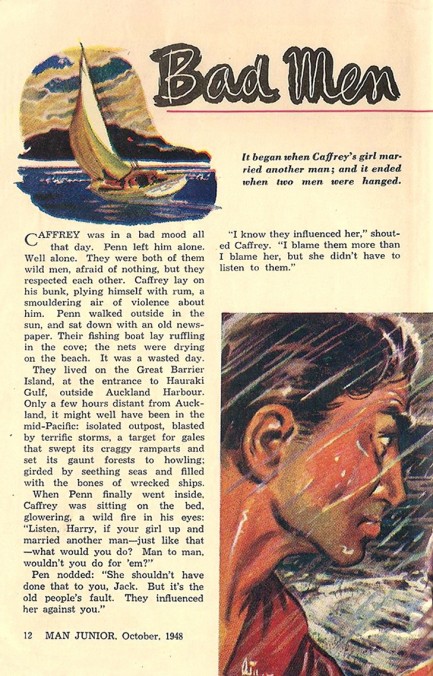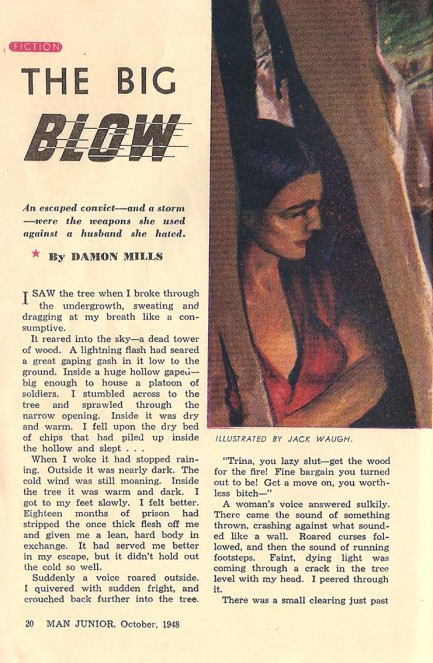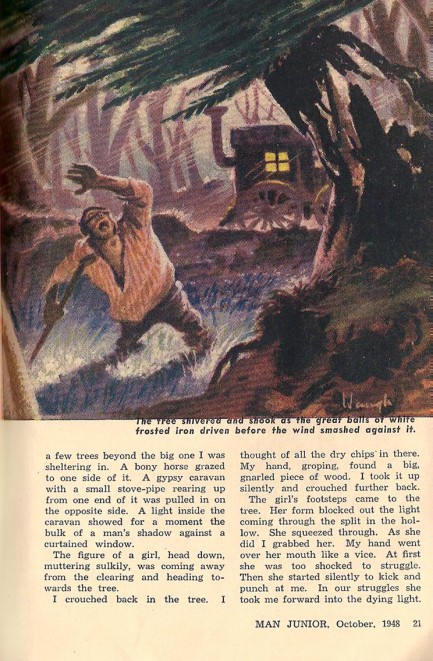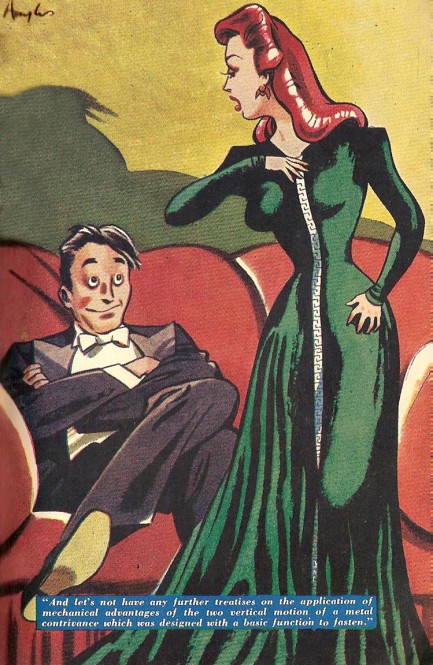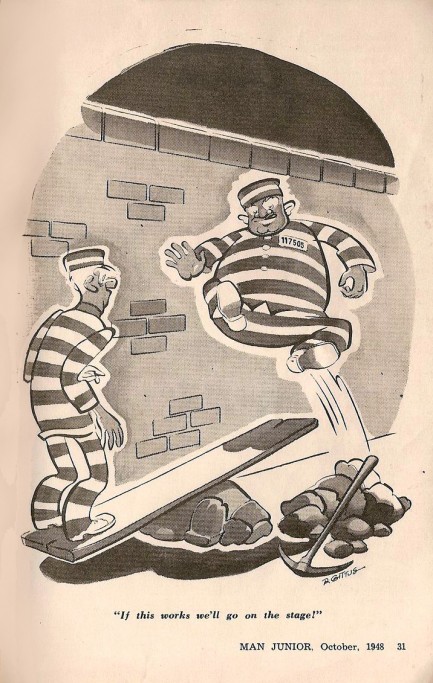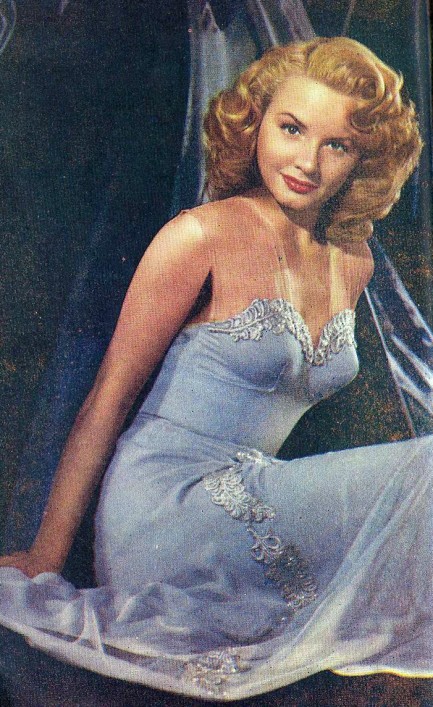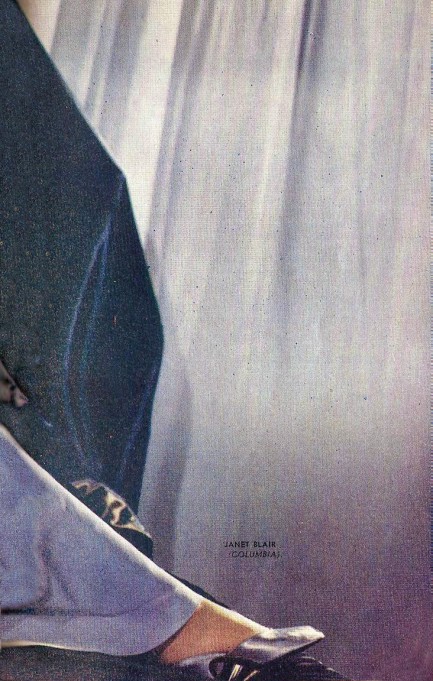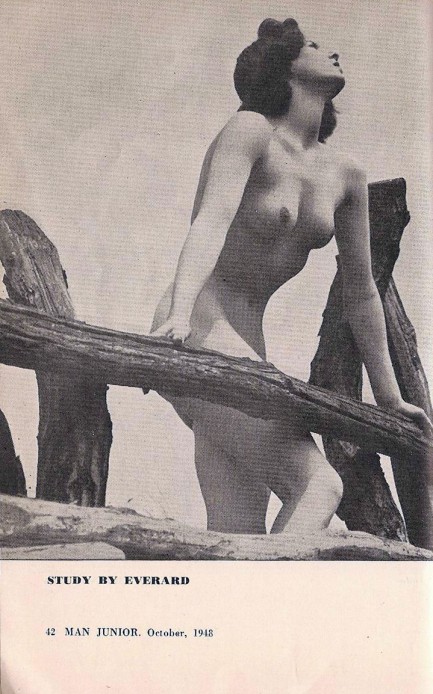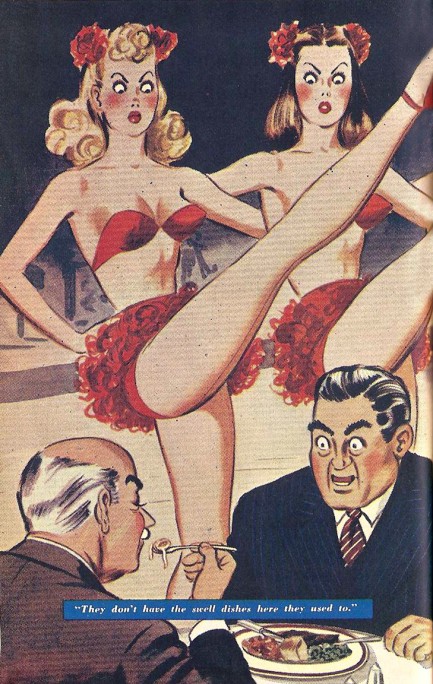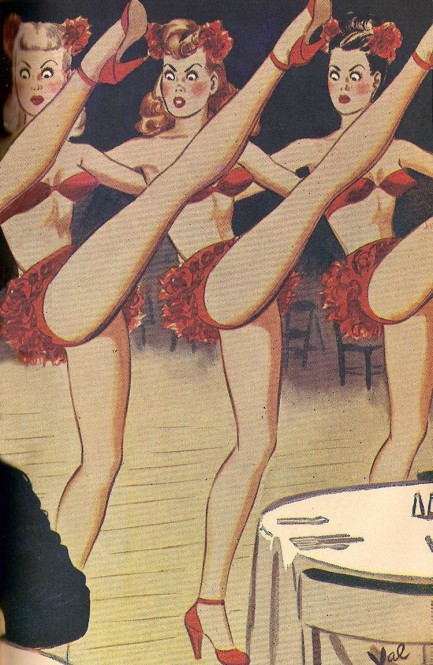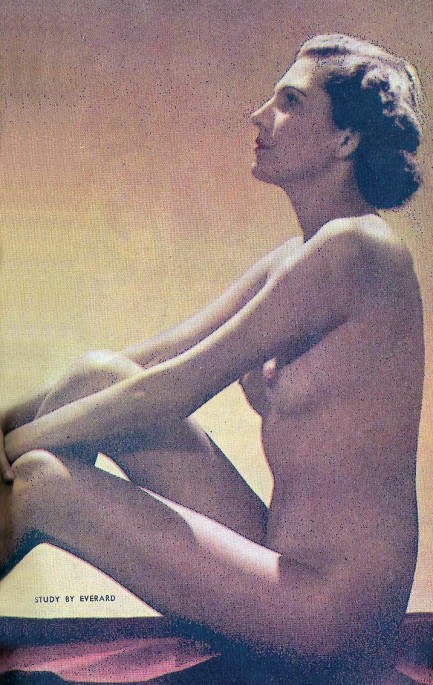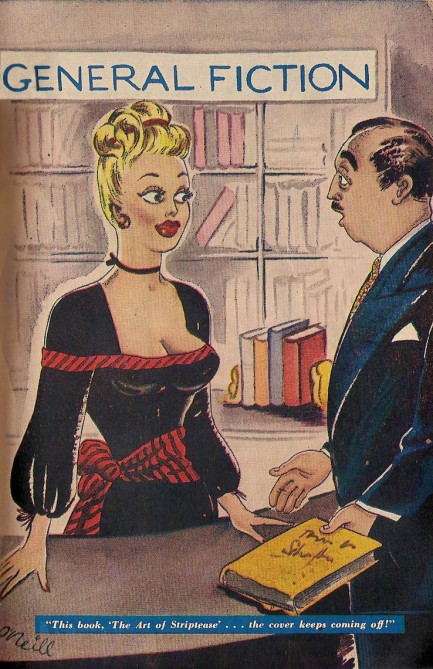 ---
We love it when a plan comes together.
We're excited today. The international mails worked as advertised and we have secured a new stack of Adam magazines, which you know, if you follow this site, is our favorite of the post-pulp publications. It was launched in Sydney, Australia by Kenmure Press, the outfit that also produced Man, Man Junior, Foxylady, Eves From Adam, Laughs and Lovelies, Girls and Gags, and a raft of comic book titles as well. We had been looking for more Kenmure output for more than a year, but the prices were simply too high on the few items we found. This batch, we think, was fairly priced. Since the last issue we bought disappeared into the postal ether, we had little hope that a package this size would arrive safely. But arrive it did, and perhaps it teaches a lesson—maybe people are afraid to steal bigger packages because it seems more likely to produce consequences. Just a theory. Incidentally, we're not putting down our lovely hosts here. We never had more mail disappear than when we lived in the U.S. and worked at a certain famous company that has a bunny logo. Instead of the company name, we used PEGI on those packages—that's how likely our mail was to vanish otherwise. Anyway, look for many more appearances from Adam on Pulp Intl. to go with our already large collection—24 issues posted and counting. See those by starting here.
---