Gimme a girl with hair, long beautiful hair...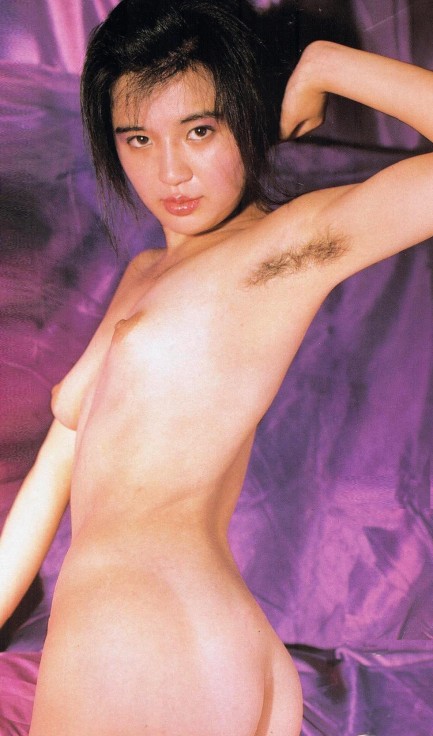 We've actually never seen the musical Hair. It was before our time. But we know of the song, so that's what we did with our subhead on this promo photo of model and AV actress Kuroki Kaoru, who during her heyday caused a sensation in Japan with her decision to grow feather dusters under her arms. Her intent was to protest restrictions against showing pubic hair in Japanese movies, but the act was also seen as feminist, and she became a hero for women who felt constrained by unreasonable beauty standards. For our part* we just appreciate the impact of the image—
it's an amazing shot, dating from 1988.
*We've told the Pulp Intl. girlfriends many times we wouldn't care if they stopped shaving but they do it anyway. They're just fastidious that way, and in a beach town maybe you can only push grooming standards so far. But what a conversation starter they'd be in sleeveless tops.


---