Any evil a man can do she can do worse.


This colorful poster was made for the Australian release of Deadlier Than the Male, known elsewhere in the world as Born To Kill. The movie stars Claire Trevor and Lawrence Tierney. We had seen Trevor in several roles over the years, including in Murder My Sweet, Johnny Angel, and 1948's Key Largo, but for some reason had never learned to appreciate her talent until seeing her here. Lawrence Tierney, who you may remember as Joe from Reservoir Dogs, is also excellent, if inordinately repellent (as required by his role). A cold-hearted woman meets her match in a brutal man, and the two become entwined in both a murder coverup and adultery. Money is the backdrop but it's jealousy that is the catalyst for every terrible event that occurs. Not a perfect movie, but very good, sprinkled with engaging secondary characters—including Walter Slezak as a sleazy detective—and Trevor knocks her bit out of the park. Deadlier Than the Male premiered as Born To Kill in the U.S. today in 1947.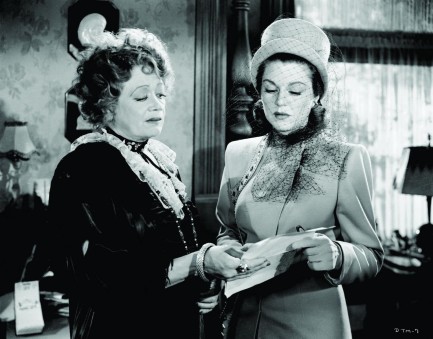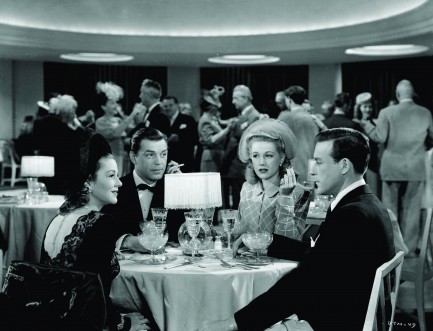 ---
Bet you can't guess what I'm thinking.

Poster art for The Devil Thumbs a Ride, in which Lawrence Tierney embodies all the reasons why you shouldn't pick up hitchhikers. It premiered today in the U.S., 1947.
---