Nobody messes with Mara.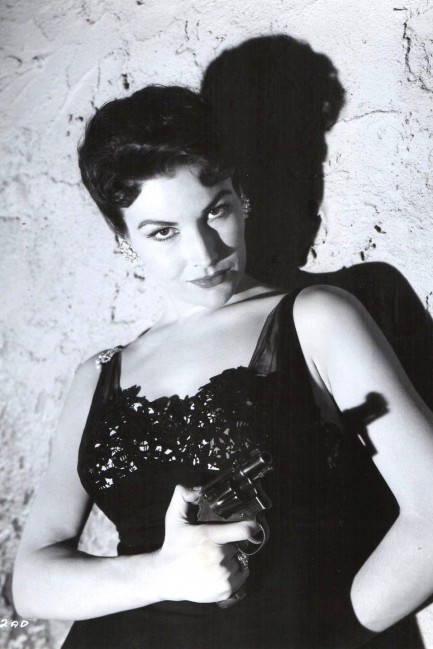 Mara Corday appears above in a promo photo for the film noir Girls on the Loose, which she headlines as the owner of nightclub that's a front for her all-woman crime ring. It sounds interesting, so we'll try and track that one down. The photo dates from 1958.
---
He really appreciates the wilder side of life.
Last year we posted the front and back covers of an issue of He magazine. As usual, it's taken us longer than we intended, but today we're back with more. The above cover appeared this month in 1953 and features a masked model shot at New York City's annual Artists Equity Ball, which, according to He, pretty much turned into an orgy. We don't know about that, but the photos do reveal a rather racy scene. You also get shots of (we think) Rocky Marciano knocking out someone or other and lightweight champ Jimmy Carter mashing some hapless opponent's face, photos of Laurie Anders, Lili St. Cyr, Lilly Christine, Daniele Lamar, and other celebs of the day, an amazing still of Julie Newmar, aka Julie Newmeyer, dancing in Slaves of Babylon, plus a back cover featuring highly touted but ultimately underachieving actress Mara Corday. We don't have to bother too much with a description today, because these digest-sized magazines have text that scans large enough to be read even on small computers. So read and enjoy.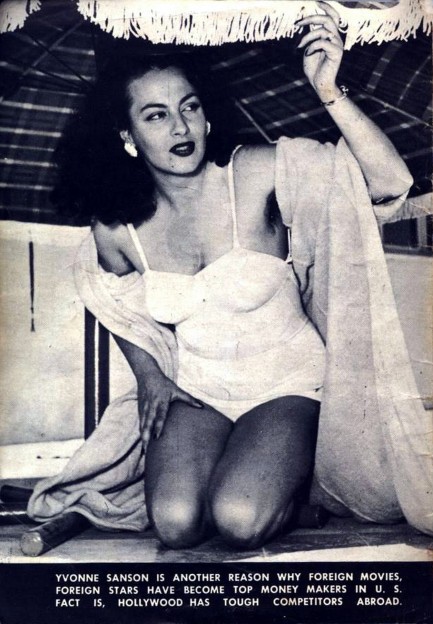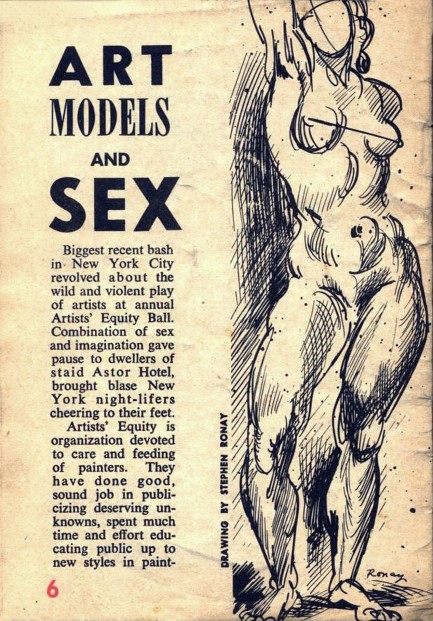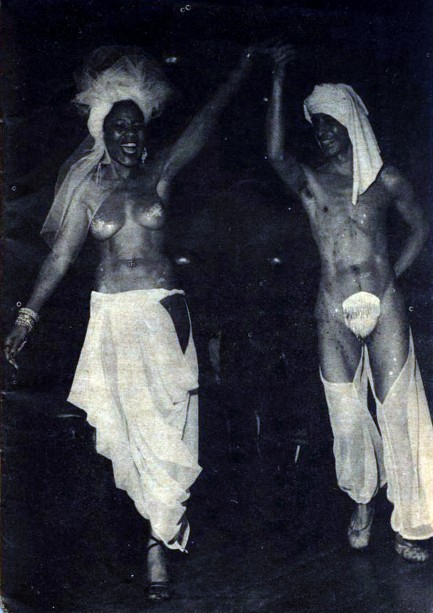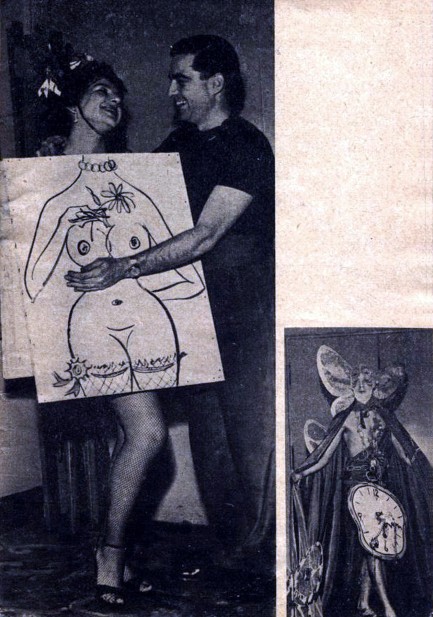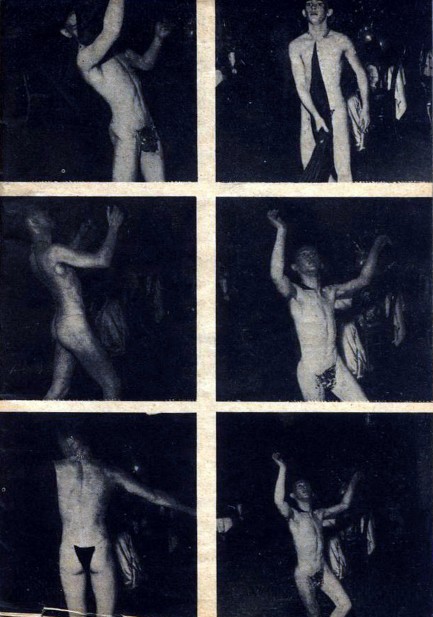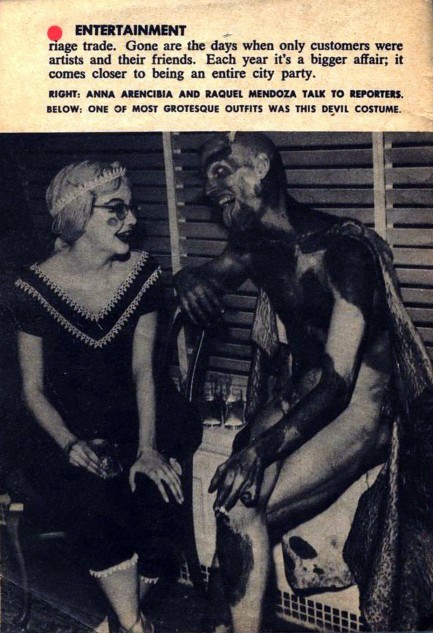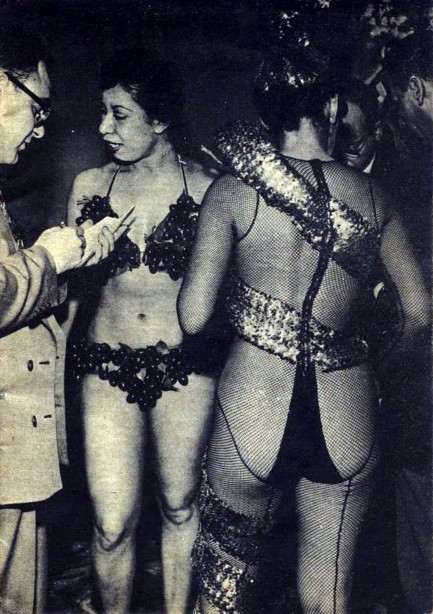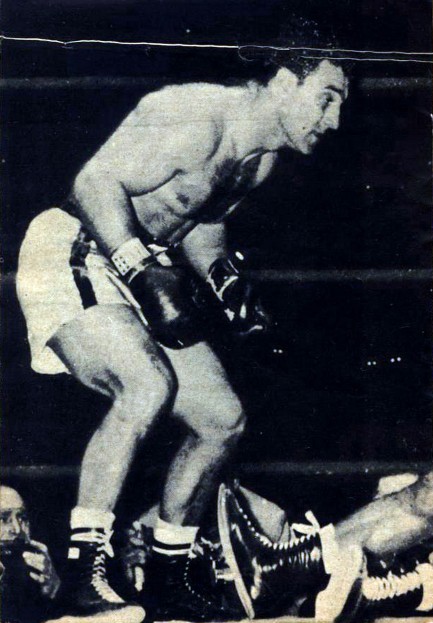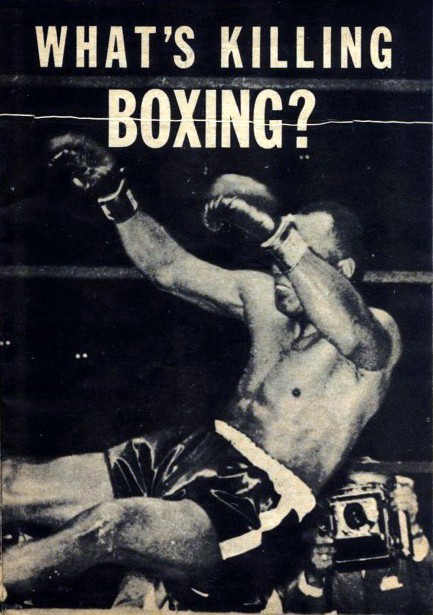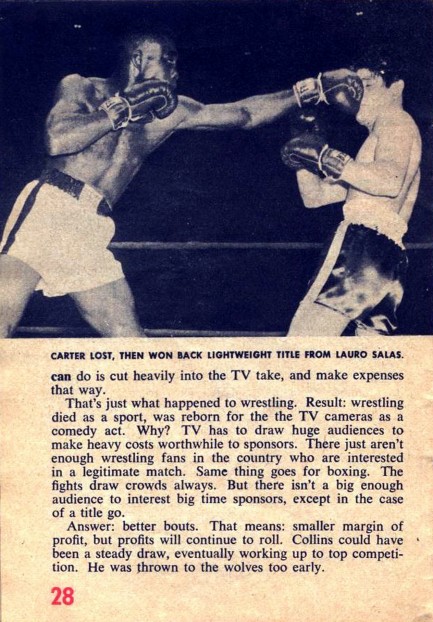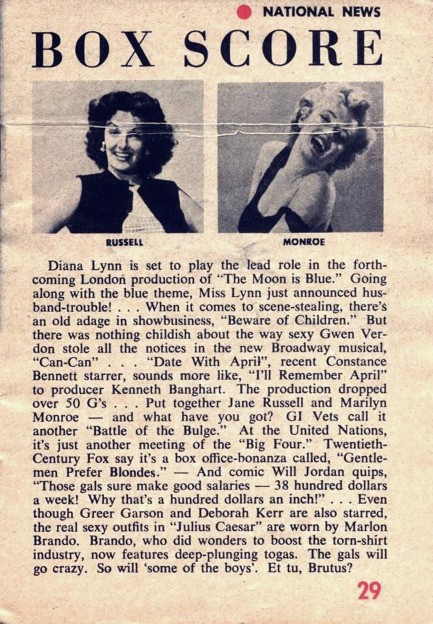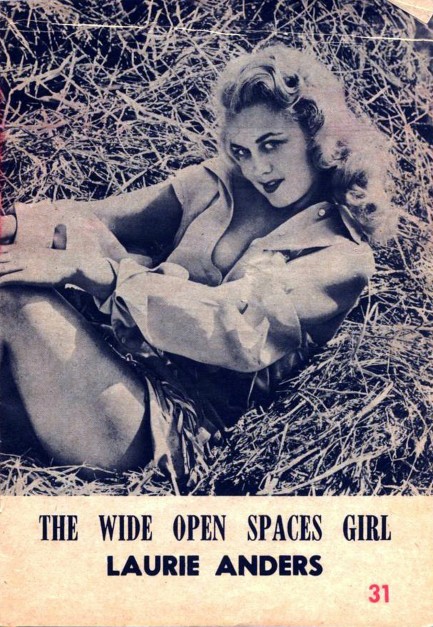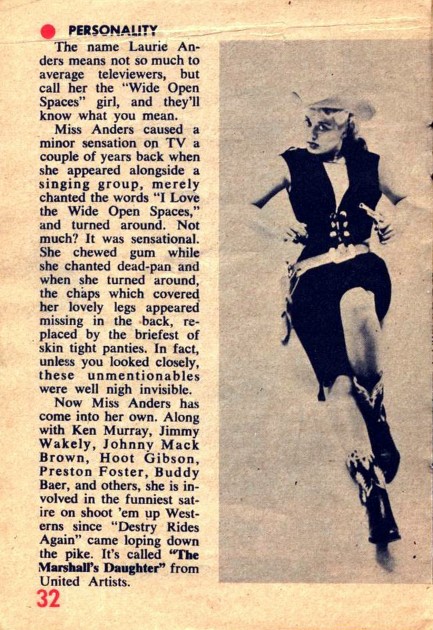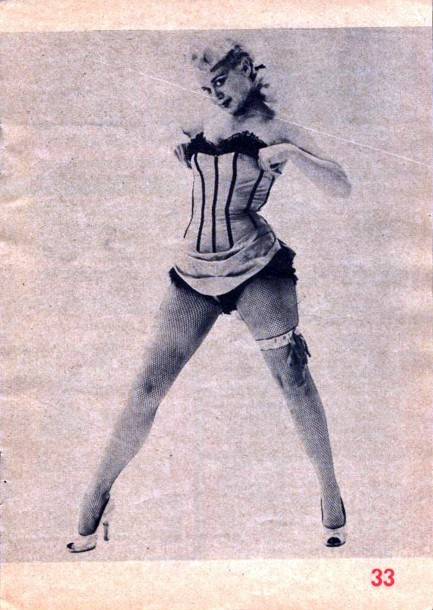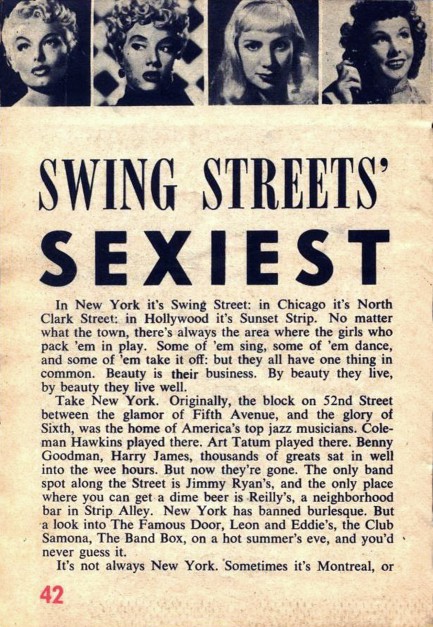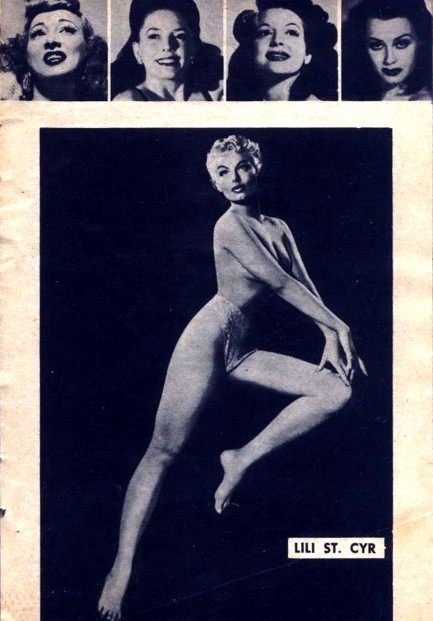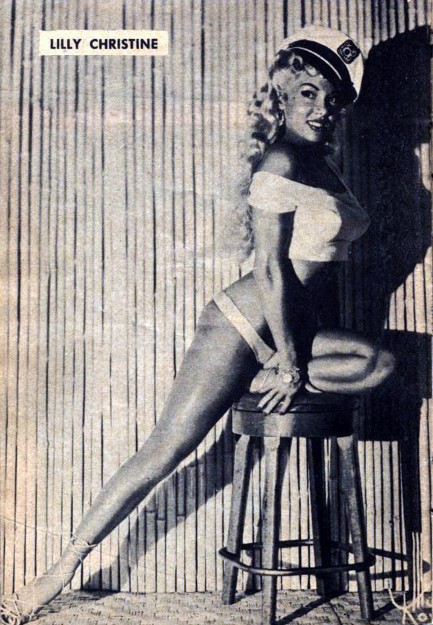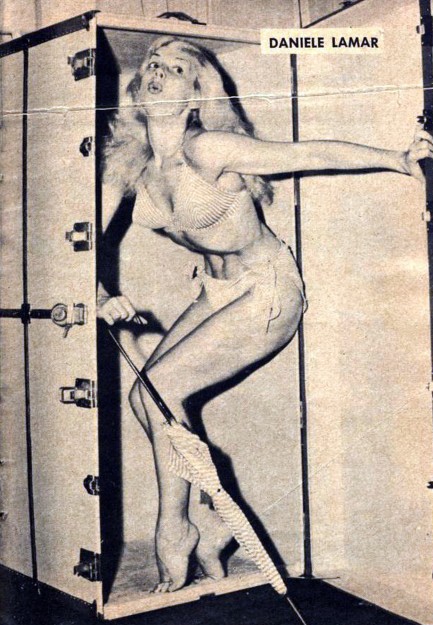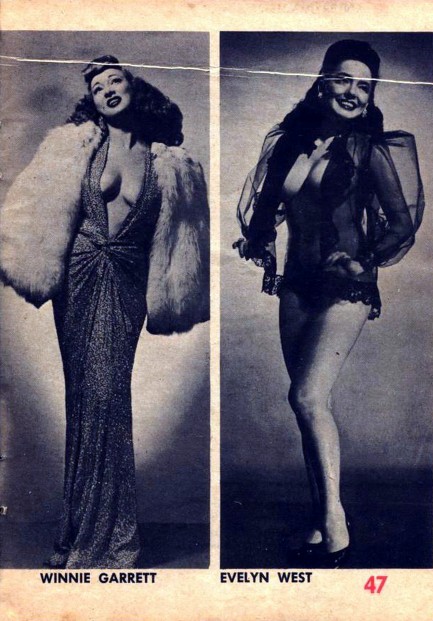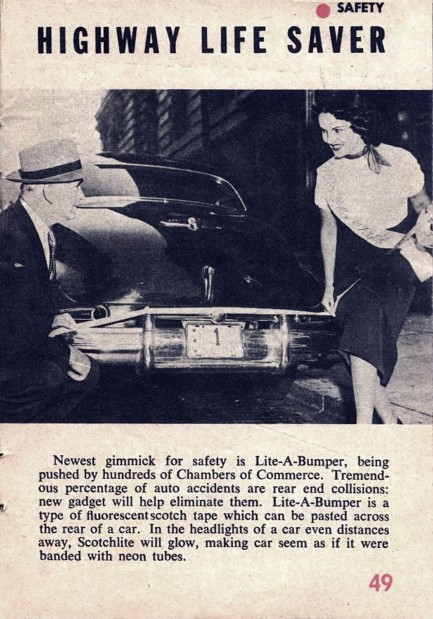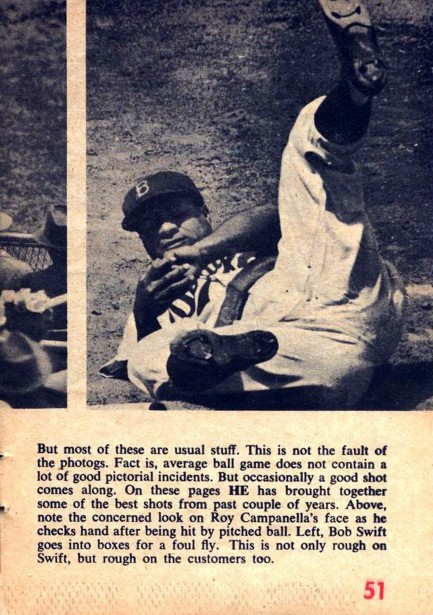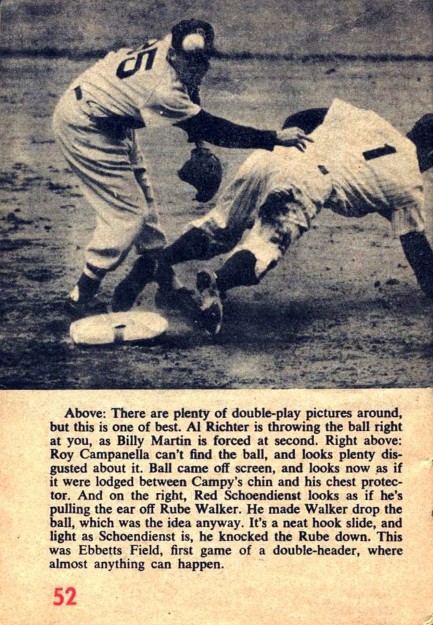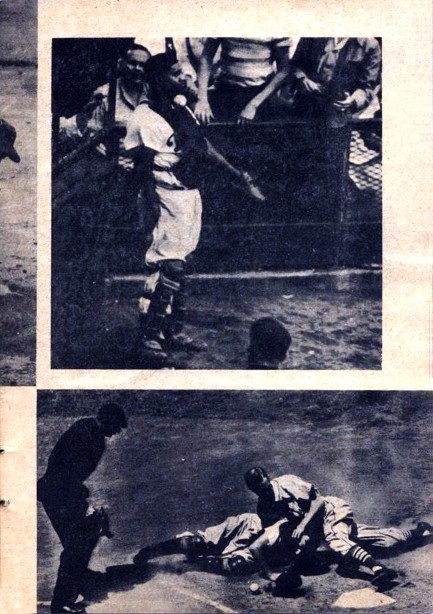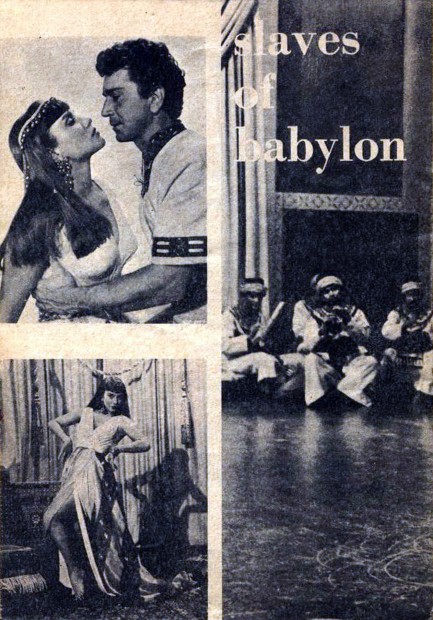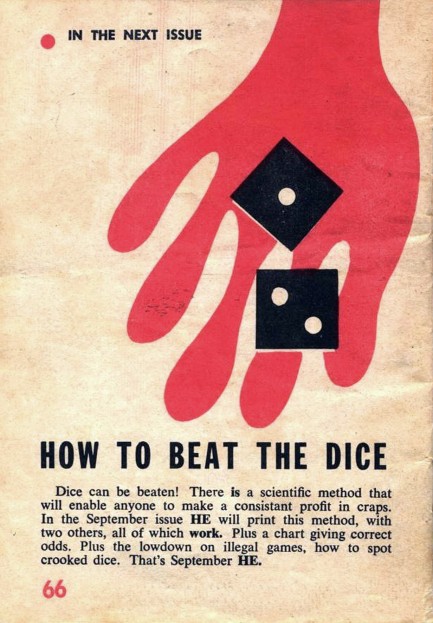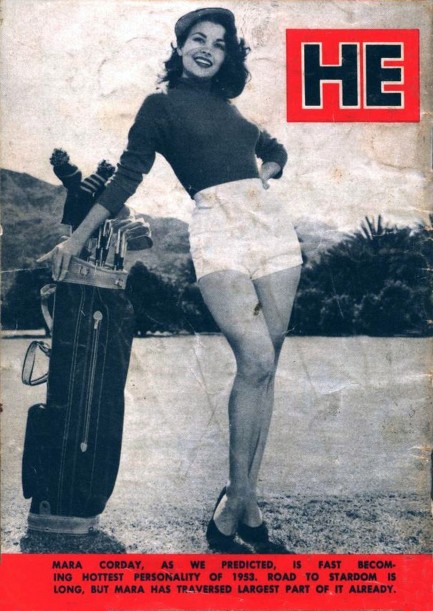 ---