There's nothing quite like a roll in the hay.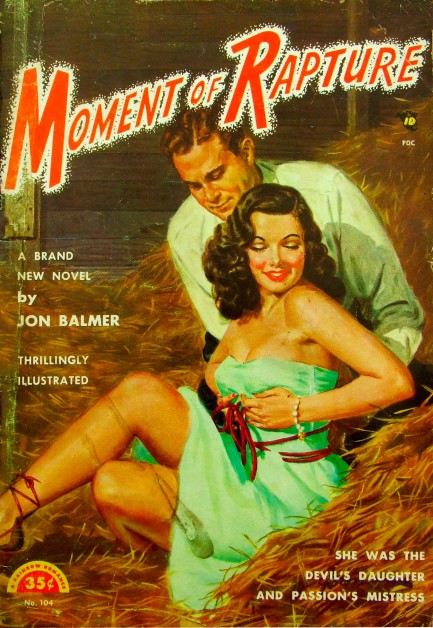 You'd think we'd eventually run out of themes in mid-century paperbacks, but the possibilities are seemingly endless. We can add illicit love in the hayloft to the many other time honored subjects exploited by paperback publishers. We've already shared several covers along these lines, such as this one, this one, and this one, but today we have an entire set for your enjoyment. Personally, we've never had sex in a hayloft—in fact, we've never even had the opportunity—but we imagine that once you get past the smelly manure and the scratchy hay and the jittery animals it's pretty fun. Or maybe not. There are also numerous books, incidentally, that feature characters trysting by outdoor haystacks, but for today we want to stay inside the barn. Thanks to all the original uploaders of these covers.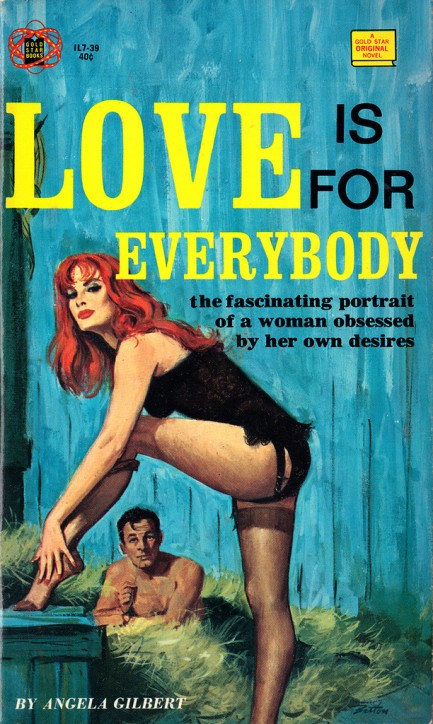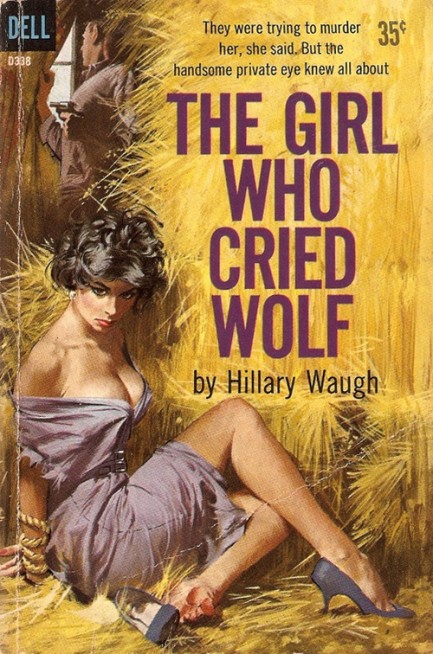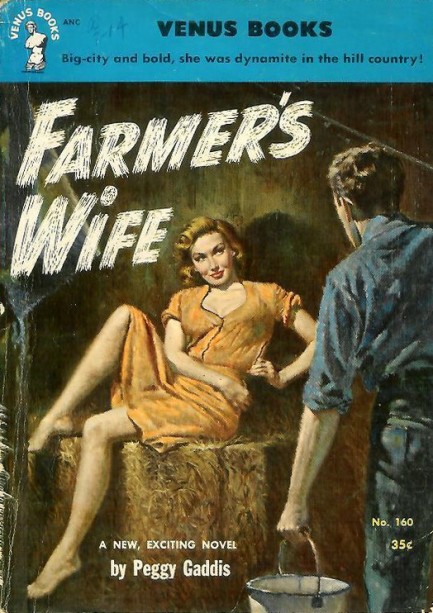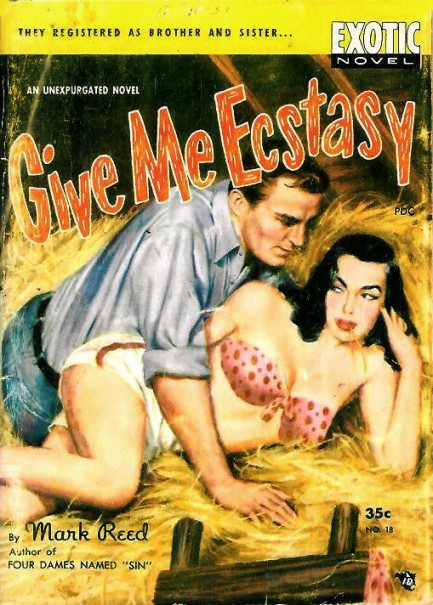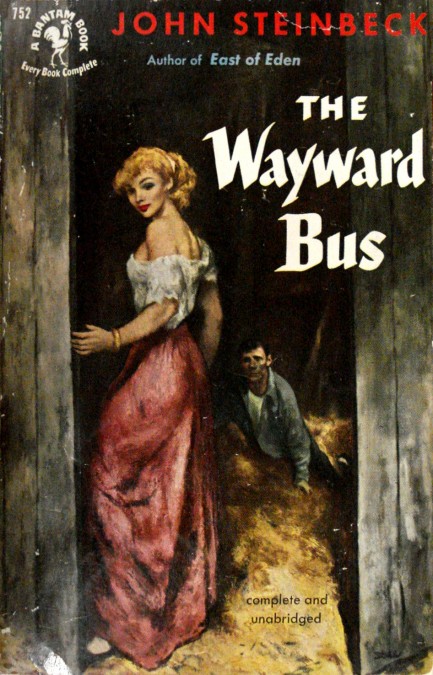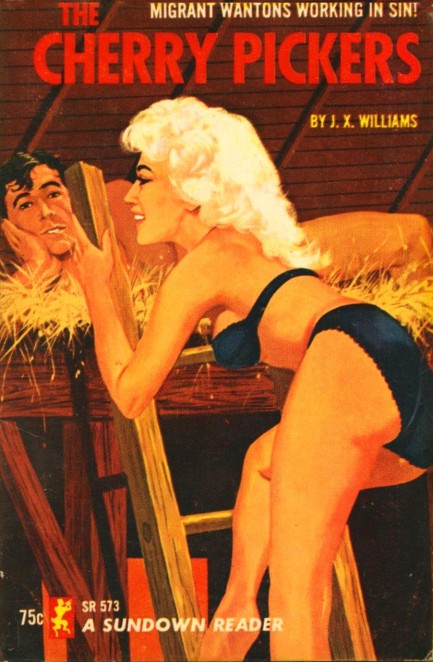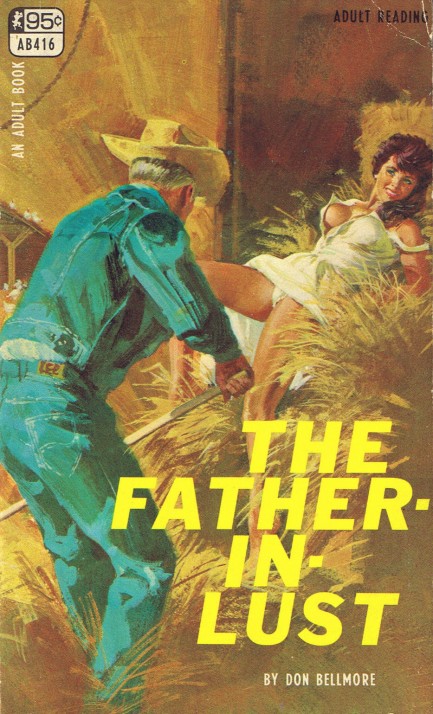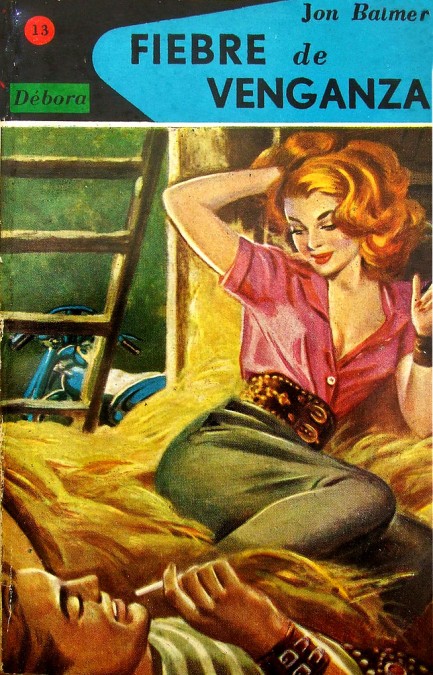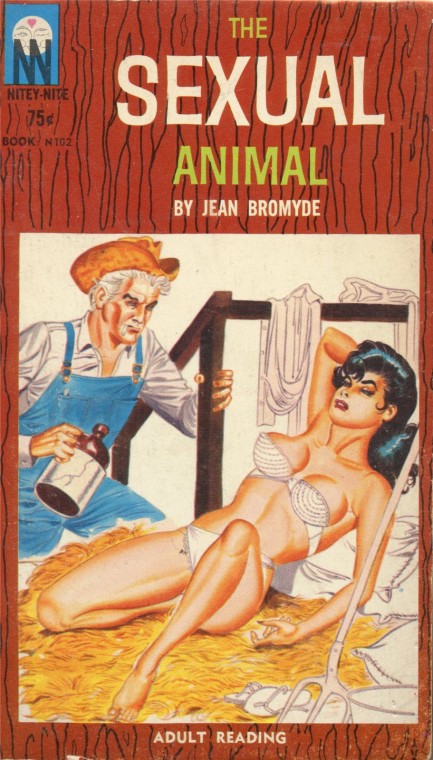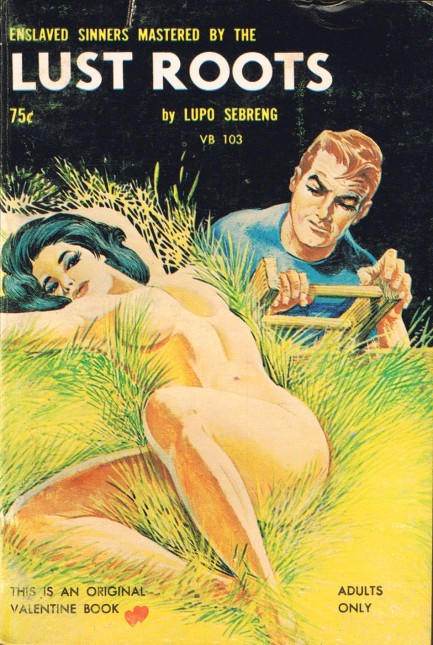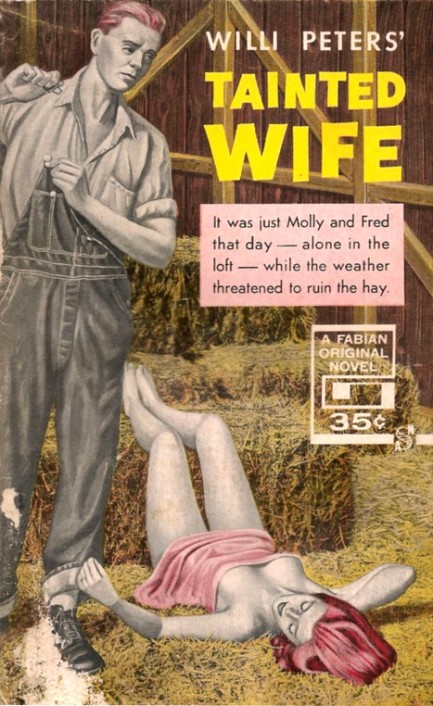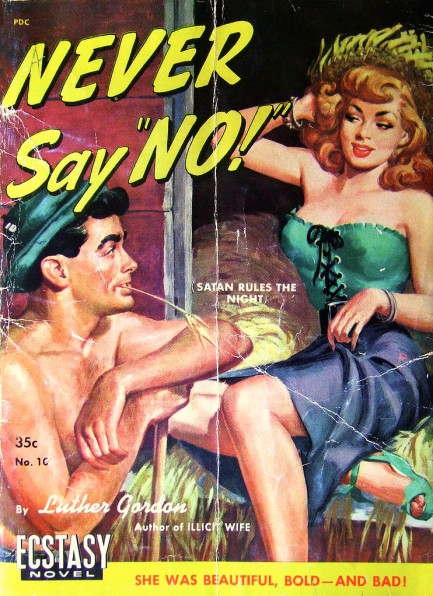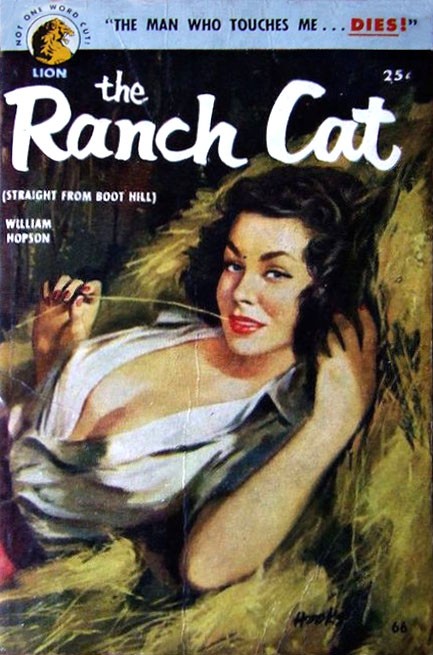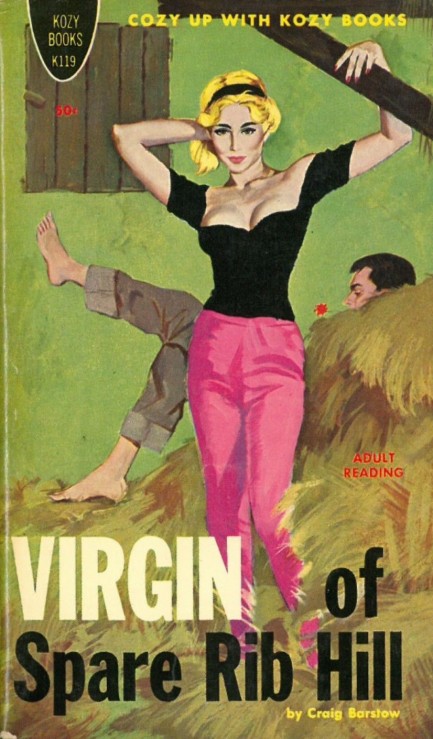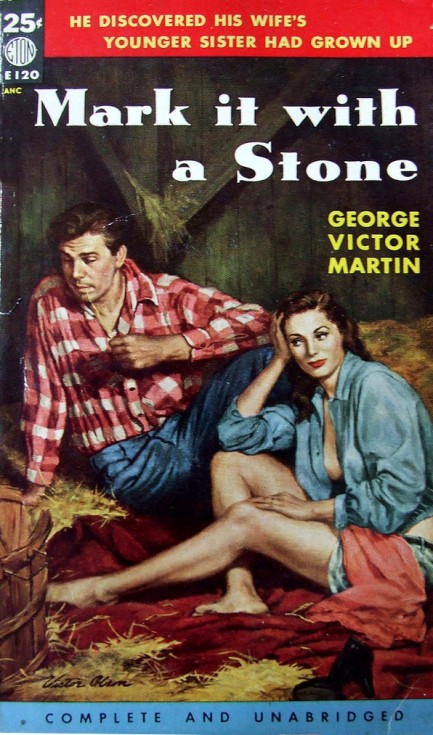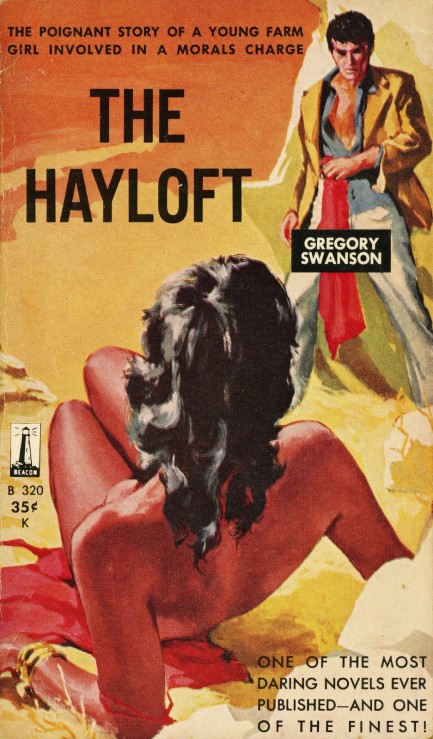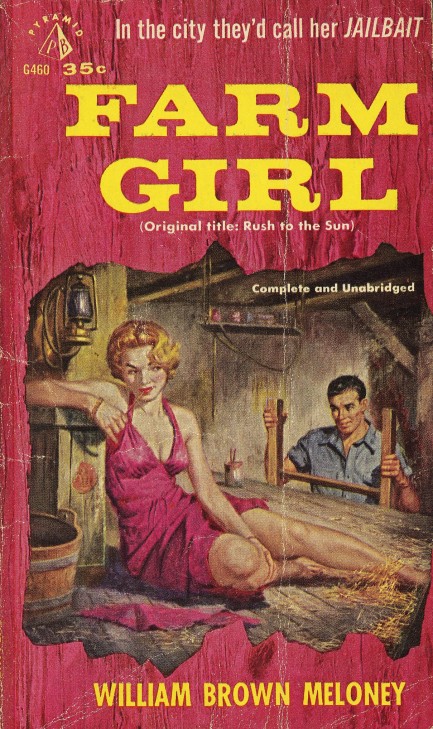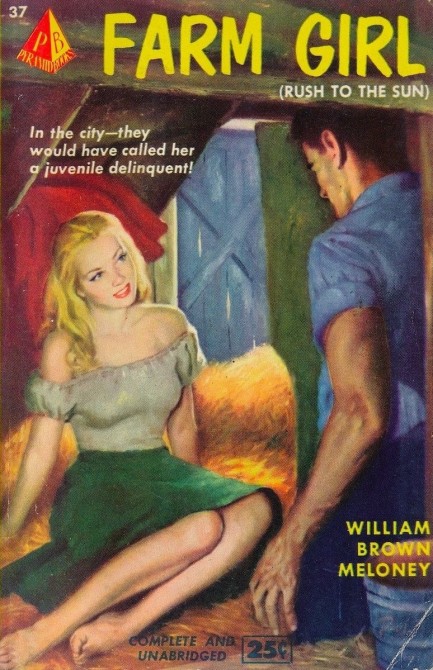 ---
These are people who definitely pay attention to the poles.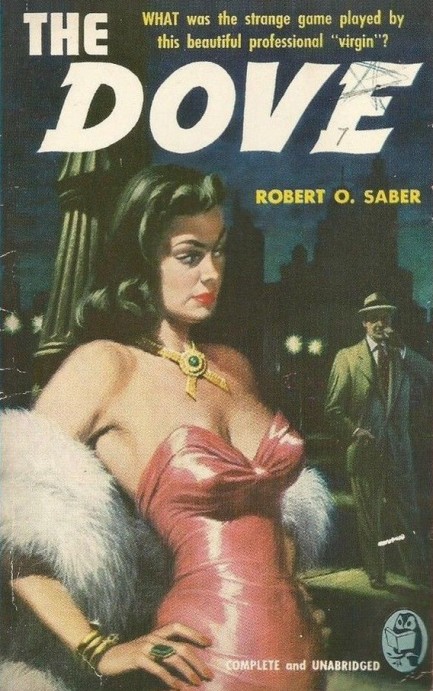 When you look at lots of paperbacks sometimes a common thread suddenly jumps out at you that went unnoticed before. Such was the case a few weeks ago when we noticed the large number of characters on mid-century covers leaning against poles—light poles, telephone poles, sign poles, etc. We suggested someone should put together a collection, but of course we really meant us, so today you see above and below various characters deftly using these features of the urban streetscape as accessories. Art is from Benedetto Caroselli, Harry Schaare, George Gross, Rudolph Belarski, James Avati, et al. You can see a couple more examples here and here.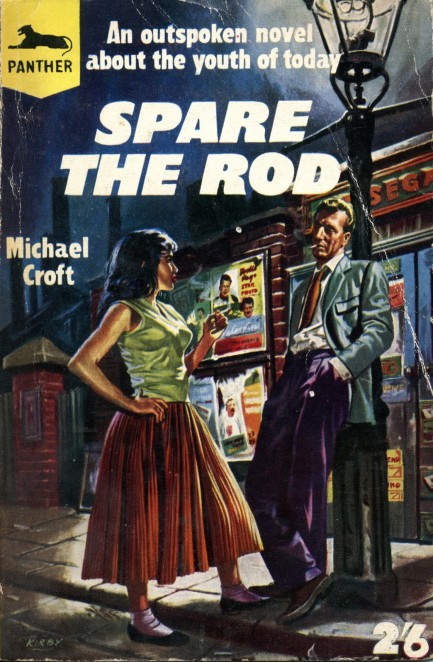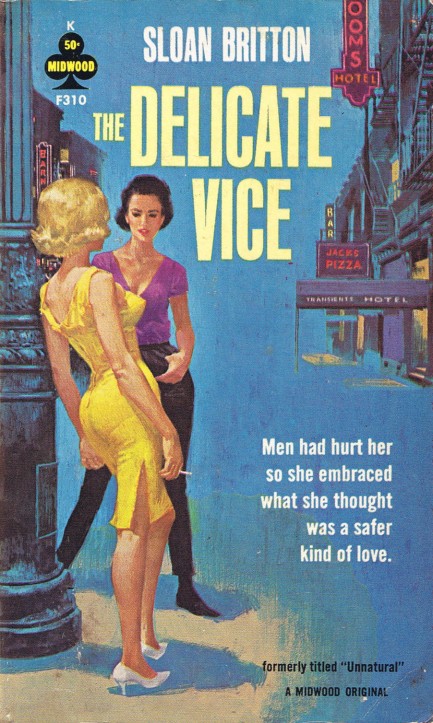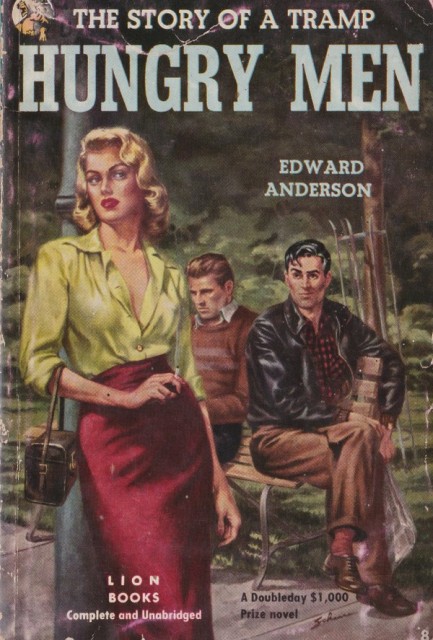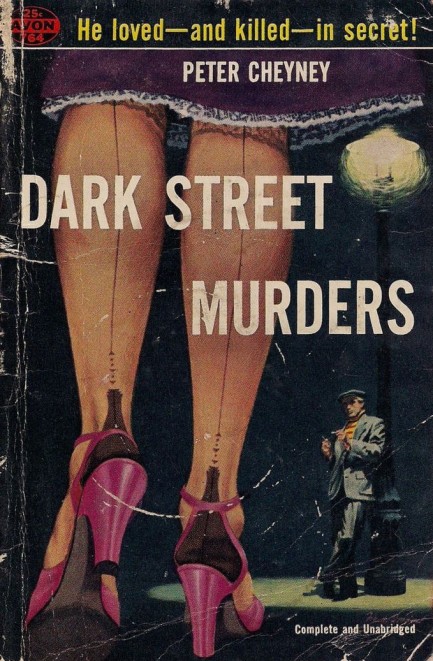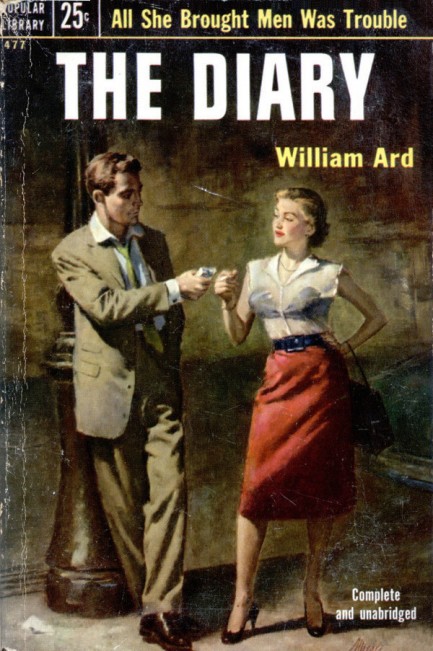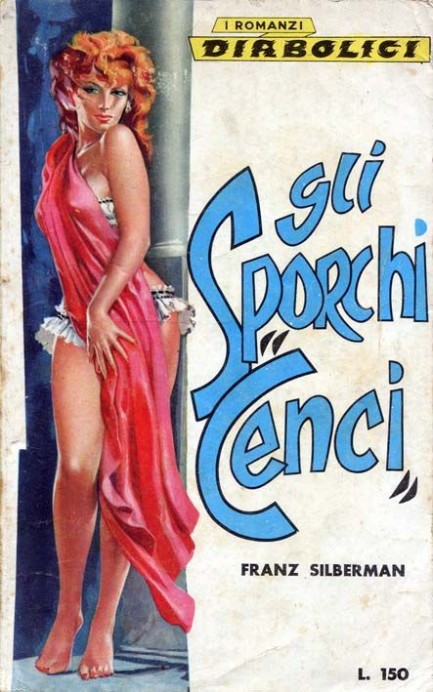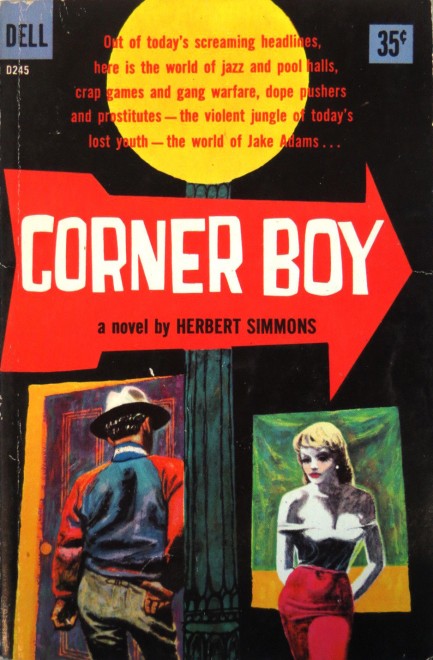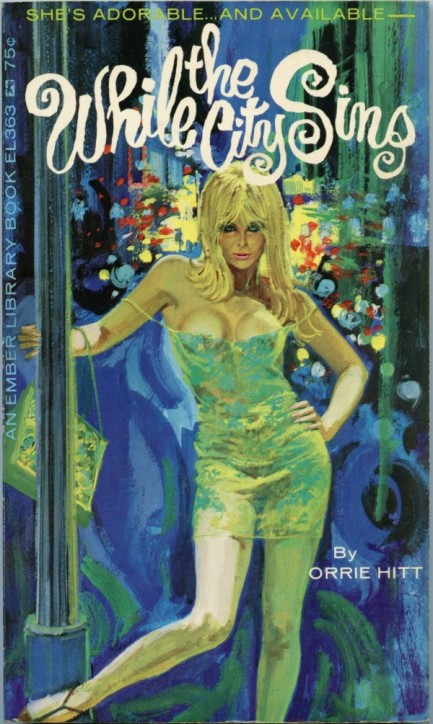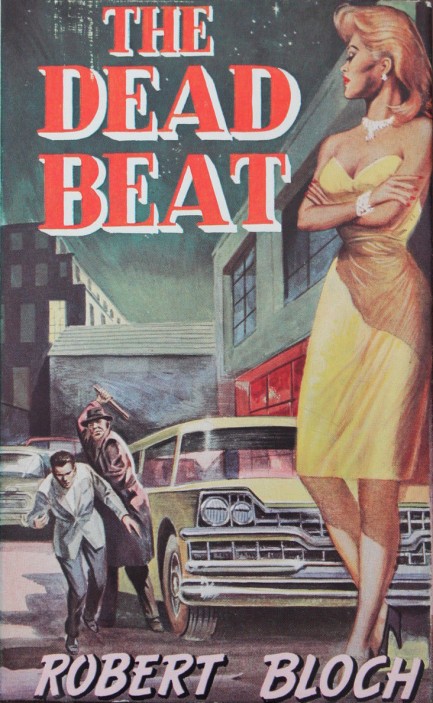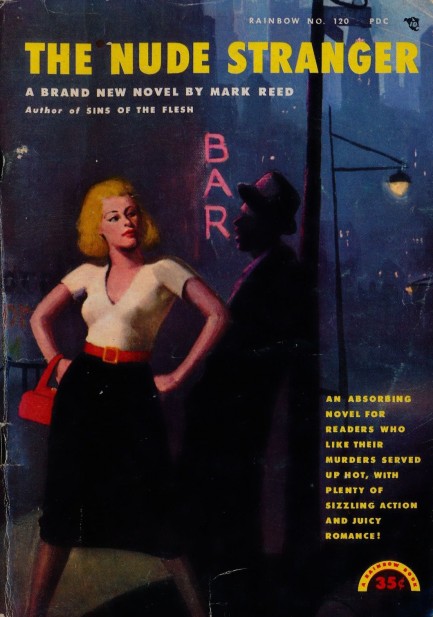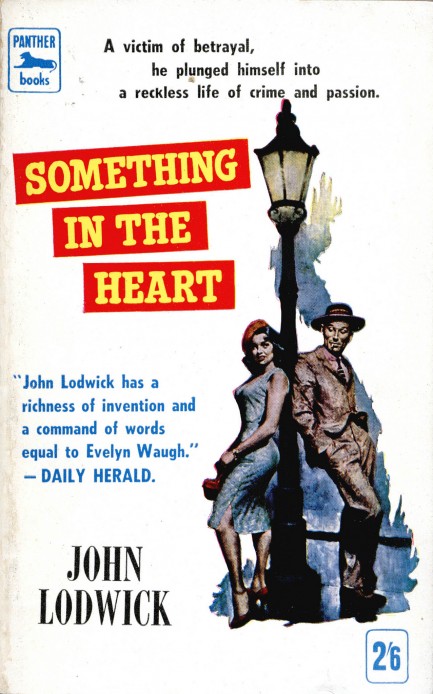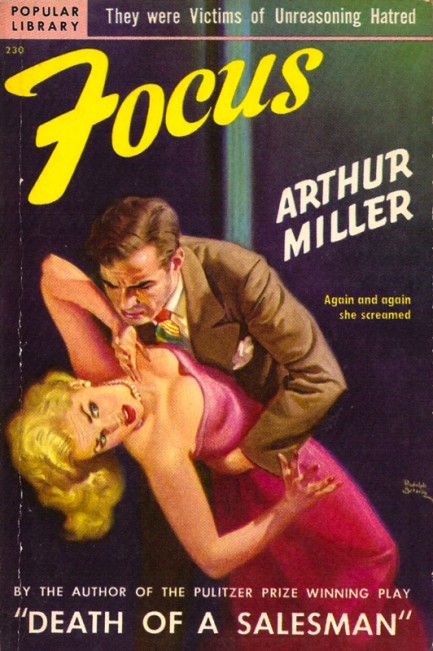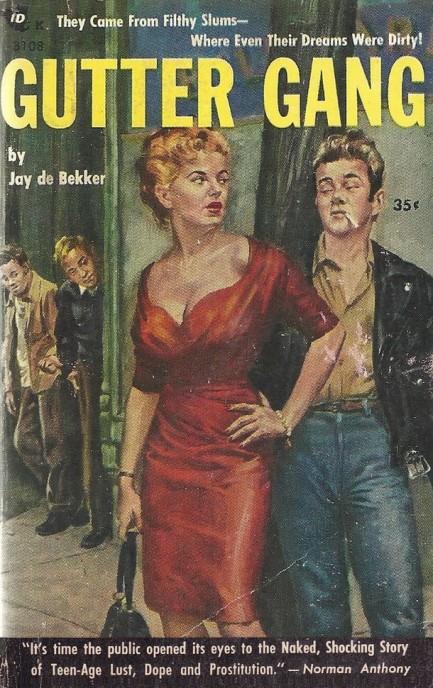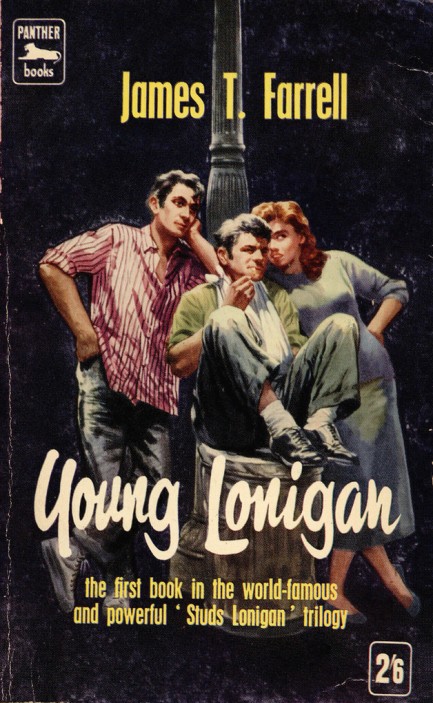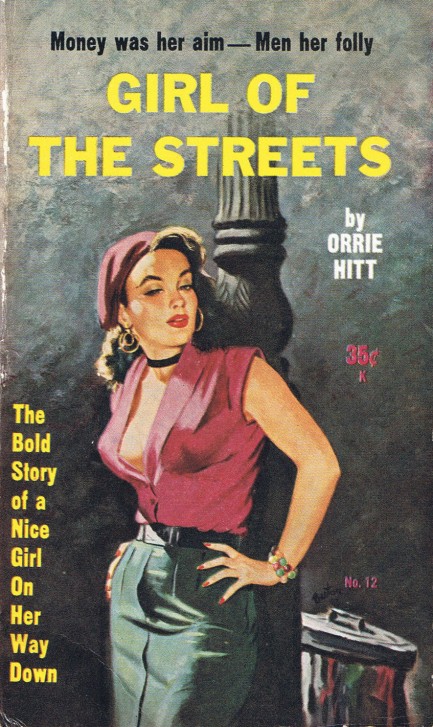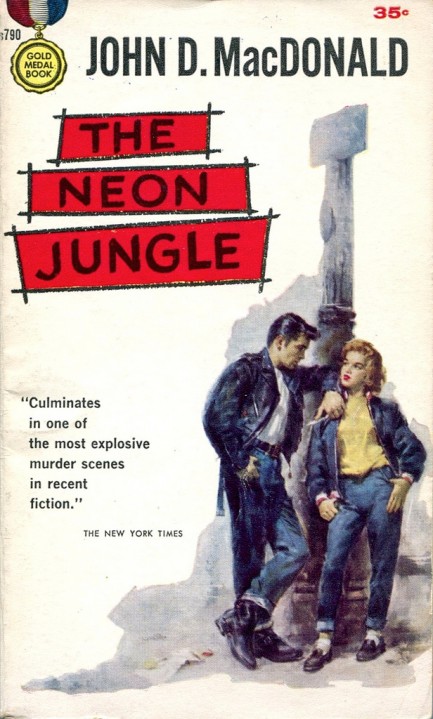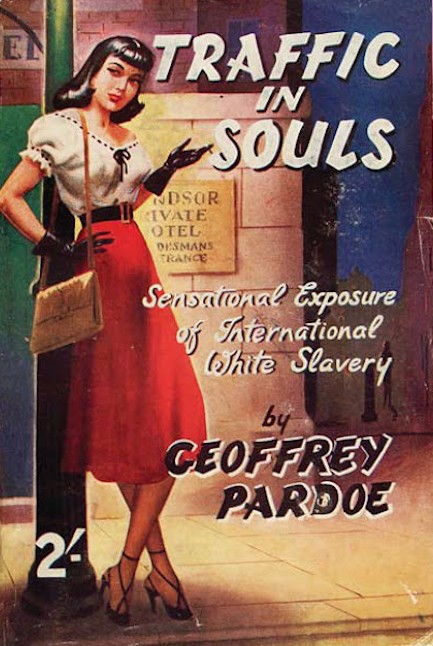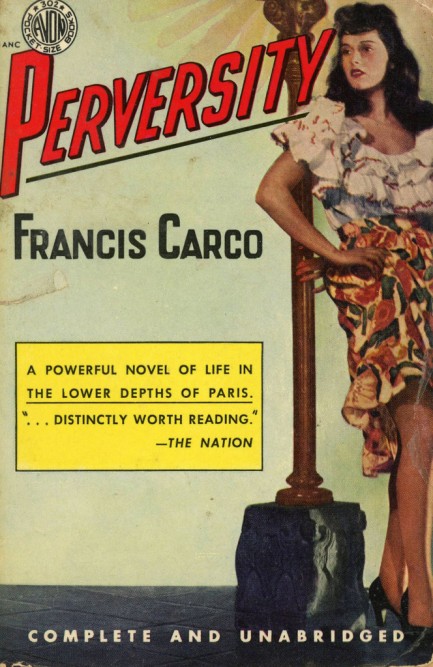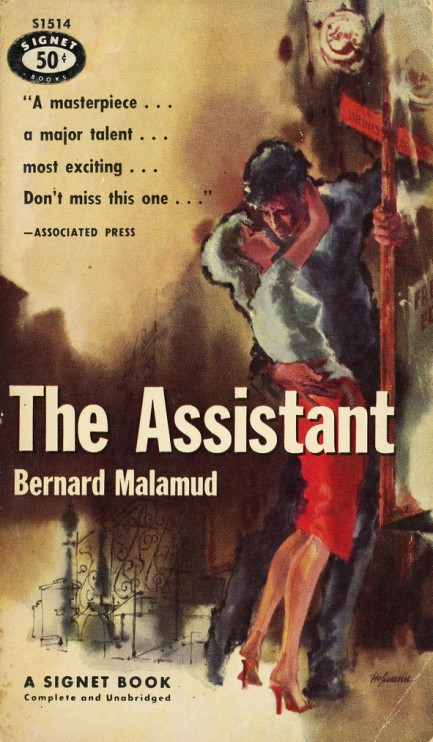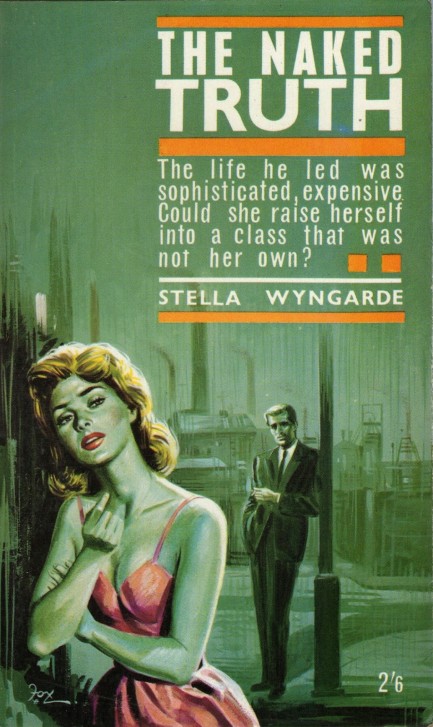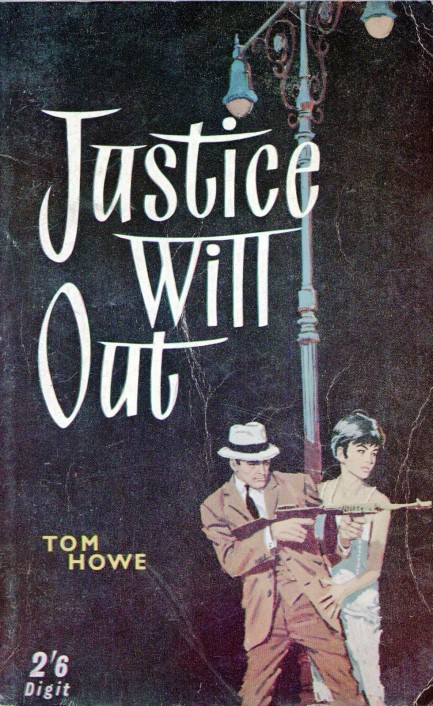 ---
Aw, don't fret. Sure, you're corrupt, but you still protect a few people, and you're about to serve me right now.
This excellent cover art for Vice Cop is uncredited but it's very likely by Howell Dodd, he of the bombshell redheads. The art was reused in a slightly cleaned up version for a Phantom Books edition, and the two are worth comparing. Have a look here. Author Mark Reed was aka Norman A. Daniels. We'll get back to him.
---