Suddenly we believe in a Hyer power.
American actress Martha Hyer first appeared in films in 1946, which makes her another golden age actress who is still around today. She was predominately cast in westerns, however did appear in the thriller The Velvet Touch, the comedy Abbott and Costello Go To Mars, and the musical Bikini Beach. This was shot by Lativian-born photographer Philippe Halsman in 1963, and appeared in the German magazine Intim.
---
The women inside the movie camera.
Below are eighteen timeless Hollywood leading ladies, some well-known, some less so, but all gleamingly beautiful. They are, top to bottom, Mari Blanchard, Carmen Phillips, Grace Kelly, Jane Adams, Joan Vohs, Martha Hyer, Laurette Luez, Tippi Hedren, Marguerite Chapman, Janet Leigh, Venetia Stevenson, Annabella, Muriel Barr, Lana Turner, Kim Novak, Paula Drew, Ann-Margret, and Vera Miles. Happy New Year.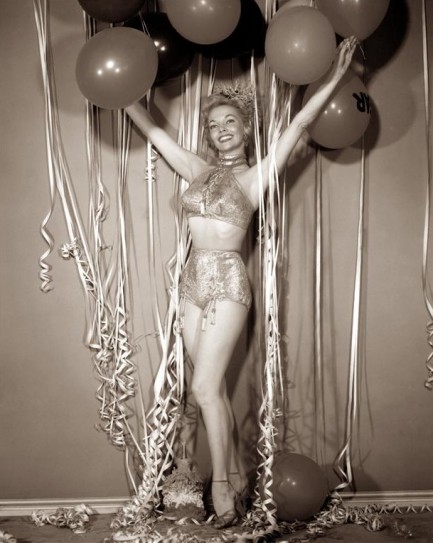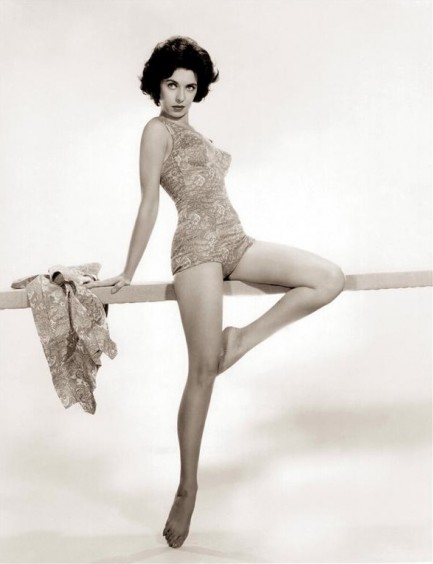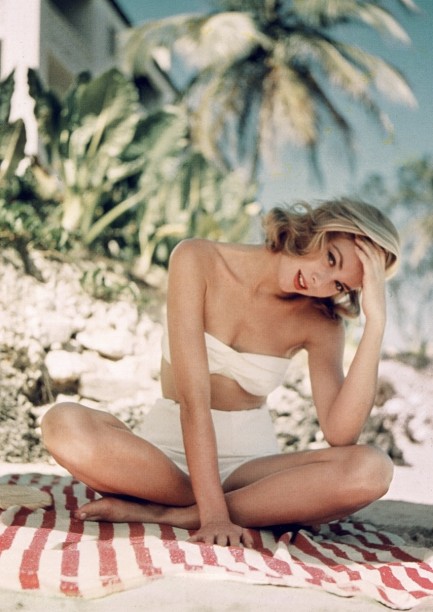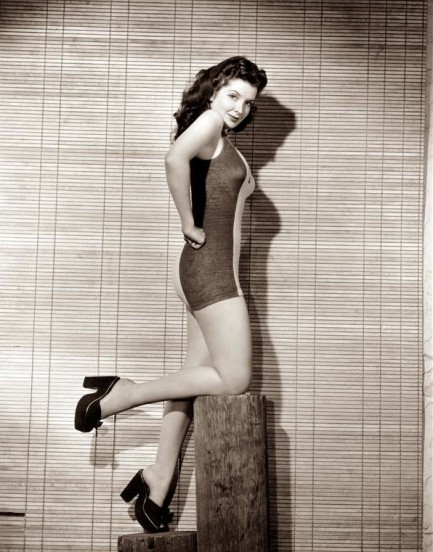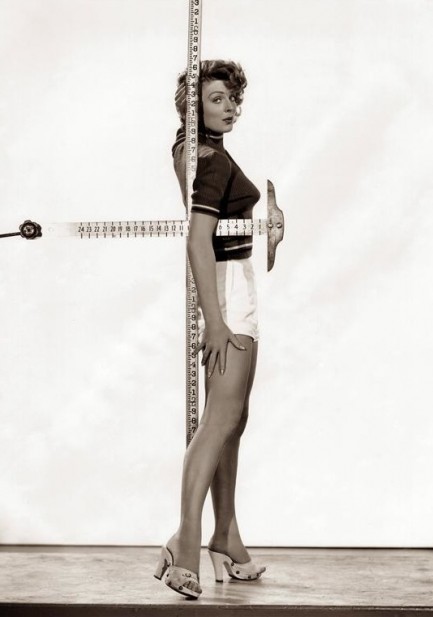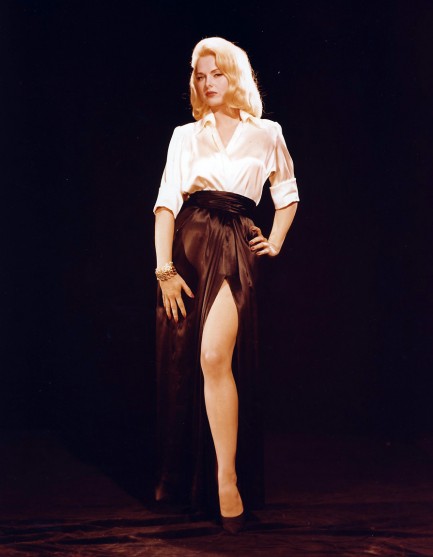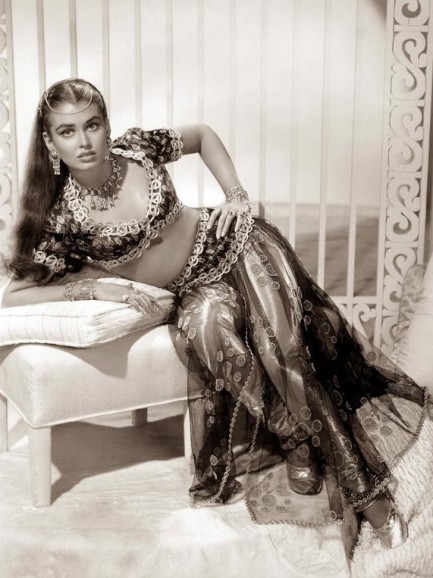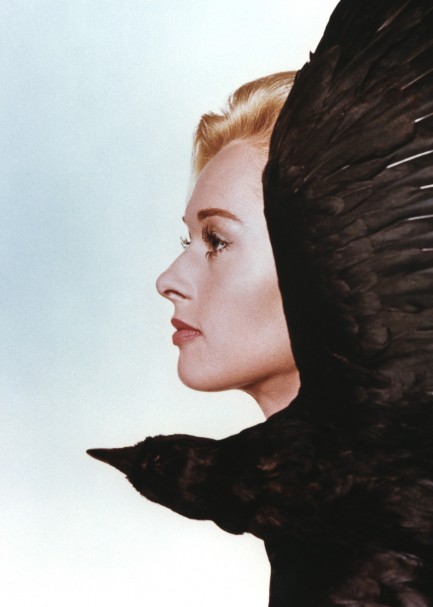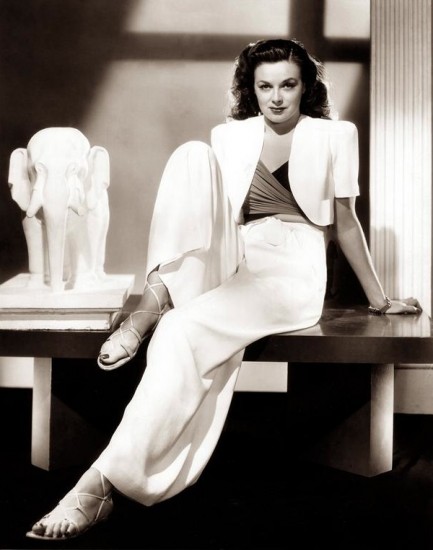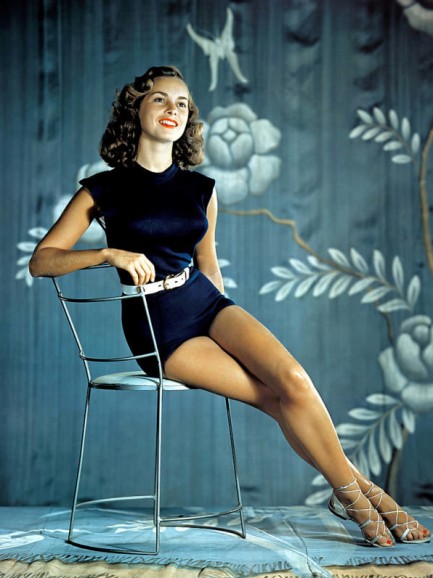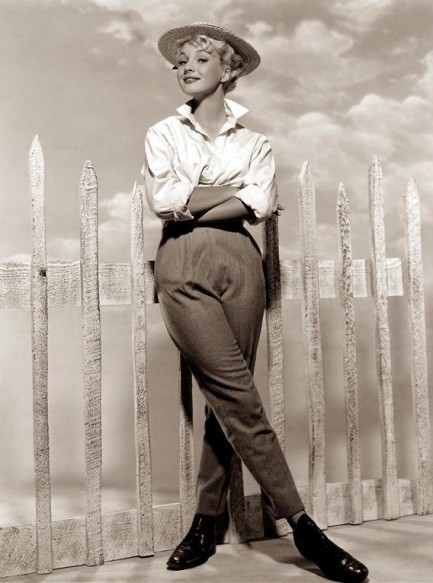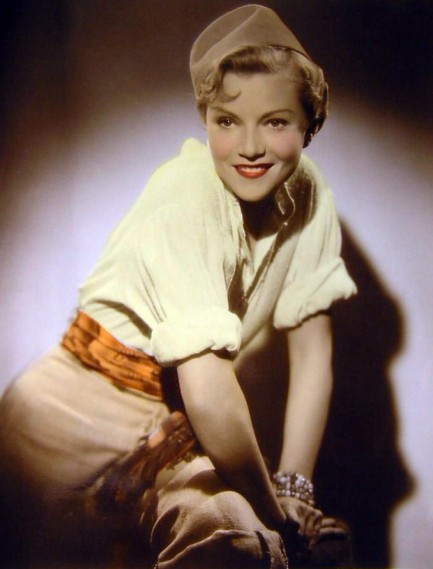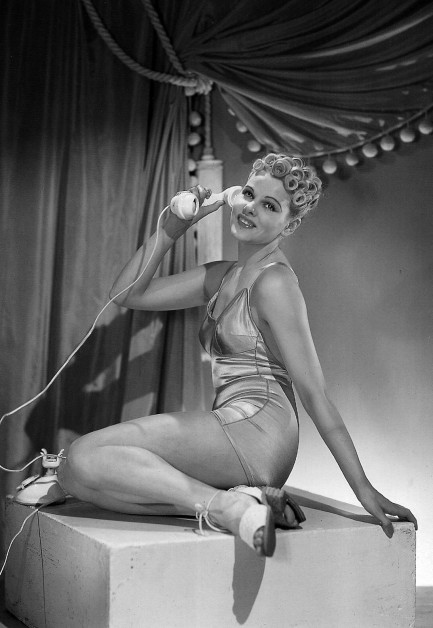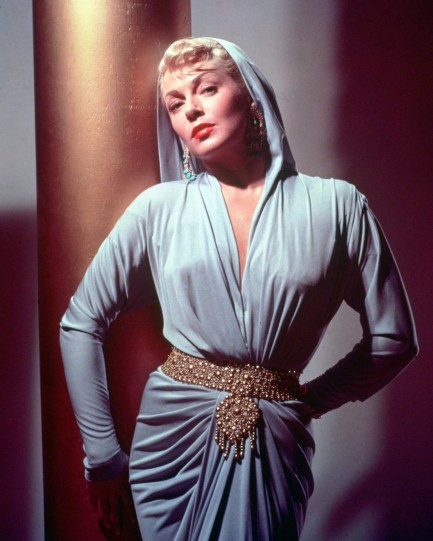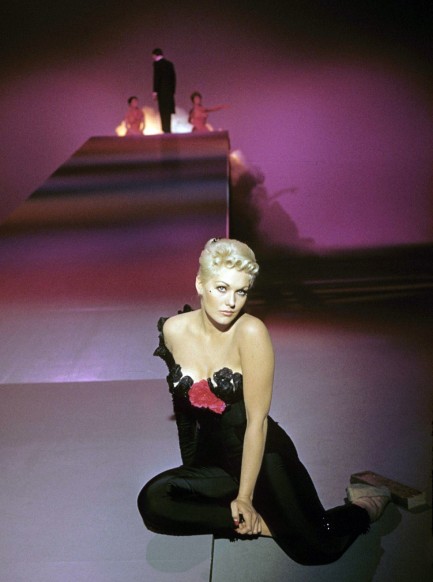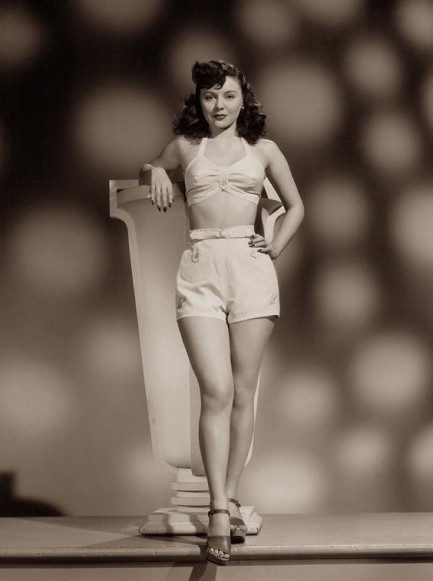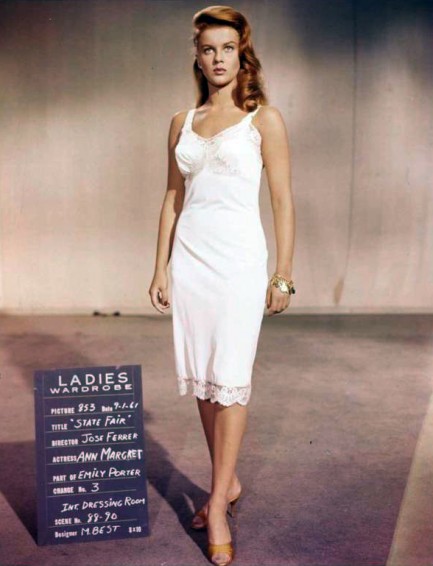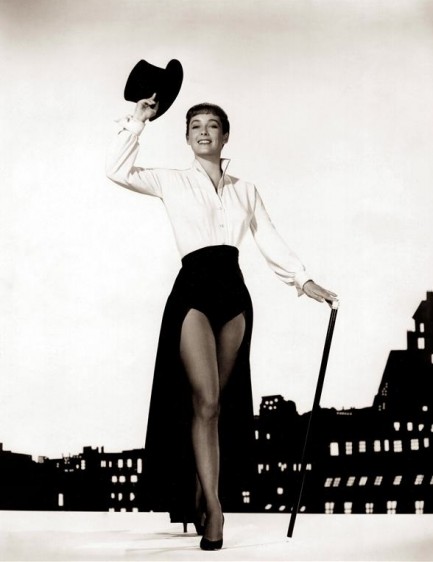 Mari Blanchard
,
Carmen Phillips
,
Grace Kelly
,
Jane Adams
,
Joan Vohs
,
Martha Hyer
,
Laurette Luez
,
Tippi Hedren
,
Marguerite Chapman
,
Janet Leigh
,
Venetia Stevenson
,
Annabella
,
Muriel Barr
,
Lana Turner
,
Kim Novak
,
Paula Drew
,
Ann-Margret
,
Vera Miles
,
cinema
---