The hand that first held mine.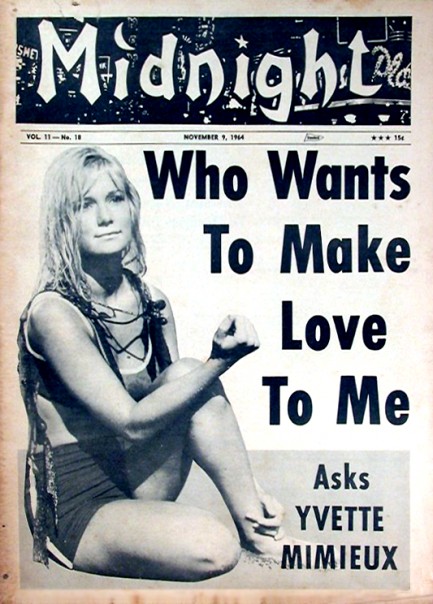 Midnight published today in 1964, with cover star Yvette Mimieux asking who wants to make love to her. Before we answer we'd like to know what the fist is for.
---
Living on Tokyo time.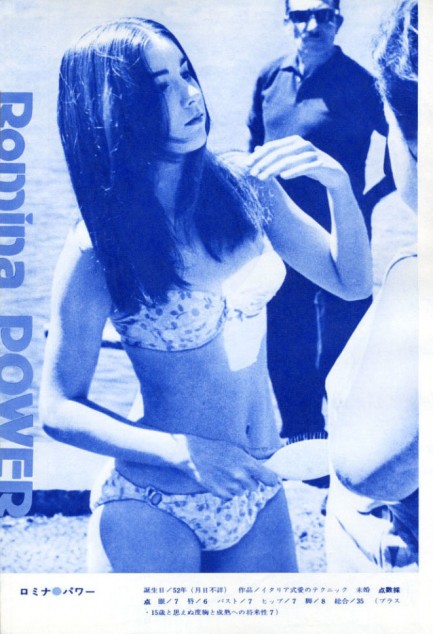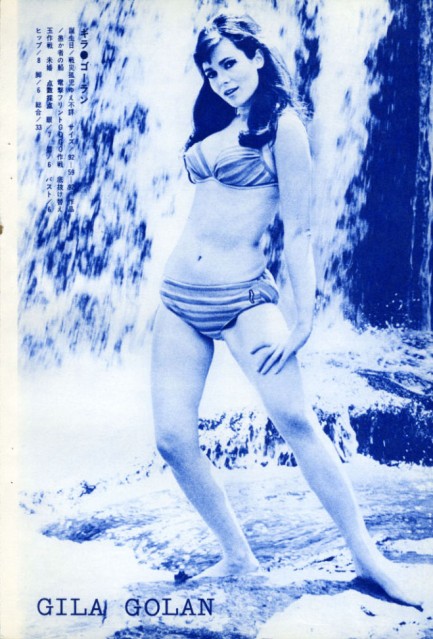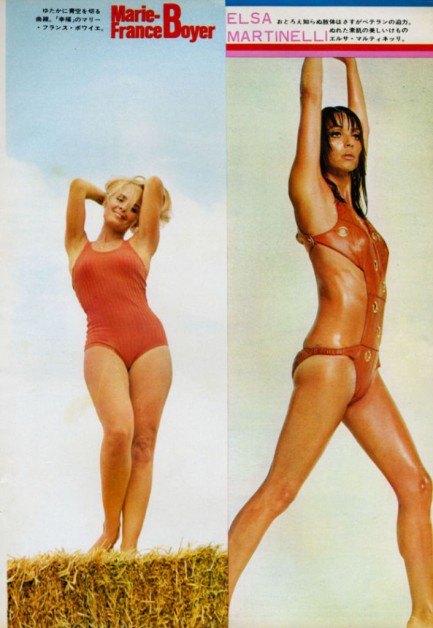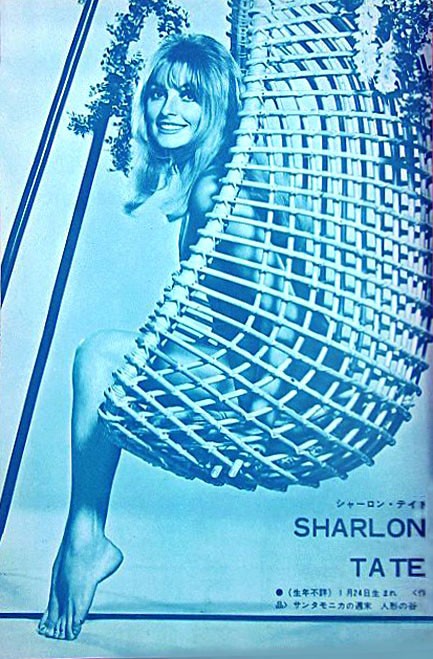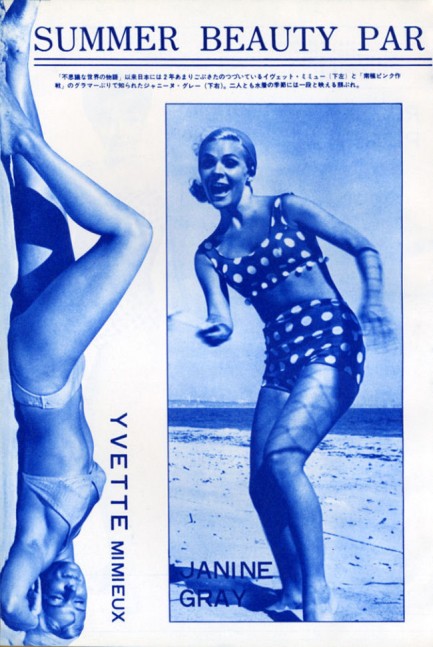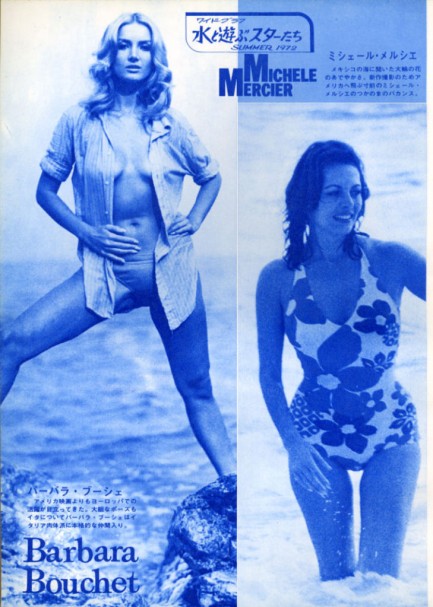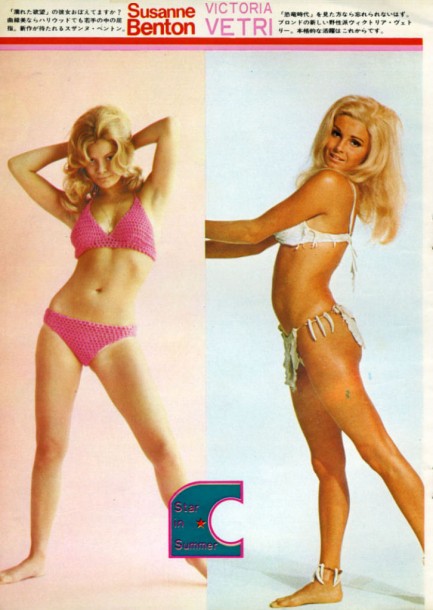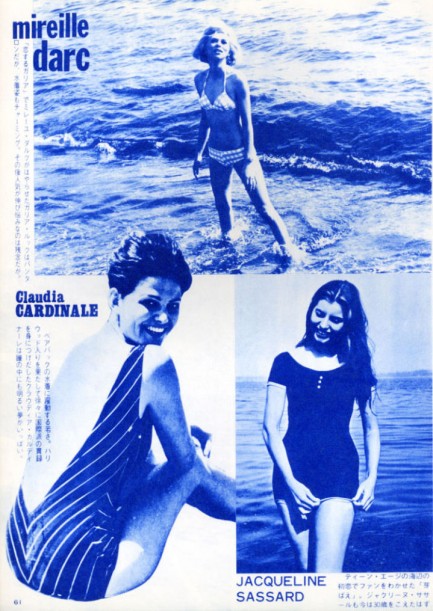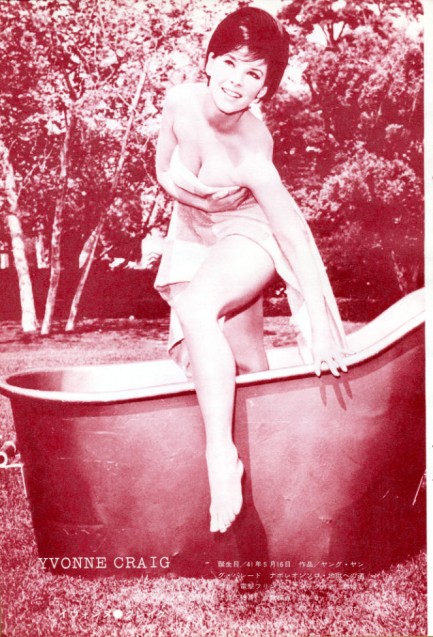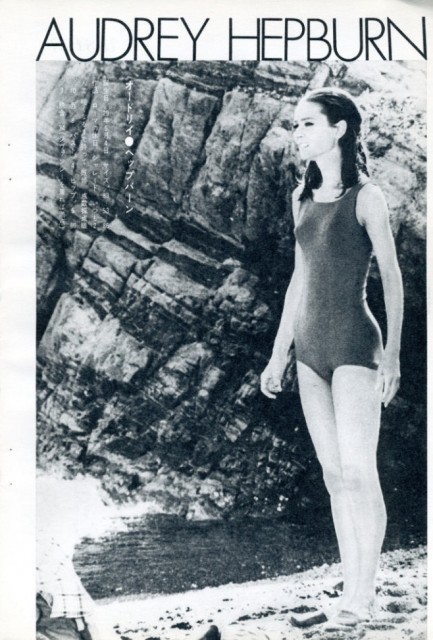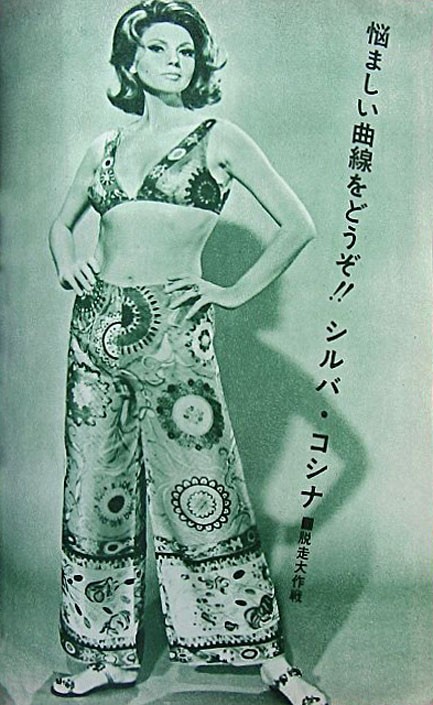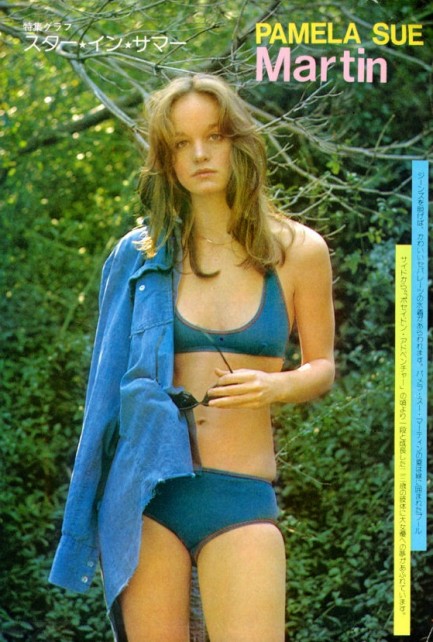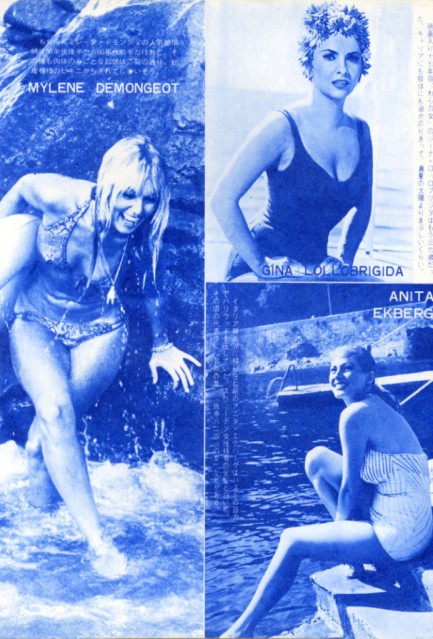 Assorted frolicsome images from Japanese celeb magazines, with "Sharlon" Tate in panel four and Sylva Koscina in panel eleven.
---