There are none so blind as those who won't see that their blinds are open.
If you lower your shades or blinds all the way it's a deterrent. But if you leave them an inch or three open, it's really kind of an invitation, don't you think? Everything is sexier when viewed through a crack. The Mahatma said that. Anyway, call it peeping, voyeurism, committing a misdemeanor, or just being a complete dick—it's a time-honored plot device in pulp and sleaze fiction. Above and below are eleven of the best covers depicting the art of enjoying a cheap thrill.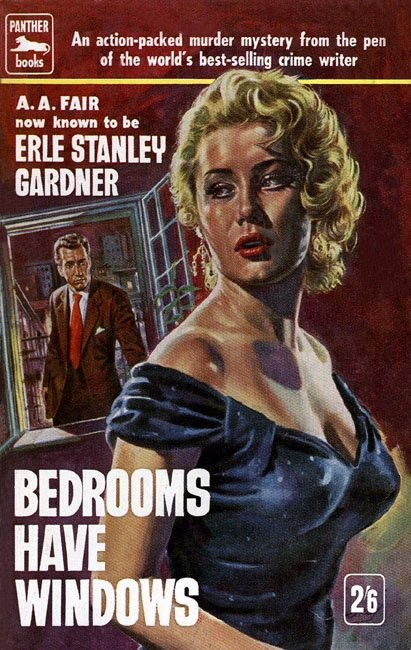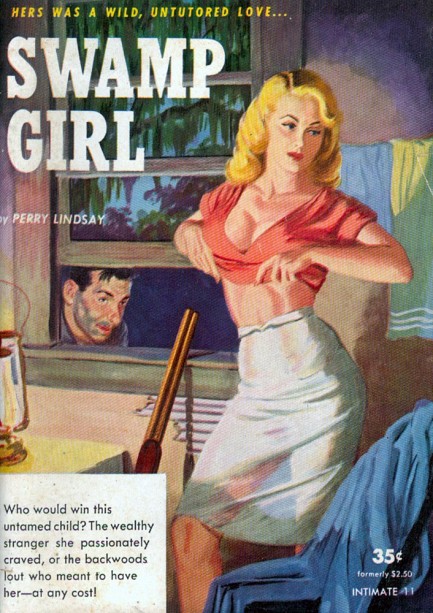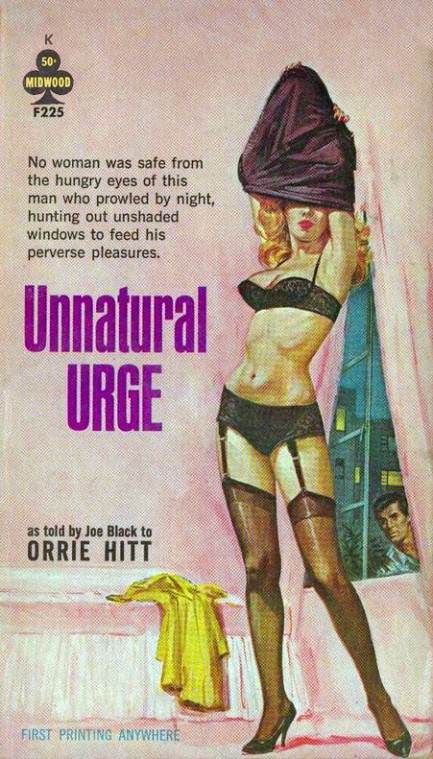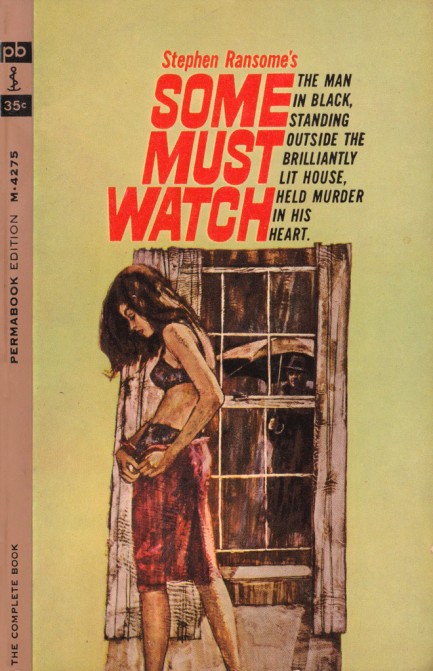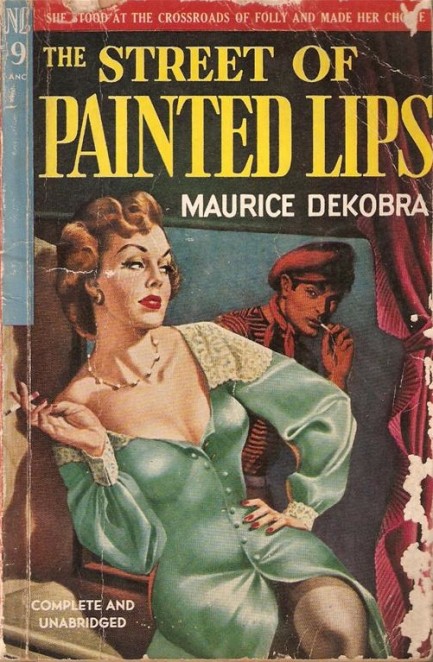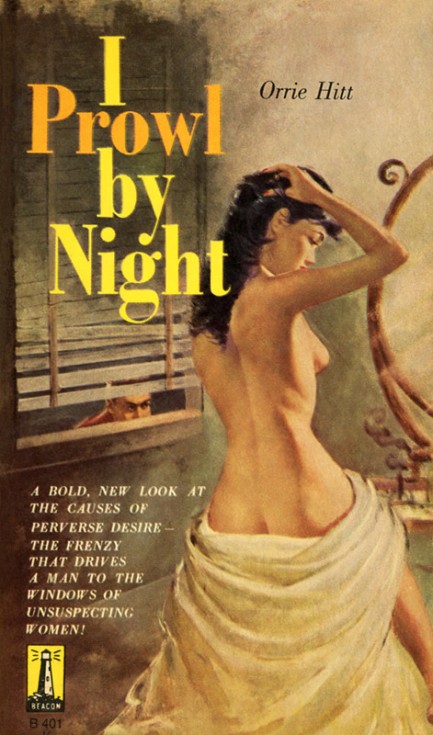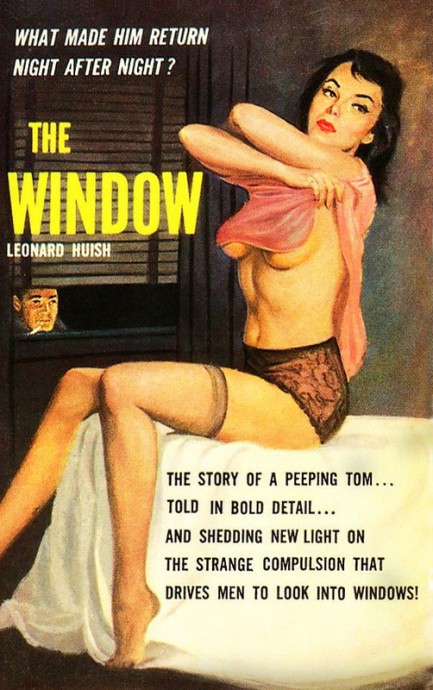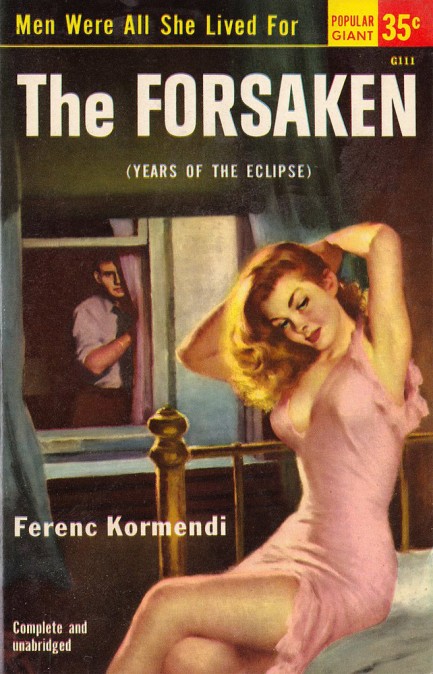 ---
They're beautiful but they bite.

In honor of 'Gator Bait, which we wrote about a few days ago, we've gathered together a small collection of covers with art set in swamps and bayous. There are many different types of swamp denizens. You got your babes, your nymphs, your spawn, and even your occasional brat. Usually these creatures are safe to be around, but do remember that they attack if provoked. Thanks to all the original uploaders for these images.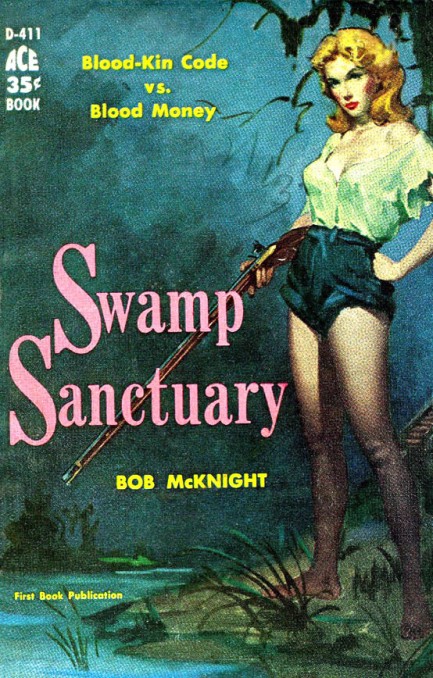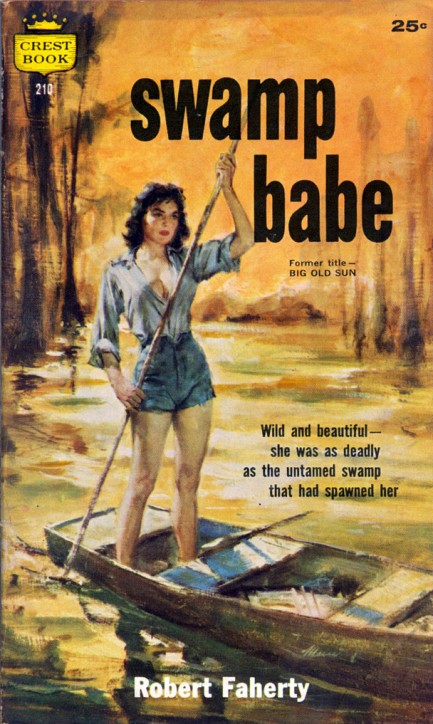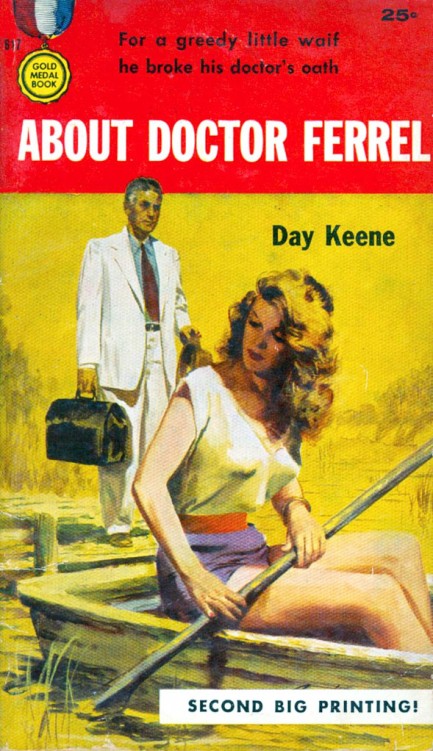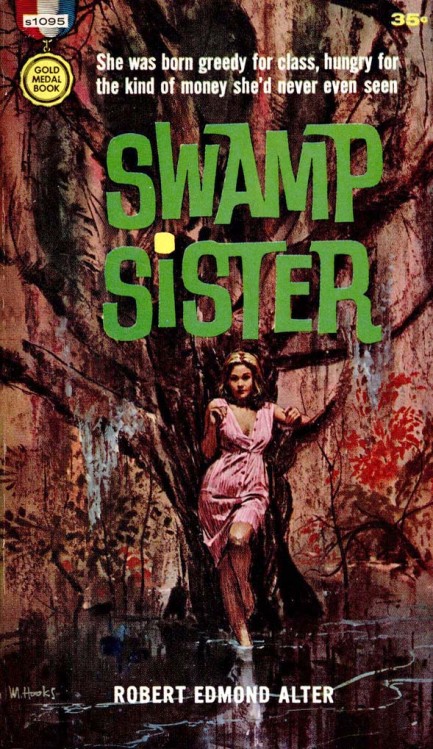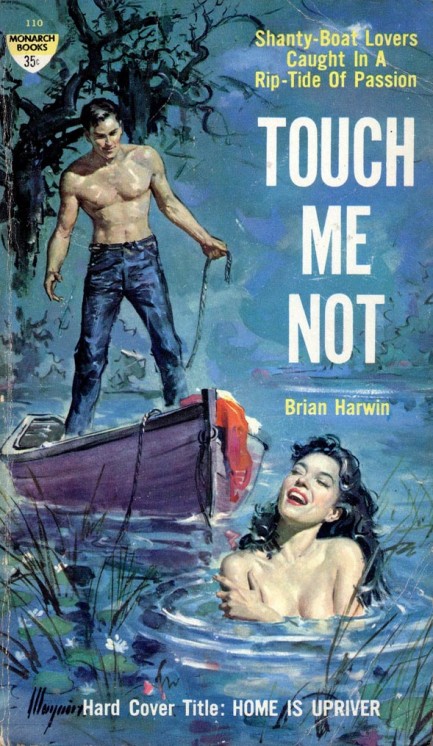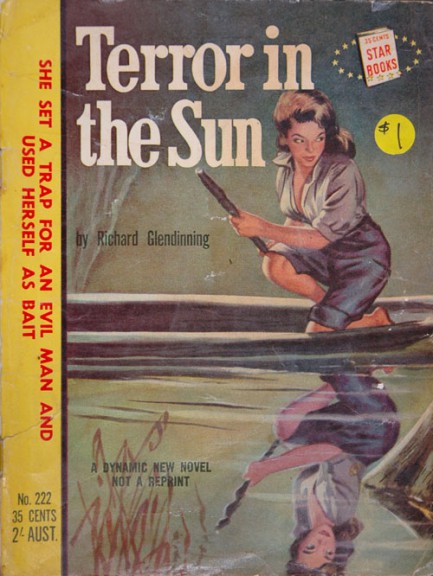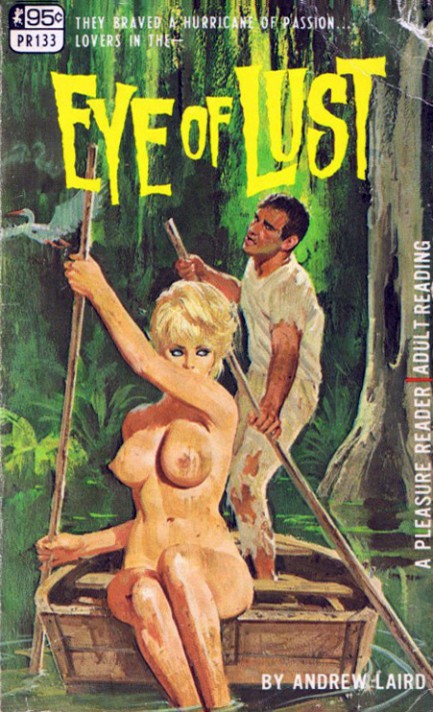 ---