Lemmy share a cautionary tale with you.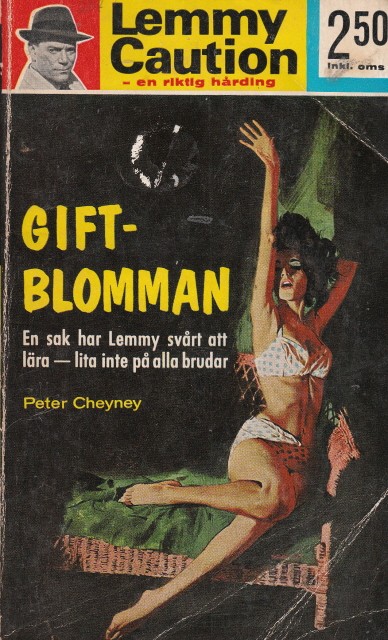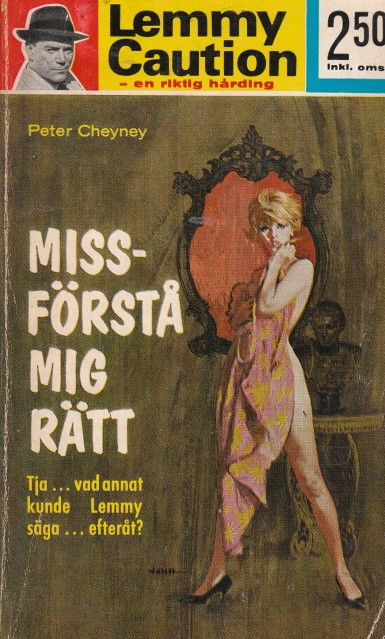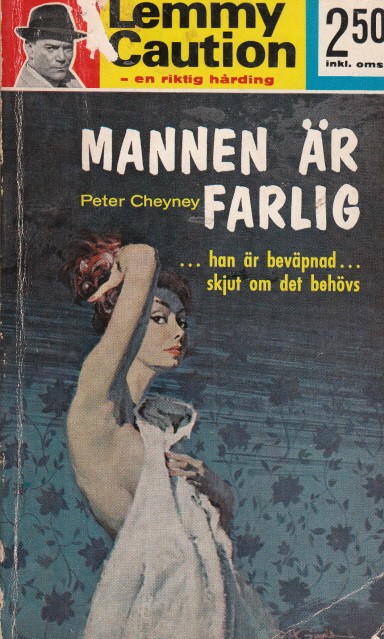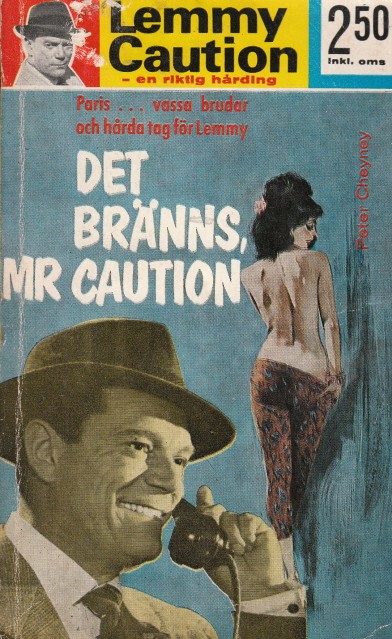 Four Swedish book covers from American author Peter Cheyney, part of his famed Lemmy Caution series, circa 1940s and 1950s. The books, top to bottom, are Poison Ivy, Don't Get Me Wrong, This Man Is Dangerous, and I'll Say She Does.
---
NYC quartet took their hi-decibel sleaze global.
Are The Cramps punk rock, psychobilly, acid surf, or all of the above? Music critics can decide, but we know one thing—Lux Interior, Poison Ivy and the rest of the mutant gang are pure pulp, an amalgam of sci-fi schlock, Vegas vice, and vintage Times Square sleaze. They formed in a New York City basement in 1976 and went on to conquer the planet. In between they played every venue from CGBG to the Napa State Mental Hospital, always delivering wild shows and album covers that were violent, sexy and funny.
---