I want the cash, the jewelry, and the licensing fees or I'll blow your brains out.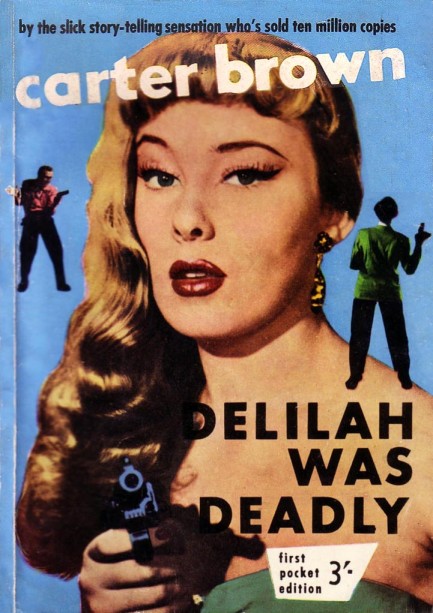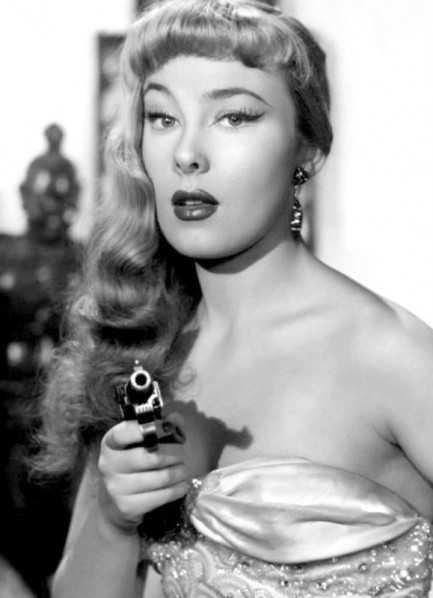 ---
Lemmy share a cautionary tale with you.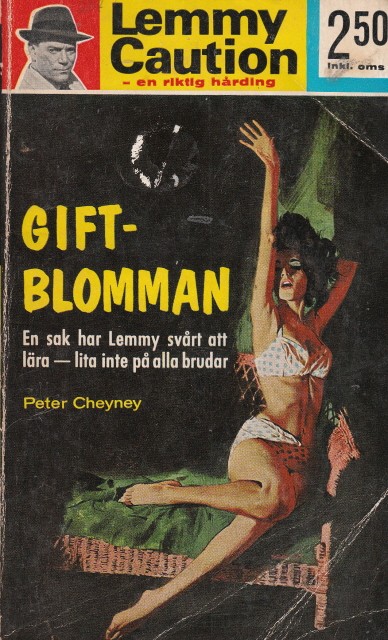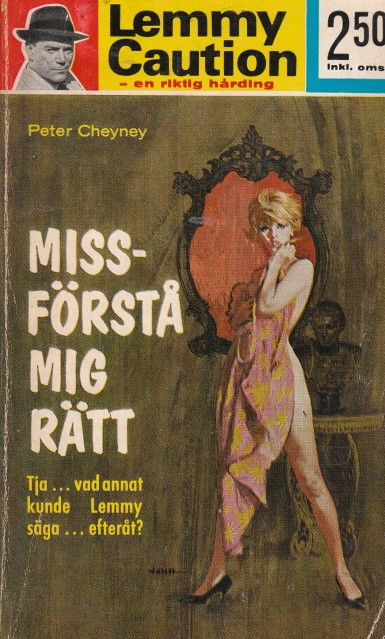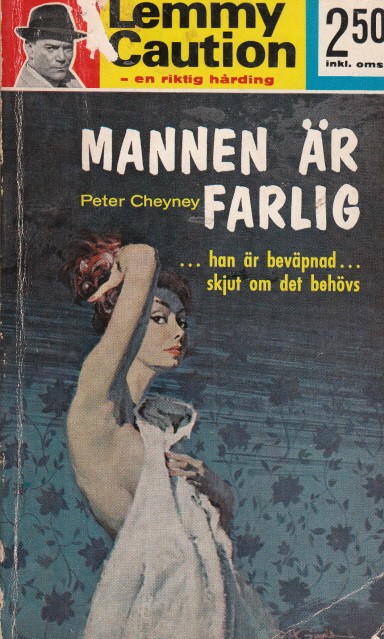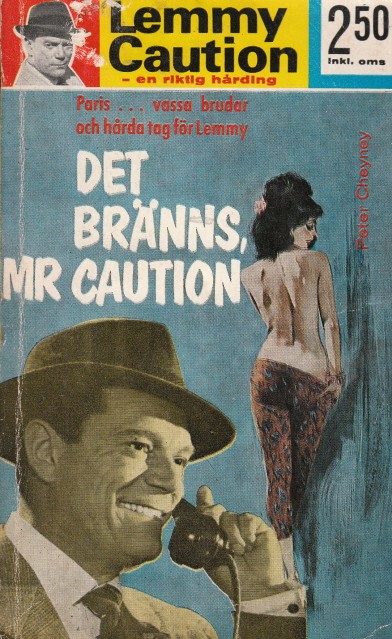 Four Swedish book covers from American author Peter Cheyney, part of his famed Lemmy Caution series, circa 1940s and 1950s. The books, top to bottom, are Poison Ivy, Don't Get Me Wrong, This Man Is Dangerous, and I'll Say She Does.
---