Anything for a thrill.
Awesome pulp style poster for Juvenile Jungle, with Corey Allen, Rebecca Welles and a brief appearance from Playboy playmate Yvette Vickers. The movie premiered today in 1958 and is one of the rare U.S. films we've been unable to find. But reviews are copious, and they'll inform you this revolves around a gang that kidnaps a store owner's daughter in order to extort his payroll, and how the plan goes awry when the gang leader and the captive fall for each other. Stockholm Syndrome in Southern California's beachside, leather-jacketed delinquent culture, filmed in the widescreen process Republic Pictures called Naturama.


---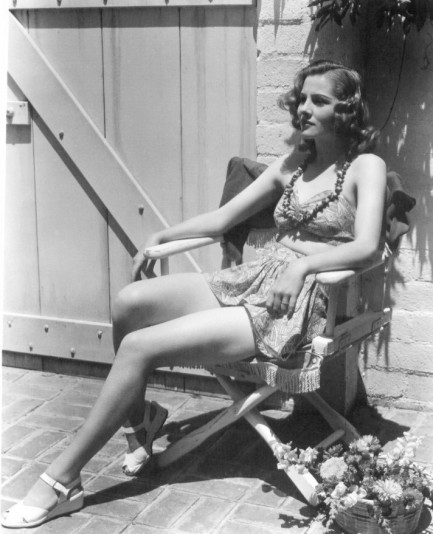 When Joan Fontaine decided to try her luck in Hollywood her mother reportedly refused to let her use the family's name—de Havilland, which was being used by her actress sister Olivia—so she chose Fontaine as her last name. After a slow start earning good roles she scored the coveted part of Mrs. De Winter in Alfred Hitchcock's 1940 Daphne du Maurier adaptation Rebecca

and was nominated for an Academy Award. She didn't win that one, but the next year took home the statuette for her role in

Suspicion, becoming the only performer to win an Oscar for acting in a Hitchcock film. From there her career took off, and she worked steadily through the 1940s, 1950s, and 1960s. Ironically, when her mother—a former actress—decided to rekindle her own career she did so under the stage name Lillian Fontaine. Of her famous sister, Joan Fontaine once said, "I married first, won the Oscar before Olivia did, and if I die first, she'll undoubtedly be livid because I beat her to it." The third part of that quip came true when Fontaine—née Joan de Beauvoir de Havilland—died of natural causes Sunday in Carmel-by-the-Sea, California.


---
Hitchcock means terror in any language.

We mentioned a while back how frequently we run across foreign language Hitchcock posters, so here are a bunch for your enjoyment, including yet another version of Vertigo. FYI, Il Sipario Strappato is Torn Curtain and Ptáci is The Birds.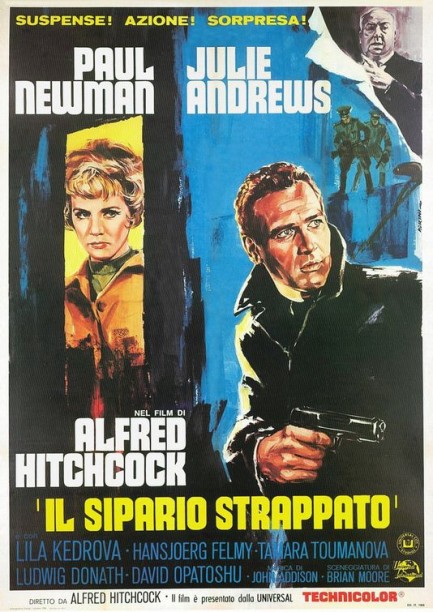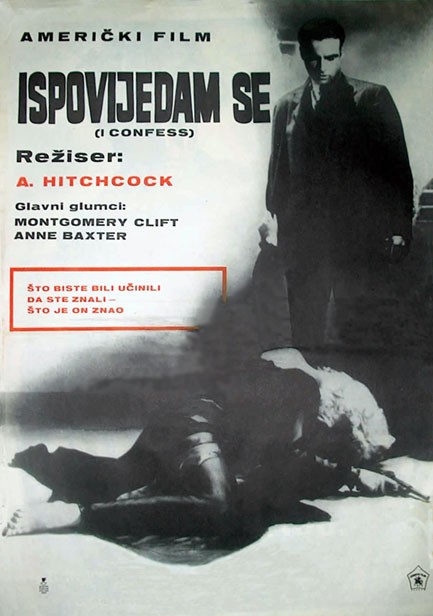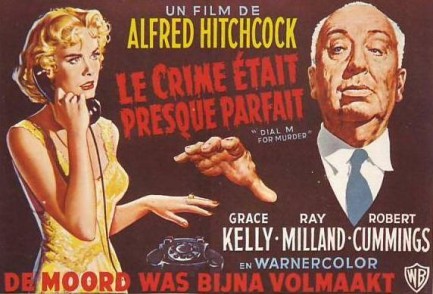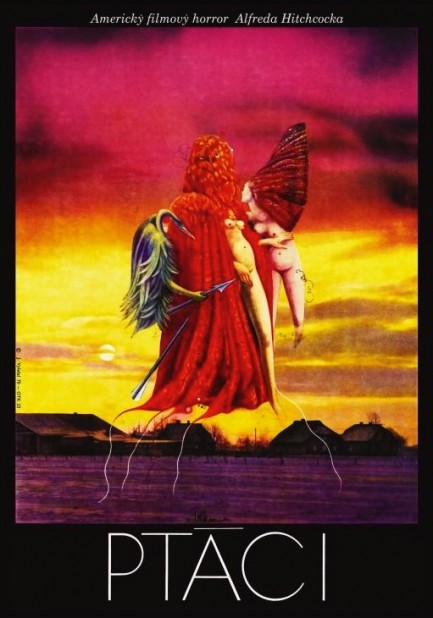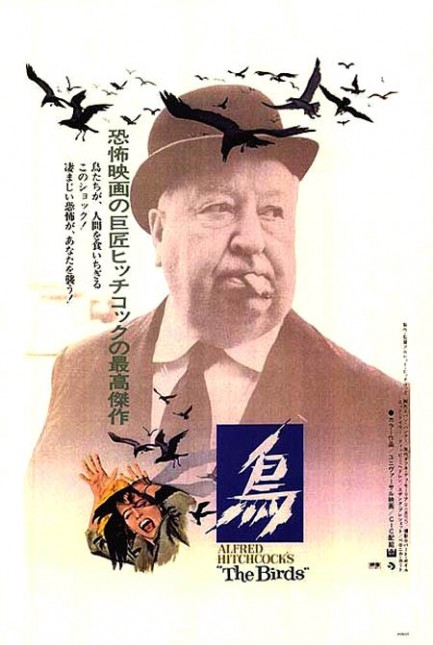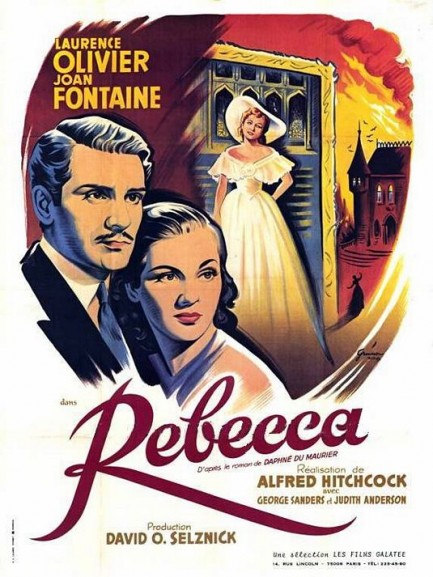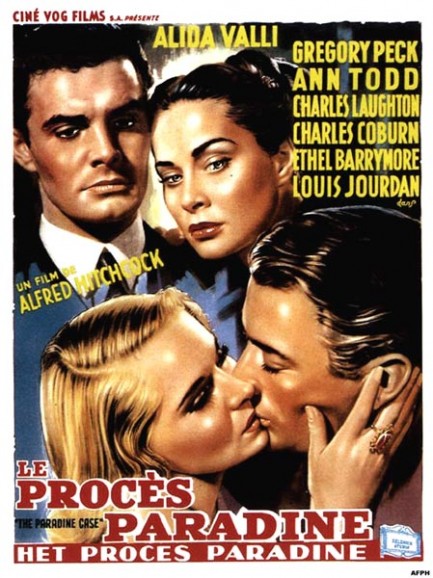 ---