Any which way you cancan.
We were going to post nothing today, but even a fine red wine, twenty pages of good fiction, and the attentions of the wonderful Pulp Intl. girlfriends occupy only so many Saturday hours, so above and below you see the cover and contents of the French burlesque and entertainment magazine Cancans de Paris, named after the high-kicking stage dance of 19th-century Montparnasse music halls. This issue appeared this month in 1965 and features Gina Lollobrigida, Verna Lisi, Sandra Dee, ballerina Ludmilla Tchérina, and others.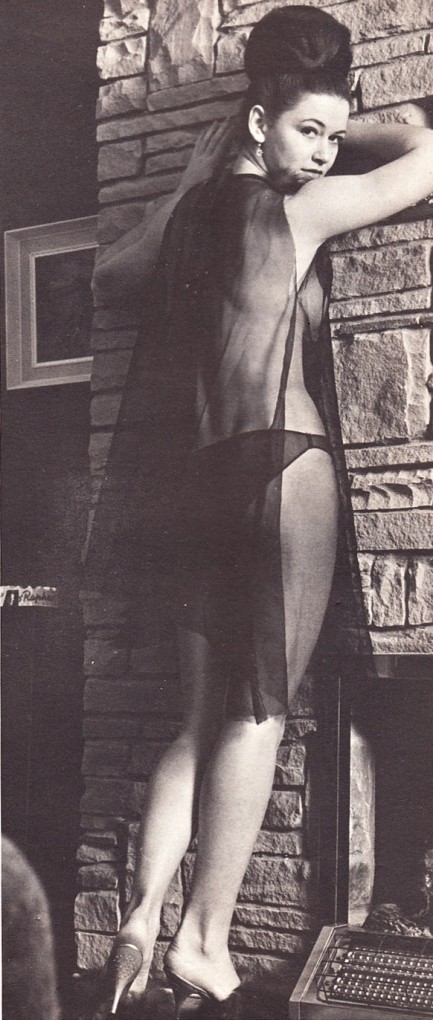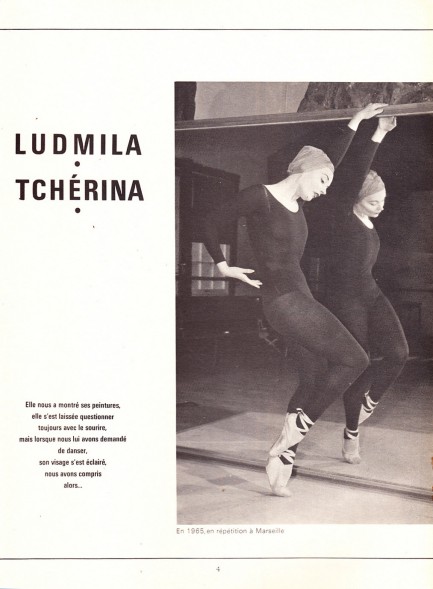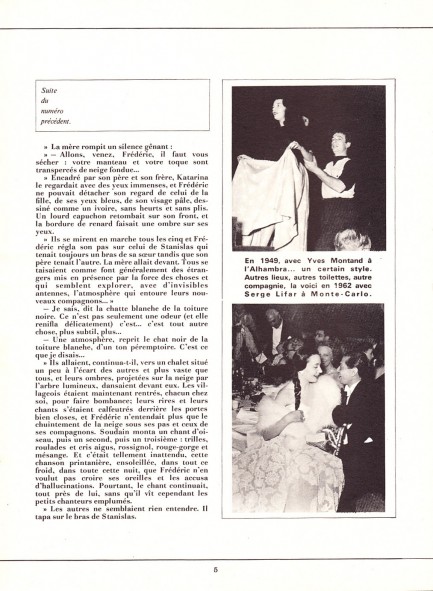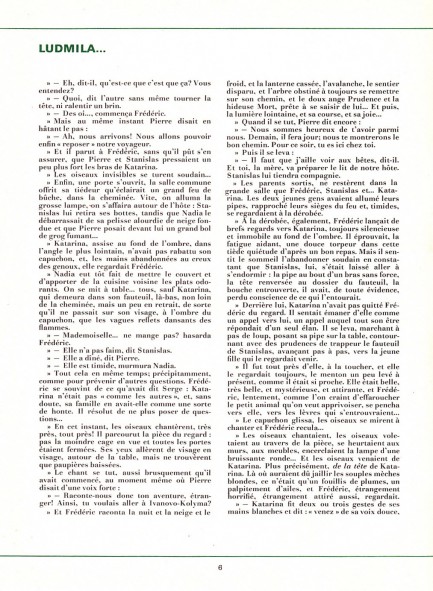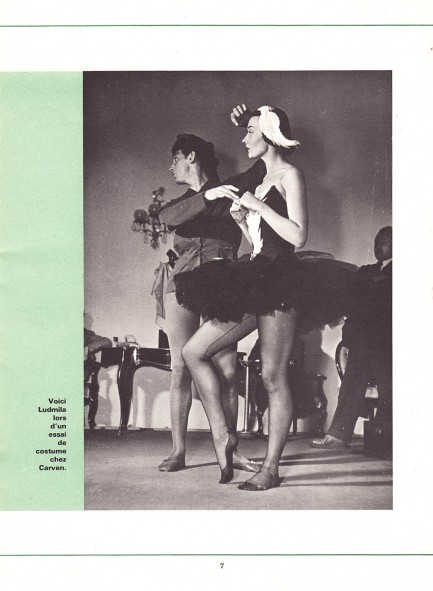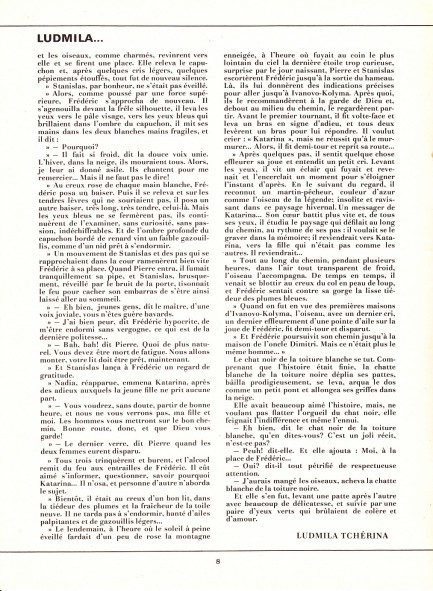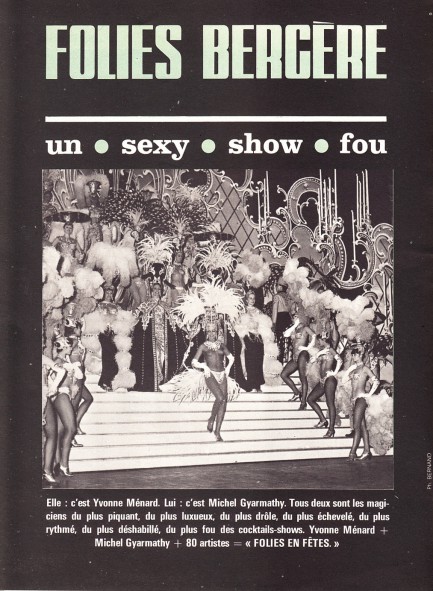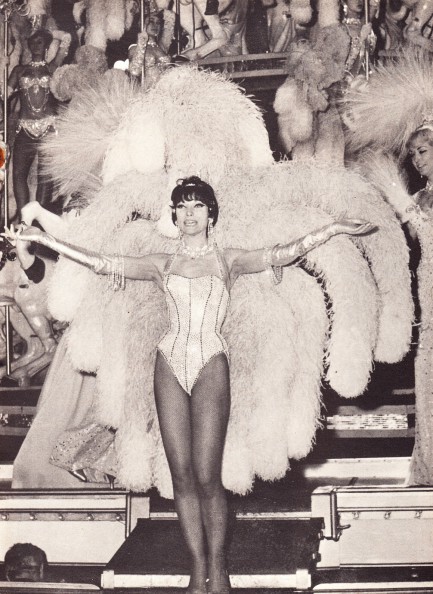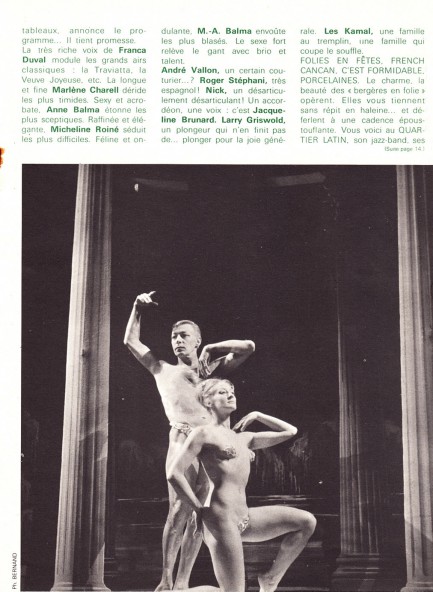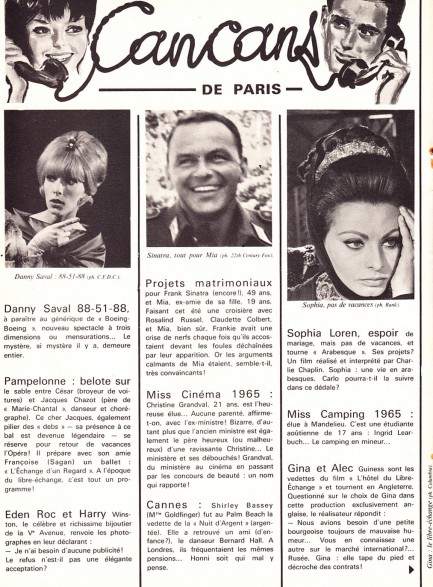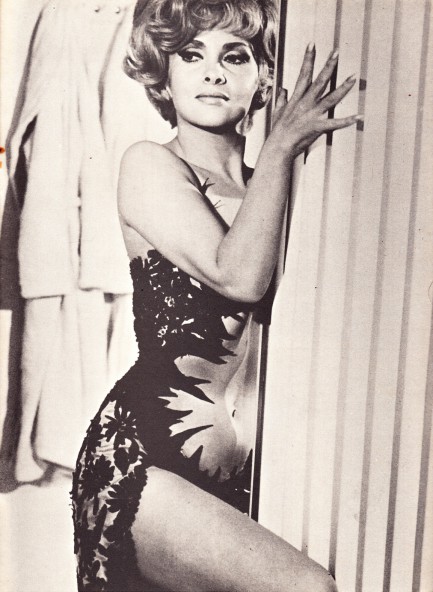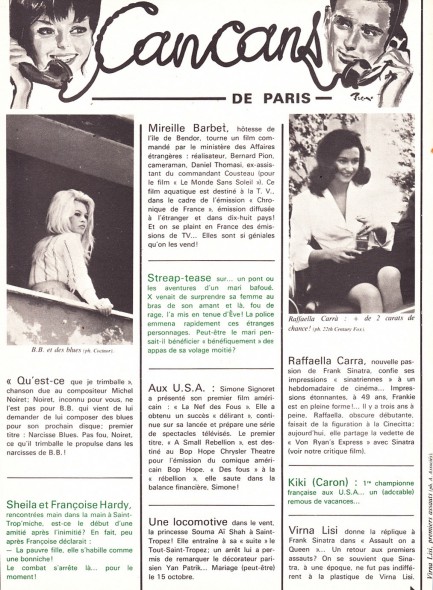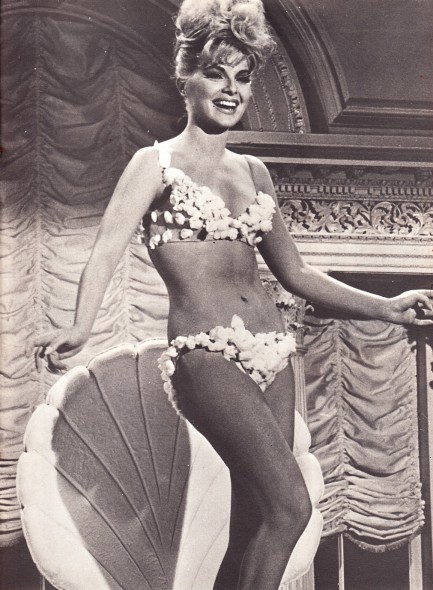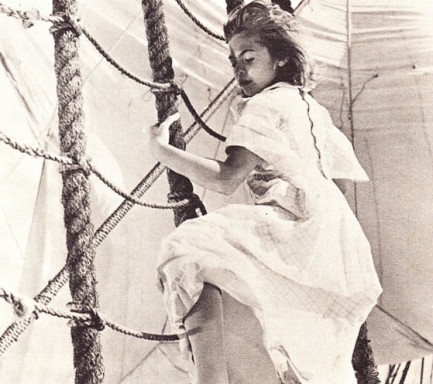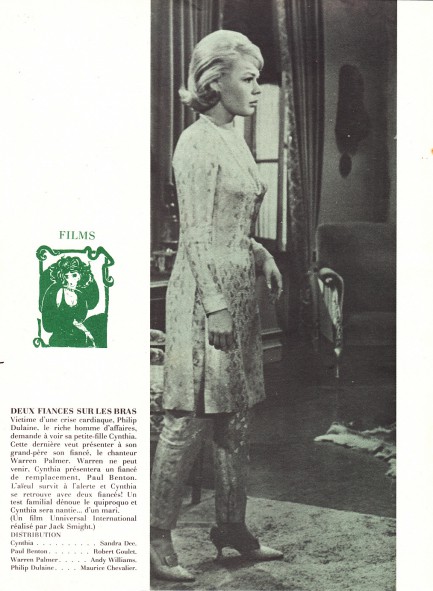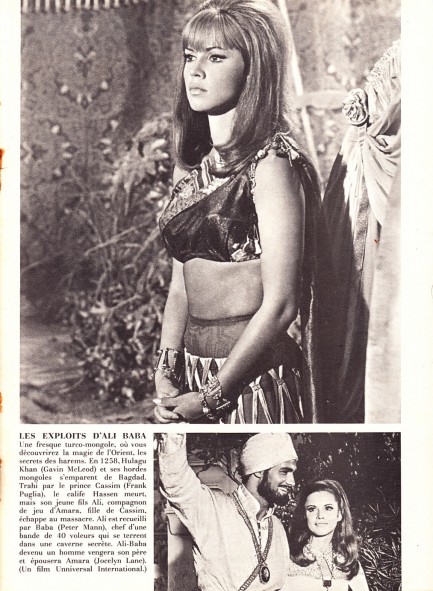 ---
Okay, just look natural. Perfect!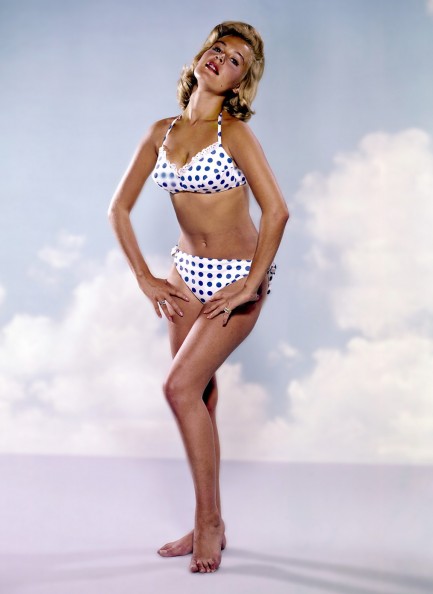 Above, American actress Sandra Dee, née Alexandria Zuck, who during the late 1950s and through the 1960s carved out a career playing the all-American girl in films like Gidget and I'd Rather Be Rich, seen here circa 1960 striking a pose we suspect only she could make look good.
---
The education of little Dee.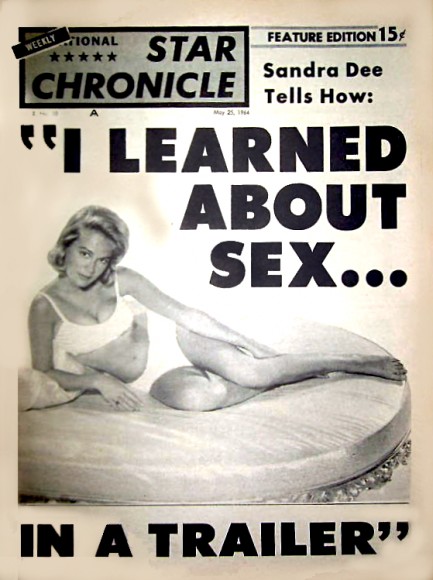 National Star Chronicle, published yesterday in 1964, with a story about American sweetheart Sandra Dee. Dee is another celebrity who benefited greatly from a name change, when at the age of twelve her agent suggested that perhaps she'd get more work if she weren't named Alexandra Zuck.
---