She wanted to end her pain, but instead ended up in a world of hurt.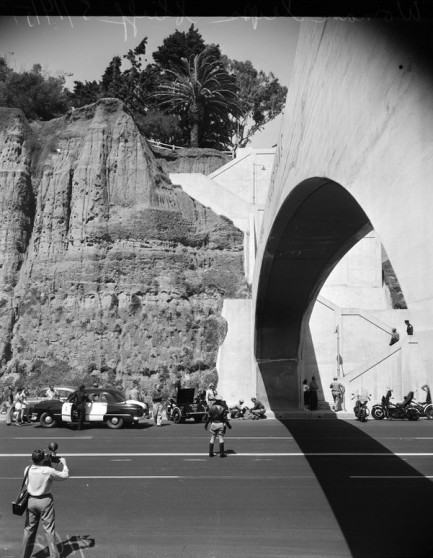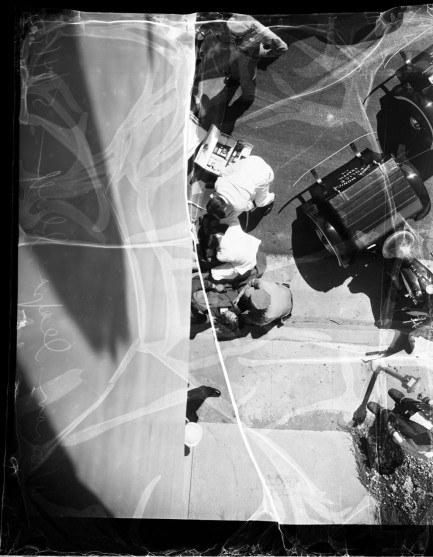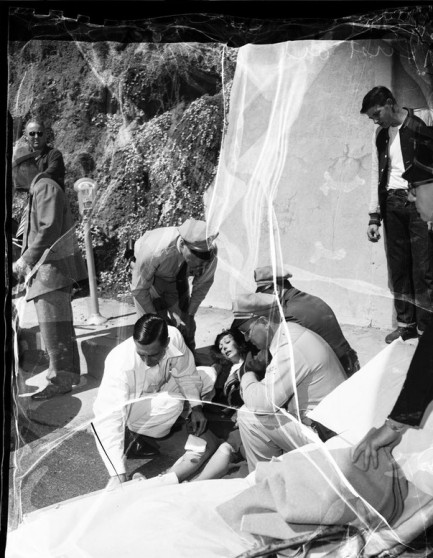 We found a few interesting shots from the USC Film Library and thought we'd share them. The four photo sequence above shows the aftermath of a suicide attempt in Santa Monica, California. The woman leapt from a well-known bluff in Palisades Park and landed on the Pacific Coast Highway about forty feet below. It was a serious attempt, as you can see from the woman's battered state, but she survived. That was today, 1951.
---
Elusive Whitey Bulger captured in California.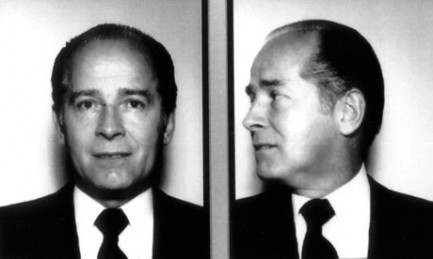 No, Whitey Bulger isn't a thing, but a person. James "Whitey" Bulger, a notorious gangster who had been on the FBI's 10 Most Wanted List for sixteen years and was the template for Jack Nicholson's character in Martin Scorsese's The Departed, was captured last night in Southern California. Bulger had once been leader of an Irish organized crime syndicate called the Winter Hill Gang, and worked for twenty years as an FBI informant in Boston. But he was dropped from the Feds' roster in the early 1990s and dropped out of sight himself in 1995 when his FBI handler John Connolly, Jr. tipped him off that an indictment was coming down. Bulger was arrested yesterday at a Santa Monica apartment complex and now will face a full slate of serious charges—including murder, conspiracy, money laundering, narcotics distribution, and extortion.
Though the FBI has traditionally worked with criminals to help secure evidence against other lawbreakers, the agency's relationship with Whitey Bulger was sharply criticized once it became public. At the time, the FBI was determined to cripple the Italian Mafia in Boston, and saw a partnership with Bulger and his Winter Hill Gang associate Stephen "The Rifleman" Flemmi as an acceptable bargain. But the relationship quickly became messy as the agency turned a blind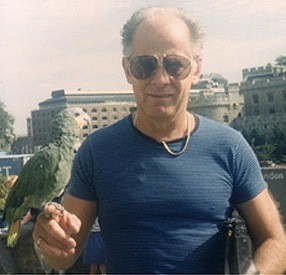 eye to Bulger and Flemmi's ongoing crimes. Flemmi himself testified in court in 1998 that the FBI gave him a free pass on numerous murders and attempted murders. He described it as having a "license to kill."
At one point, who was operating who came into serious doubt, as John Connolly—at Whitey Bulger's behest—passed along a case of wine and an envelope of cash to John Morris, Connolly's supervisor in the FBI. Morris later copped to accepting thousands in bribes from Bulger and Flemmi. And in the most bizarre twist, the already wealthy Bulger somehow won $1.9 million in the Massachusetts lottery but went on the run before he was able to claim his prize, leading to the sight of his sister marching into U.S. Appeals Court in an attempt to win rights to the cash. Safe to say that as convoluted a story as Scorsese filmed in
The Departed
, the truth was infinitely more complex. Whether that truth will ever come out is in doubt. Bulger, eighty-one years old, is certain to die in prison.
U.S.A.
,
California
,
Santa Monica
,
Boston
,
The Departed
,
James Whitey Bulger
,
John Connolly
,
Jr.
,
Stephen Flemmi
,
Jack Nicholson
,
Martin Scorsese
,
Mafia
,
murder
,
trials
---
Below are three photos representing three of the many sides of American screen legend Jane Russell's personality. She had a wild youth that included excessive drink and a low-rent abortion, and in later life she swung the opposite way and became an arch-conservative Christian. Russell died yesterday in Santa Monica, California, aged 89.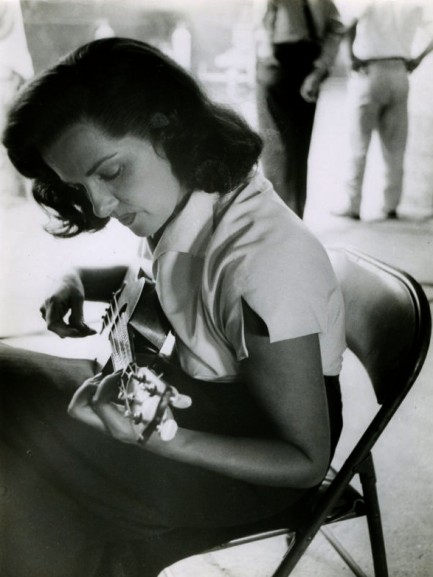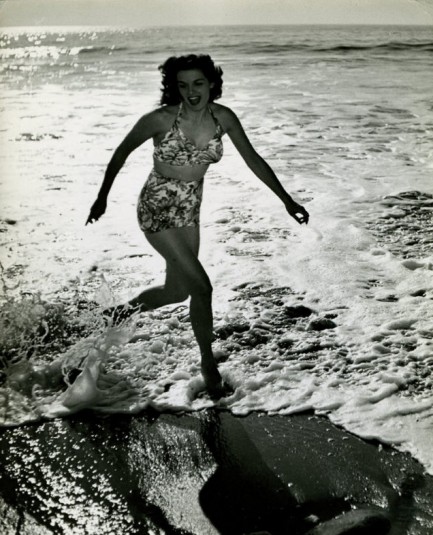 ---