Treat your toys with care or they might break out.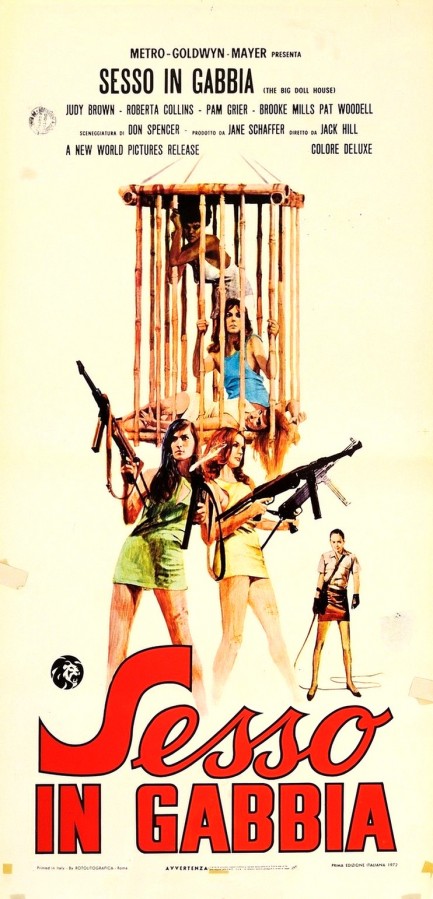 Above is an Italian poster for the American financed, Philippine shot sexploitation actioner The Big Doll House, which starred Roberta Collins, Brooke Mills, Pat Woodell, Pam Grier, and Judy Brown. This wasn't the first women in prison movie—those had been appearing for decades—but it was the one that got the '70s prison sexploitation ball rolling in the U.S. It offers a full slate of whippings, waterboardings, overheated isolation, and bizarre snake tortures, orchestrated by the evil wardeness Christiane Schmidtmer. Collins leads the beautiful convicts' eventual escape from bondage and hers is the most memorable character in the ensemble, though all the personalities are interesting. Don't get us wrong—the acting is of course atrocious, and the production values aren't high, but that didn't bother us and it didn't bother American audiences either. They made the movie a hit and the women-in-prison conveyor belt quickly cranked out other Filipino bondage productions like Women in Cages, The Hot Box, The Woman Hunt, The Big Bird Cage, and many others. The Big Doll House wasn't the best of the lot, by any stretch, but hey—being a trailblazer matters. We think it's worth a viewing.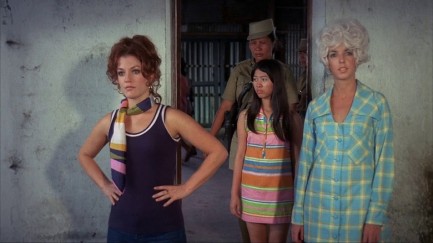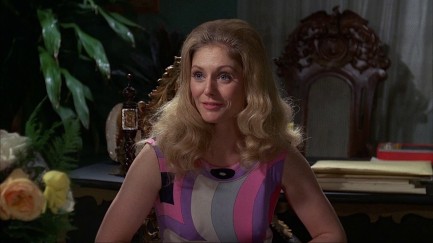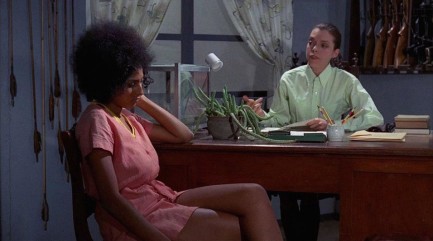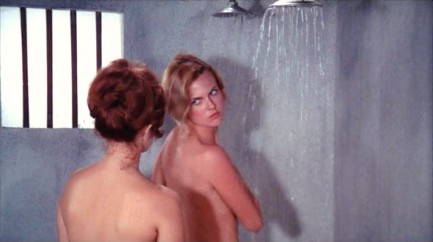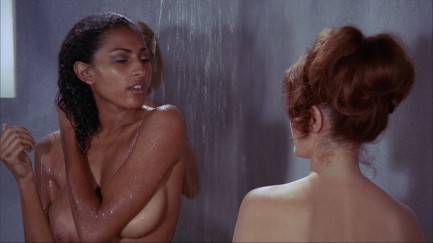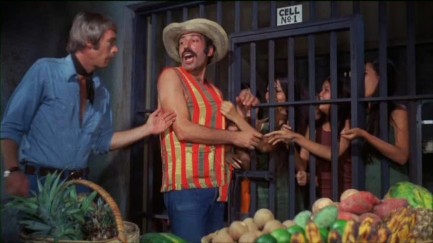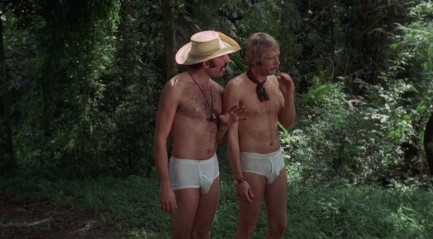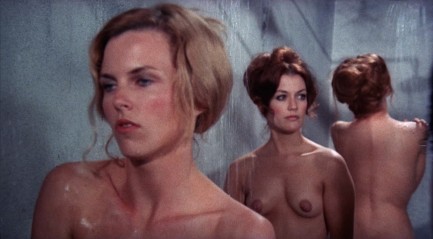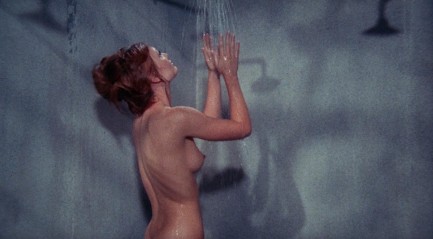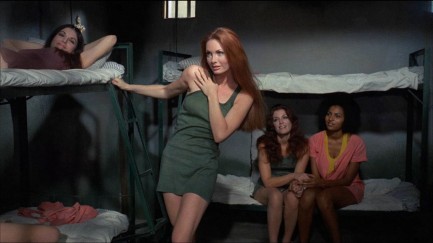 ---
If you're looking for mercy you've come to the wrong place.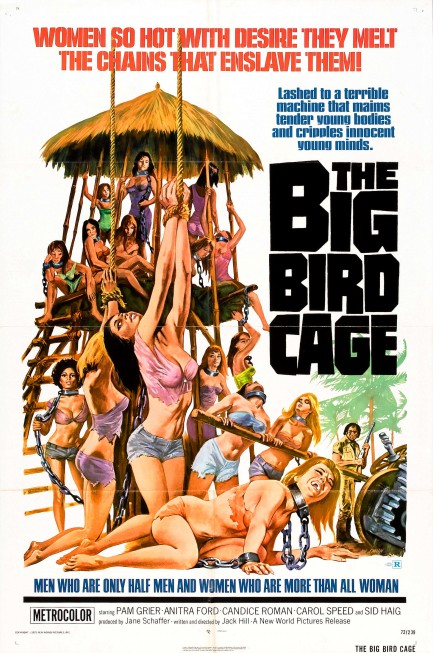 The Big Bird Cage finds writer-director Jack Hill at the top of his form as he sticks star Anitra Ford in a Philippine jungle prison where an evil warden uses the female inmates as slave labor to process sugar. Pam Grier and Sid Haig are revolutionaries who want to recruit women for their cause, so Grier infiltrates the prison and primes the women for a big break out. This is one of the most remembered of 70s B-romps, a sleazefest filled with iconic scenes such as Ford being suspended by her hair, and seven-foot model Karen McKevic slathering her body with grease and dashing naked through camp. The classic poster is above, a brilliant production photo appears below, and if you're looking for actual reviews, well, there are about a thousand online. Wild, weird, and oh so incorrect, The Big Bird Cage premiered in the U.S. this month in 1972.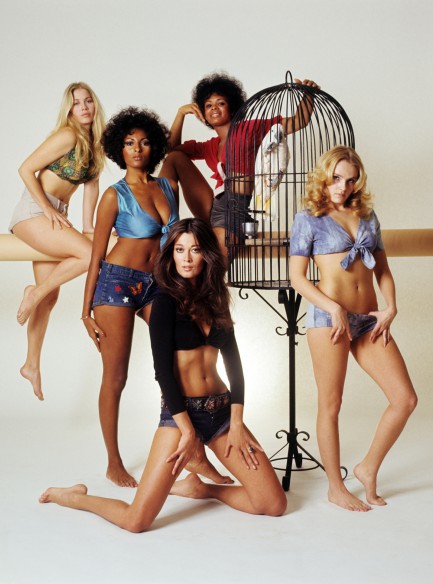 ---
They might catch her but they can never tame her.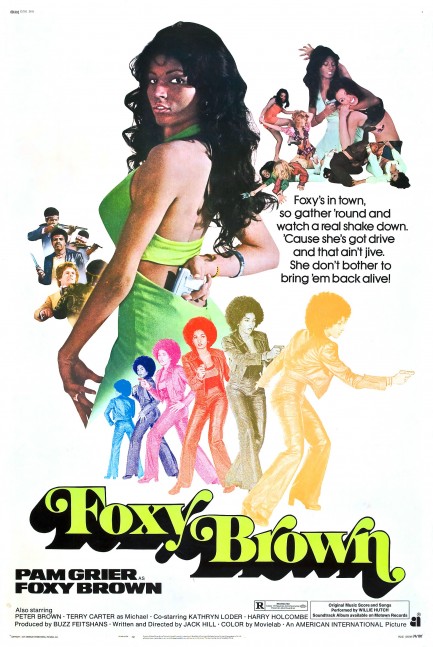 There's nothing we can write about Pam Grier's blaxploitation thriller Foxy Brown

that hasn't already been written. But our site wouldn't be complete without an entry on this film, so above are two American promo posters, and below are some production stills.

Foxy Brown

was made using the same basic blueprint as 1973's

Coffy, and in fact was originally written as a sequel to the earlier film. Why American International ditched the sequel concept and denied itself a franchise is unclear, but the movie was a hit anyway. We love it, but in honesty, it's clunkily written and badly acted, however we can also sense how visceral and different it must have felt at the time. At the very least, it's worth seeing for Grier's groovy opening dance number. Foxy Brown

premiered today in 1974.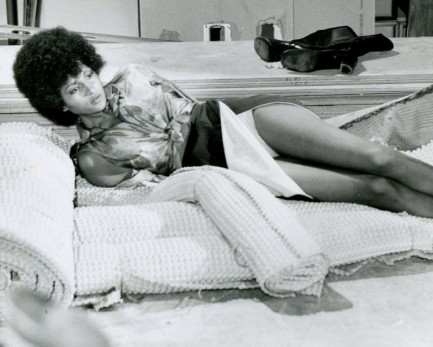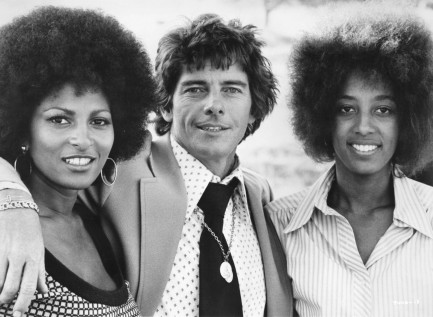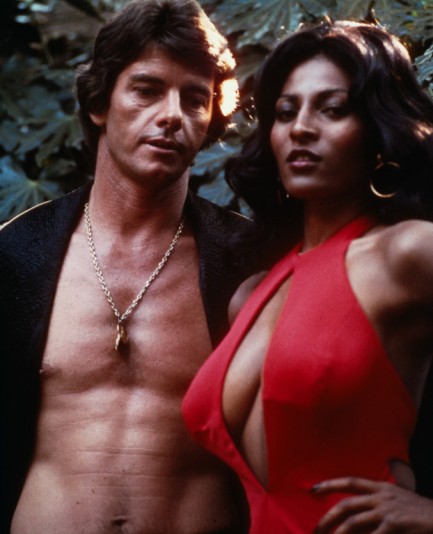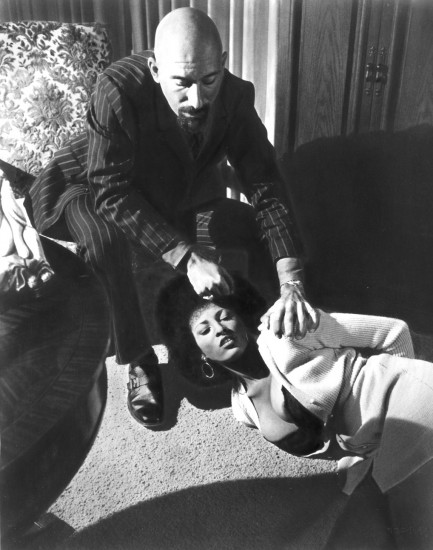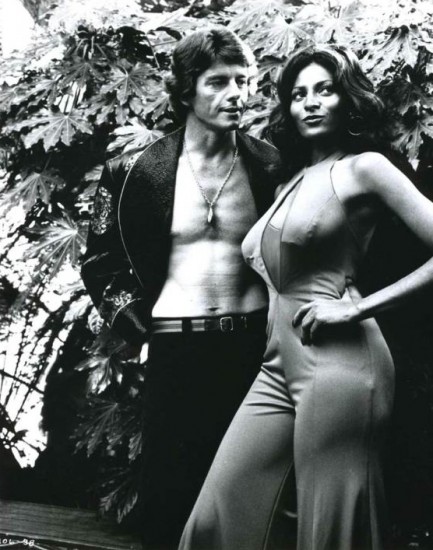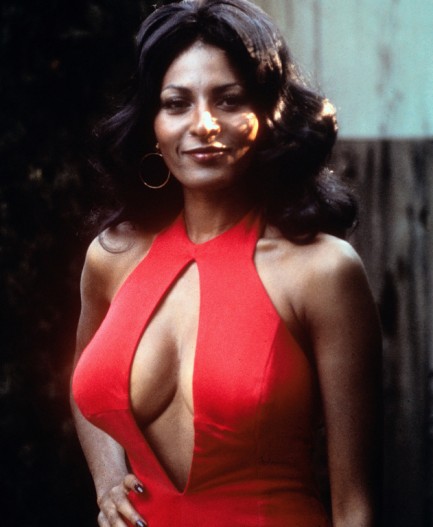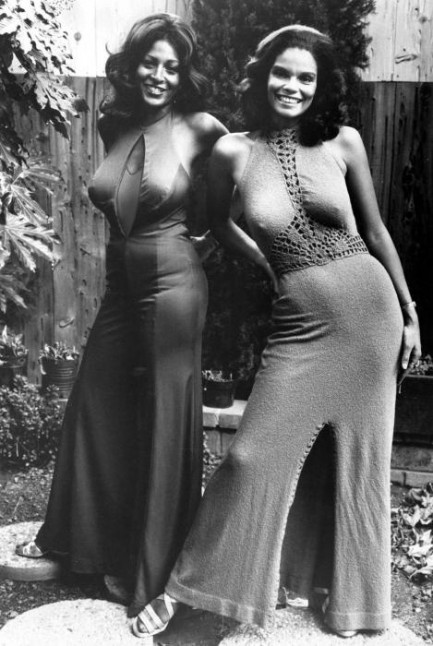 ---