Seven monsters for the Halloween season.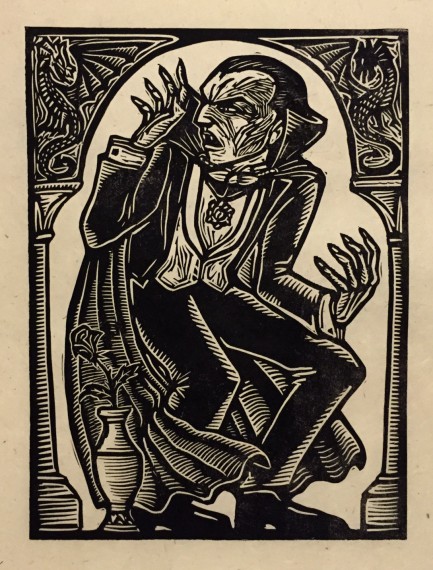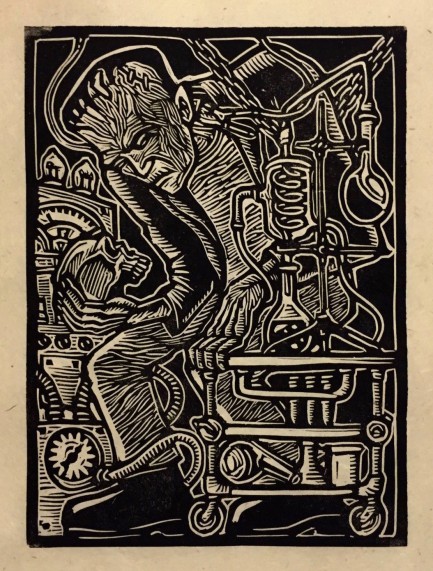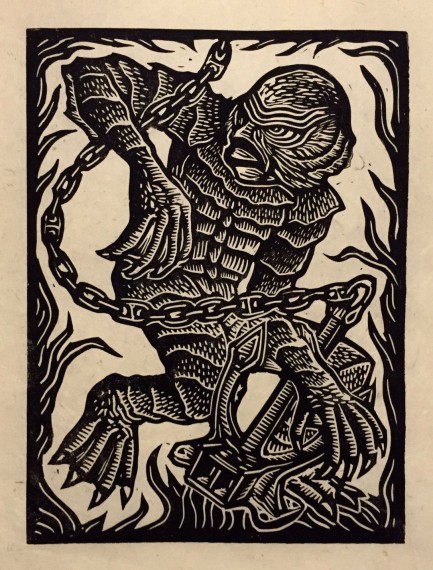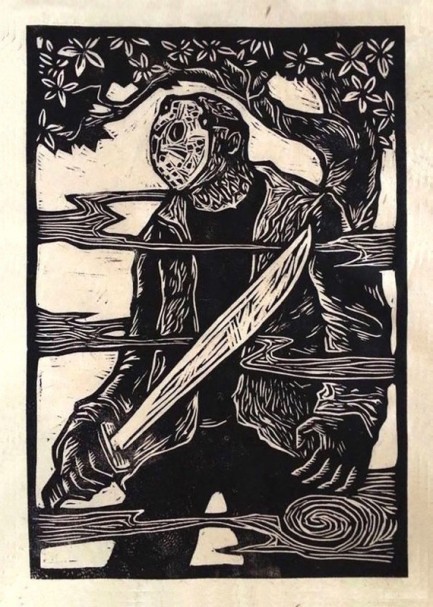 As we get a closer to Halloween we thought it was time to put together a little tribute to the types of monsters that make the occasion fun. These are carved woodblock ink prints by artist Brian Reedy of seven classic horrors. We're sure you recognize the first six, but possibly not the seventh. That one is the shadow monster from the television series Stranger Things, a modern classic creation—in our opinion anyway—from a show well worth watching if you haven't seen it.


---
Don't it make her brown eyes blue (or her blue eyes brown).
Ramsay Ames is not well known today, but she had a nice career, appearing in movies such as The Black Widow, Below the Deadline, and The Mummy's Ghost. She also worked as a model, dancer, pin-up, and television host—the latter in both the U.S. and Spain. During her years in Spain, she became close with Ava Gardner, who was also living there, and we imagine they got up to all sorts of mischief. This is an amazing photo of Ames. The photographer obviously wanted to comment on the luminescence of her eyes by setting them against several pieces of gleaming jewelry. We were curious what color they were. A quick check on the internet—and this is the thing about the internet—turned up definitive assertions that they were brown, but others that they were blue. We'd prefer brown, but maybe they were both, like one of each. In any case, it's a very successful photo. We don't have a date on it, but we can safely assume it's from around 1945.


---