If there's a reward here it's going to be damned hard to get.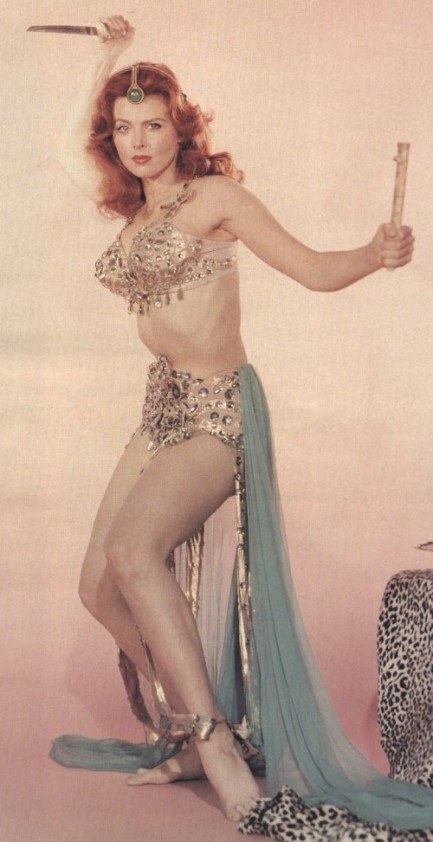 In a reward based system, Tina Louise would be the carrot, but since it looks like the punishment part is anything from a bump on the head to a hole in the heart, perhaps it's best to just to stand pat. Born in New York City as Tina Blacker, Louise is best known for playing sultry Ginger Grant on the television comedy Gilligan's Island, but she is also a veteran performer from such films as God's Little Acre and Warrior Empress, the latter of which gave the world the above promo shot. It was made in 1960.
---
There's no horse or carriage, but if you want, we can go on a different type of hayride.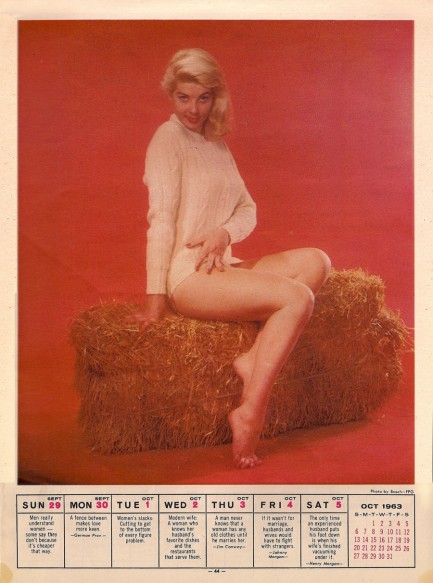 This week's page from the Goodtime Calendar of 1963 features the work of German born glamour photographer Peter Basch, whose photography appeared in magazines like Life, Look, and Playboy. This particular model is unknown to us, but during his career Basch photographed pretty much every prominent celebrity, among them Mansfield, Bardot, Andress, Belmondo, Mastroianni, Brando, Dali, Cocteau, Monroe, et. al., and published them in numerous photography books that sold well and made his name internationally known. Some of those appear below, with cover stars Candice Bergen, TIna Louise, and Brigitte Skay.
As the end of the year grows near, the Goodtime editors seem to be running on empty with their quips. We still can't figure out why they can get images from some of the best photographers of the day, but can't find better quotes. Since speech is free for anyone to use as long as it's attributed, they have access to pretty much everything that has ever been said by humans in all of history, but instead settle for the wisdom of guys like Jim Conway and Johnny Morgan. Oh well. It's a mystery.
Sep 29: Men really understand women—some say they don't because it's cheaper that way.
Sep 30: A fence between makes love more keen—German Prov.
Oct 1: Women's slacks: Cutting to get to the bottom of every figure problem.
Oct 2: Modern wife: A woman who knows her husband's favorite dishes and the restaurants that serve them.
Oct 3: "A man never knows that a woman has any old clothes until he marries her."—Jim Conway
Oct 4: "If it wasn't for marriage, husbands would have to fight with strangers."—Johnny Morgan
Oct 5: "The only time an experienced husband puts his foot down is when his wife's finished vacuuming under it."—Henry Morgan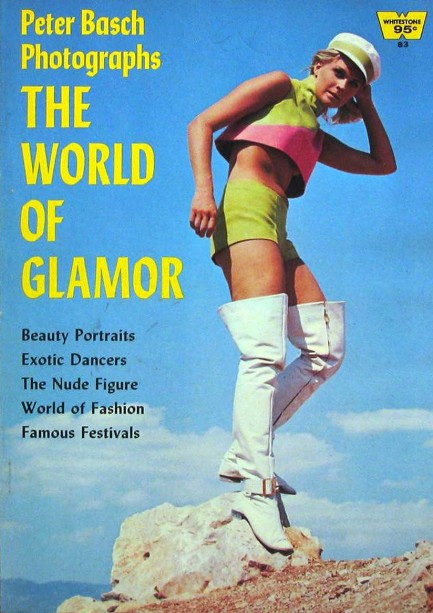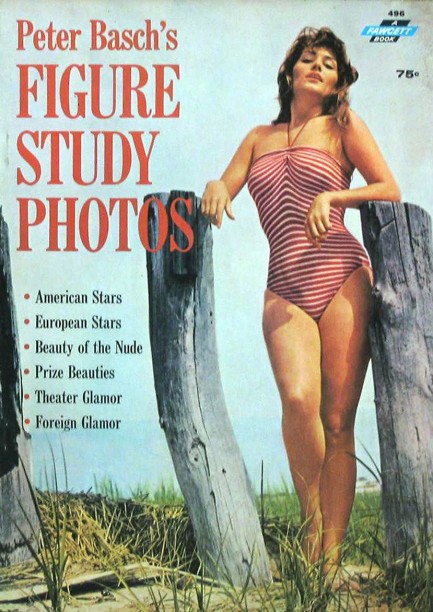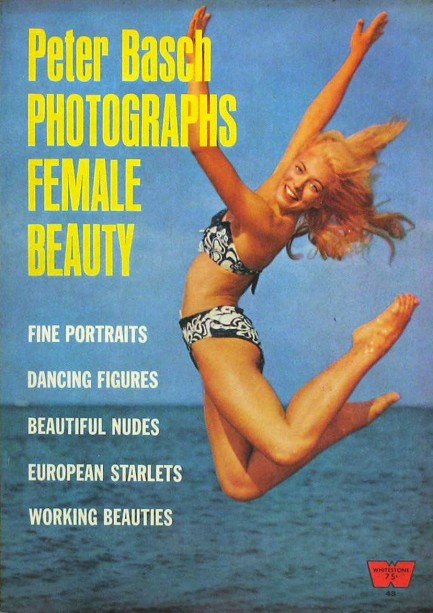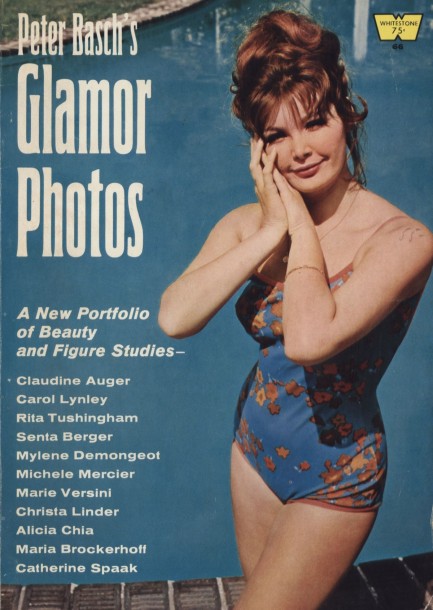 ---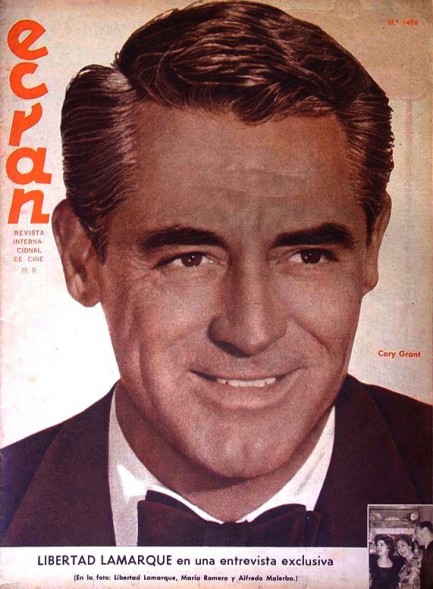 Check out the above shot of American cinema legend Cary Grant, looking his debonair best on the cover of the Chilean movie magazine Ecran. And on the back cover is Tina Louise from the days before she was banished to Gilligan's Island. "Ecran" is not, as far as we can tell with our imperfect language skills, Spanish, but rather French. The word means "screen," but we don't think the magazine is affiliated with French film magazine L'Ecran. We could be wrong about that, though. In any case, we have more issues of Ecran we'll show you later. This one was published in 1959.
---