The correct answer is always: "Why yes, I do want to keep on truckin'.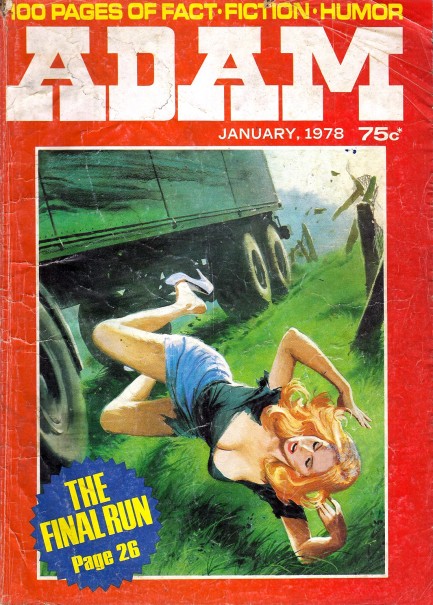 Above is a January 1978 cover for Australia's Adam, a magazine you know well by now if you frequent this site. The art here illustrates Terry P. Duval's story "The Final Run," in which a hapless truck driver picks up what he thinks is a damsel in distress, but who soon shows she's a pure femme fatale. Adam began in 1946, and this is the magazine near the end—it folded, looks like, in May 1978. Inside this issue you get the usual literary, artistic and photographic treats, including five pages of Patti Clifton shots, plus skiing Nazis, and a profile of the notorious but misunderstood Tokyo Rose, who we wrote about last year. Readers also get to visit a Dakhma, aka Tower of Silence, a Zoroastrian structure where dead bodies—considered in the religion to be unclean—are left to be sun baked and picked apart by scavenging birds, thus preventing putrefaction which would pollute the earth. Mmm. Fun! The author visits a tower near Yazd, Iran, and must have gotten there just before the government shut all such structures down permanently. Today, the only towers still used for ritual exposure are in India. So put those on your travel itinerary. And lastly, on the rear page, you get Paul Hogan in another ad for Winfield cigarettes. Forty-seven scans appear below.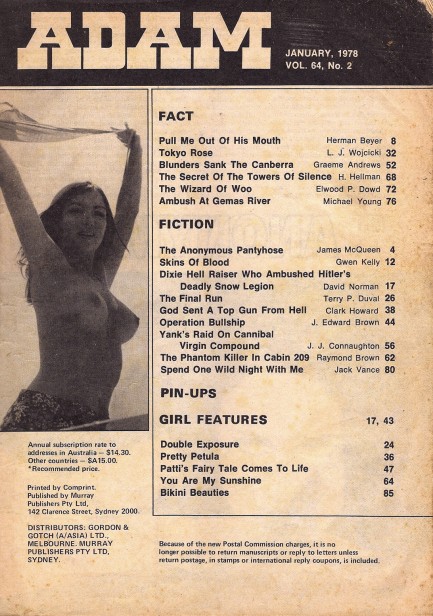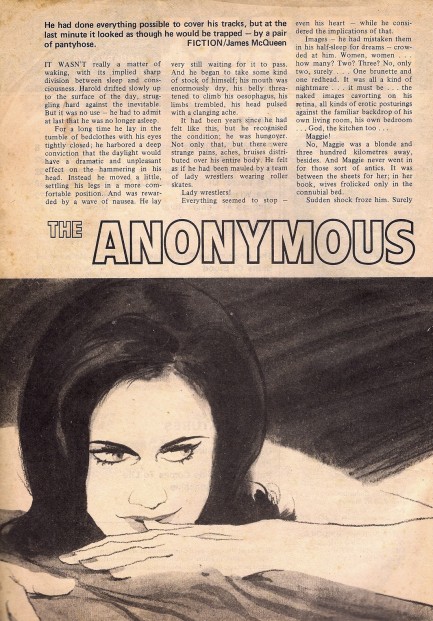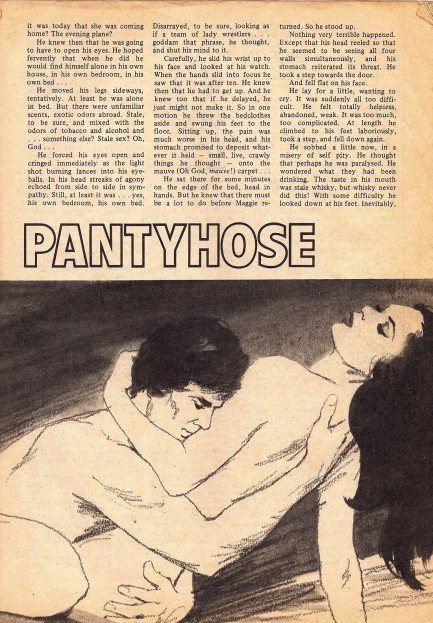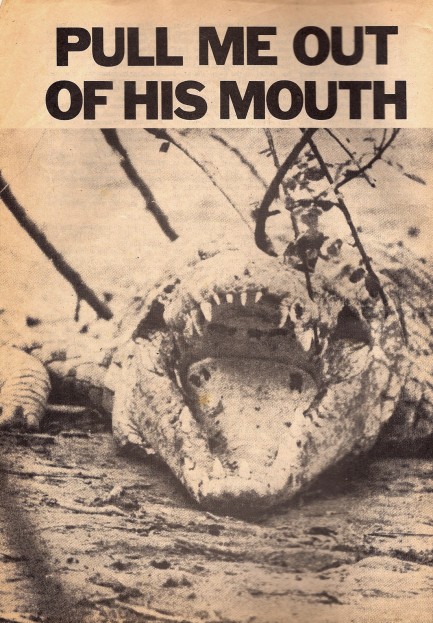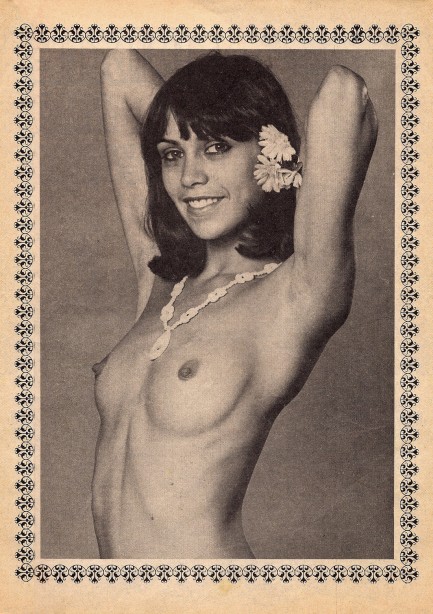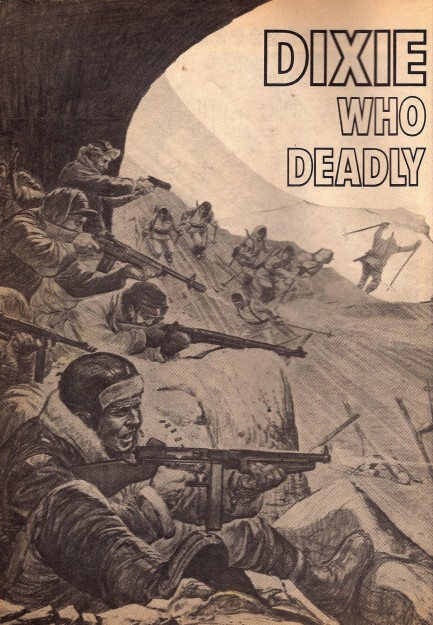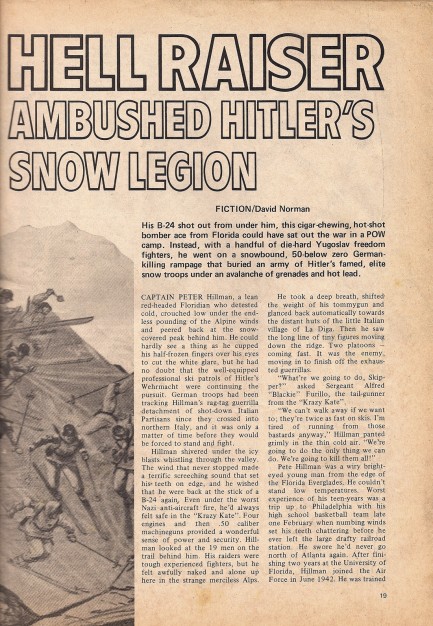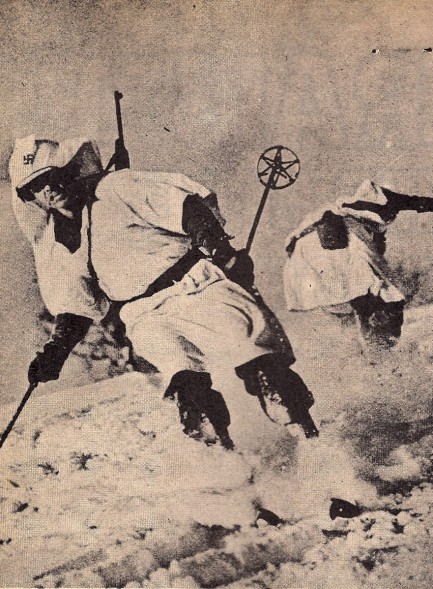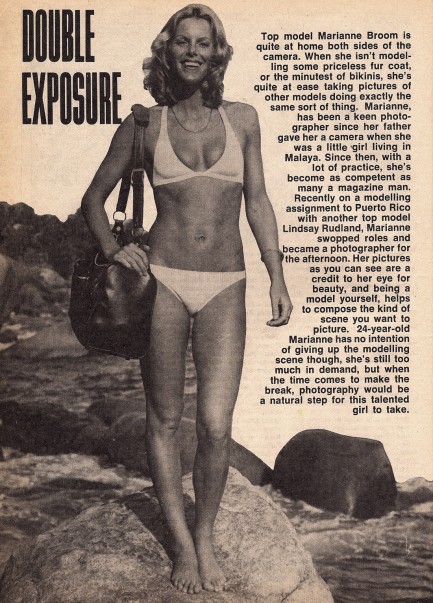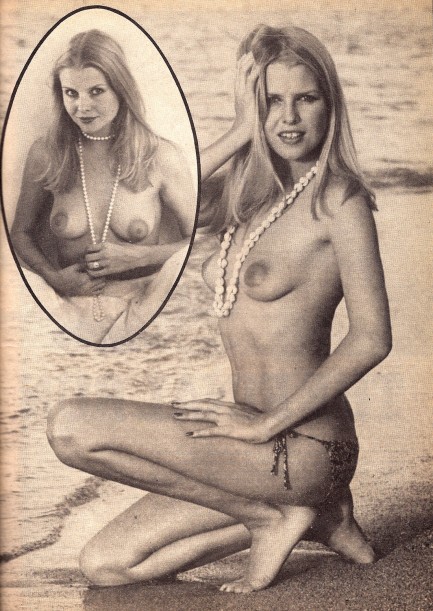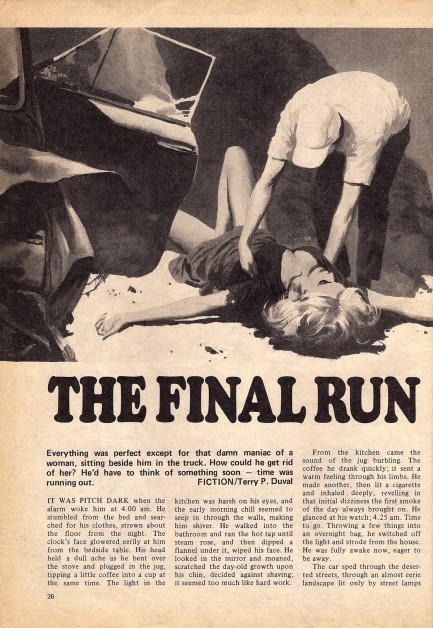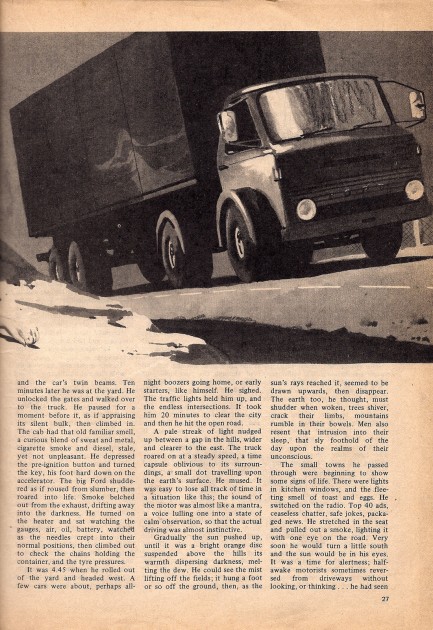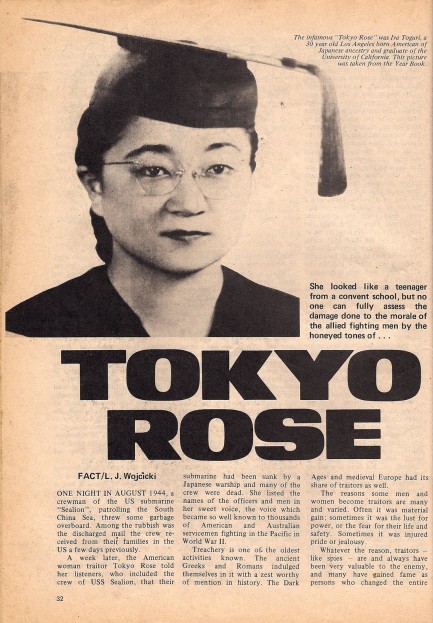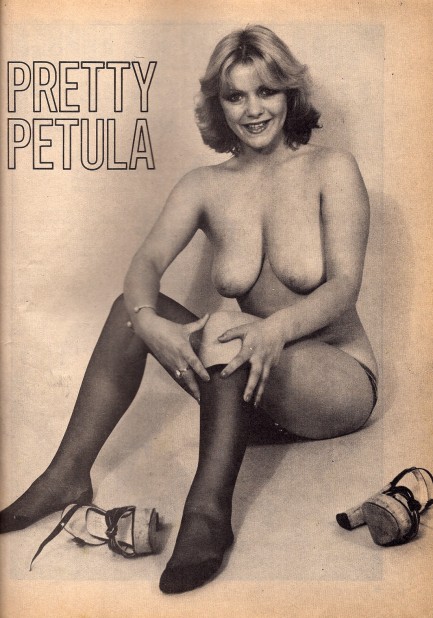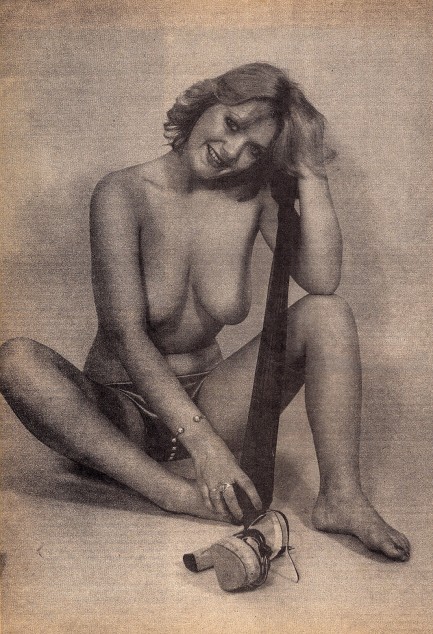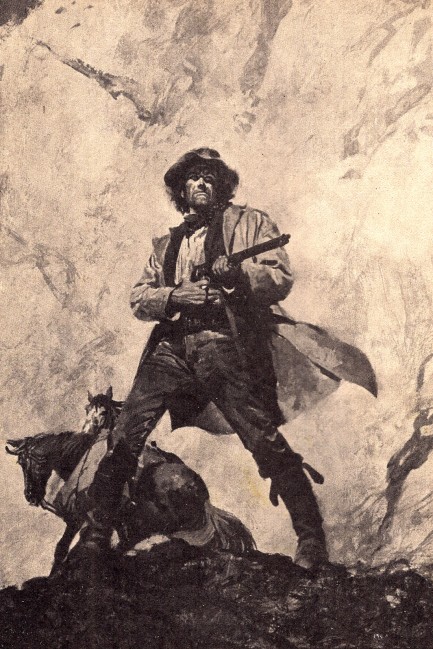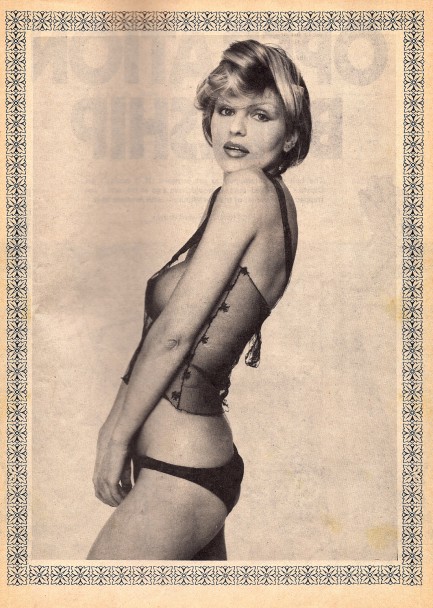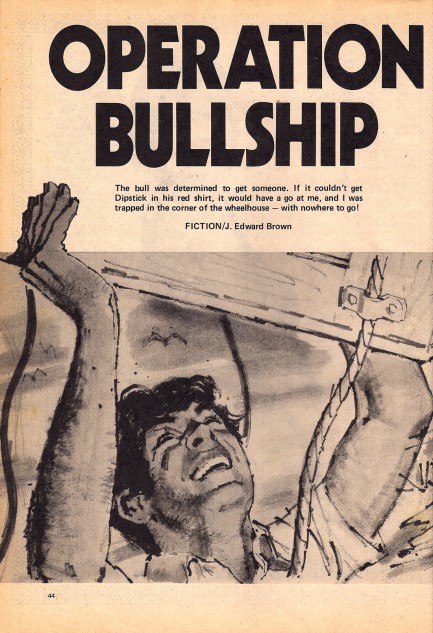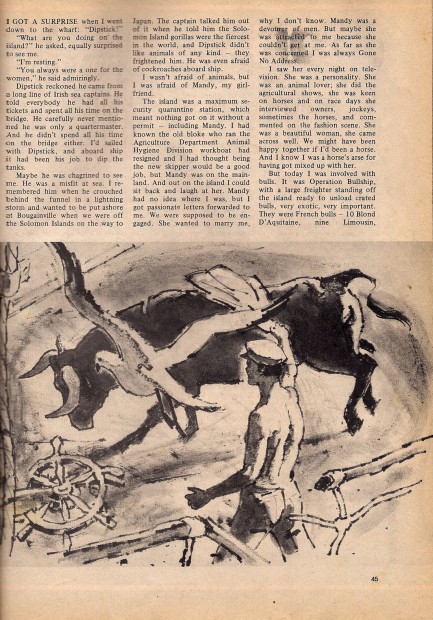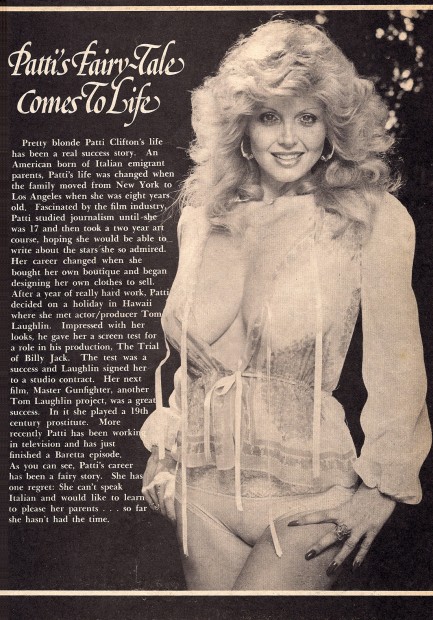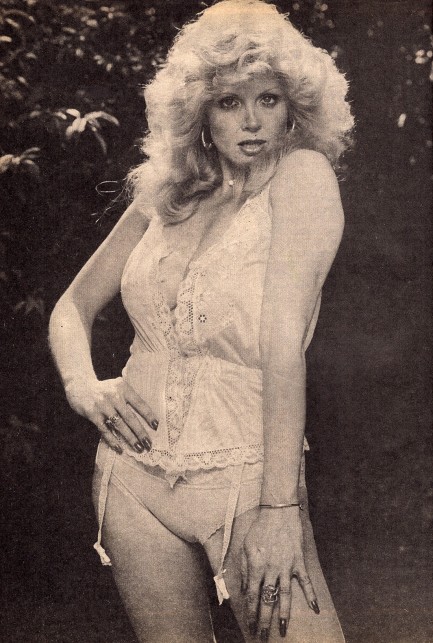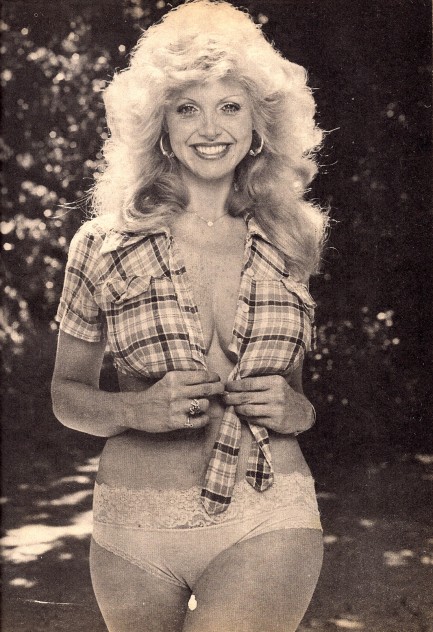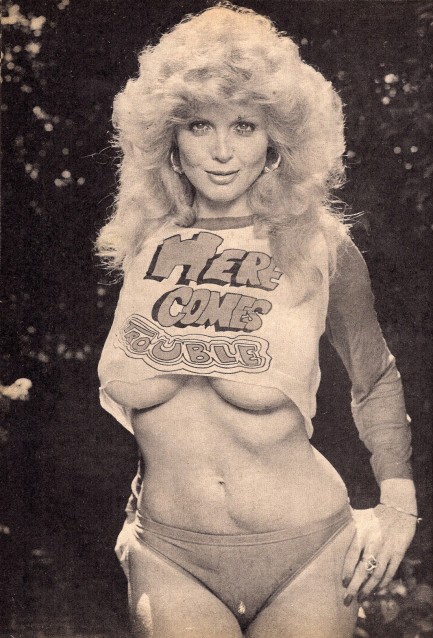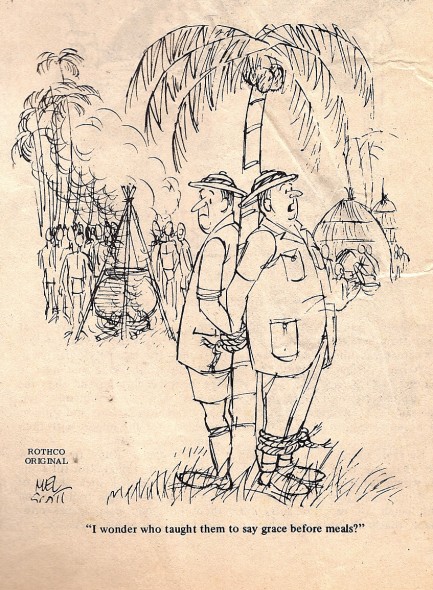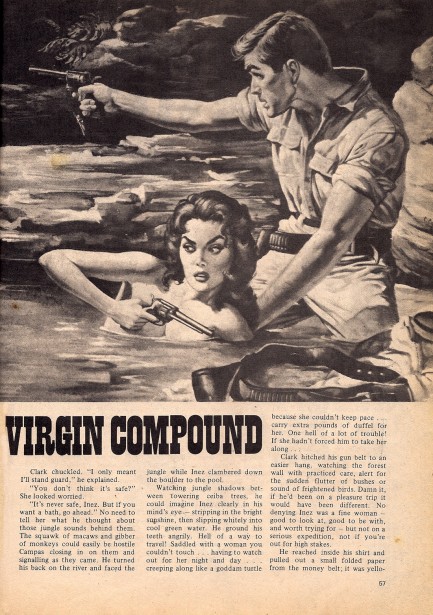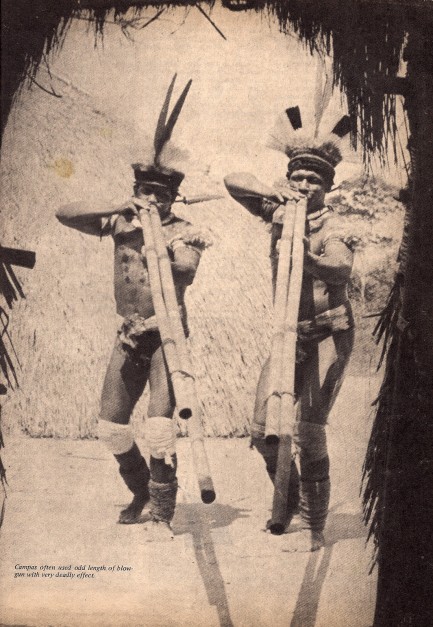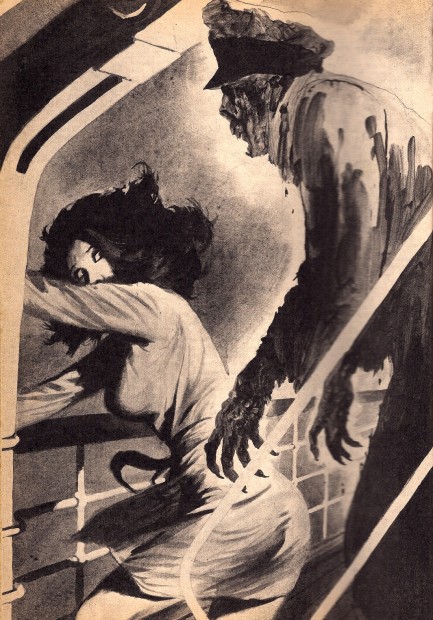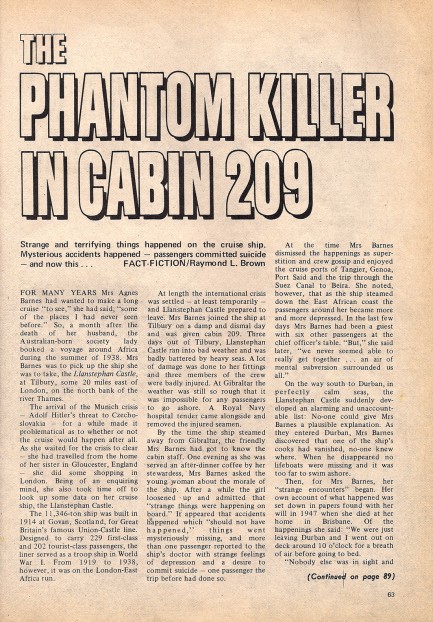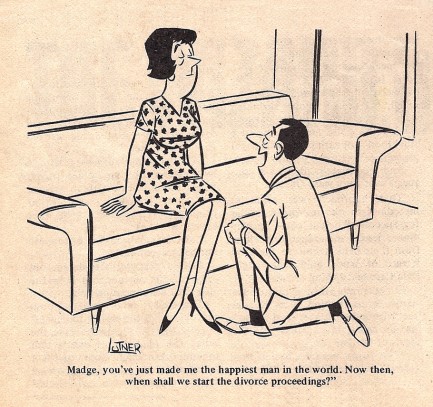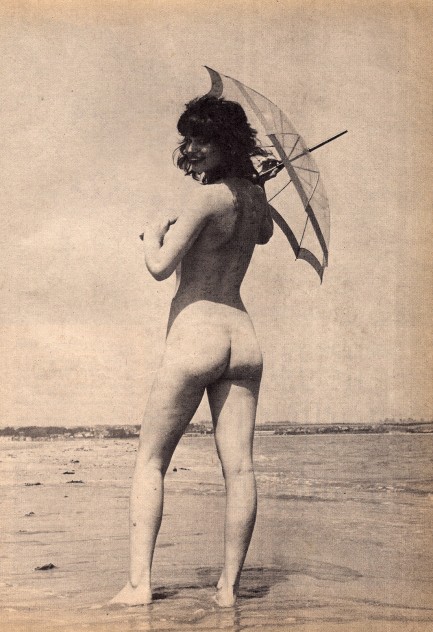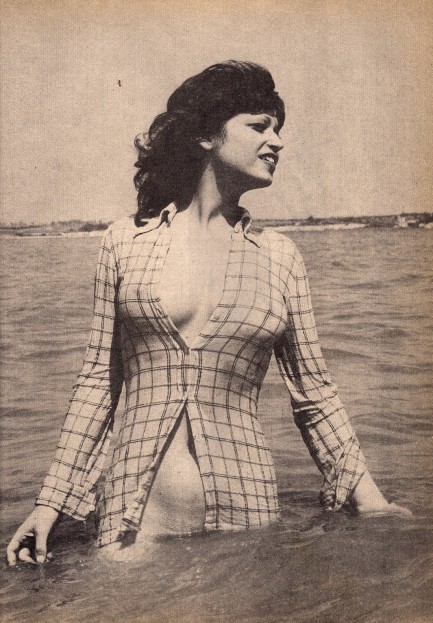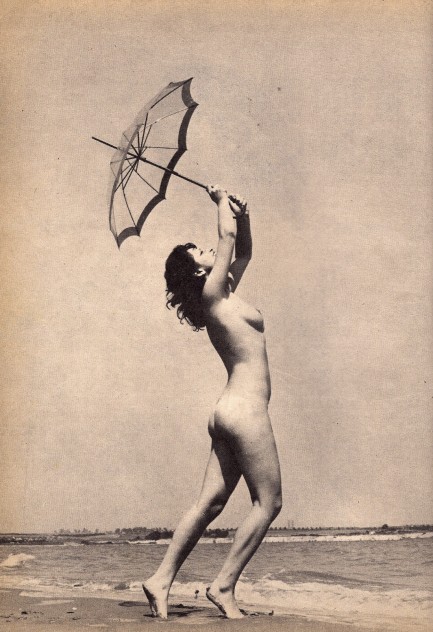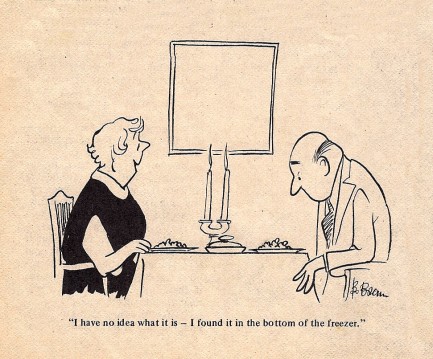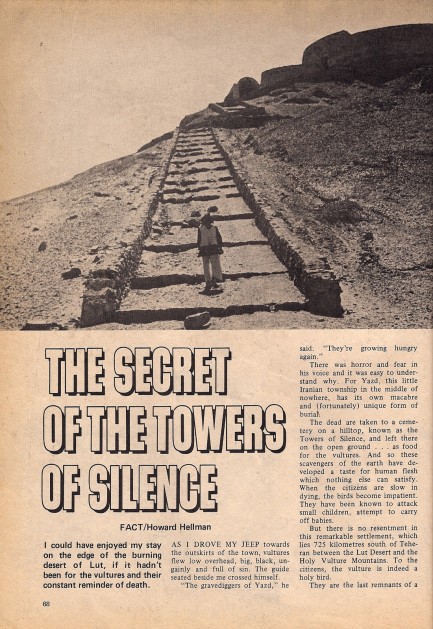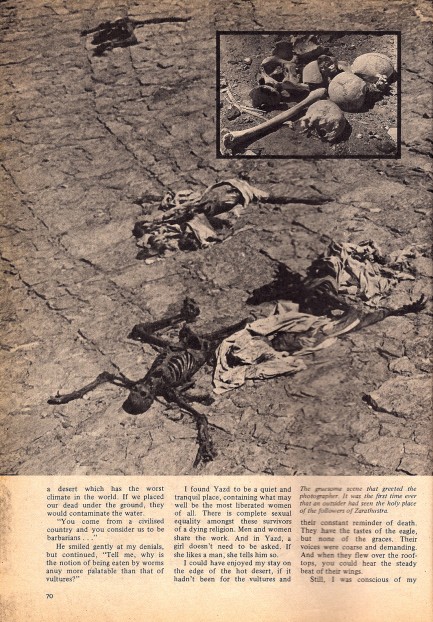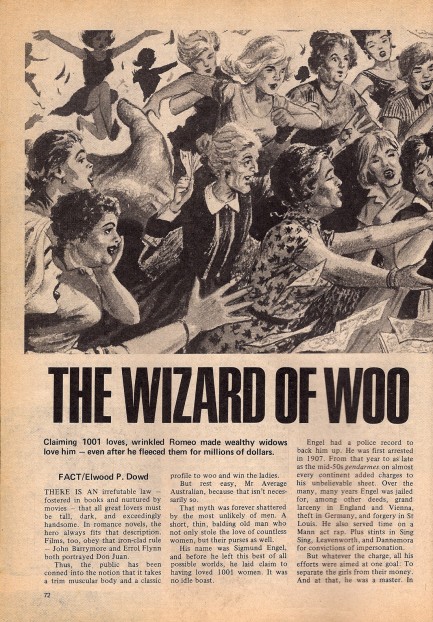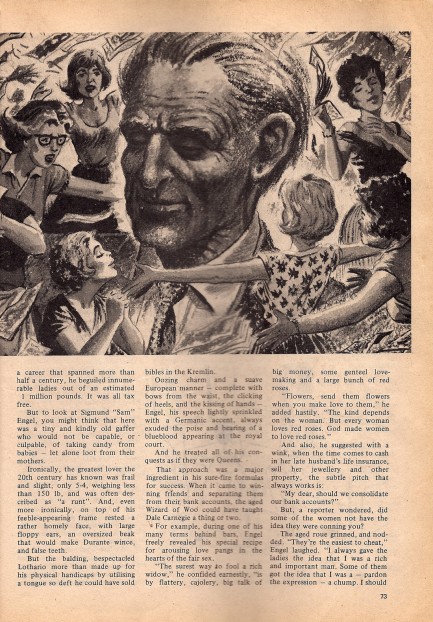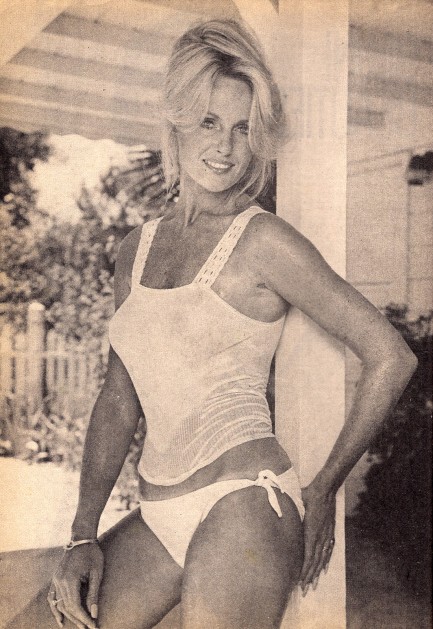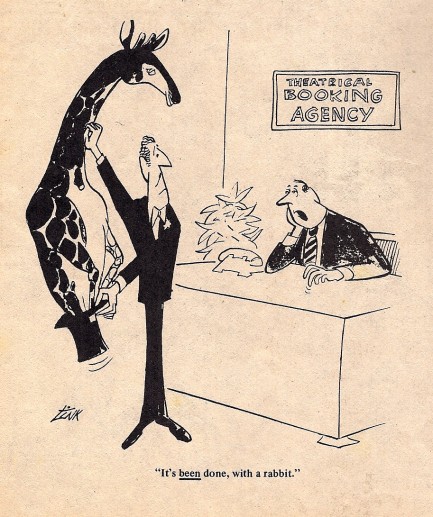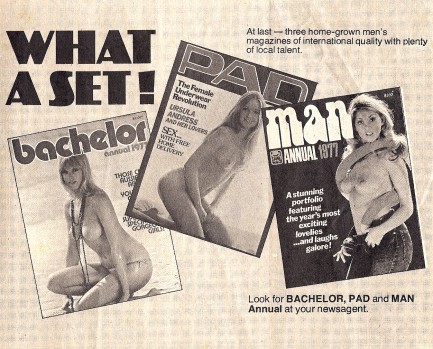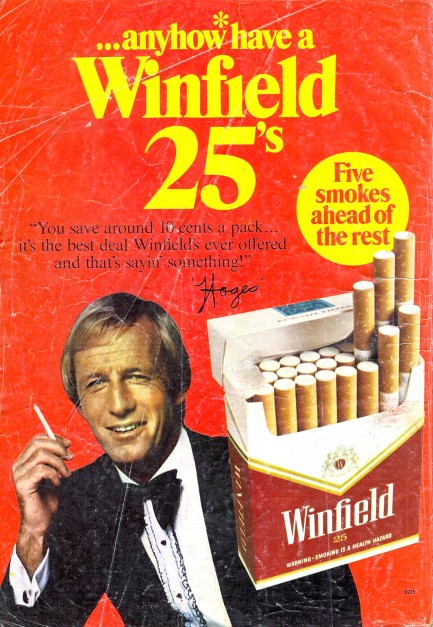 ---
The name of the Rose.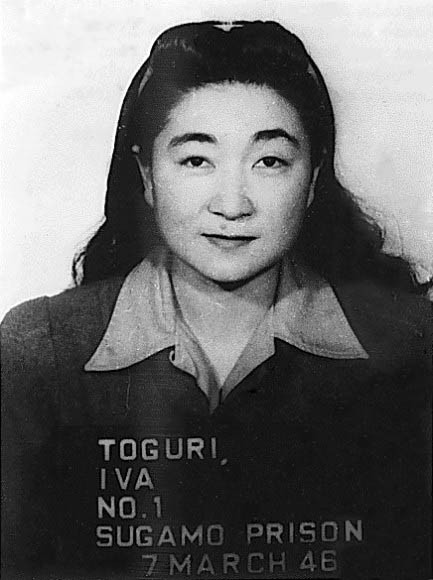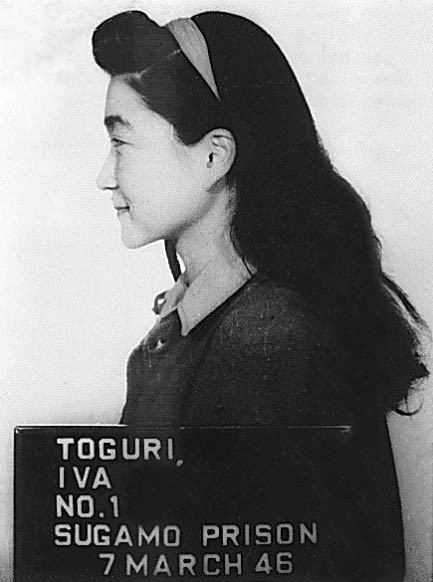 Above, two mugshots from today 1946 of Iva Toguri D'Aquino, who was one of many women who broadcast English-language radio from Tokyo during World War II. These broadcasts were aimed at Allied personnel in the Pacific, and the soldiers referred to all the women collectively as Tokyo Rose, despite whatever they actually called themselves on air. D'Aquino called herself Orphan Ann, and her radio stints were limited to twenty-minute segments on Radio Tokyo. It wasn't much time, but her low, raspy voice made an impression on listeners. What did she say? History.net answers that question by providing an example of a typical D'Aquino intro:
Hello there, Enemies! How's tricks? This is Ann of Radio Tokyo, and we're just going to begin our regular program of music, news and the Zero Hour for our friends—I mean, our enemies!—in Australia and the South Pacific. So be on your guard, and mind the children don't hear! All set? OK. Here's the first blow at your morale—the Boston Pops playing 'Strike Up the Band!'
When the war ended D'Aquino, who was an American citizen, was taken into custody and shipped back to the U.S., where she was tried and convicted of treason. There was no actual proof that she had done anything traitorous—in fact her humor-tinged broadcasts had often undermined her Japanese employers' intentions—but she nevertheless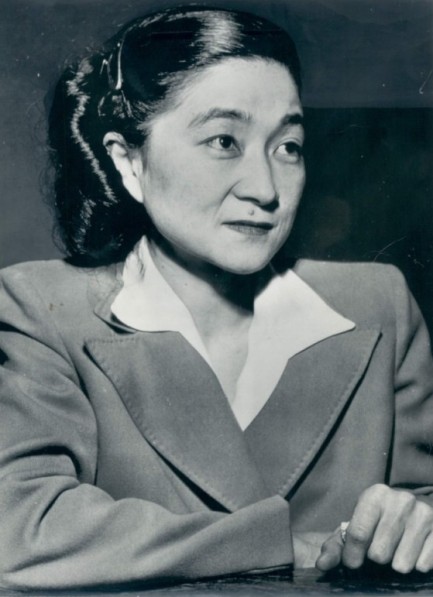 languished in prison for six years. D'Aquino's legal troubles only ended in 1977, when U.S. president Gerald R. Ford pardoned her after evidence emerged that witnesses had lied at her trial. Cleared of wrongdoing, and the constant threat of deportation lifted, D'Aquino lived the rest of her days quietly and died in 2006 at age 90.
---