Below are the covers of some promotional brochures made by Illustrierte Film-Bühne for movies released in West Germany during the 1950s and 1960s. The examples here, some of which have killer designs, feature Elizabeth Taylor, Marisa Mell, Cary Grant, Virna Lisi, Sophia Loren, Doris Day, Tony Curtis, et.al. IFB was founded in 1946 in Munich by Paul Franke, and over the years produced thousands of these pamphlets. We'll share more later.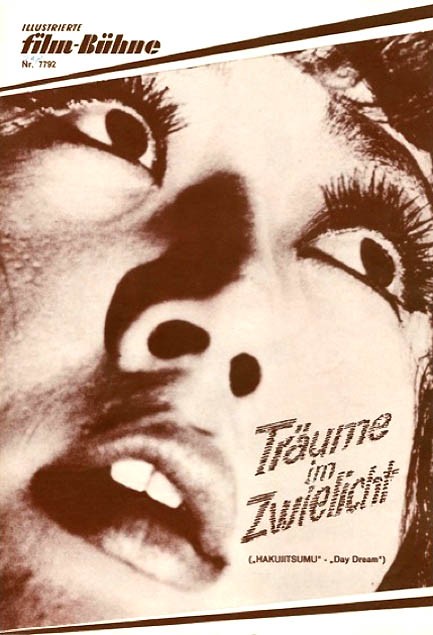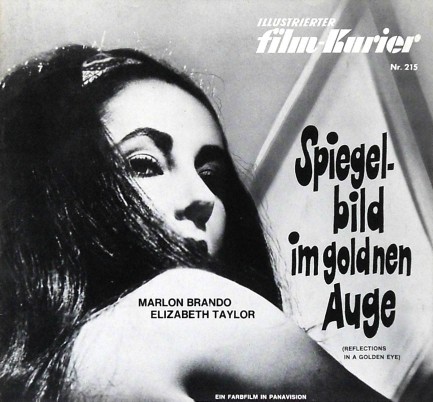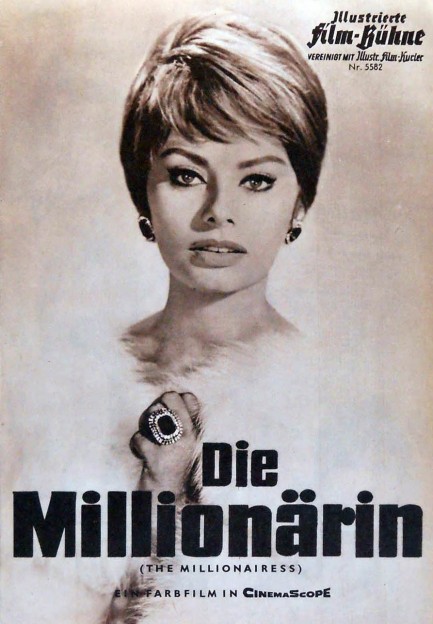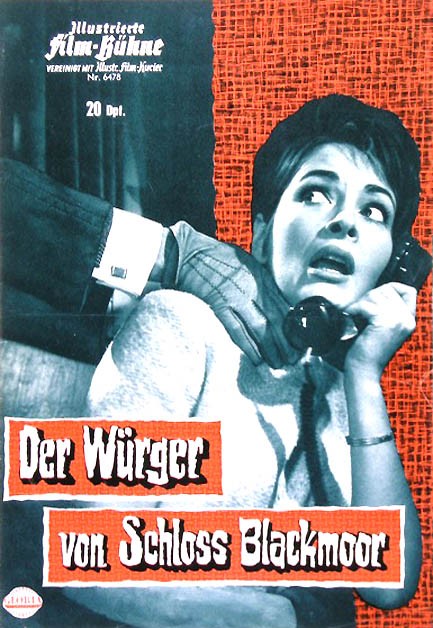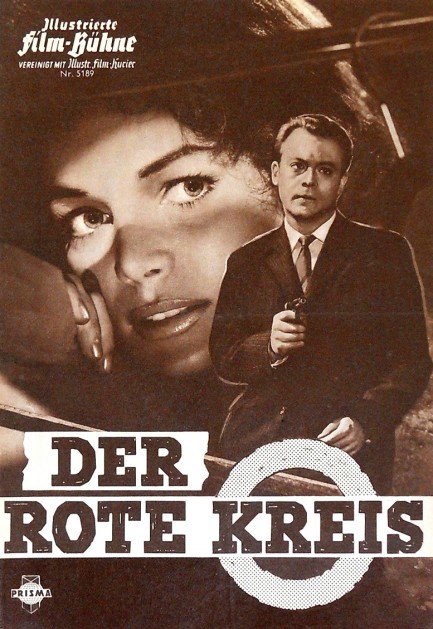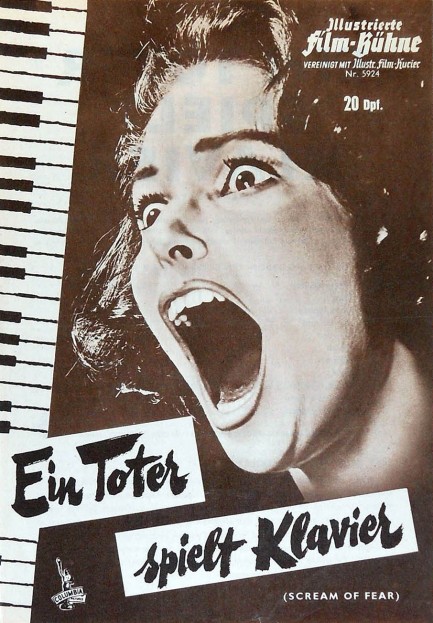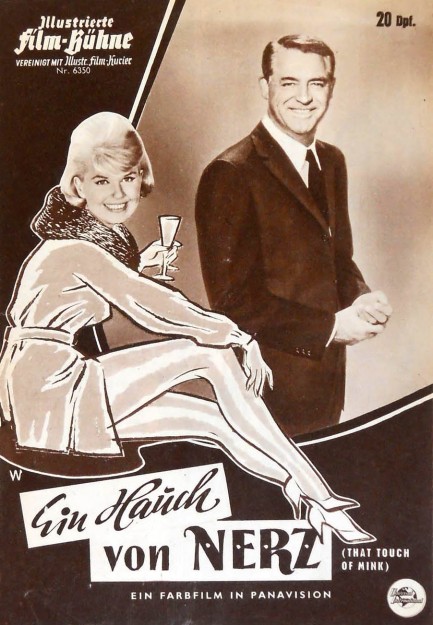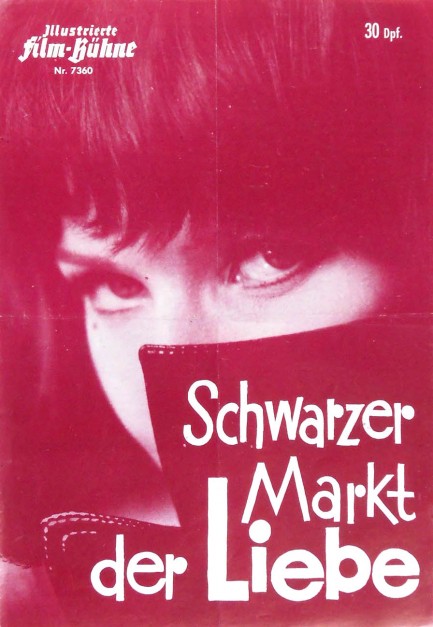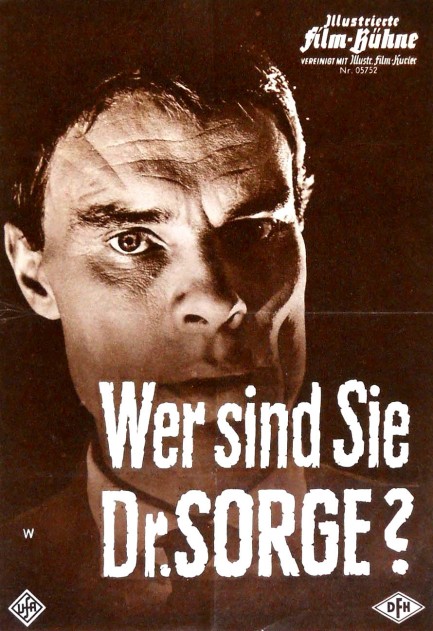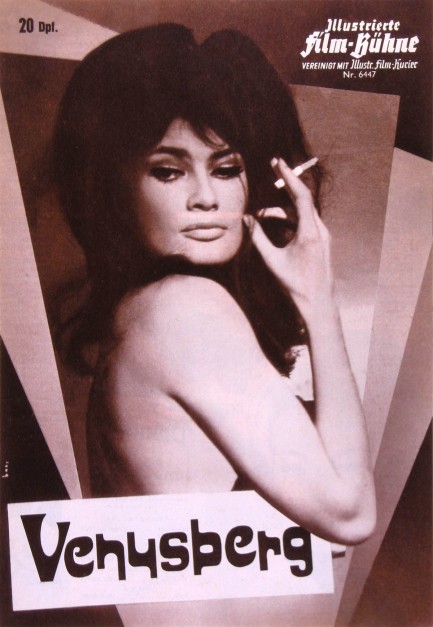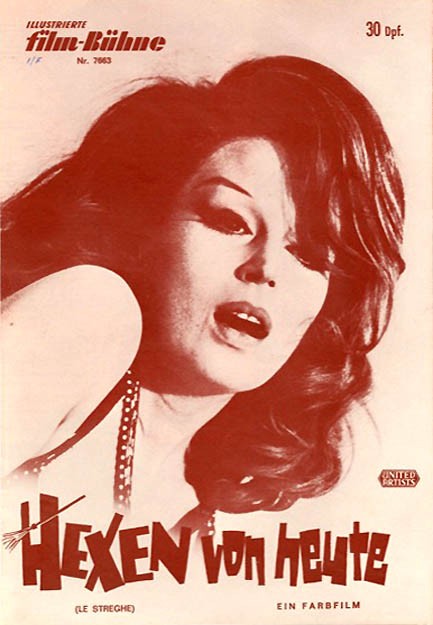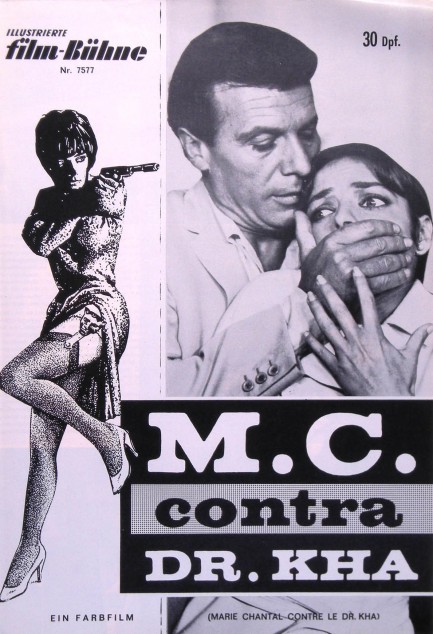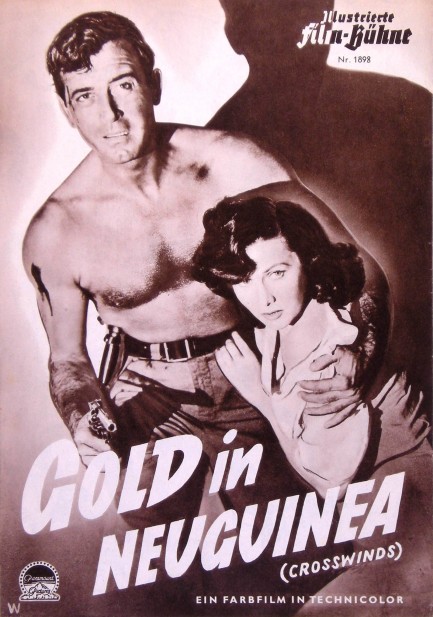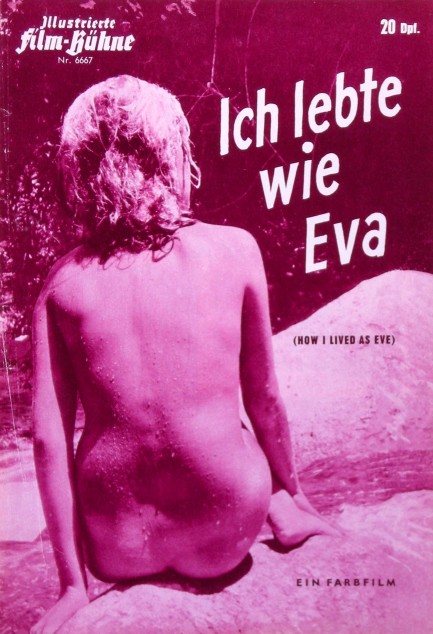 West Germany
,
Germany
,
Japan
,
Munich
,
Illustrierte Film-Bühne
,
Träume im Zwielicht
,
Day-Dream
,
Hakujitsumu
,
Elizabeth Taylor
,
Marisa Mell
,
Cary Grant
,
Virna Lisi
,
Sophia Loren
,
Doris Day
,
Tony Curtis
,
Paul Franke
,
cinema
---
Yes, we've heard of gym clothes, but we're not in a gym, are we smart guy?
Promo shot of gifted comic actor Tony Curtis, née Bernard Schwartz, who appeared in such cinema classics Some Like It Hot, The Sweet Smell of Success and Spartacus, seen here joking around with wife Janet Leigh, circa 1960. Tony Curtis died yesterday at age 85.
---
Monroe delivers in a classic comedy.
It had a classic premise: two Jazz Age musicians witness the 1929 St. Valentine's Day Massacre and have to flee Chicago before the Mafia massacres them too. They disguise themselves as women and hide as members of an all-female musical troupe. One of the men, played by Tony Curtis, falls in love with fellow musician Marilyn Monroe but can't reveal his gender; the other man, played by Jack Lemmon, is pursued by a rich and persistent suitor who thinks he's found the woman of his dreams. It was called Some Like It Hot, and it was the type of absurd adventure only a confident veteran like Billy Wilder could have directed. He used all of his experience to coax top-notch acting out of a troubled Marilyn Monroe, who needed twenty to thirty takes to get some of the scenes right. In the end you'd hardly notice—her performance as Sugar Kane Kowalczyk looks effortless, as does those of Curtis and Lemmon as the two bickering buddies running for their lives. The final result was an award-winning comedy that even fifty years later has the power to deliver out-loud laughs. Above you see the film's German promo art, which in our humble opinion is a masterwork in its own right. Some Like It Hot premiered in West Berlin today in 1959.
---