It ain't your lucky day anymore, is it, mister?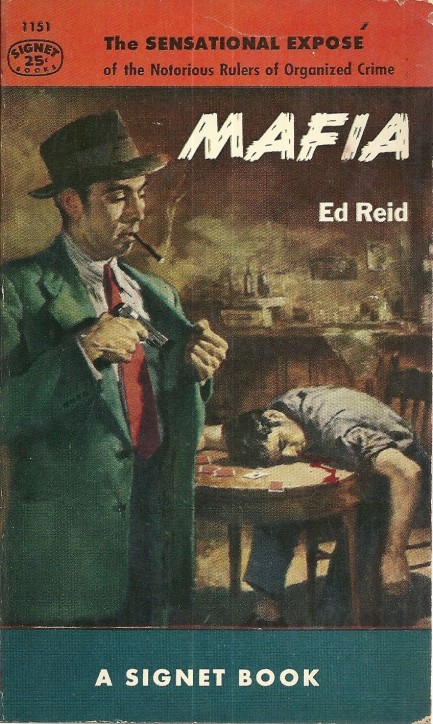 Mafia is a non-fiction rundown of the Italian organized crime rackets up to 1952, which is when the book first appeared in hardback. The above edition from Signet appeared in 1954. Author Ed Reid, who was an associate of organized crime crusader Charles Kefauver, covers cosa nostra personalities such as Vito Genovese, Lucky Luciano, the Fischetti Brothers, Albert Anastasia, and many others. Though non-fiction, Reid presents the information as a narrative, and we gather he took a bit of license. But he was a Pulitzer Prize winning reporter and Mafia was an eye-opener when it was published. Cover art is by James Avati, and serves as a reminder that the person with the pistol always has the best hand.


---
Hey, Boss, am I the only one this is putting in the mood for crème brûlée flambé?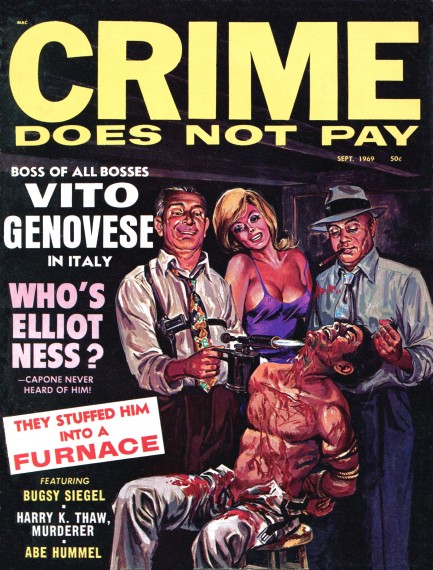 Today we have another copy of Myron Fass's true crime magazine Crime Does Not Pay, with one of its infamous torture covers. We thought the last one was bad, but this time the uncredited artist opts to depict the dreaded blowtorch treatment. This issue is from September 1969, and inside you get stories on Vito Genovese, Elliot Ness, Bugsy Siegel, Abe Hummel, Charles Ponzi, and various other crooks, cops, feds, crooked cops, and crooked feds. Twenty-one scans below, and you can see more gory goodness from Crime Does Not Pay here.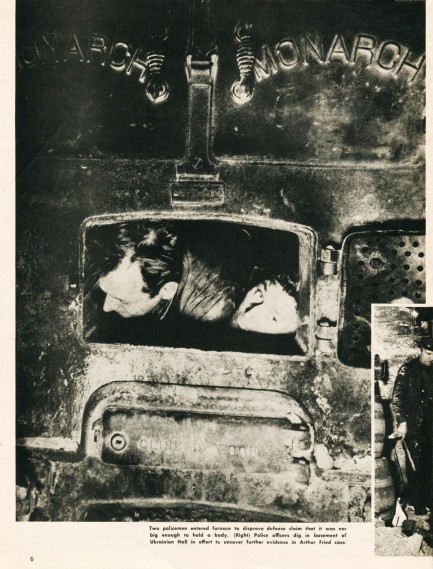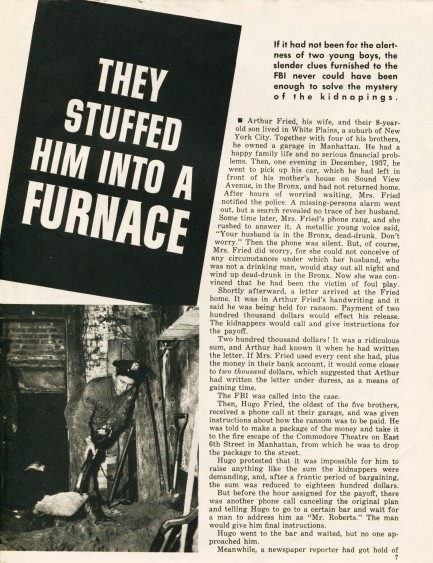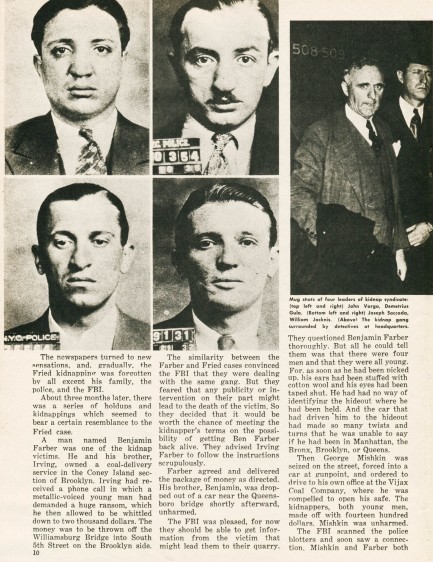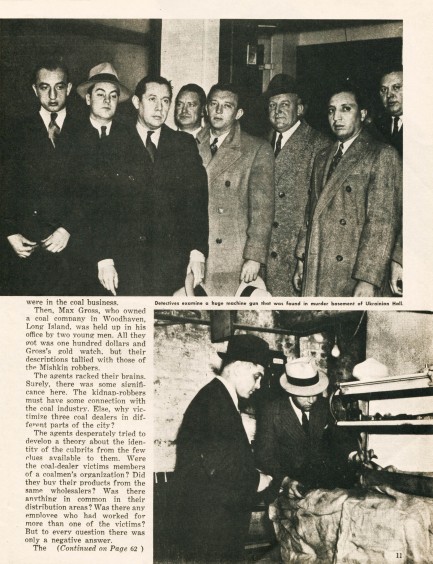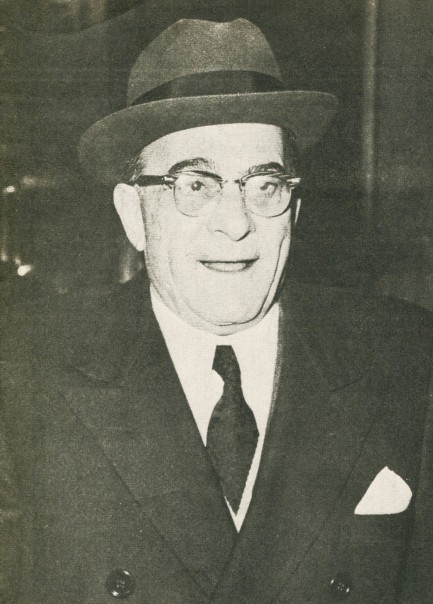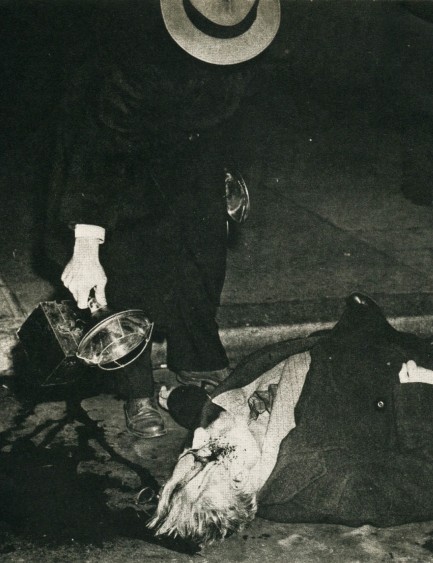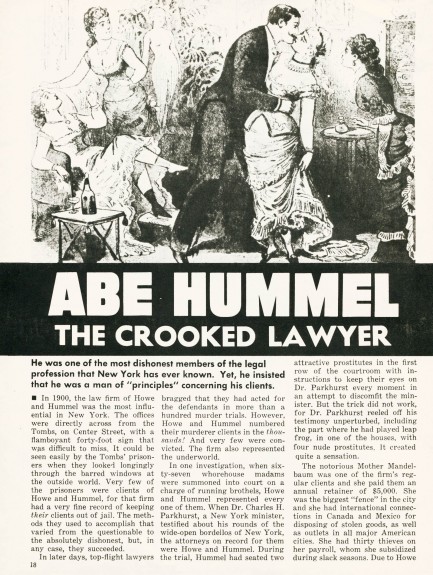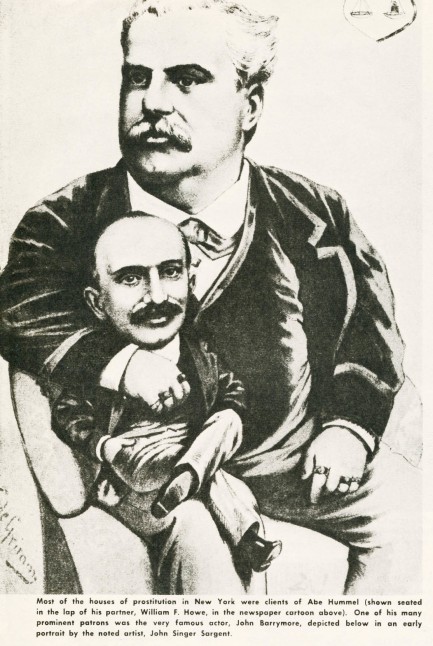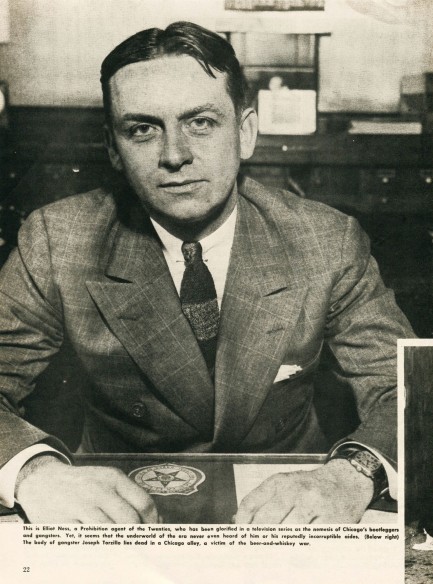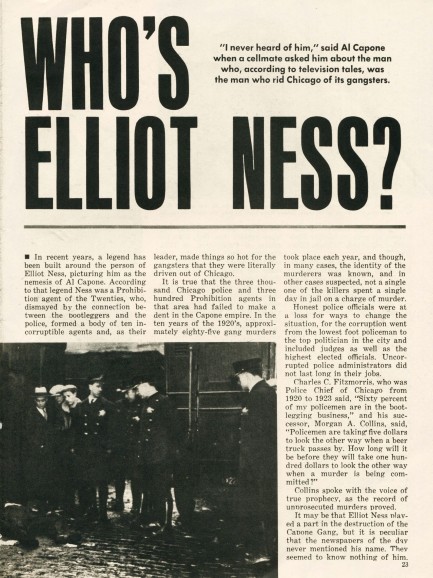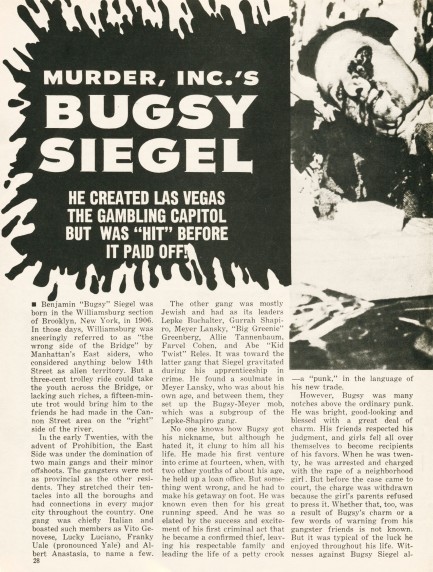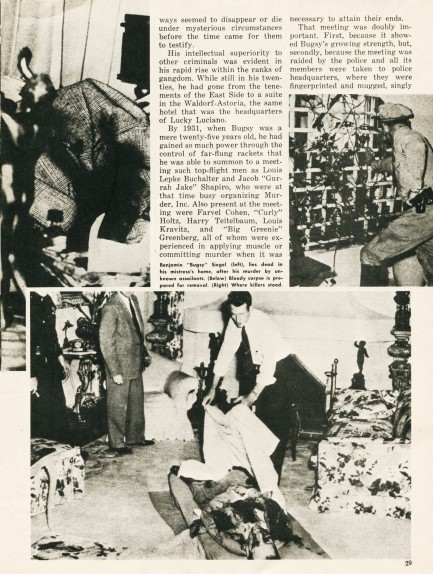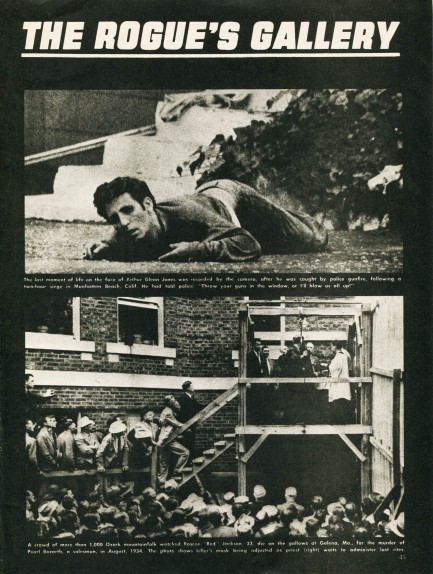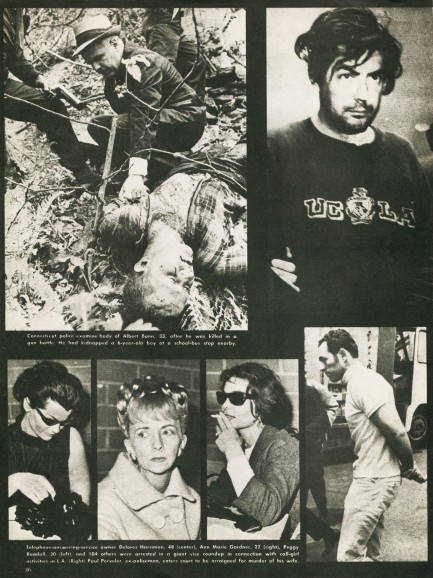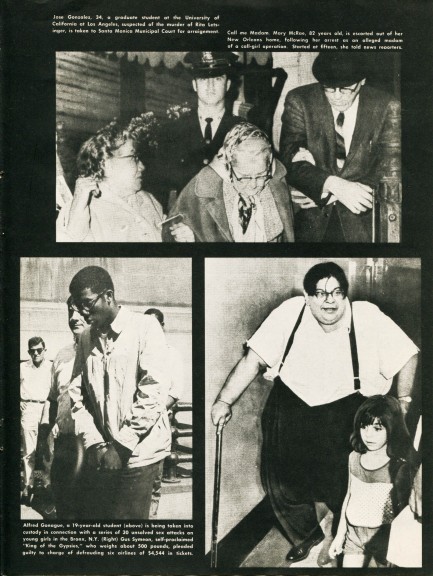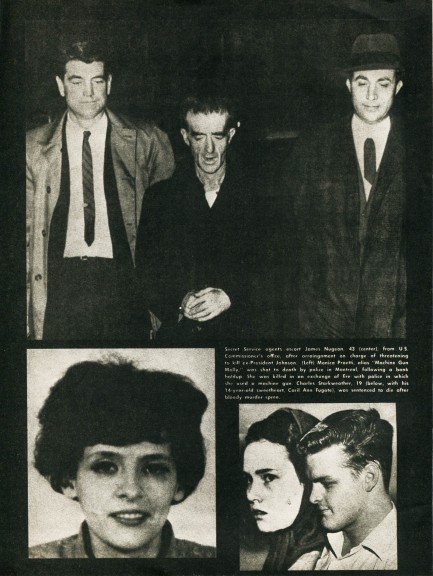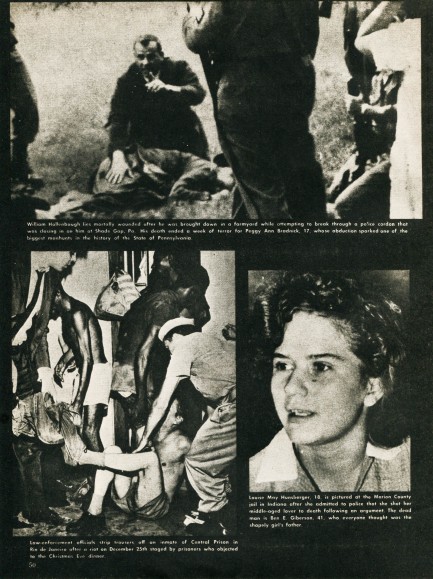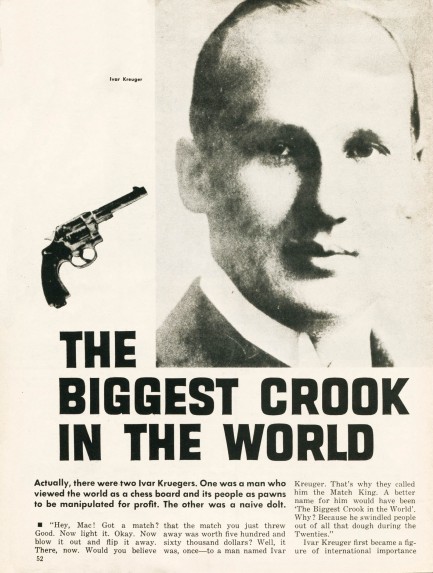 ---