If they see us we'll say they can only recover us after a hard reboot. Sounds crazy, I know, but it'll work.
Above, a nice cover of Man's Life

from May 1961 with art by Wil Hulsey, illustrating the story "Breakout from the All Girl Stalag 1140." Original art without graphics below.
---
Big trouble in not-so-little China.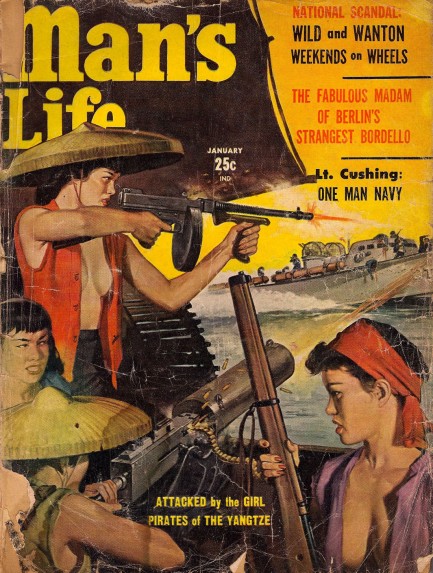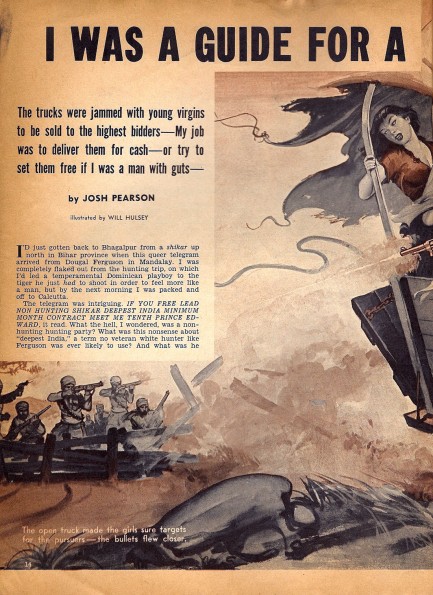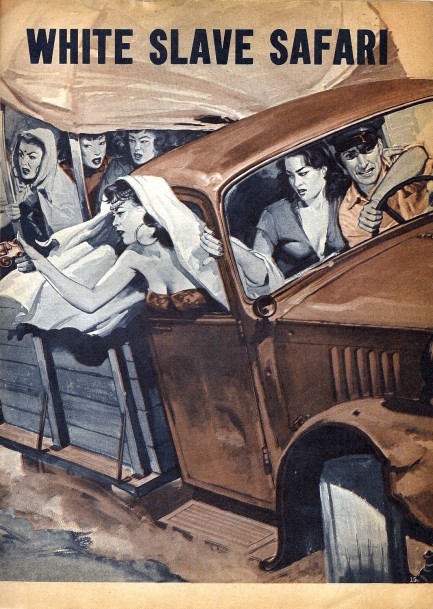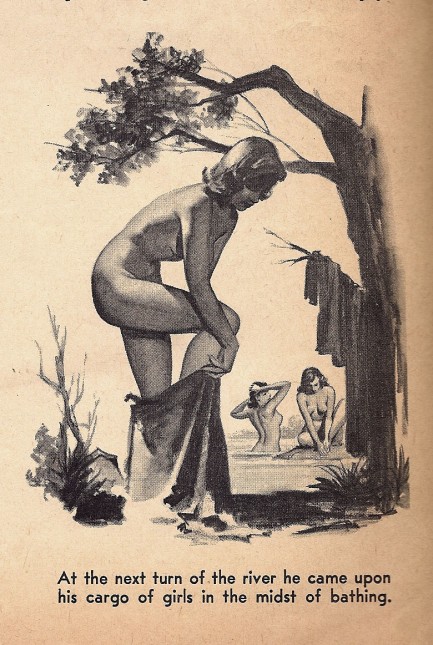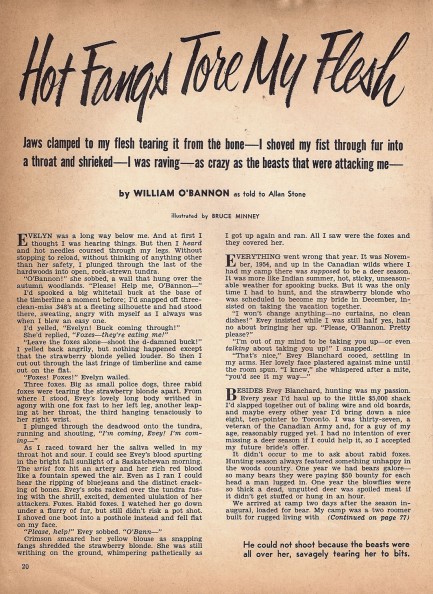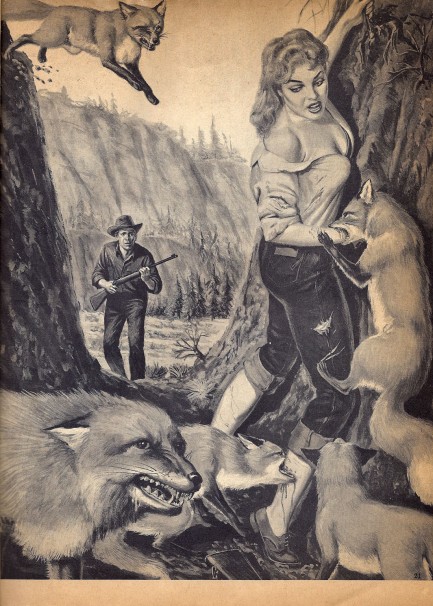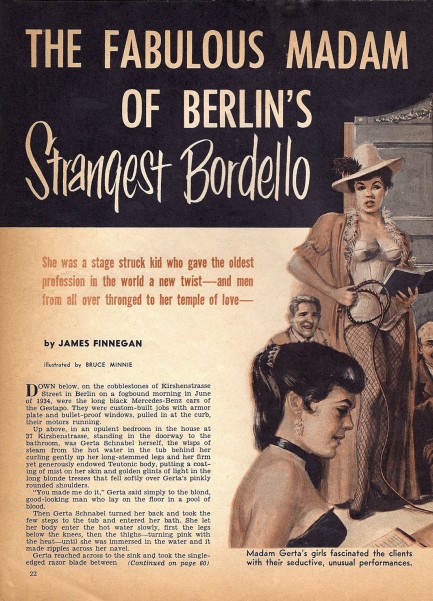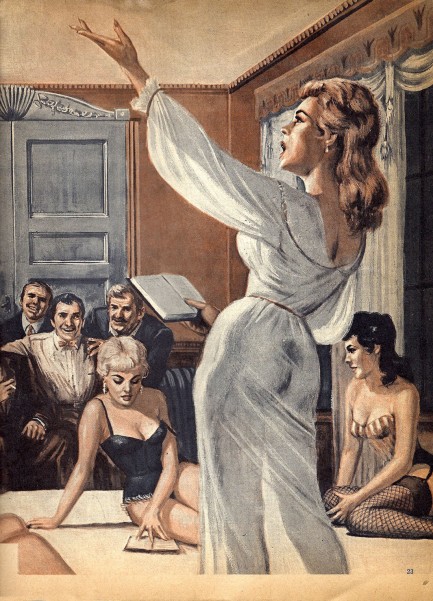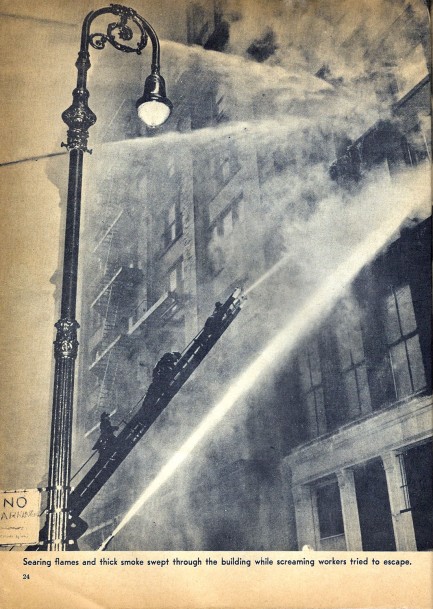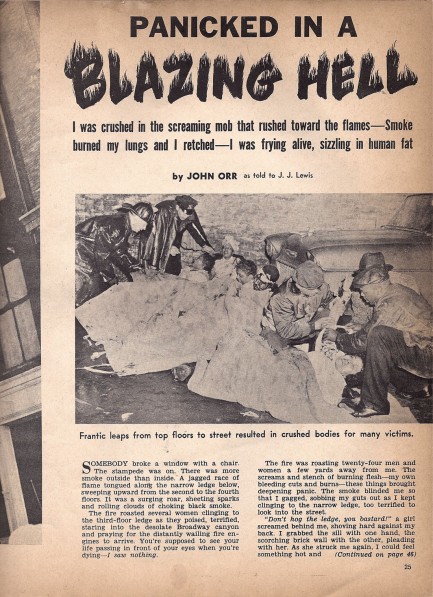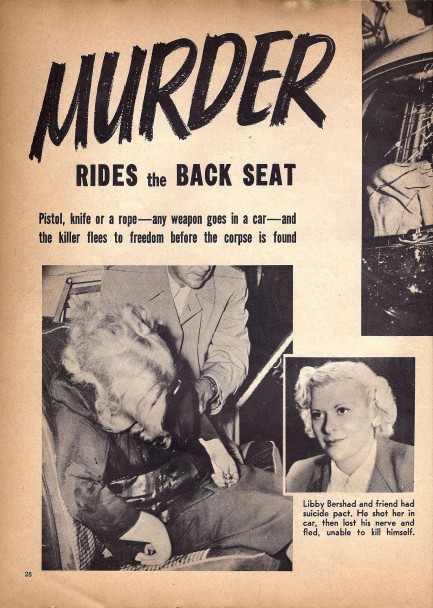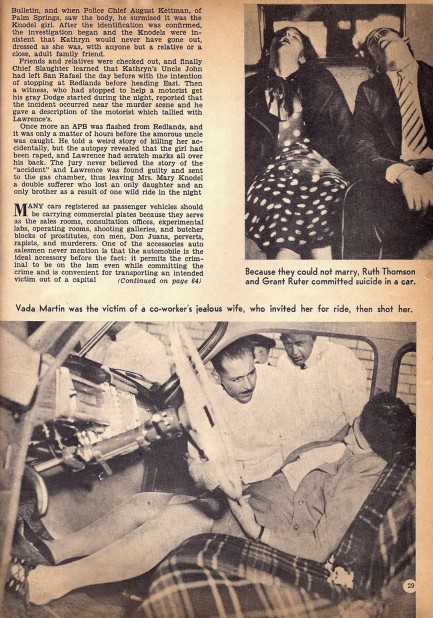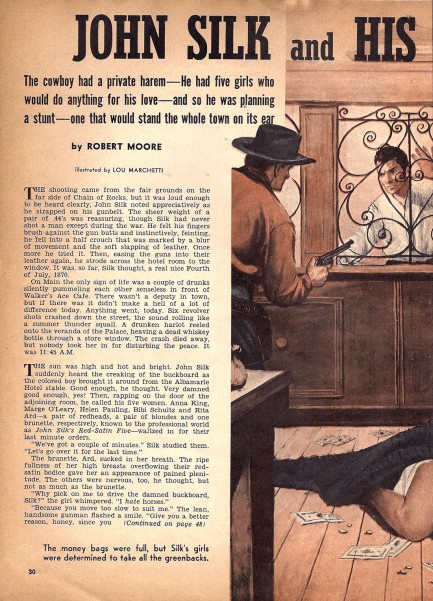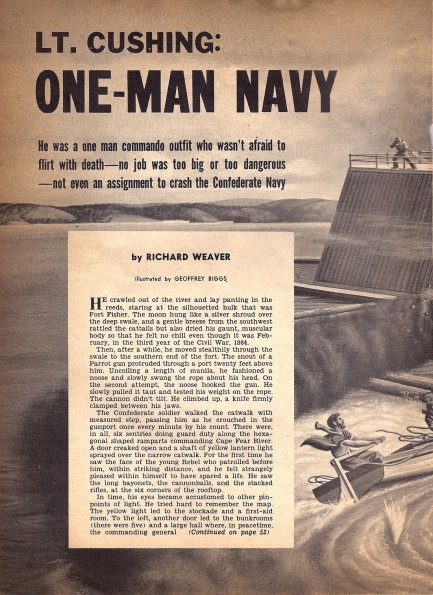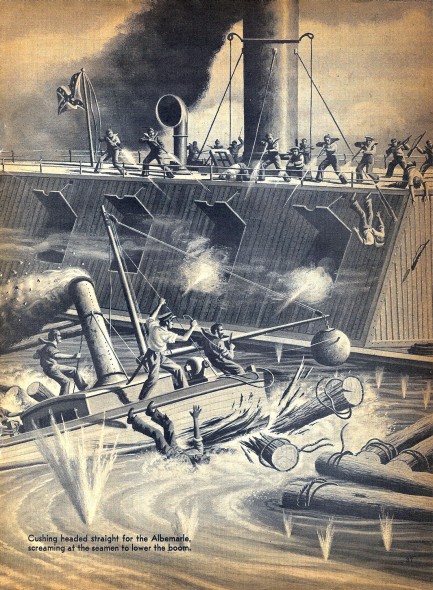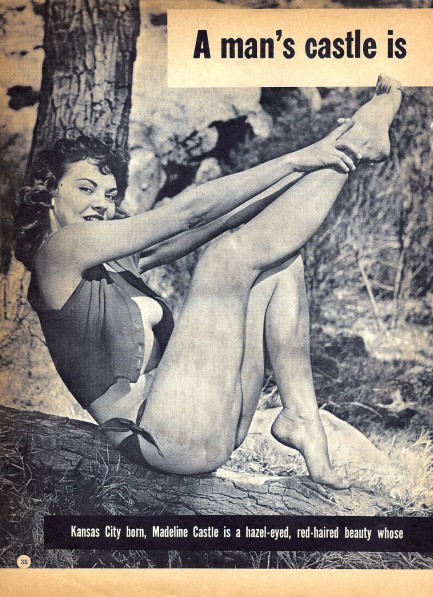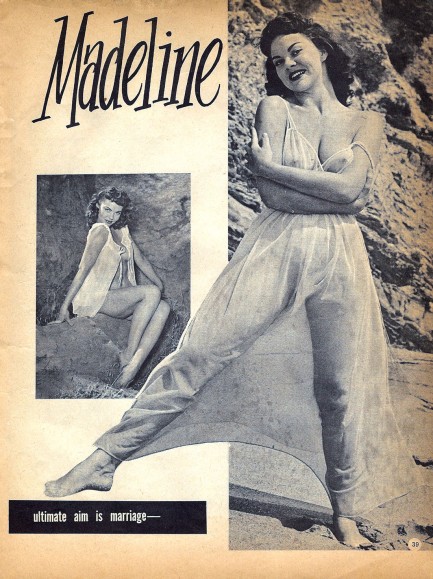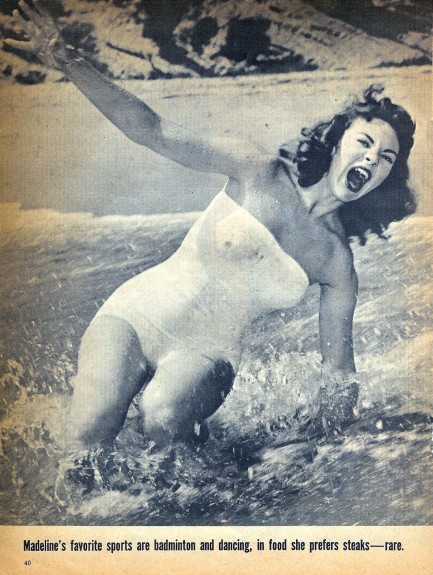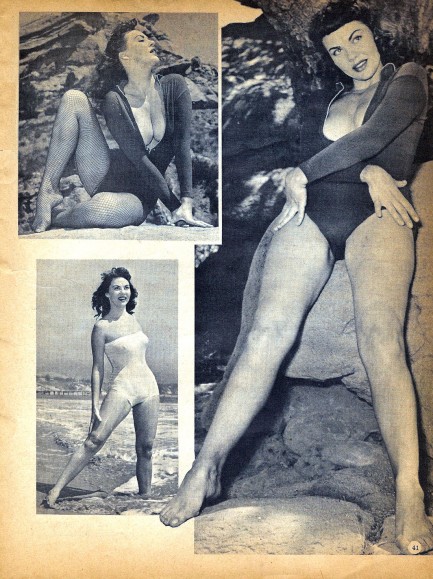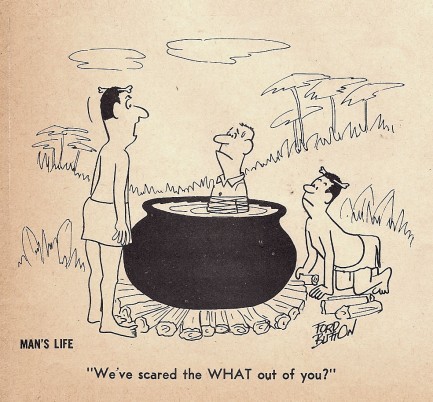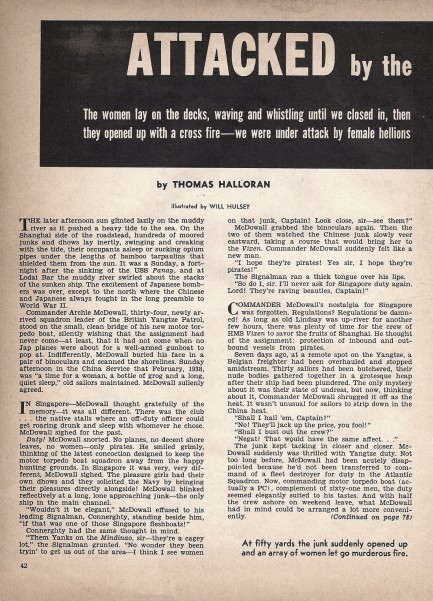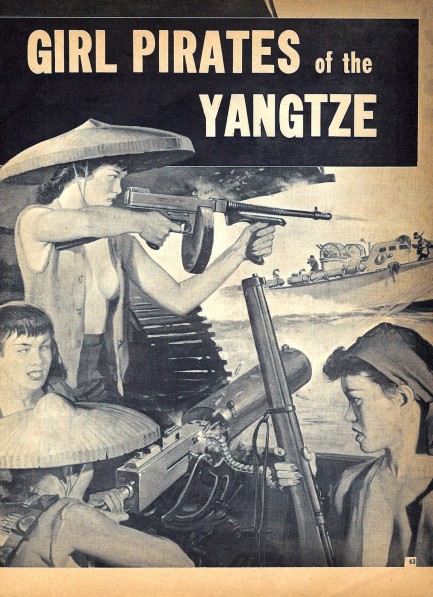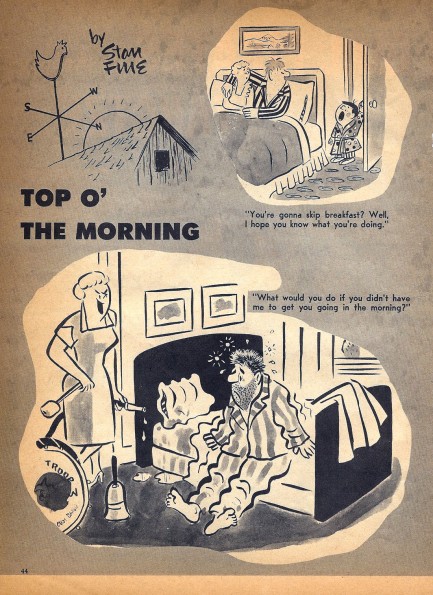 When it comes to vintage magazines, the range of prices is incredible. We've been seeing issues of Man's Life online for $168.00. We will go out on a limb and say that nobody will ever pay that price. At the opposite end of the spectrum, we got this issue published January of 1959 for $4.00. The front is a bit mangled but the interior is fine, and includes some nice art, excellent fiction, and four pages on October 1954 Playboy centerfold Madeline Castle. The cover art for Thomas Halloran's 1930s-era tale "Attacked by the Girl Pirates of the Yangtze" is by Wil Hulsey, and the other spreads are by Geoffrey Biggs, Lou Marchetti, Bruce Minney, and Bruce Minnie (he does two and gets his name spelled two different ways). The Madeline Castle photo feature is uncredited. We'll have more from Man's Life a bit later.
---
This cover is an act of sheer Wil.
If you have an interest in pulp and mid-century men's magazines, you've probably seen this image. It's all over the web because it was made famous by Frank Zappa & The Mothers of Invention, who were inspired by it to release an album entitled Weasels Ripped My Flesh. We decided to ferret out who did the art, and found that it was Wil Hulsey, who painted several animal attack covers and always did a bang-up job. As for us, we did a less than bang-up job repairing and realigning the flawed scan we found, but we never claimed to be experts at this stuff. We'd fire the Photoshop guy, but he's also our archivist, researcher, receptionist, and he makes the liquor runs.
---