You know how movie stars sometimes say they wish they could be anonymous? Welcome to the cover of V.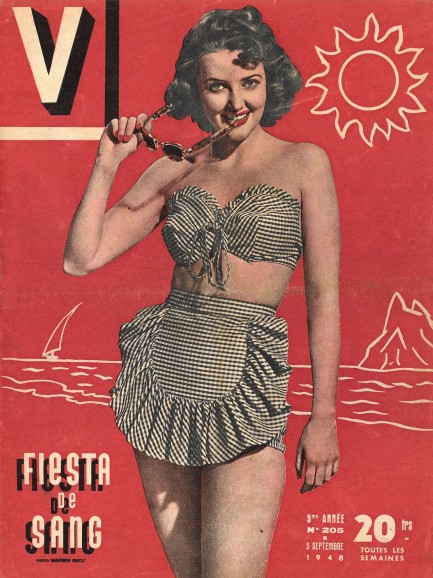 This issue of V was published today in 1948 and features art by Jean David, which accompanies, as always, celeb content and bit and pieces of French culture. As we've noted before, writers like Hilary Conquest and others often don't bother to identify the movie stars in these issues because they're ancillary to the text. For example, the story "Pour l'amour de Tex Julia," talks about actual women of the Old West, with photos of Jane Russell and others serving merely to illustrate. However the magazine does at least identify Barbara Bates, Juliette Greco, Yvonne DeCarlo, and Olga San Juan. You can probably guess where we're heading with all this—the person on the cover is unidentified. The editors always did this, and it's a bit maddening. Yes, we know—we should recognize this person, us being a nostalgia website and all, but there are a lot of vintage actresses. It's difficult to know all their faces definitively. Have an idea on this o
ne?
Drop us a
line at editor@pulpinternational.com. The photo is a Warner Bros. promo, and you already have the year.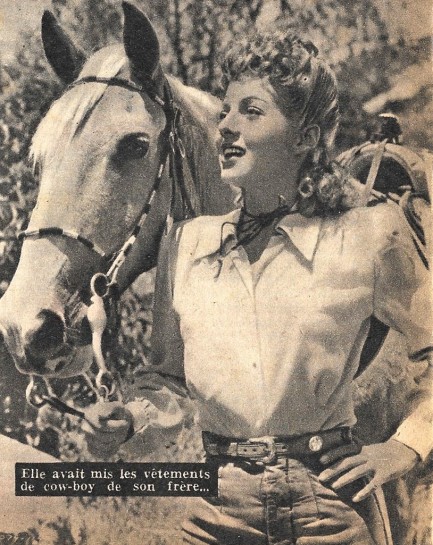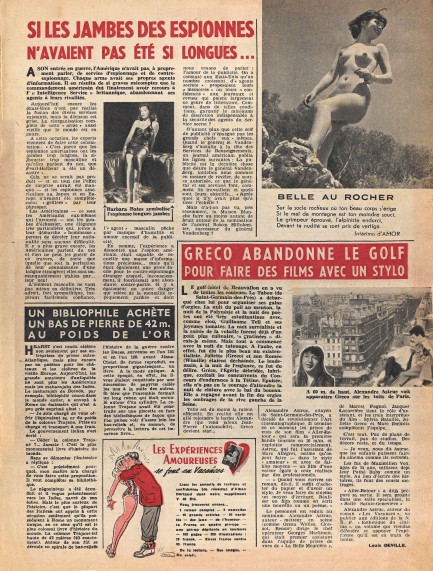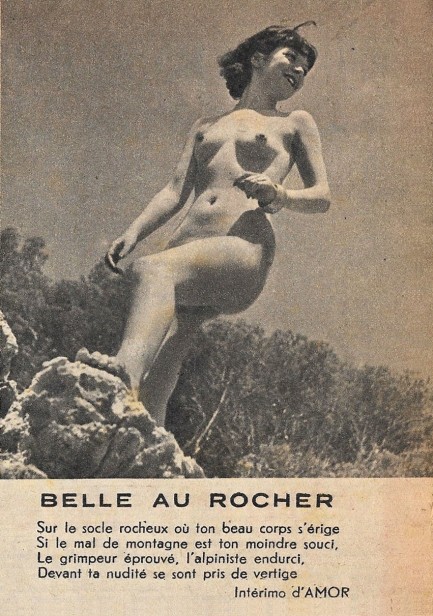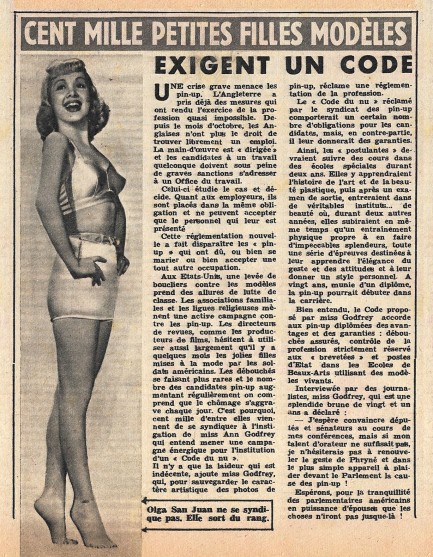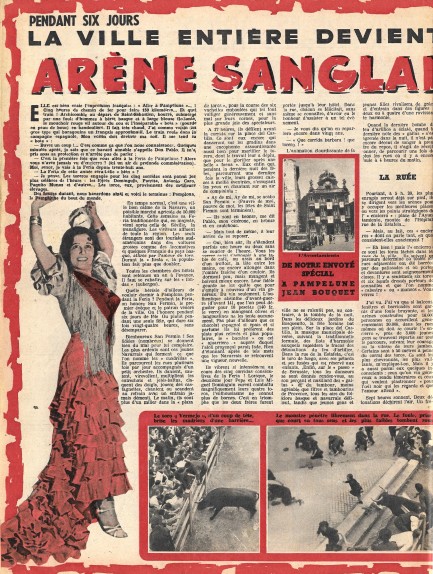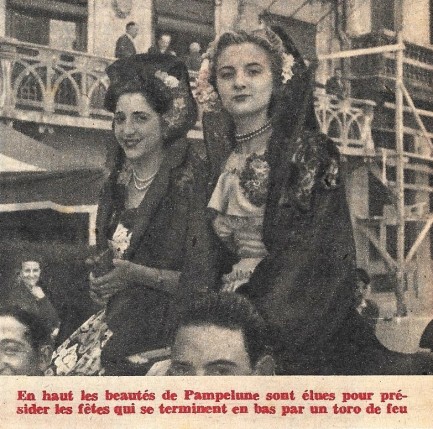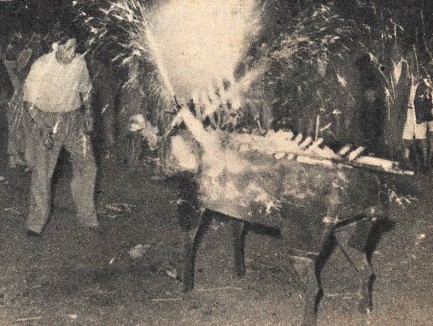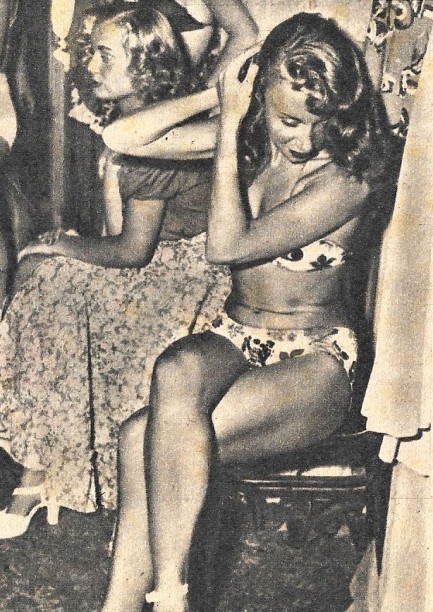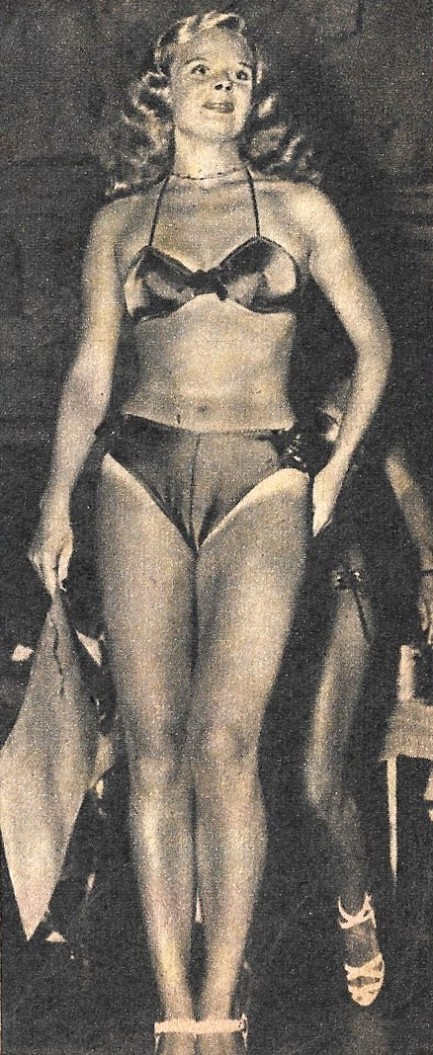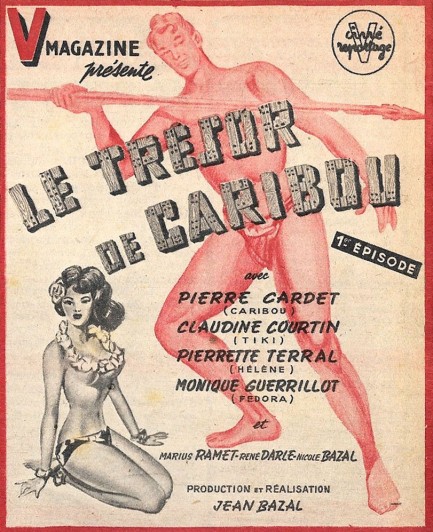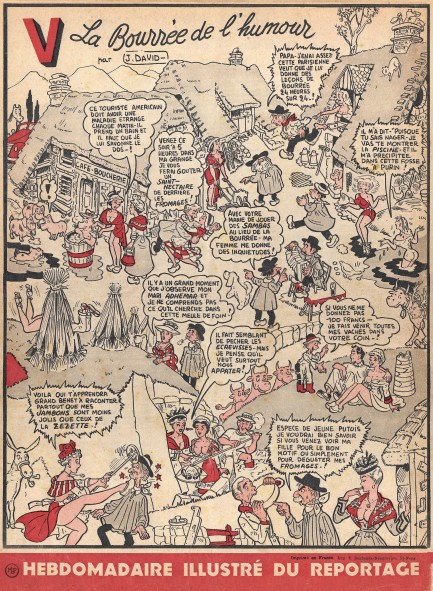 ---
Why did Lancaster cross the mob? To get to DeCarlo's side.
This is a beautiful poster for Doppio Gioco, better known as the U.S. film noir Criss Cross, with Burt Lancaster and Yvonne DeCarlo. We were unable to determine who painted the piece, but it's a bang-up job. As for the movie, Burt Lancaster comes up with one of the classic terrible ideas in film noir history, and that's really saying something, because the genre practically hinges on cockamamie schemes. We talk about it in our brief write-up of the film here. Doppio Gioco opened In Italy today in 1949.
---