A flavorful stew of mid-century paperback covers.

This post was long overdue. Most pulp oriented websites do a collection of covers that have the word wanton in the title, so we're following suit. Basically because we couldn't think of anything else to do today. Numerous examples below. Enjoy.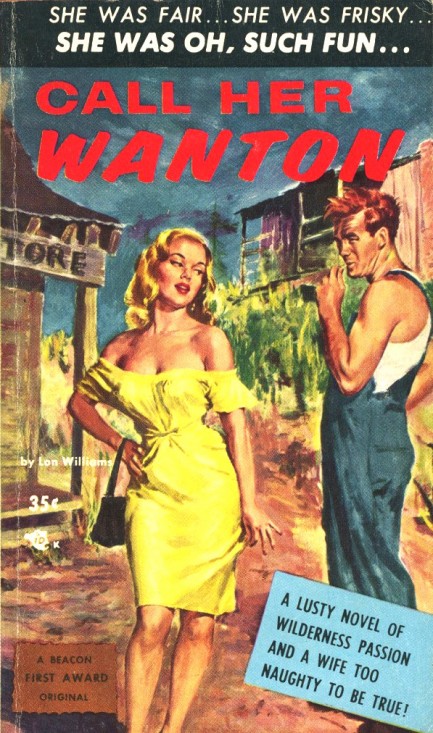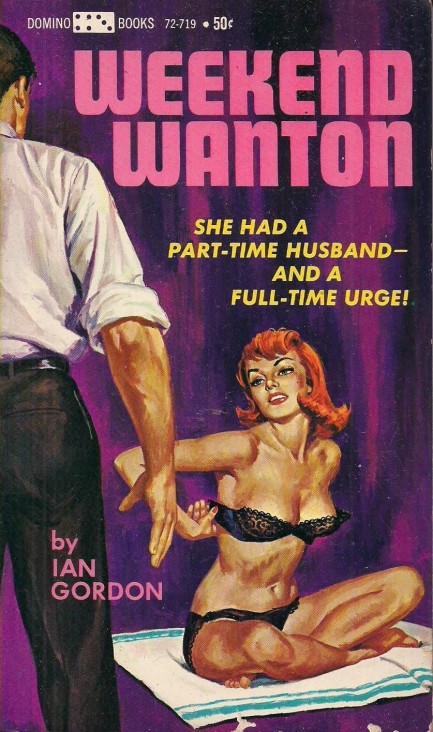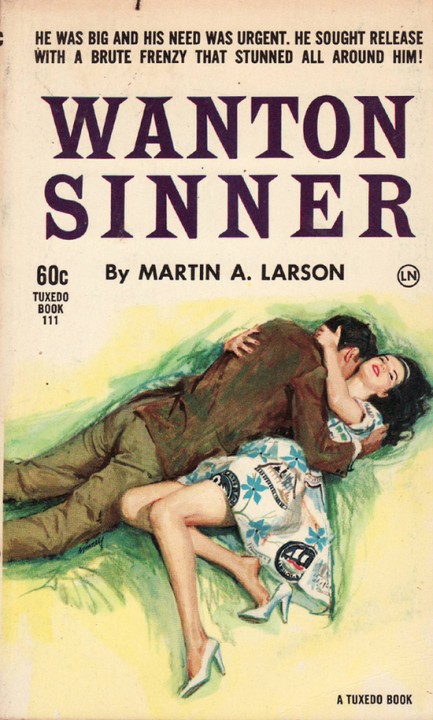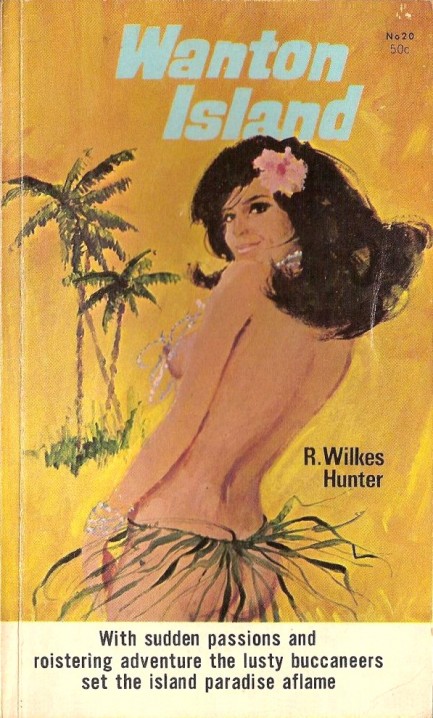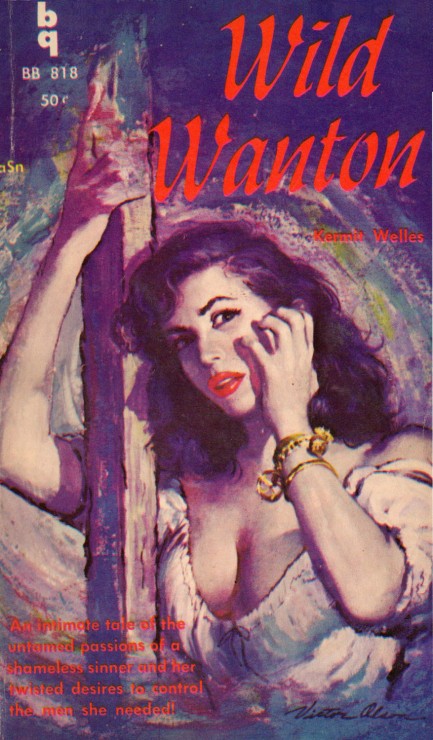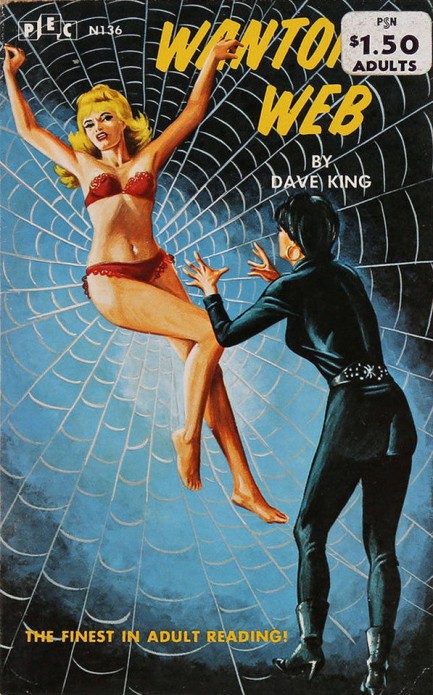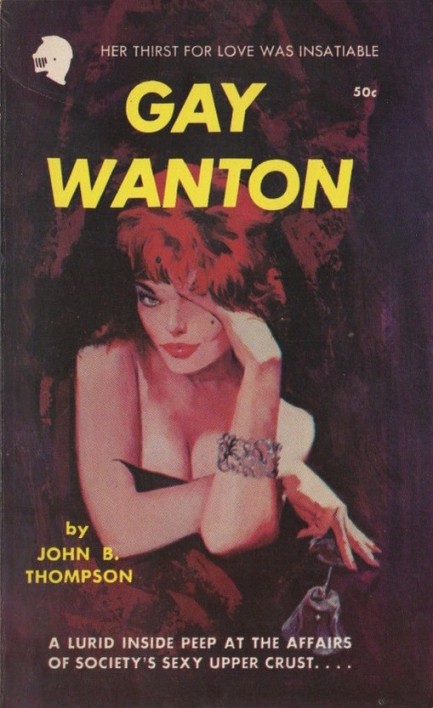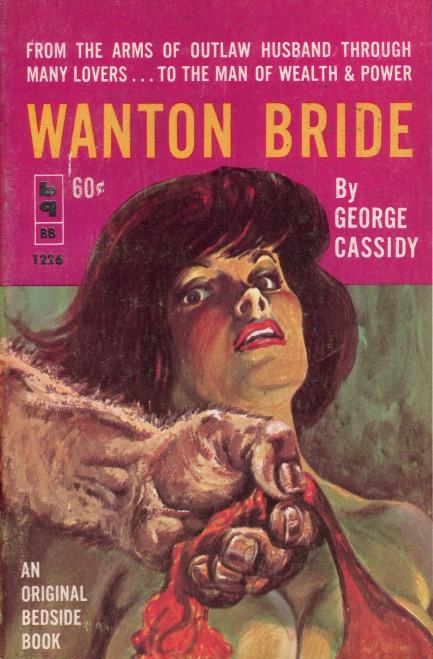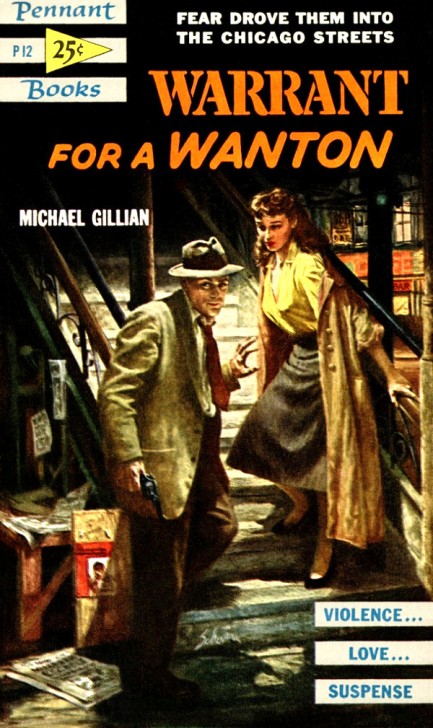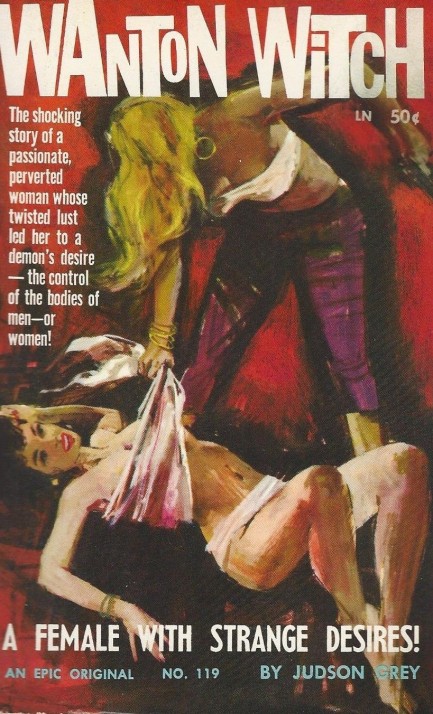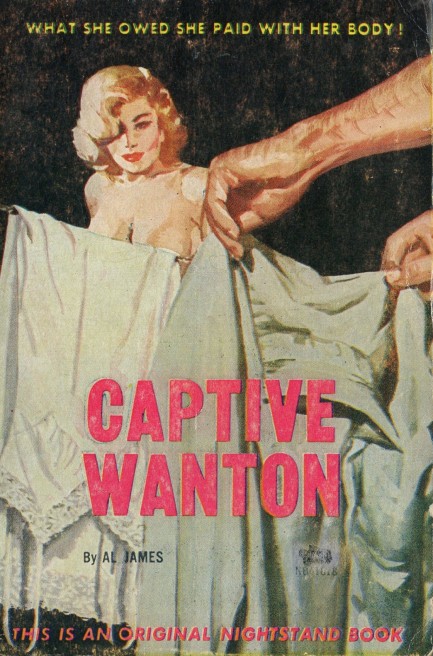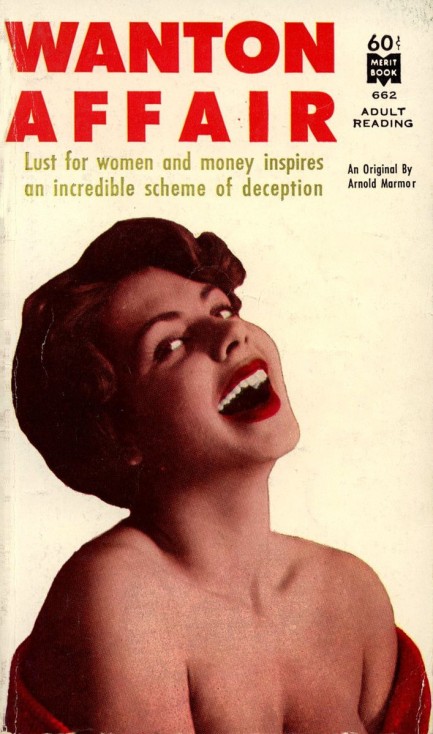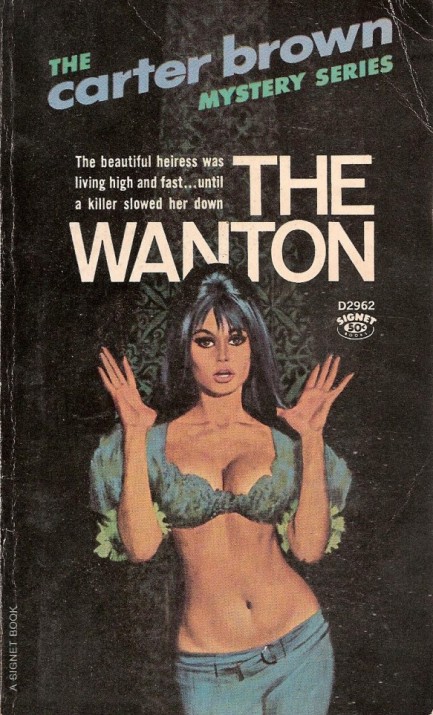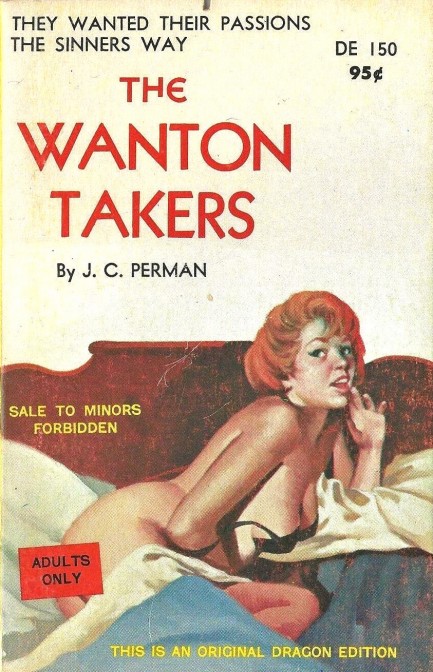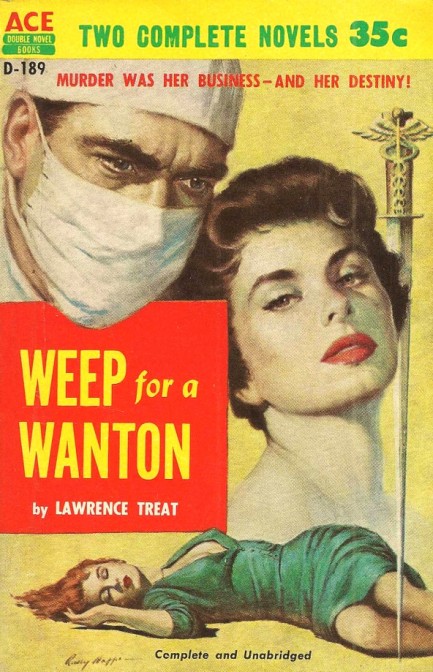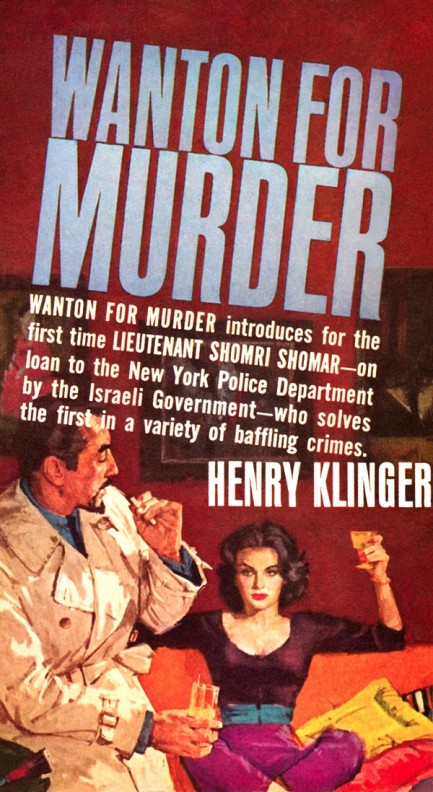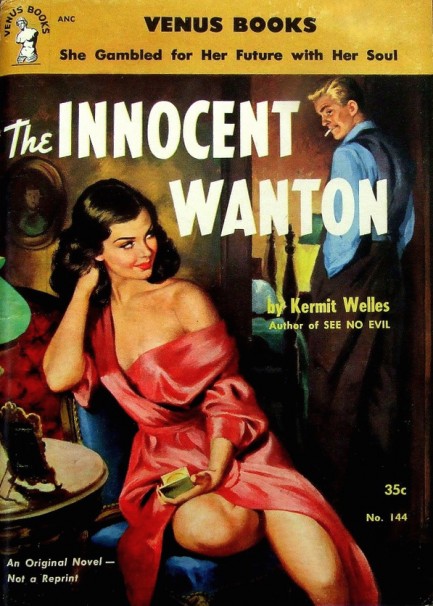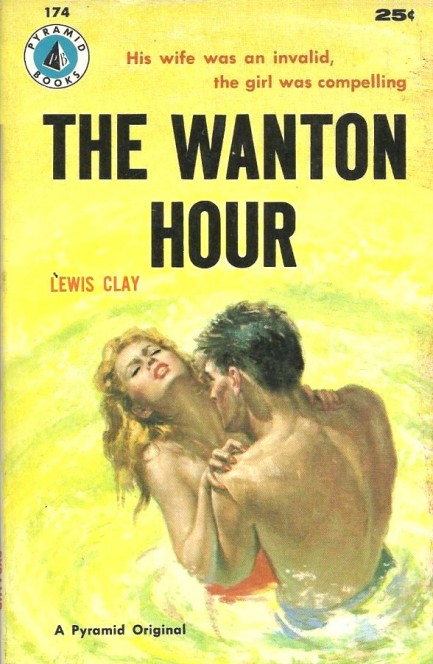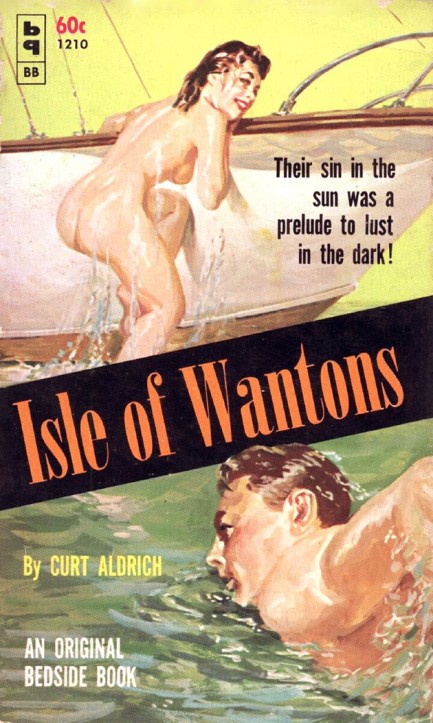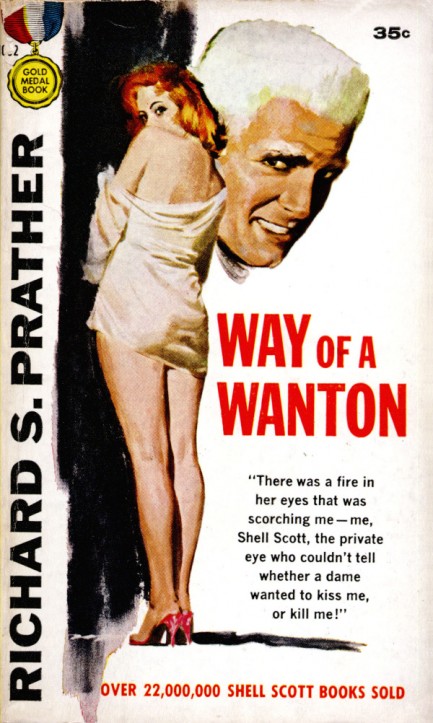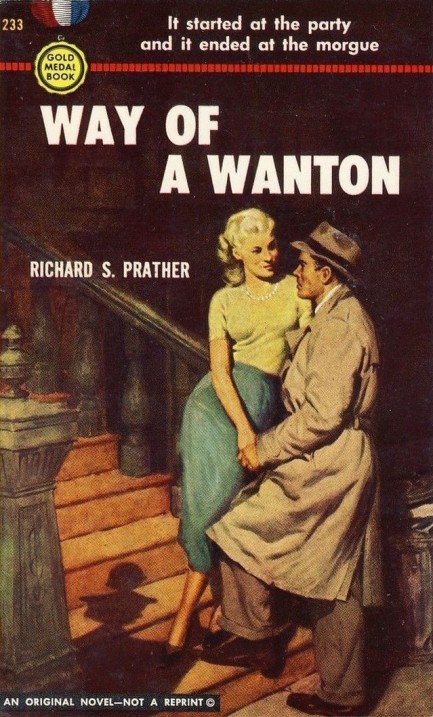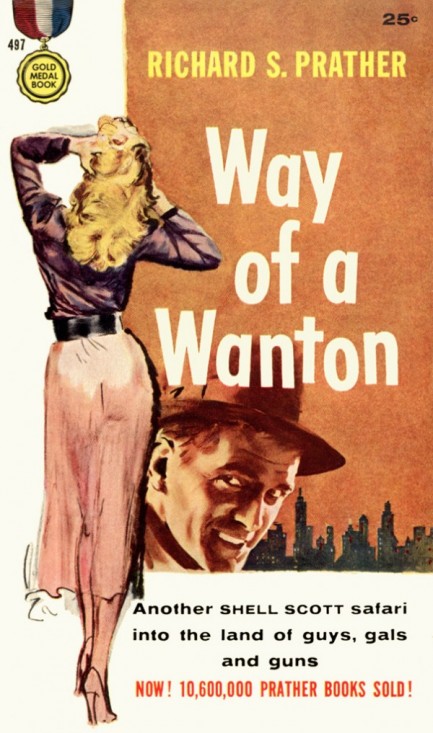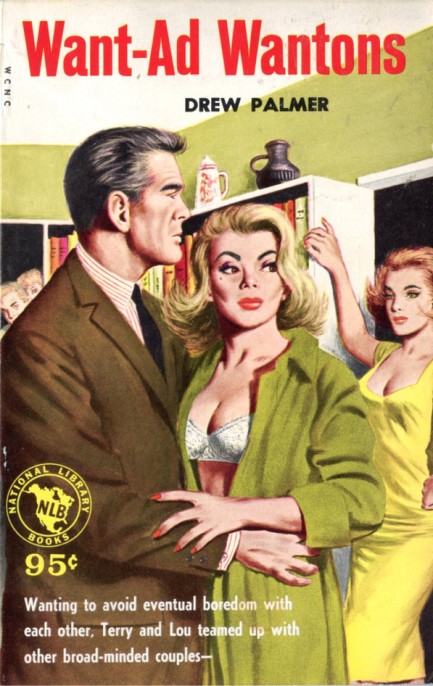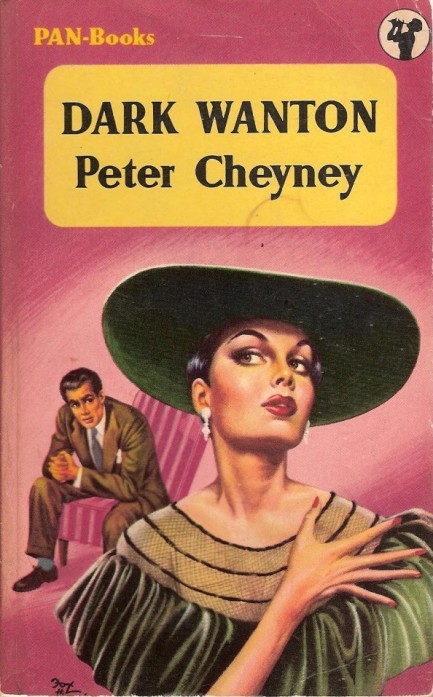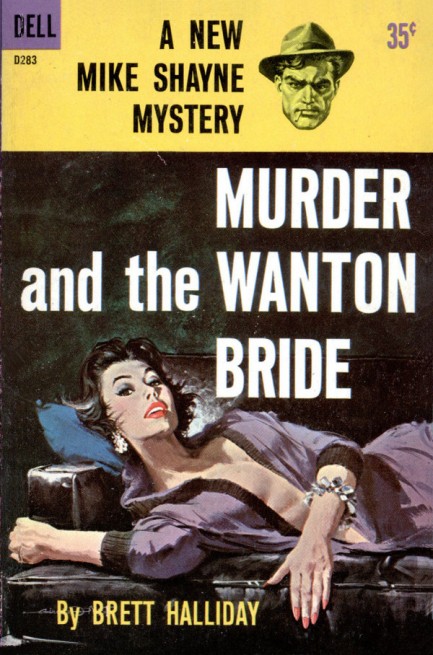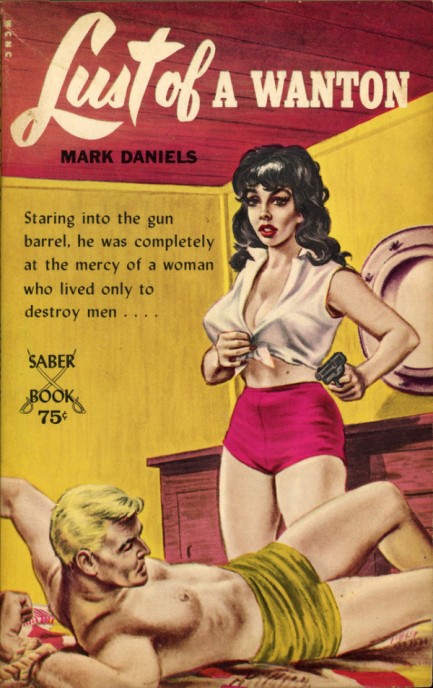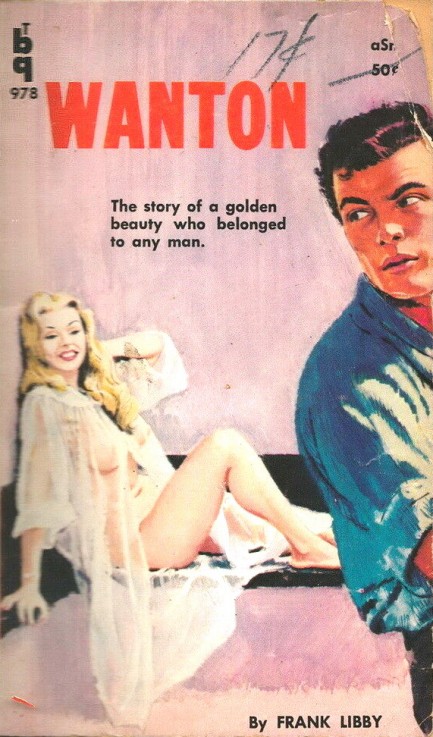 ---
Actually, from my perspective, I'm enjoying this just as much as if you'd taken your dress off.
Above, the cover of Al James' Born for Sin, 1960, from Nightstand Books. James was aka Al James Hjerstedt, the son of writer Day Keene, who was born Gunard Hjerstedt. Harold McCauley art on this.


---