Fast talking Bogart wisecracks his way into Nazi trouble.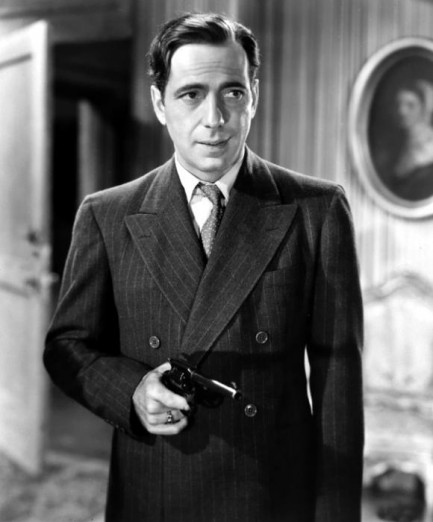 The Humphrey Bogart vehicle All Through the Night is a wartime thriller and mild propaganda piece dealing with a self-interested NYC gambler who stumbles upon a cabal of Nazis. The movie begins with a lot of snappy repartee before Bogart is drawn into the caper by unlikely means—the murder of the baker who makes his favorite cheesecake—which soon leads to him trying to rescue co-star Kaaren Verne from kidnappers. But has she really been kidnapped?
All Through the Night isn't a top effort, but it's funny most of the way through, even verging on slapstick in parts, and the scene where Bogart and his sidekick William Demarest discover the Nazis' secret lair is really entertaining. A later scene with the two trying to pass themselves off as Germans during a Nazi intelligence briefing brings to mind Abbott and Costello. But there's also plenty of fist fighting and gunplay for action fans.
The point of the whole production is really just to show how even the most cynical man can become a soaring patriot under the right circumstances. It's cheesy as hell but it mostly works. Along the way you get Phil Silvers, Peter Lorre, and Jackie Gleason in supporting roles. We've seen better movies, but we've seen far worse. We give it credit for not taking itself too seriously. All Through the Night premiered in the U.S. today in 1941.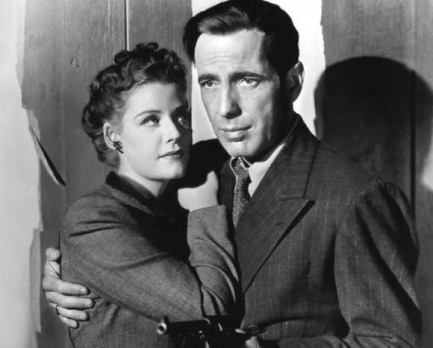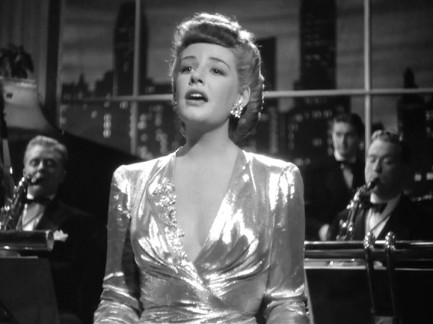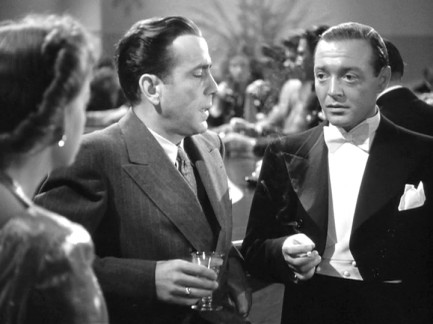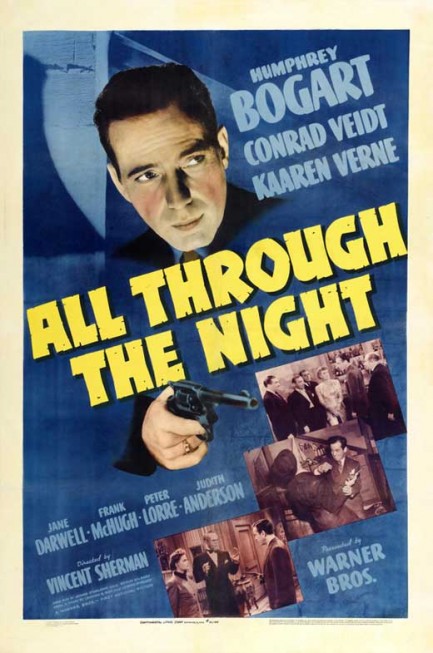 ---