Just don't get on her bad side. She can be a real monster.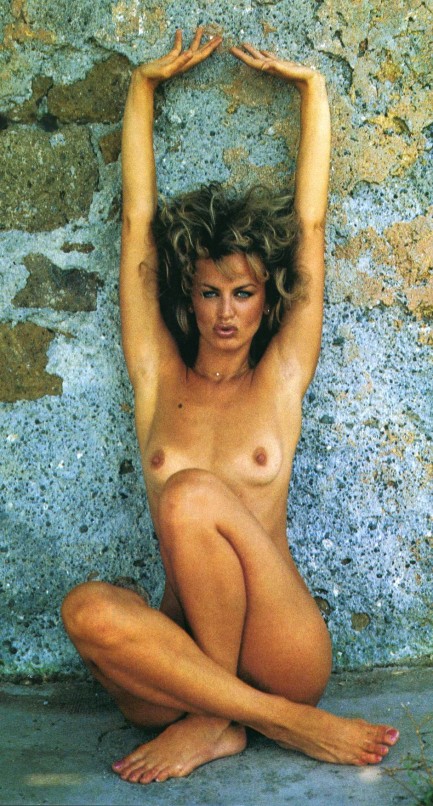 Yesterday we talked about the cute werewolves in The Howling, and today, speaking of monsters, we have a 1985 photo of Italian model and actress Dalila Di Lazzaro. What's monstrous about her? She appeared in Mario Mancini's 1972 horror film Frankenstein '80 and 1973's Andy Warhol's Frankenstein, and in the latter she was the female monster. That's called casting against type.
---
Baker offers up a special treat.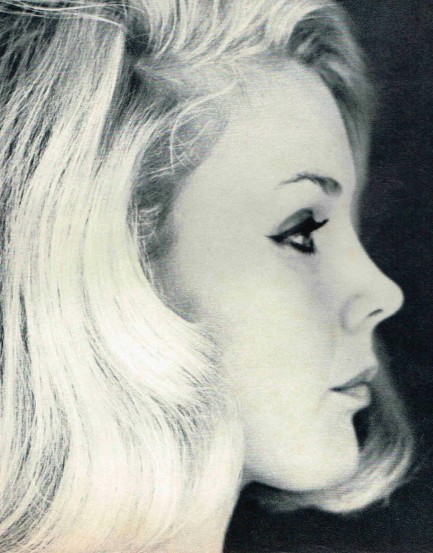 Carroll Baker was one of the few American actresses who gave European contemporaries like Florinda Bolkan, Sylva Koscina, Anita Strindberg, et al, a run for their money in terms of the provocative roles she played. Her first showbiz jobs were during the early 1950s as a dancer and weather girl, but she later appeared in movies such as Baby Doll (condemned by the Legion of Decency), Sylvia (famously recut to reduce the impact of a rape scene), Baba Yaga (based on an adult comic and chopped up by censors), Orgasmo (retitled Paranoia in the U.S.), and Andy Warhol's Bad. Baker retired from acting in 2003. These shots both date from the mid-1960s.
---
Her beauty, talent and determination were not enough.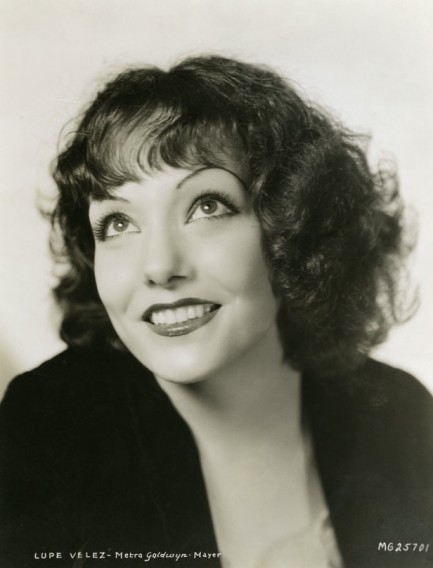 Lupe Velez was born in Mexico, bounced from Hollywood films to the Broadway stage and back to Tinseltown, but never achieved the level of stardom she craved. She had a career, though—she made more than forty films, including the Mexican Spitfire series, which consisted of five projects over three years. But there were failed love affairs and a divorce. When an unmarried Velez became pregnant in 1944, her strict Catholic upbringing prevented her from seeking an abortion, but also caused her to believe giving birth out of wedlock would be an unbearable stigma for the child. Unable to see a way out, she took a handful of sleeping pills that killed her and her unborn baby. The suicide rocked Hollywood, and even inspired a 1965 Andy Warhol film entitled, appropriately, Lupe. She died sixty-two years ago today.
---