The more things change the more they stay the same.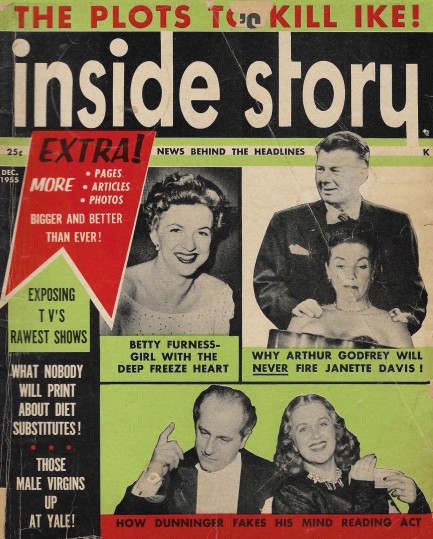 Above is a cover of the U.S. tabloid Inside Story published this month in 1955. There's a lot in this magazine, but since we keep our write-ups short we can't cover it all. One story of note concerns Betty Furness, an actress and pitchwoman whose squeaky clean image Inside Story claims is false. This is a typical angle by mid-century tabloids, the idea that a cinema or television sweetheart was really a hussy, lush, ballbreaker, or cold fish. Furness receives slander number four, with editors claiming she has "ice bound emotions," "a cold, cold heart," and is, "tough and tightfisted." It's interesting that sixty years later resistance to a woman being anything other than a nurturer really hasn't diminished all that much, as many women with high public profiles would confirm.
Another story concerns the death of actress Virginia Rappe and the subsequent arrest of Fatty Arbuckle. In short, Rappe died after attending a party thrown by Arbuckle, with the cause of death attributed to either alcohol induced illness or rape and sodomy with a Coke bottle. Arbuckle went to trial three times before winning a final acquittal, though certain details of the death remained murky. The case was muddied by the influence of sensationalistic journalism, as publishing mogul William Randolph Hearst's nationwide chain of newspapers deemed sales more important than truth. The Coke bottle, for example, was entirely fabricated, but Hearst was unrepentant. He'd fit into the modern media landscape perfectly today, because for him money and influence justified everything.

And speaking of money, a final story that caught our eye was the exposé on the record business, namely the practice of buying spins on radio. The term for this—"payola"—was coined in 1916 but not widely known until the '50s. Inside Story helps spread the terminology with a piece about pay-for-play on national radio stations. Like the previous two stories, this one feels familiar, particularly the idea that the best music rarely makes it onto the airwaves. Those who engaged in payola understood that people generally consumed whatever was put in front of them, therefore what was the point of worrying about quality or innovation? This remains a complaint about entertainment media today, but repetition still rules. To paraphrase the famed colloquialism: If you ain't going broke, don't fix it. We have thirty-plus scans below.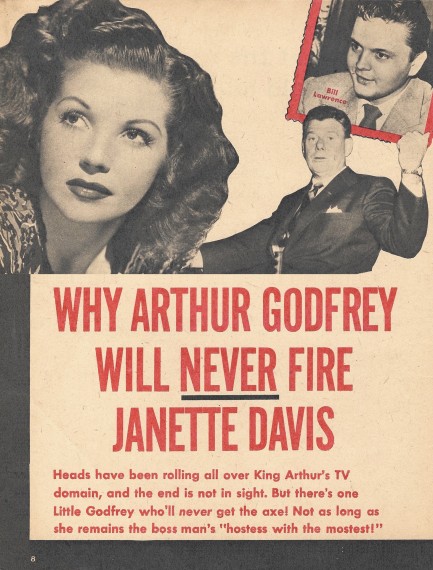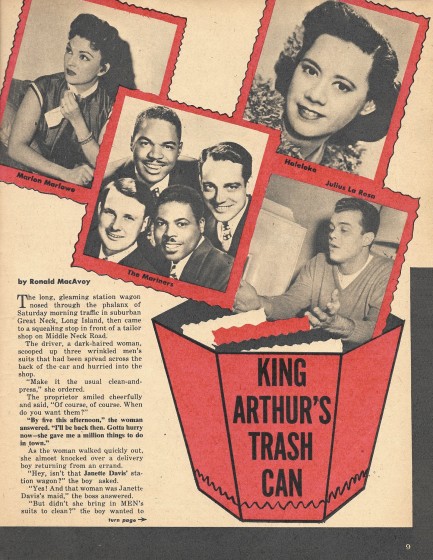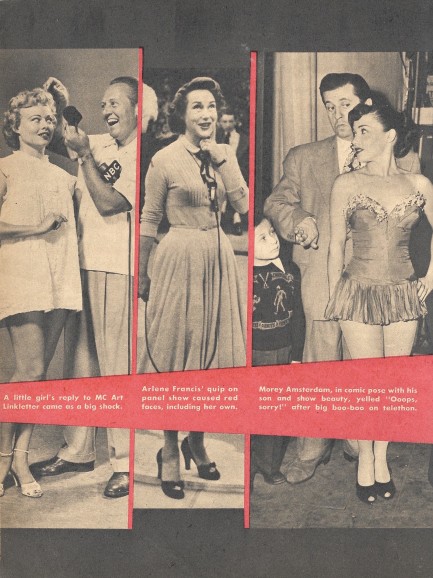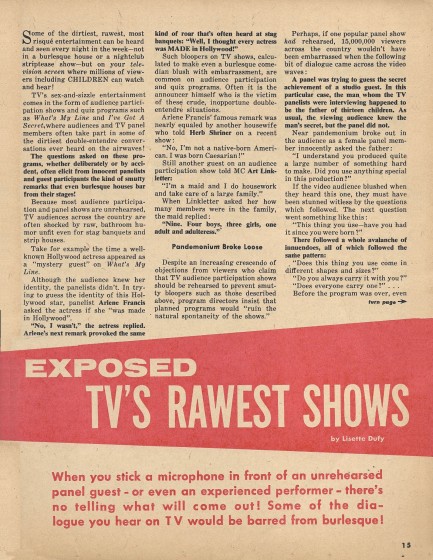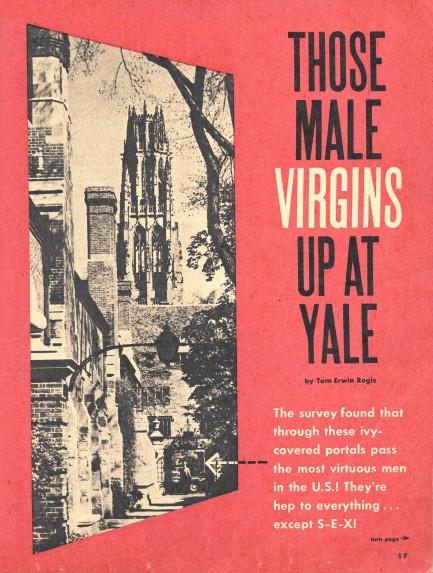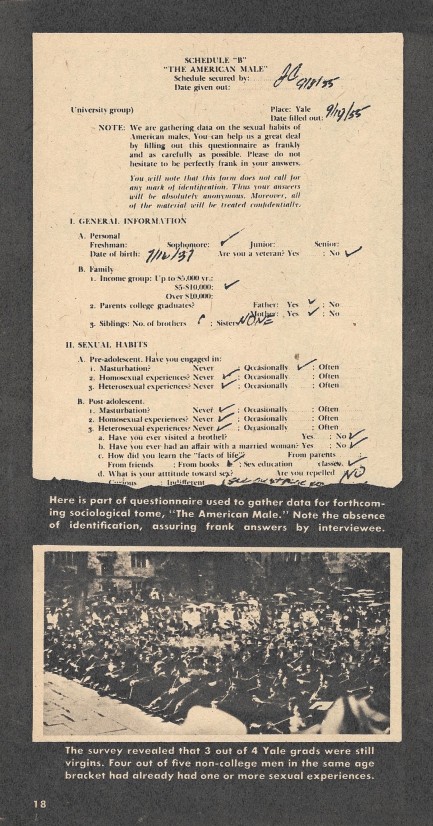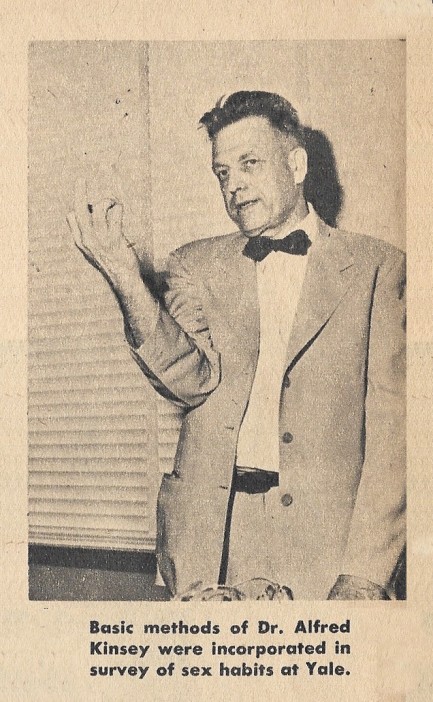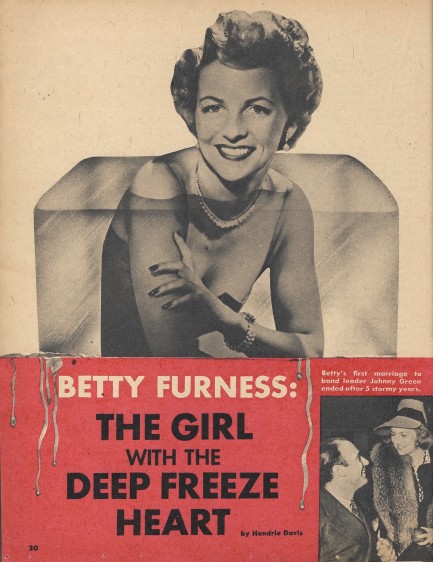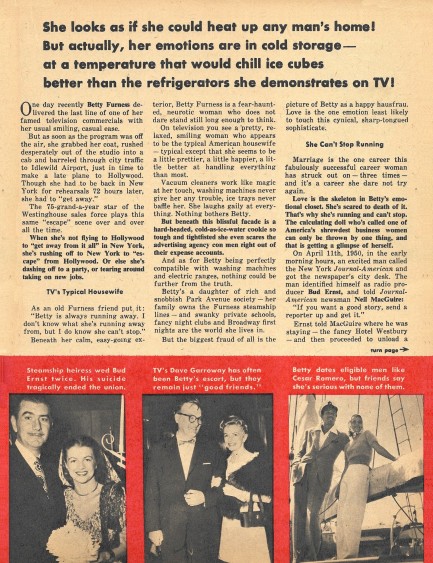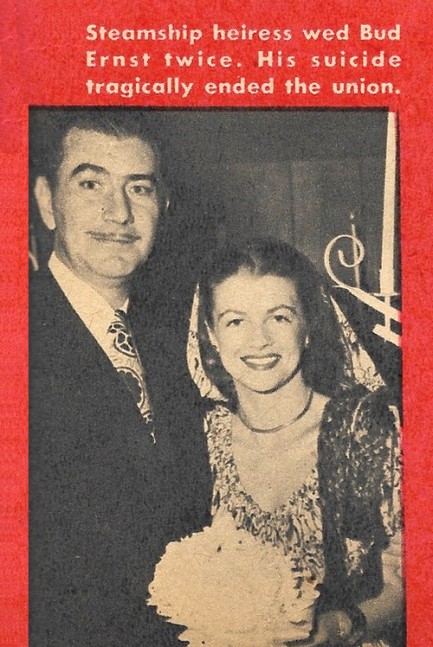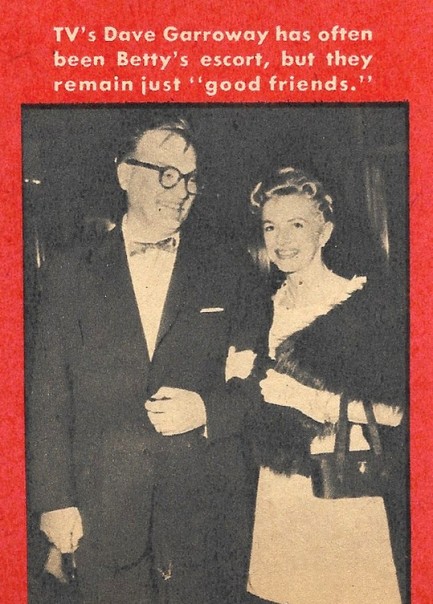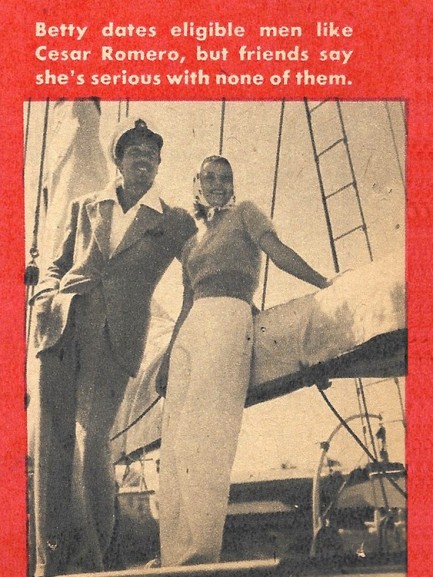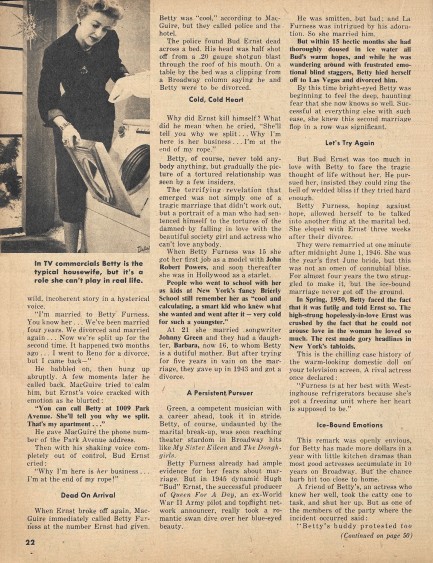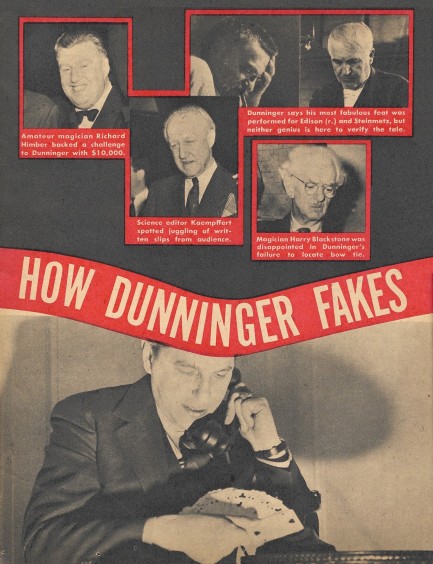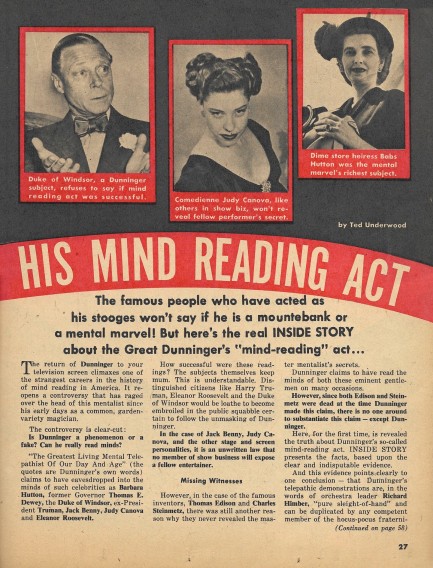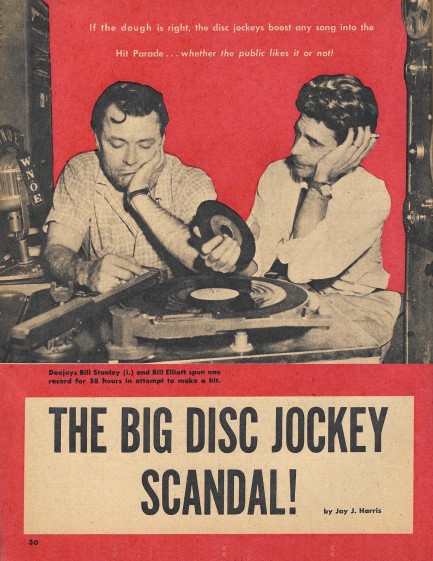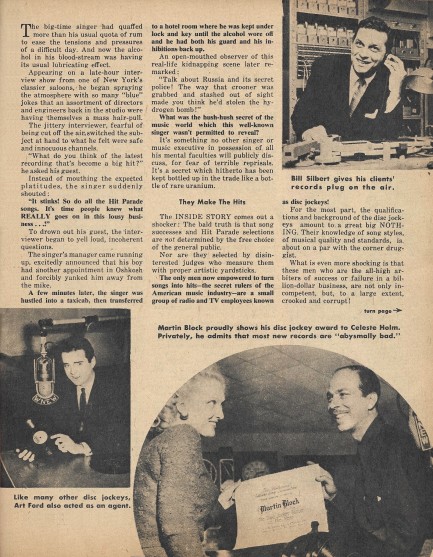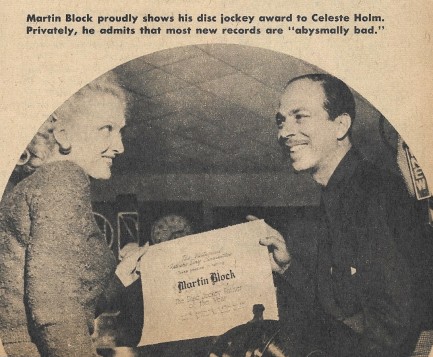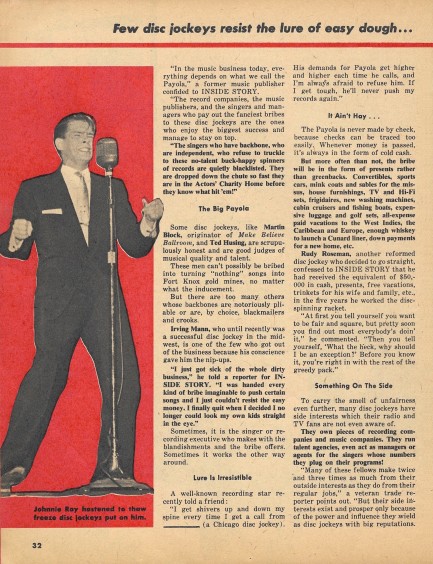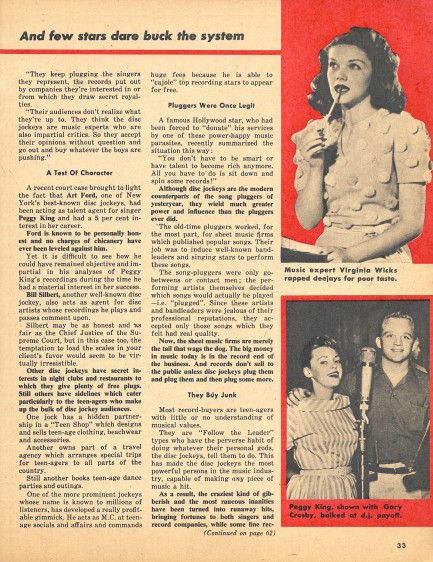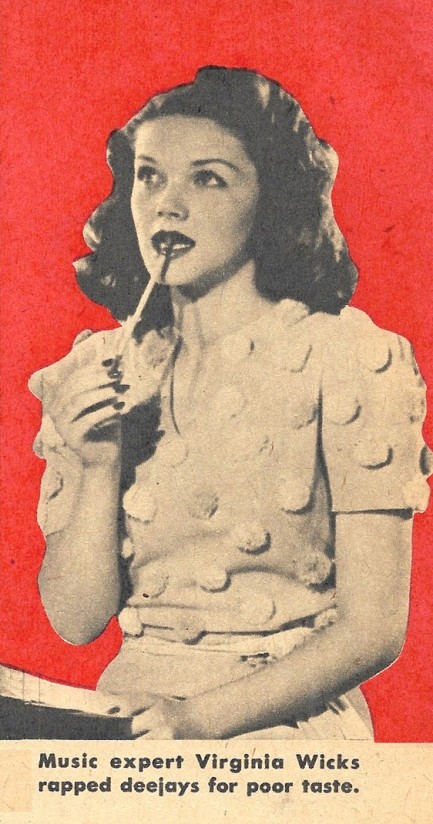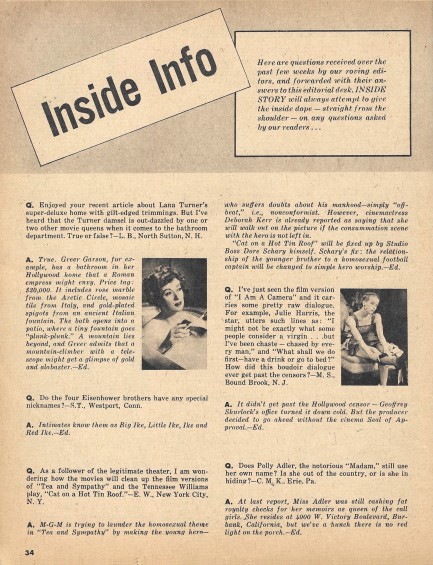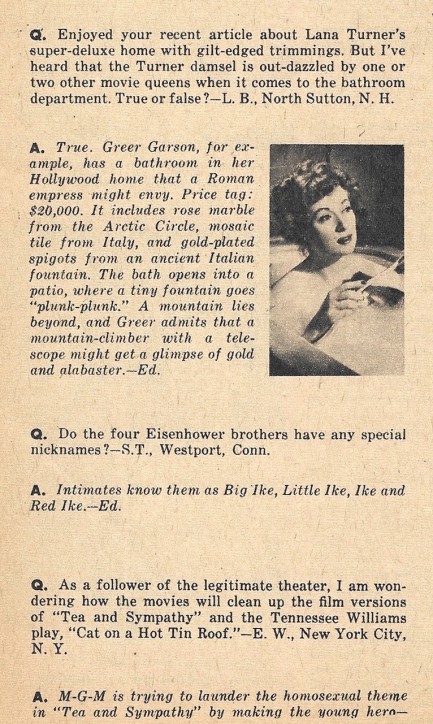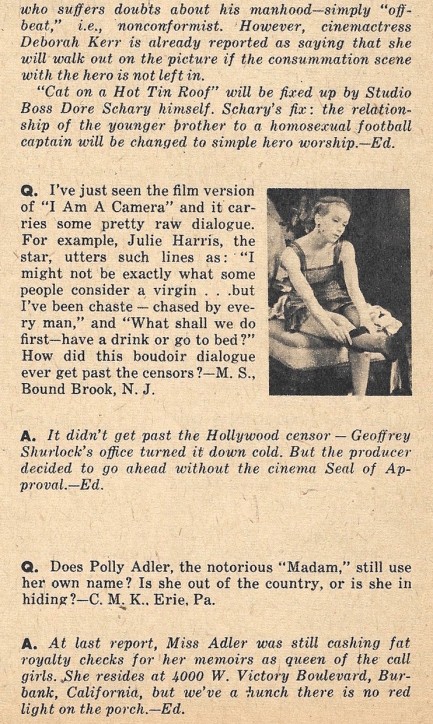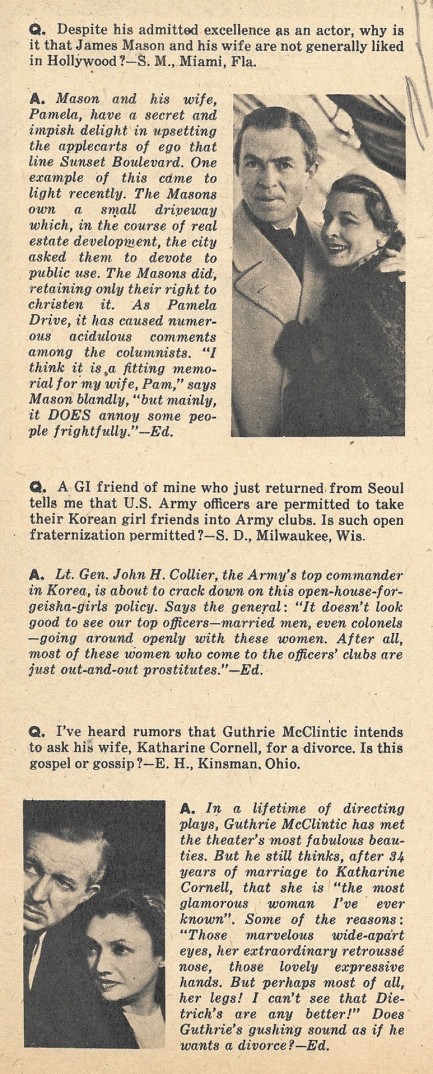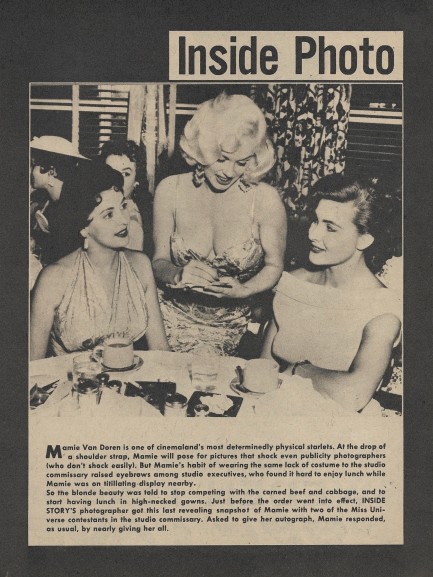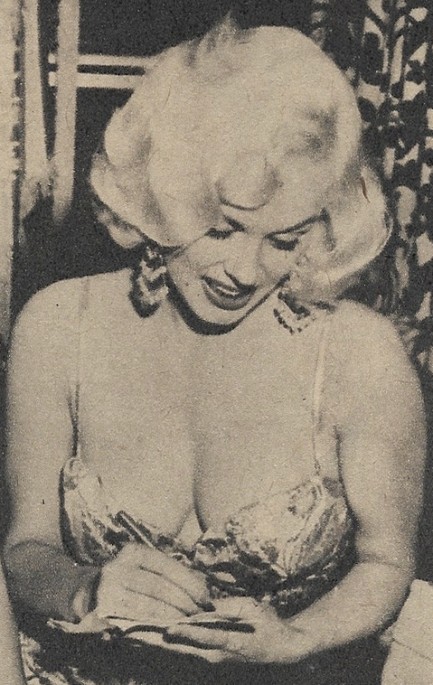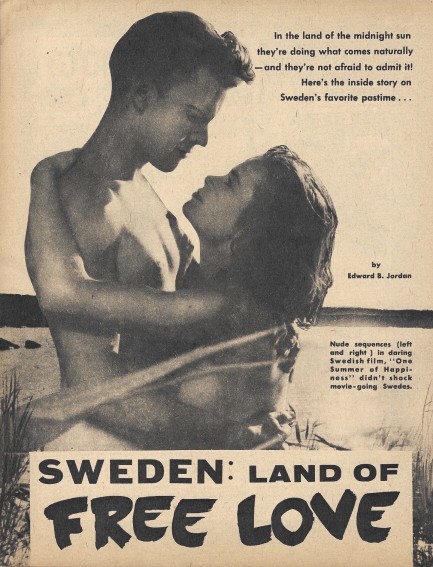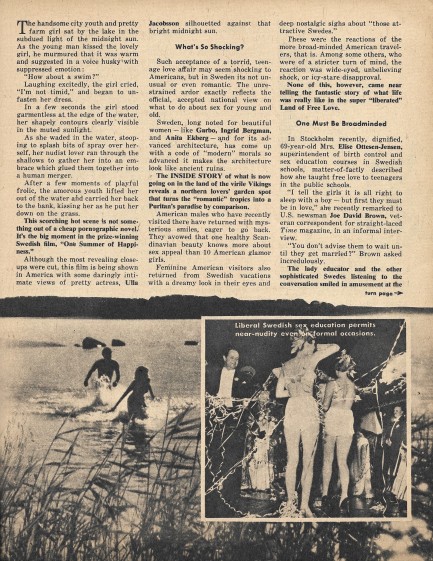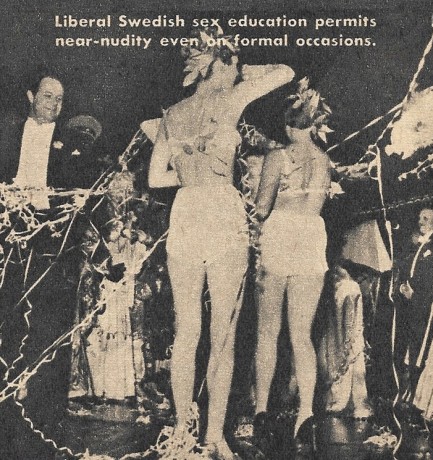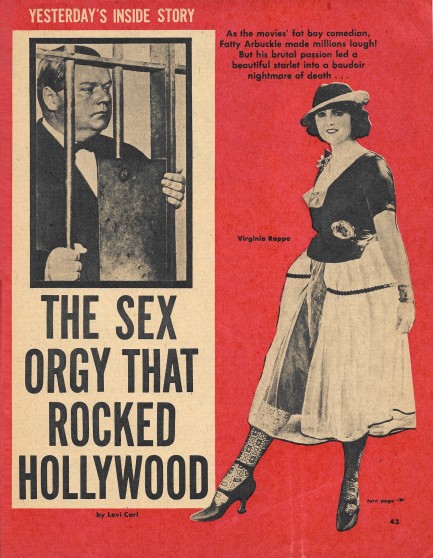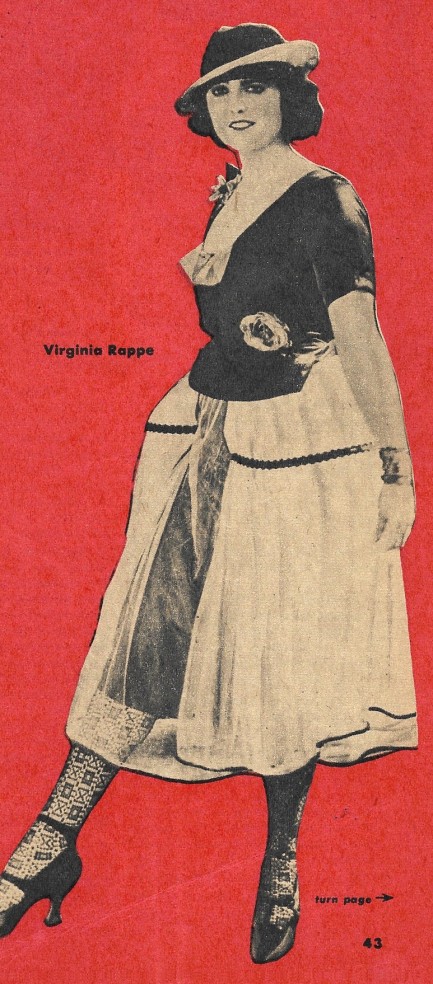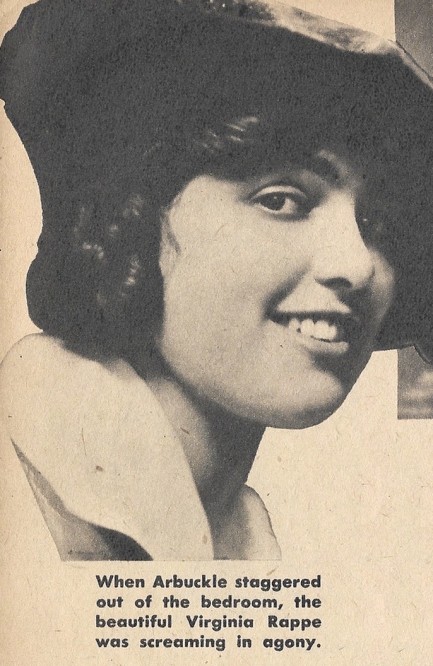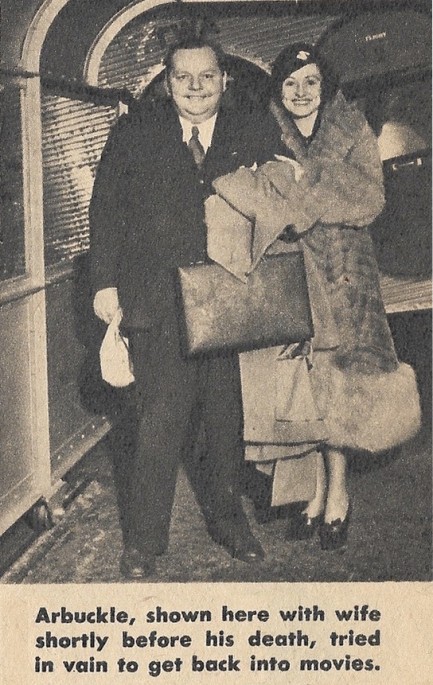 ---