Book on Elizabeth Short murder points at new suspect.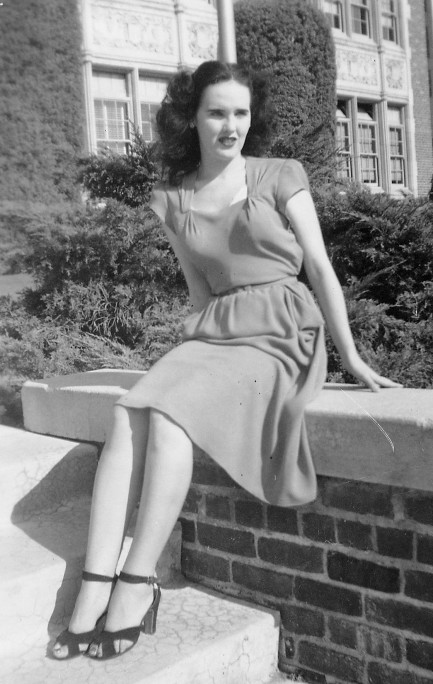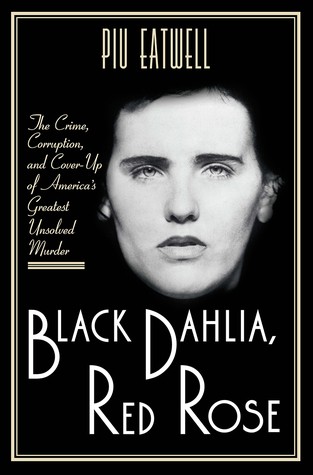 The cultural fetish with cold cases continues with the publication of an article on the Rolling Stone website several days ago about the most famous cold case victim of all—the Black Dahlia, aka Elizabeth Short. The piece talks about a recent book by British author Piu Eatwell that promises new insights into the unsolved murder.
This latest new look at the crime suggests that Leslie Dillon, a bellhop and aspiring writer, was the murderer. Apparently Dillon, in addition to being in Los Angeles during the crucial time frame, moved to Florida soon after the murder and began writing to an LAPD psychiatrist requesting information about the case. He said he was researching a book about sexual psychopaths, and when his interest led to him being arrested police let him go because they were engaged in a cover-up of the entire case.
This is always the way it goes with cold cases, isn't it? The perpetrator was in custody but through incompetence/malice/luck slipped away. Does the author have conclusive proof Dillon did the deed? Apparently not—which means her book Black Dahlia, Red Rose joins the heap of others speculating about the slaying. But we may check it out. Its publication during the autumn flew way wide of our radar screen, so it's good Rolling Stone—also Smithsonian, just yesterday—did a piece on the book. You can read more about the Dahlia, the book, and Piu Eatwell here.


---