When the sun's away the crooks will slay.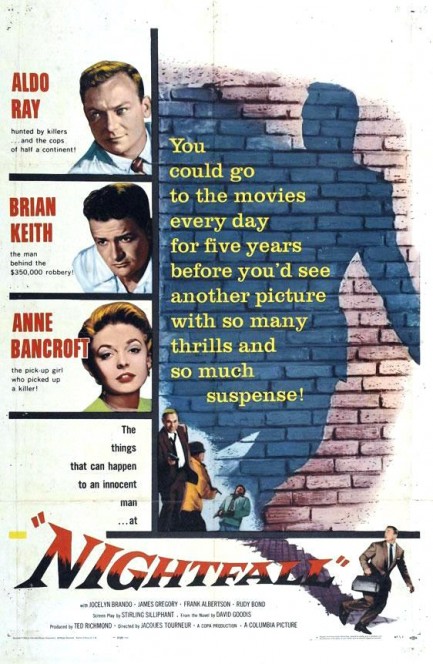 And speaking of the film noir starring Aldo Ray and Anne Bancroft, we watched it right after finishing the book, and though the novel was pretty dark, the filmmakers decided a little upbeat mood music was on order, so they got the immortal jazz crooner Al Hibbler to sing a theme song. Everybody knows this one. Join right in: Nightfaaaaaaall... and youuuuuuuuuuu... lovely you... underneath the wreath of heaven's pale blue... you are poetry (possibly haiku)... you are melody (maybe in d minor, the saddest of keys)... You get the idea. Don't let us turn you off this film. The theme song is nothing the mute button won't fix.
As we mentioned in our post on the source novel, Nightfall was directed by Jacques Tourneur, the heavyweight talent behind the film noir monument Out of the Past, and he has the kind of skills that make an early shot of co-star James Gregory getting on a bus an artistic achievement. Gregory plays an insurance investigator on the trail of $350,000 worth of missing heist loot, and, as in the novel, the innocent schmuck who accidentally got stuck with it lost it and doesn't remember how or where. That person is played by Ray, who's great in this, as he relates his dilemma in flashbacks and desperately tries to deal with the two murderous robbers who originally stole the cash.
Nightfall is no Out of the Past, but it's a solid film noir entry, well worth watching. Besides Ray and Gregory, the two robbers Brian Keith and Rudy Bond are good, and honey-voiced Bancroft as the femme fatale handles her pivotal role nicely. Credit here also goes to Burnett Guffey, who photographed the movie, and added to his long list of beautiful film noir achievements—Johnny O'Clock, Night Editor, In a Lonely Place, The Sniper, Private Hell 36, Screaming Mimi, and a portfolio of other films. Put Nightfall in your queue. It'll be worth it—once the theme song is over. It premiered in the U.S. today in 1956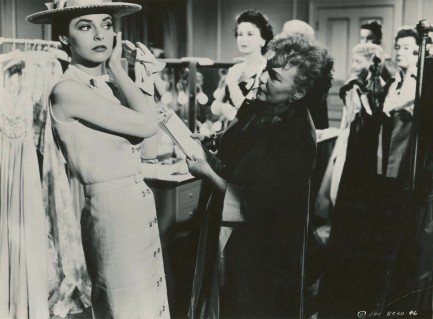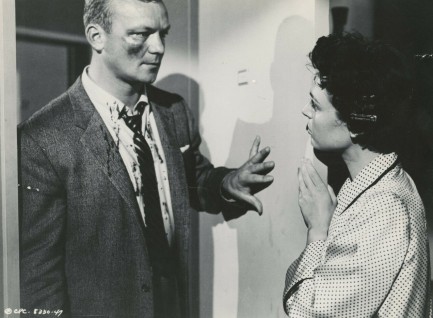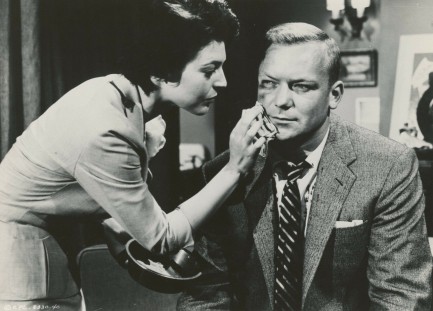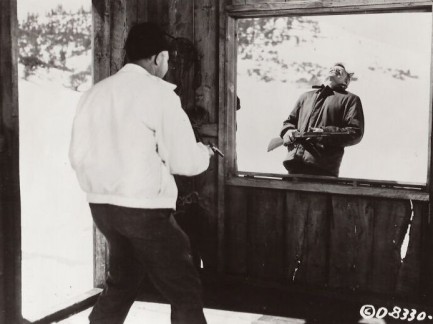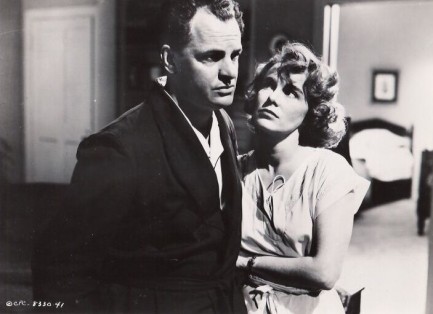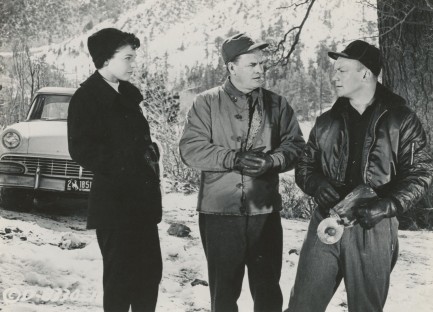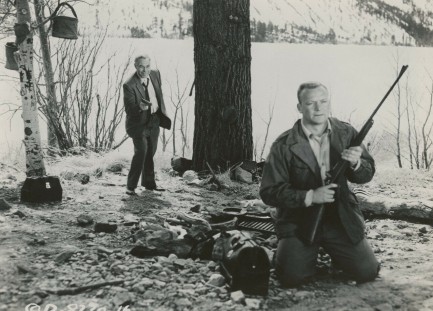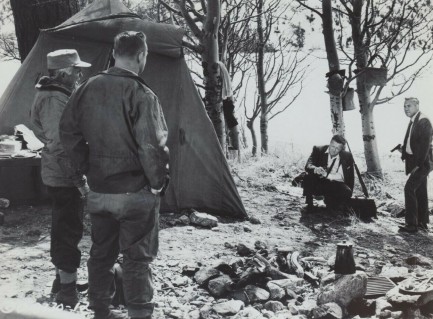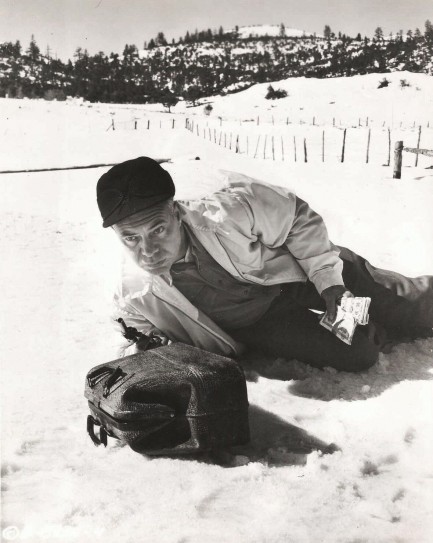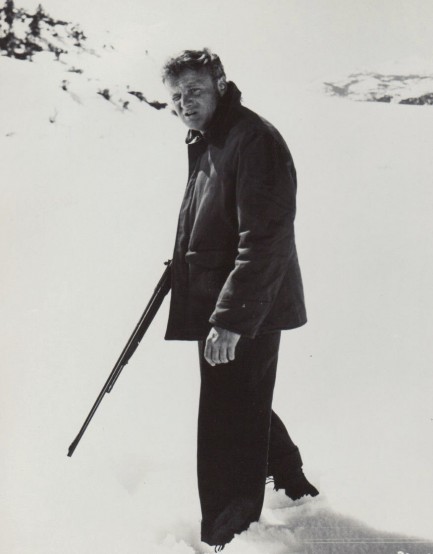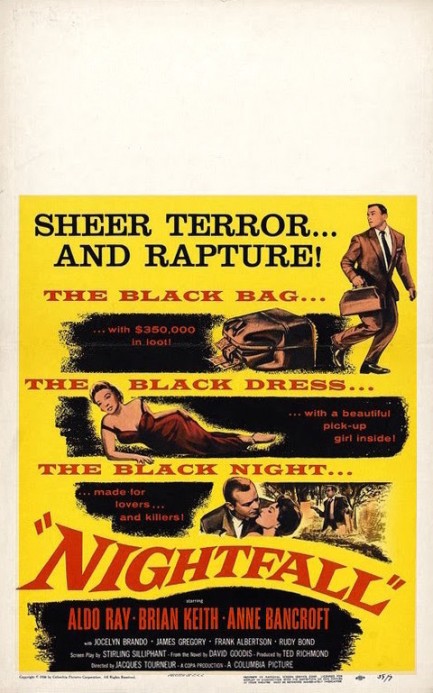 ---
Sharky's Machine hums along nicely, but only up to a point.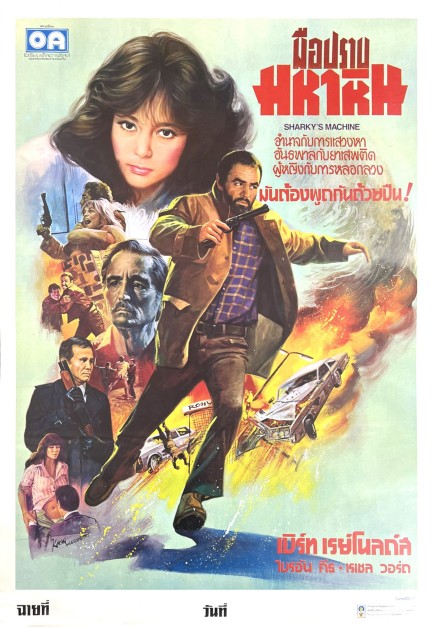 This poster was painted by the Thai illustrator Kwow for the 1981 thriller Sharky's Machine. Every blue moon or so Hollywood decides to update a '40s film noir. Sometimes these are excellent movies—Body Heat as a rework of Double Indemnity comes to mind. Sharky's Machine is based on William Diehl's novel of the same name, which is a restyling of 1944's Laura. If you haven't seen Laura, a detective falls in love with a murdered woman, focusing these feelings upon her portrait, which is hanging over the mantle in her apartment. In Sharky's Machine the hero, Atlanta vice detective Burt Reynolds, falls in love with Rachel Ward via his surveillance of her during a prostitution investigation, and is left to deal with his lingering feelings when she's killed.

Ward observed years back that she had been too prudish in how she approached her roles, and we imagine this was one movie she had in mind. We agree with her. Reynolds' 24/7 surveillance of a high-priced hooker is not near frank enough. This is where vice, voyeurism, and sleaze as subtext should have come together overtly, as it does in Diehl's unflinchingly detailed novel, rather than as stylized montages, which is what Reynolds opts for.
Sex and nudity aren't always gratuitous. The plot driver in old film noirs is often sex, but it couldn't be shown. Remaking a noir affords the opportunity to explore the sexual aspect further, as in Body Heat, where it's literally the lure of sex with no boundaries—exemplified by that famous (but implied) anal scene—that snares the hero in an insane murder plot. In Sharky's Machine it's sexual objectification that is the initial driver. Reynolds loves Ward's body first and her personality later, but the surveillance that is the key to this is barely explored.
It's a missed opportunity to not only make a better thriller, but to examine this lust-to-love transition as an aspect of all romantic relationships. Reynolds doubled as both star and director of the film, and while his relative newbie status in the latter realm may be a reason he didn't push the envelope, he still manages in his third outing helming a motion picture to put together a final product that is stylish, dark, and neon-streaked—everything a neo-noir should be. Upon release many critics had problems with tone—violence and humor seemed to clash. Reynolds' was a semi-comedic cinematic figure and his previous two directorial efforts had been comedies, which may have led to jokes leaking into unusual moments of the film. But these days the mix of violence and comedy is common, so we doubt you'll be terribly annoyed by these few incongruities.
The main flaw with the movie, besides its chasteness, is not its tone, but that it feels compressed in the latter third, especially as relates to the love subplot. True, the film is already a shade over two hours long, but it's time that flies by, populated as it is by so many interesting roles and great actors (Bernie Casey, Brian Keith, Vittorio Gassman, Charles Durning). Another seven minutes would not have hurt. Still, we recommend this one. It should have been as bold a noir rework as Body Heat, but there's plenty to entertain in other areas, and Hollywood may make this film perfect yet—a new version of Sharky's Machine is in development with Mark Wahlberg in the lead. Hah hah—who are we kidding? They'll screw it up completely. You already know that.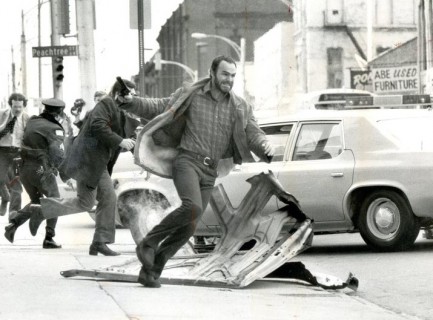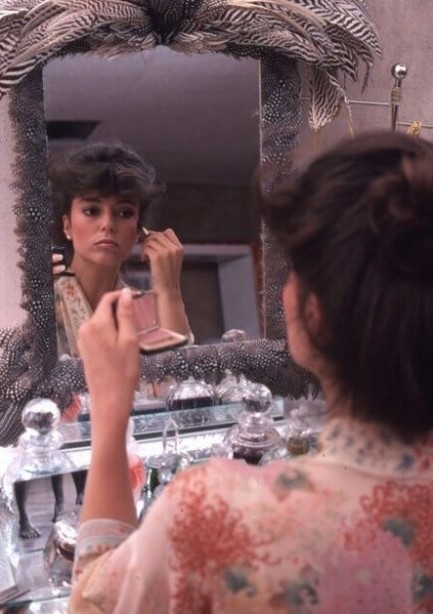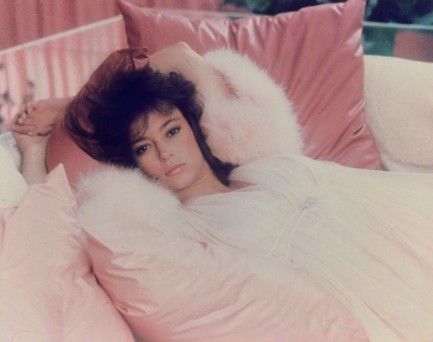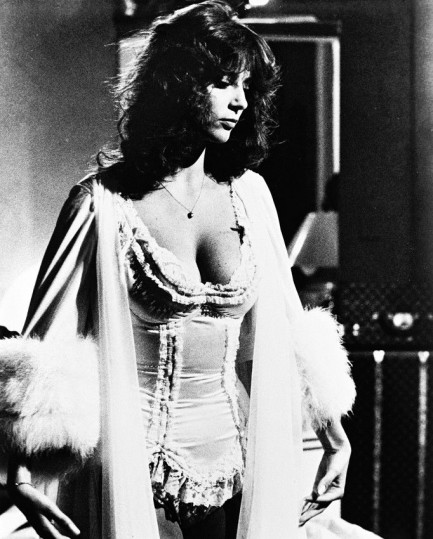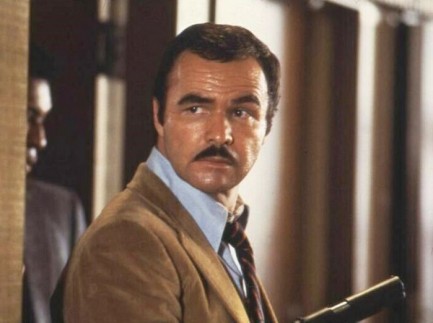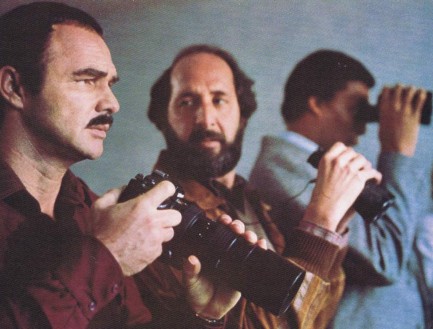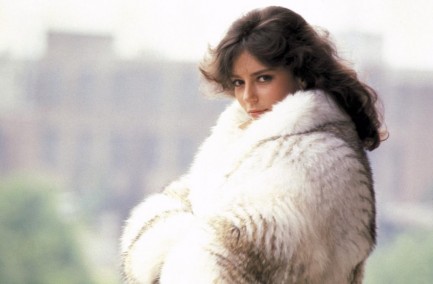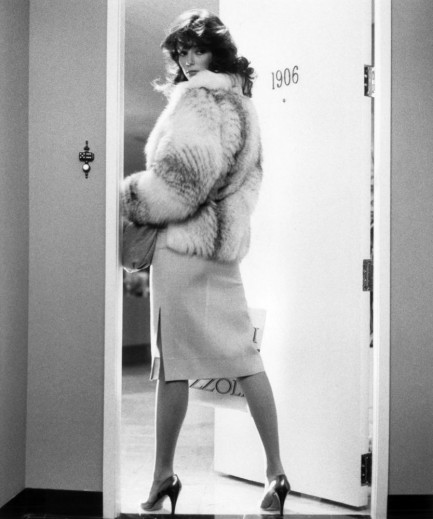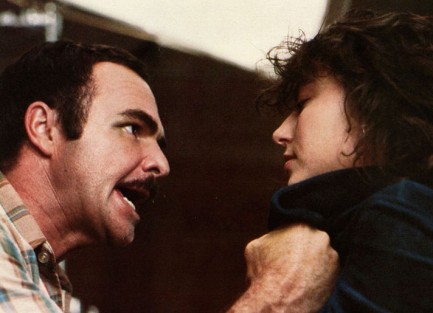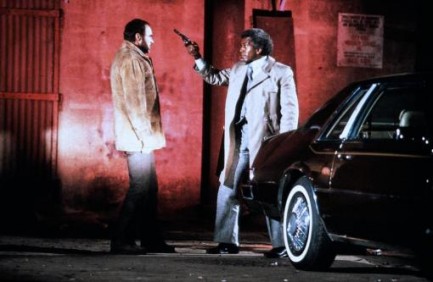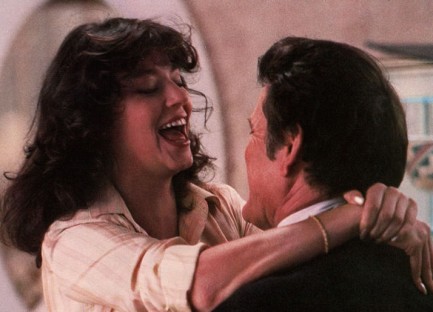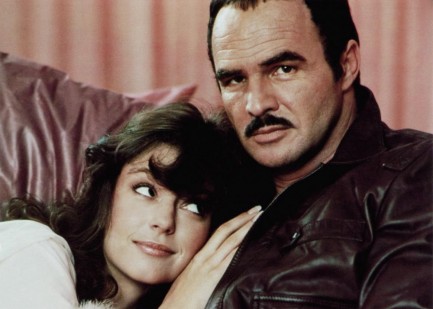 ---