Havana when it sizzles.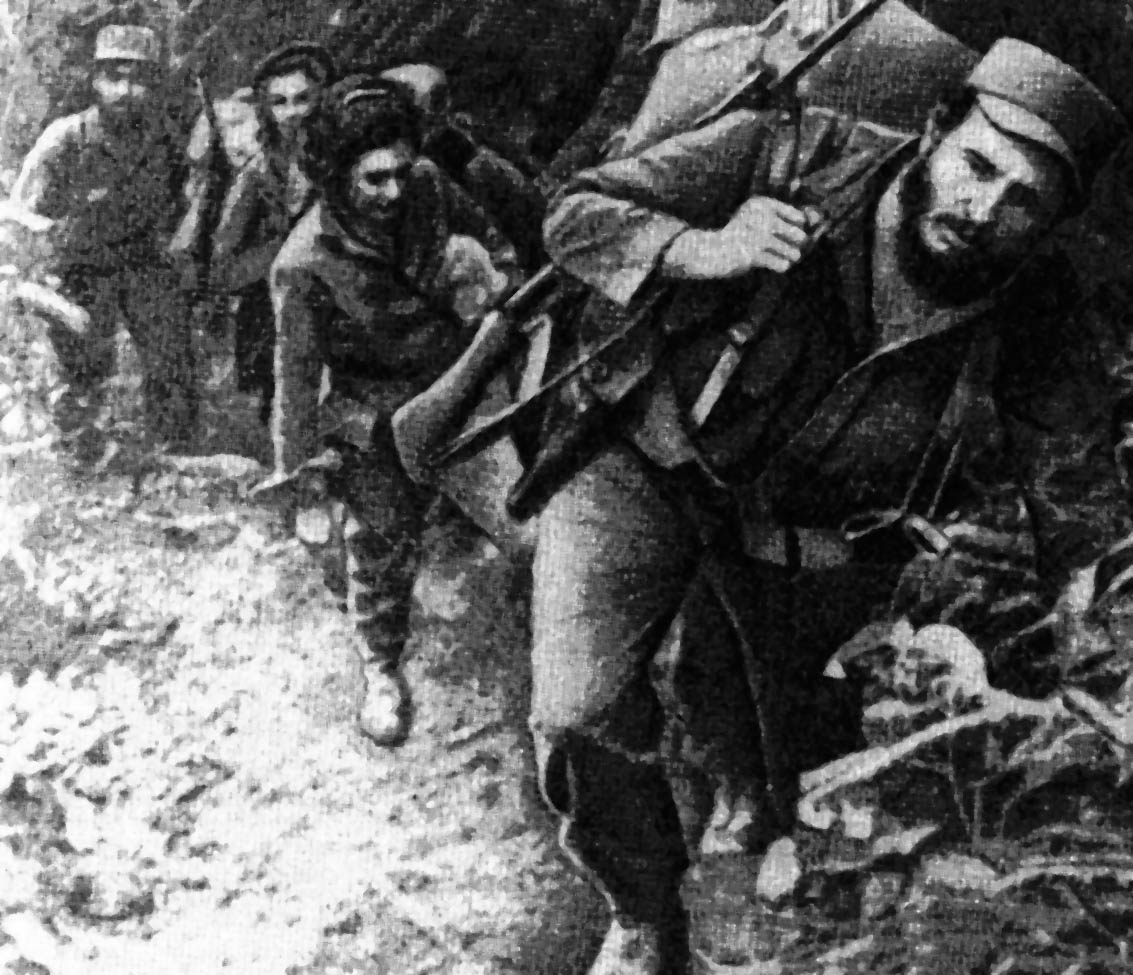 Fifty years ago on this day, U.S.-installed dictator Fulgencio Batista fled Cuba, acknowledging defeat by socialist forces aligned with Fidel Castro. At the time Cuba was controlled by U.S. business interests and organized crime figures, with 75% of its land in foreign hands, and the capital of Havana serving as an international vice playground. It was known as the Monte Carlo of the Caribbean, and establishments like the Tropicana, San Souci, and Shanghai Theatre were famous for casinos, prostitutes, and totally nude cabaret shows. The El Dorado had an all female orchestra. Mobster Meyer Lansky was royalty. Luminaries such as Frank Sinatra, Nat King Cole, and Edith Piaf were regular headliners. Havana was simply the place to be.

Less than an hour from Florida by air, New York businessmen who'd told their wives they were at a Miami conference could be enjoying a Cuban whore by lunchtime, and be back in Dade County in time for bed and a phone call from the missus. Alternatively, they could stay all night, or for days at a time, and lose themselves in daiquiris, dancing girls, and the lure of forbidden Barrio Colón. It was paradise—at least if you were a foreigner or one of the wealthy Cubans in partnership with them. For the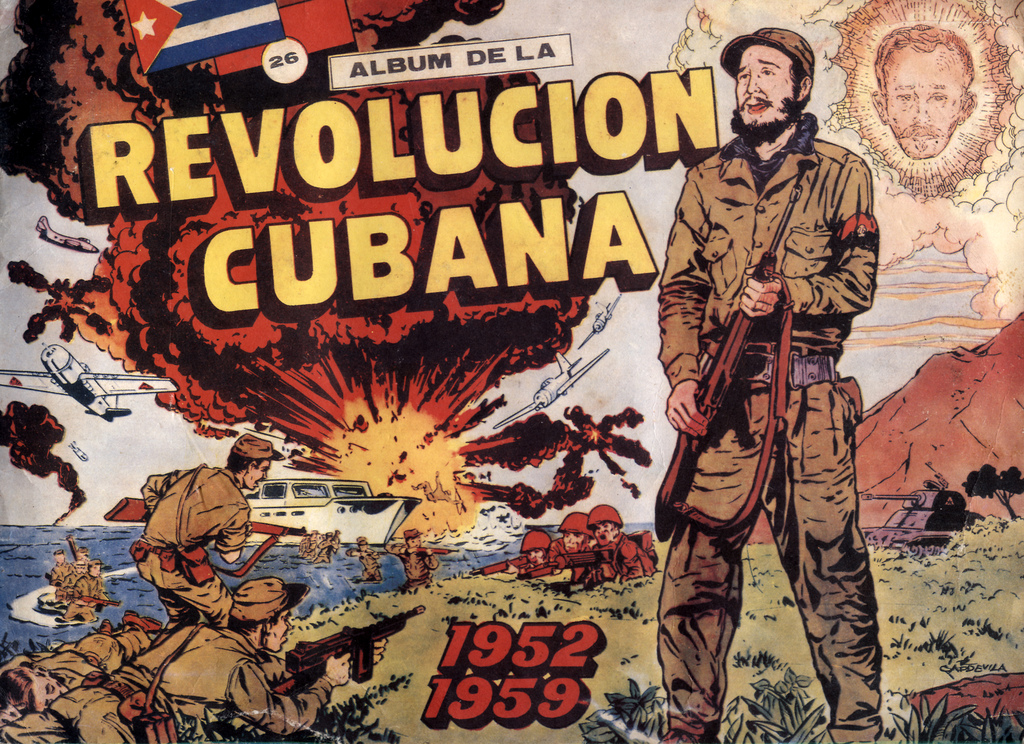 poor Havana was pure hell. The billions in revenue earned by casinos and hotels trickled not down, but out—into foreign bank accounts. Malnutrition, illiteracy, and crime were rampant. When Castro ran Batista off the island the party cautiously continued, because his political intentions were not immediately clear. Everyone knew the old system would change; nobody knew exactly how much. But for a brief, post-revolutionary moment Cuba remained open to foreigners, and so the expatriate carnival went on—albeit under a cloud.

But the lines had already been drawn in the greatest ideological battle of modern times. U.S. president Dwight D. Eisenhower was using the CIA to train Cuban exiles for an invasion to oust the socialists, and Castro was planning to nationalize a corrupt capitalist economy that had excluded those who were too poor, too black, or too lacking in influence to get a seat at the big table. When Castro made nationalization official, the U.S. struck with an embargo, and followed up five months later with the failed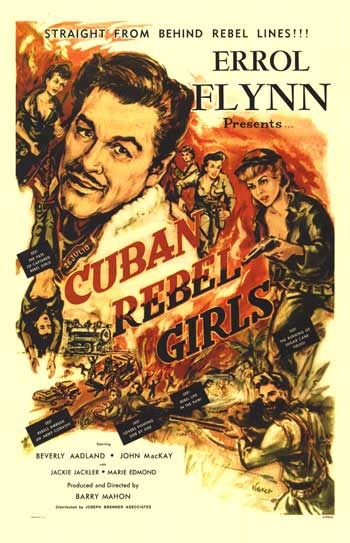 Bay of Pigs invasion. Since then the ideological battle lines have occasionally shifted, but Cuba remains the prize jewel of the war.

As historical events go, the Cuban Revolution, as well as its prelude and aftermath, have been invaluable to genre fiction, providing rich material for authors such as Graham Greene, James Ellroy and a literary who's-who of others. It has been the subject of countless revisionist potboilers. Stephen Hunter's Havana is perhaps the best of these novels, at least by an American writer. In that one Fidel's fate is in the hands of a goodhearted redneck from Arkansas. Sent by the CIA, the heroic marksman is more than a match for the hapless Cubans, but does he really want to kill Castro?
Daniel Chevarría went Hunter one better and wrote several novels set in Cuba, including Tango for a Torturer and the award winner Adios Muchachos. Movies ranging from Errol Flynn's piece-of-fluff Cuban Rebel Girls, to Wim Wenders' inspiring Buena Vista Social Club, to Benicio del Toro's heavyweight Ché have also used the island as a backdrop. Doubtless Cuba will provide material for as long as authors write and directors yell action, as its history continues to inspire, and its future continues to be in flux.
---