Well, duh, of course we used you until you were sad and broken. What the hell do you think we learn in business school?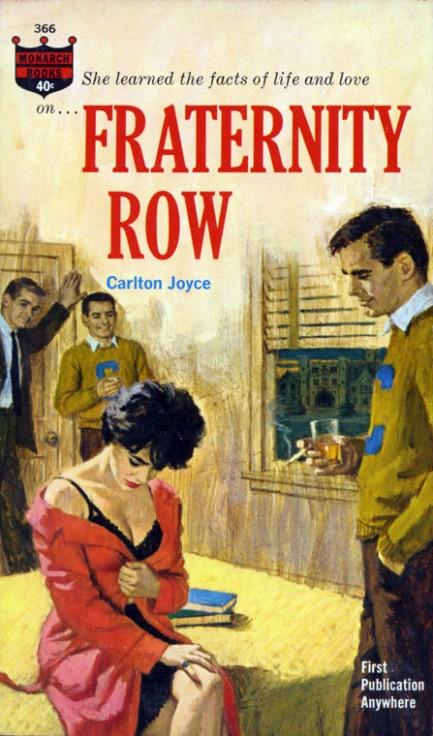 Above, a cover for Carlton Joyce's campus sleazer Fraternity Row, 1963, about a charming sociopath named Chaz Graycen III, king of the hotshot Delta Mu fraternity, who knows no bounds of taste nor conscience when it comes to using people for his own benefit. So basically it's a deadly accurate take on entitled one percenters. The cover art is by Tom Miller, who we did a little feature on here.


---
Okay, now you're going feel a little prick.
Did you ever see the movie Doc Hollywood? Well, 1962's A Halo for Dr. Michael is the same sort of thing—i.e., a bright young doctor passes up a glittering career in the big city (Manhattan) and practices medicine in a small southern town. He learns a little about himself, and of course finds love. Author Dorothy Worley specialized in this stuff, churning out books such as Dr. John's Decision, Dr. Jefferey's Awakening (are you sensing a theme here?) Dr. Michael's Challenge, and, for a change of pace, Cinderella Nurse. It's cheeseball stuff, but sometimes only a medical romance will scratch that itch. The cover art, in all its overwhelming pinkness, is by Tom Miller, who did a lot of work for Monarch and Fawcett. You don't hear his name mentioned with the top rank of pulp artists, but he was a first rate stylist who created more than a few classic images. We've collected a few below so you can see for yourself.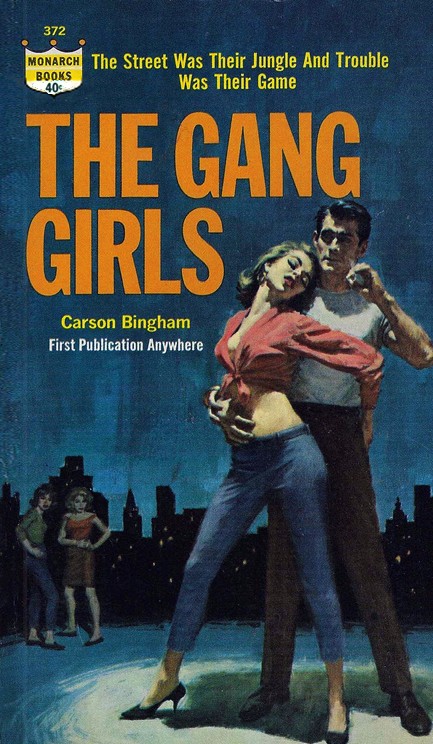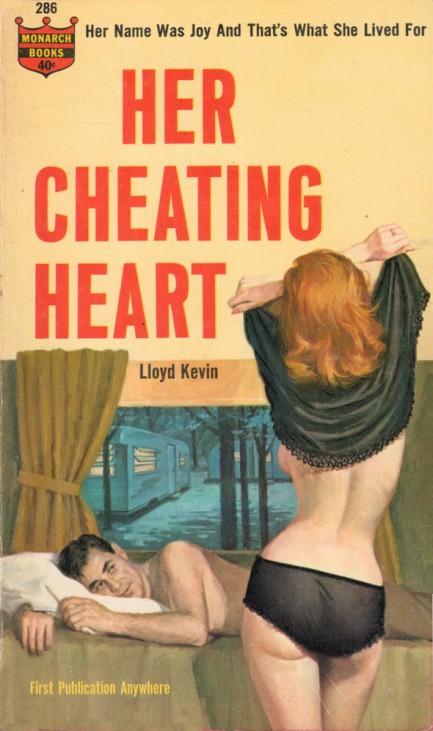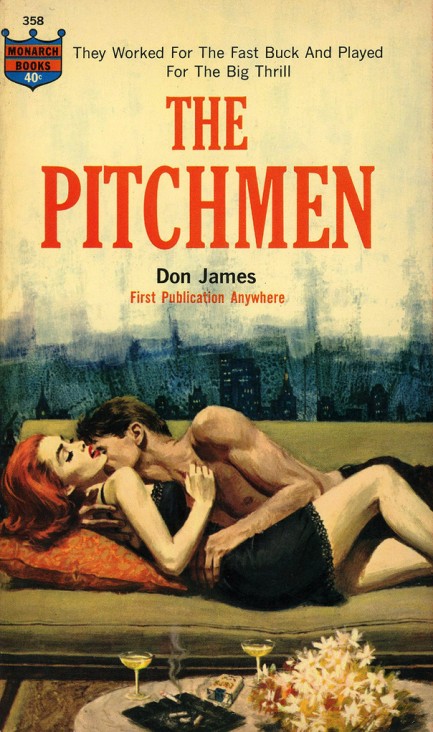 ---