Revenge is a dish best served with hot lead.
Above is a poster for the French-Italian western Une corde un Colt..., which in Italy was titled Cimitero senza croci and in English was known as Cemetery without Crosses. It premiered in France in January 1969, then opened in Italy today the same year. This falls into the spaghetti western category, with a mostly Italian crew shooting in Spain with actors from France, Spain, and Italy. But before we get too deep into the movie, we want to note that there's a brilliant title song performed by Scott Walker. If you don't know this musical legend, we highly suggest you familiarize yourself with his work. He was a genius who specialized in downbeat pop music that had a cinematic scope. We have all his albums, and they're all great.
The movie is a revenge tale in which French hottie Michèle Mercier seeks to punish the scoundrels who double-crossed and hanged her man. She appeals to her hubby's pal Robert Hossein—also the director and co-writer of this epic—who refuses until it becomes clear Mercier will take on the difficult task herself if she must. So Hossien agrees, and opts for the direct route to revenge by signing on with the enemy, then double-crossing the clan leader by kidnapping his daughter. This turns out to have unexpected consequences, but then that's the thing about revenge—it rarely goes as smoothly as hoped. Just ask Dick Powell.
As westerns go, this one has all the required elements—rickety old frontier town, unshaven steely-eyed villains, frilly saloon girls, and so forth. The genre also tends to feature repetitive visual gimmicks, and in this one Hossein always slips on a single black glove when he's about to ventilate someone. He's sort of a reverse Michael Jackson that way, except when he puts on the glove it's everyone else who starts to walk backwards. Ultimately, we suppose
Cimitero senza croci
asks whether it's better to move on from injustice, or risk one's figurative soul by seeking to personally balance the cosmic scales. It's not quite an Eastwood calibre western, but then again how could it be? For fans of the genre it'll go down like a smooth barroom whisky.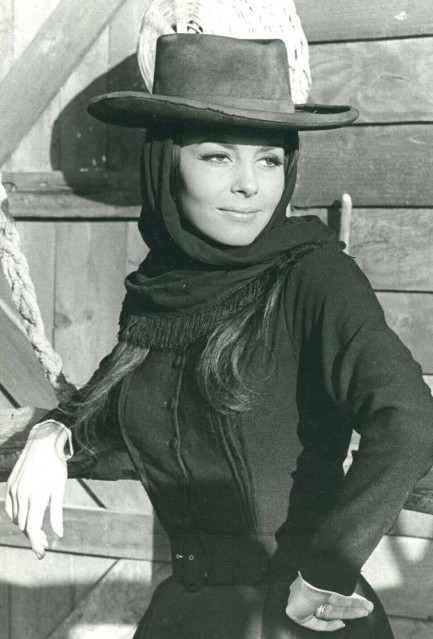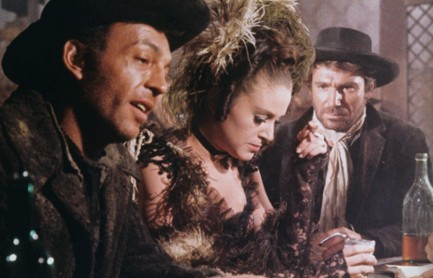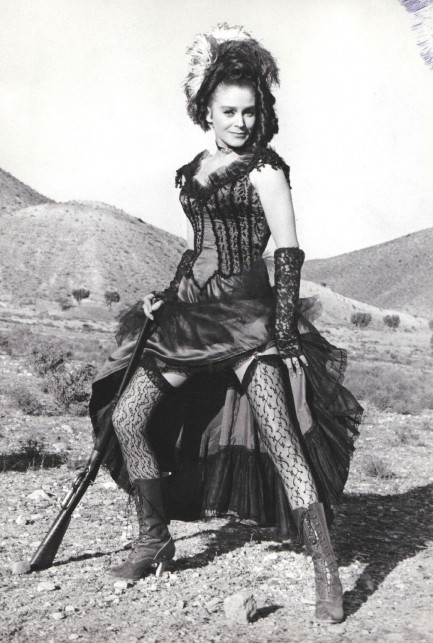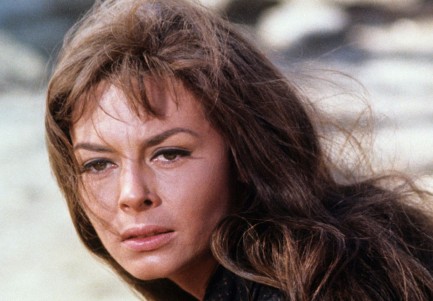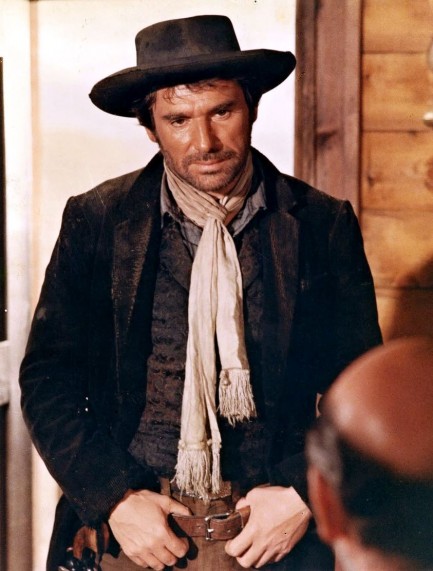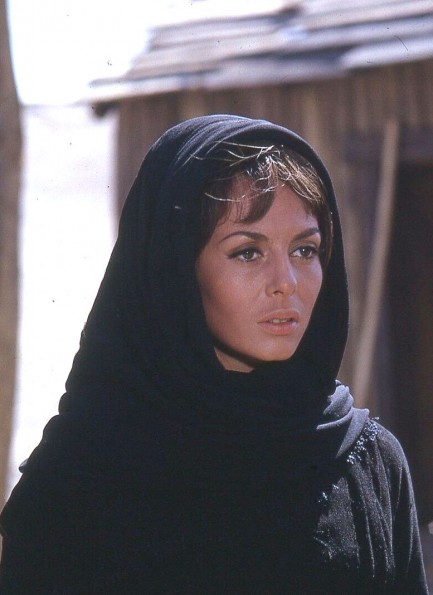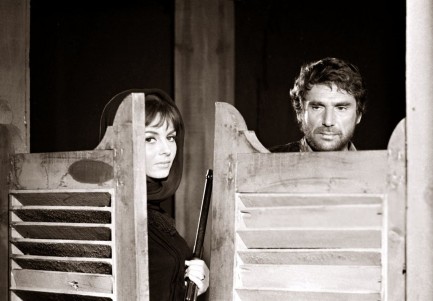 ---