Seven hundred sixty-five thousand problems.
After a week of films with plots climaxing in robberies, 1973's Charley Varrick gets the heist out of the way on the heels of opening credits. Unfortunately, it goes violently, lethally wrong for Walter Matthau and his partners. Worse, though they clear $765,000, the stolen money belongs to a mafia clan that had been using the bank as a laundry and wants every dollar back. Add in a statewide dragnet, a brash and alcoholic partner, and cops out to avenge a dead colleague, and you have a tangled web indeed. The question of whether to keep the money never really comes up. The smart move is to return it. But Matthau may not get the chance to do it before he's ventilated by the mafia gunman on his trail.
The Noir City Film Festival
's desire to push beyond the confines of noir has led to the inclusion of movies far outside the genre. This is another one festival organizers want seen in a new light. But it's missing something. While there's a heist and gunplay, Varrick is not a character we ever considered to be at serious risk of dying, w
hich means a critical feature of film noir is missing—menace
. Matthau is simply miscast. He's the guy from
Hello Dolly!
and
Cactus Flower
, after all. He isn't going to get shot. Oops. What was that we were saying about no more spoilers? Oh well. Now you know he lives. Sorry. You may still like
Charley Varrick,
even though it plays like an ambitious television movie. It's not noir, but it's not bad.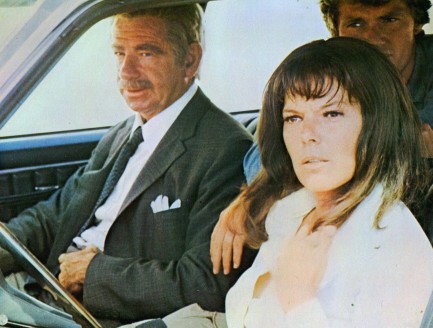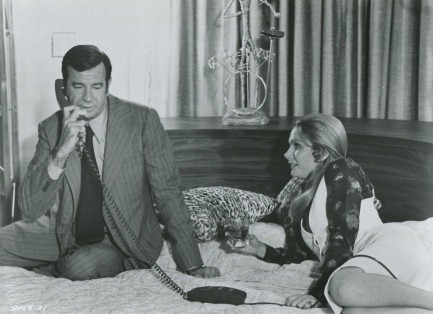 ---