Keeping your problems bottled up is sometimes the best solution.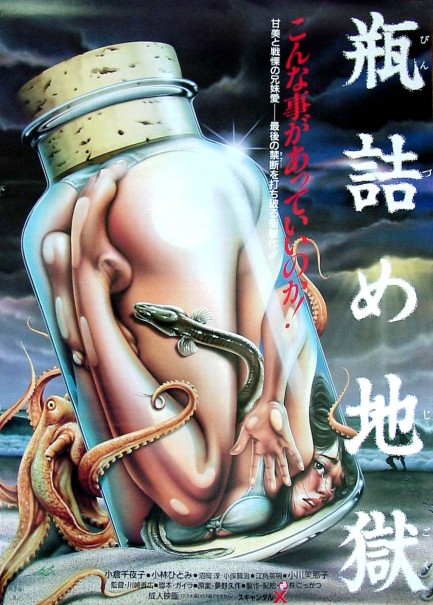 We had to watch this film. There was no choice. The poster removed all free will. When we first saw this art about ten years ago the movie wasn't available, but that's been fixed. This was painted for the roman porno drama Binzume jigoku, aka Hell in a Bottle, which premiered in Japan today in 1986. You may have noticed a similarity to this poster, and indeed it was painted by the same artist, who signed it at lower left but is still unknown to us. Looking at the art, you're probably thinking there's no way it can be literal, but you'd be wrong, as the screenshots below will show. We always wonder about the genesis of bizarro films like these. In this case: a 1928 story by author and Zen priest Yasumichi Sugiyama, who wrote as Yumeno Kyusaku.
The movie stars Chiyoko Ogura, Jun Numaoka, and the lovely Hitomi Kobayashi, who in addition to being an actress was popular as a photobook model, headlining at least ten. Plotwise, what you get here is a tale of forbidden attraction between siblings Numaoka and Ogura. They're on an isolated island along with Numaoka's girlfriend, played by Kobayashi, who is pretty much gobsmacked when she realizes the brother/sister attraction she's witnessing might actually come, so to speak, to fruition. She threatens her reckless boyfriend with a gun at one point, but nothing can stand the way of feverish incestuous fantasy, and eventually Numaoka and Ogura cast Kobayashi adrift in a bottle. That's a spoiler of course, but what are we to do when the poster art gives it away? If we told you she didn't end up in a bottle would you even bother to watch the movie? The good news is that imprisoning Kobayashi isn't the only use of bottles, so there's more to see than just her hallucinatory departure.
We're not sure what the point of the movie is. The plot is foreshadowed by another unfortunate incestuous love that took place in the past, ended in tragedy, and is described in an old diary, so the point could be that history repeats—particularly within families, since the previous diary was left by Numaoka's dead father. Does this original sin angle mean that Binzume jigoku is something more than just a piece of lowbrow exploitation? Sure, we guess. Is it recommendable? Are you kidding? Recommend a movie about unquenchable carnal desire between a brother and sister? Not a chance. This is roman porno, which generally leaves us adrift like Kobayashi in her bottle, even when it strives for deep metaphor. Watch the movie if you wish, but don't pretend you got the green light from us.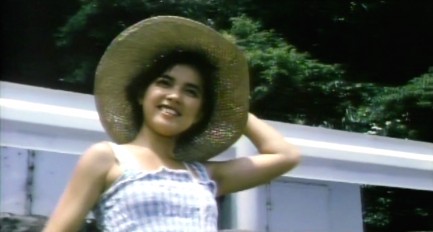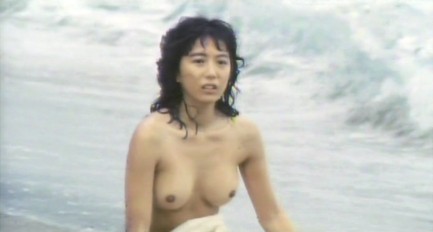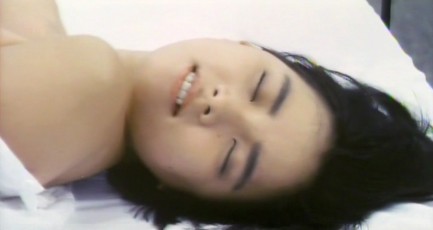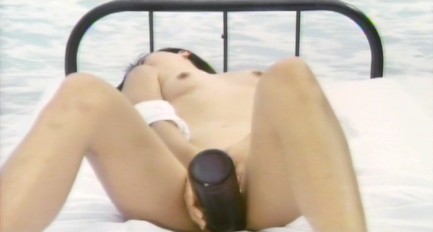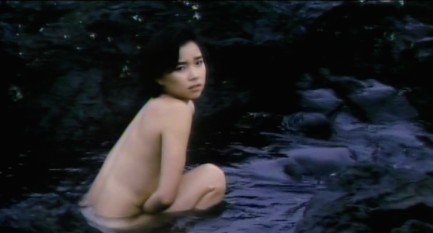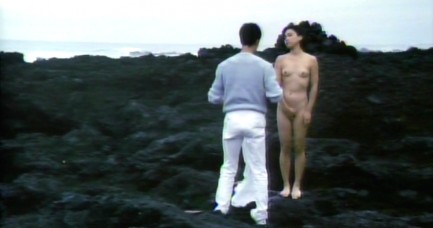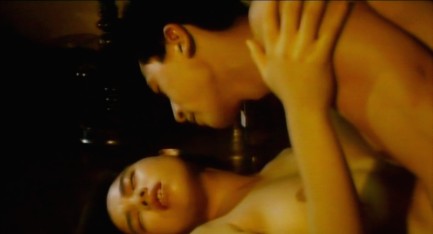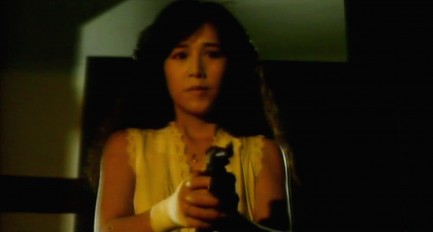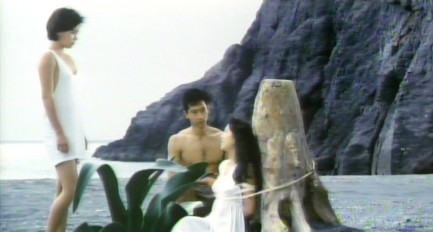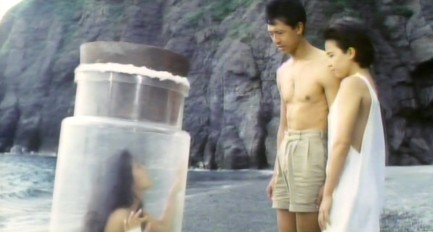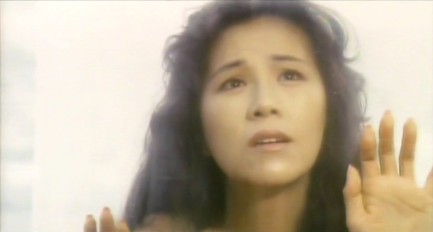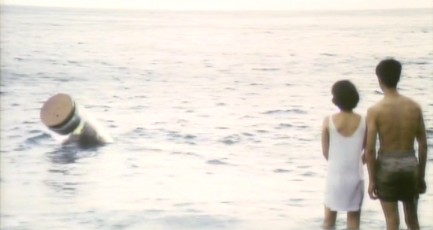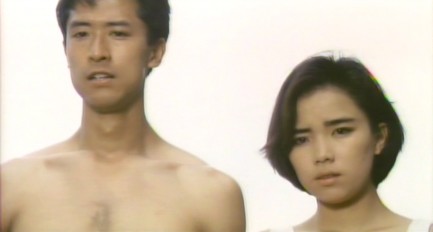 ---