Everyone in Paris hopes for a glimpse of Nico's velvet underground.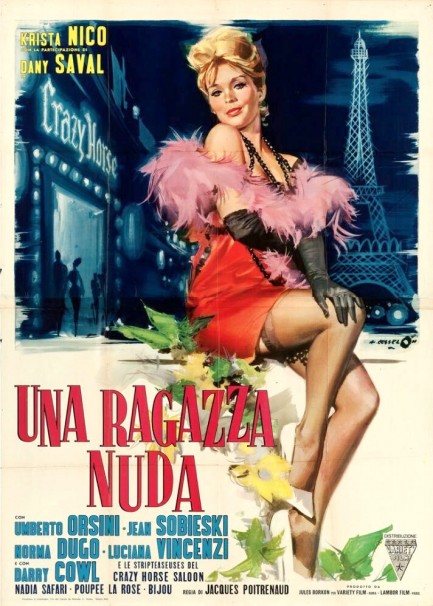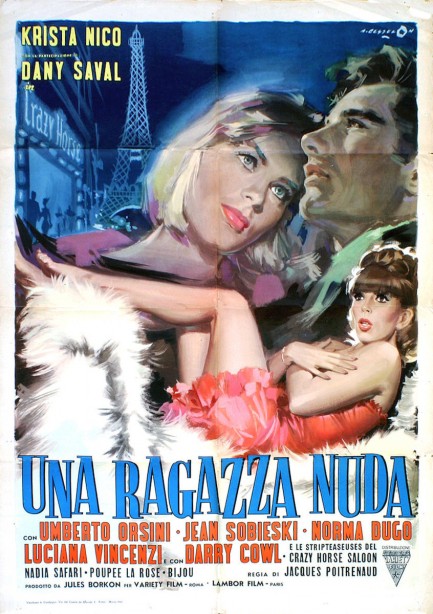 Una ragazza nuda, for which you see two beautiful Angelo Cesselon posters above, was originally released as Strip-Tease, and called in the U.S. Sweet Skin. It was an Italian/French co-production starring Krista Nico, née Christa Päffgen, better known as just Nico, future collaborator with the Velvet Underground. Her supporting cast includes Dany Saval, Jean Sobieski, and American jazz pianist Joe Turner playing a character named Sam (IMDB has him incorrectly listed as playing himself). Basically, the movie is the story of an ambitious dancer who can't catch a break, and takes a job stripping at Le Crazy Horse, the famed Parisian cabaret.
Nico goes through the typical stages of becoming the jaded, empty woman viewers have been taught to expect in movies like these. But what isn't typical is the setting. If you're looking for a film with overwhelming Parisian atmosphere this is the one. Streets, cafés, restaurants, the Seine, the wintry countryside, Hippodrome de Vincennes, and the Crazy Horse (or a fictive stand-in) are all on prominent display, and the stripteaseuses are beautifully showcased. And keep an eye out for cameos from Serge Gainsbourg and Juliette Gréco. We just came back from Paris last year and thanks to this flick we're already trying to figure out how to return.
On a technical level, the direction by Jacques Poitrenaud and cinematography by Raymond Pierre Lemoigne both take advantage of the film's many wonderful settings, but the on-camera performances aren't quite at the same level. Nico is a novice actress at this point and it shows, but her minimal emotional range fits with her character. Joe Turner isn't an actor at all and that shows too, but as the conscience of the film his role also works. Some movies are more than the sum of their parts, and Una ragazza nuda adds up to an excellent ninety-five minutes. It premiered in Italy today in 1963.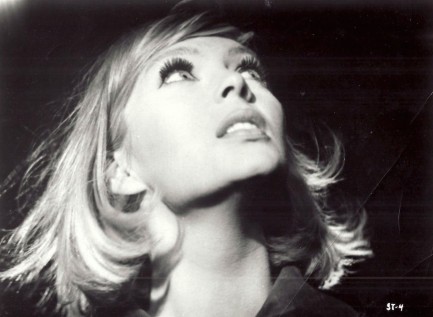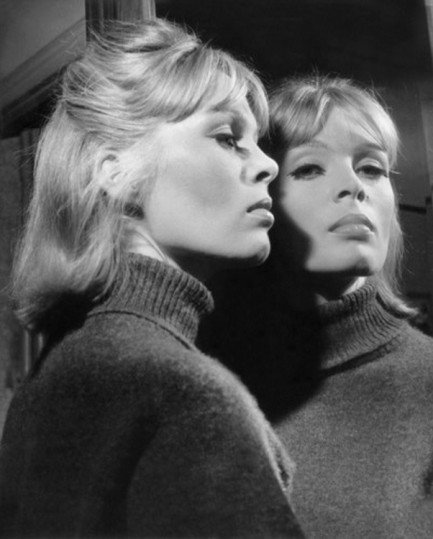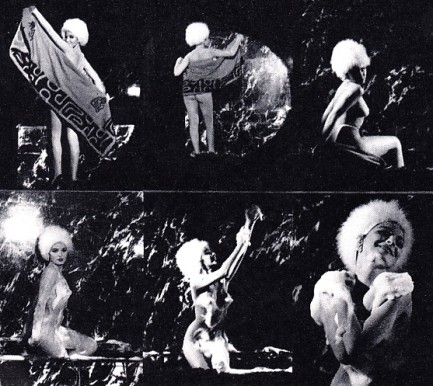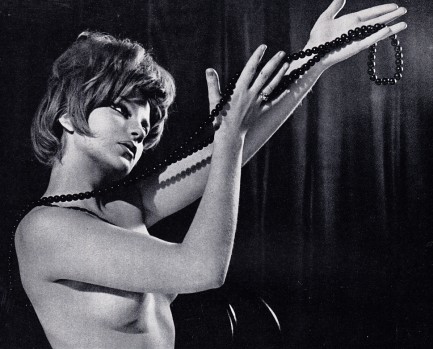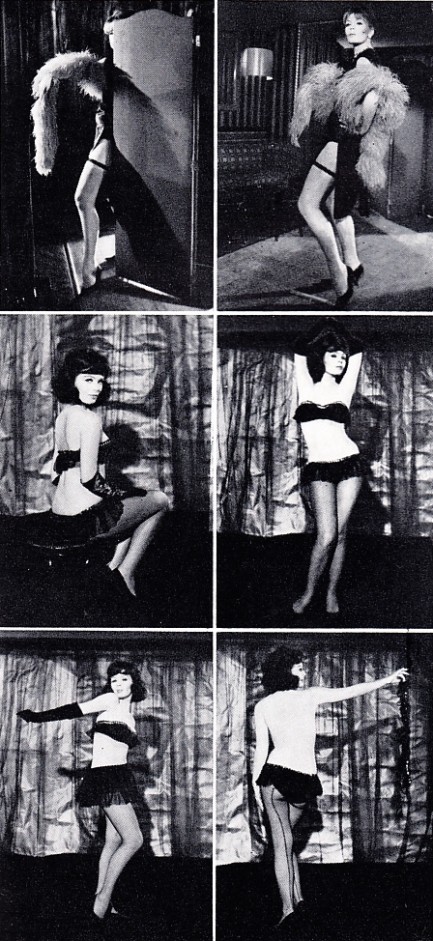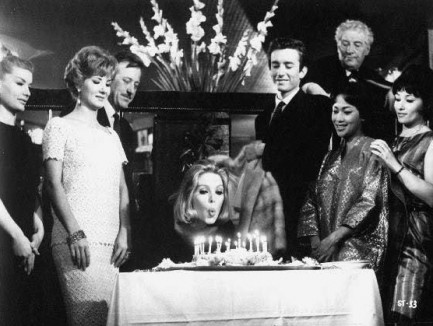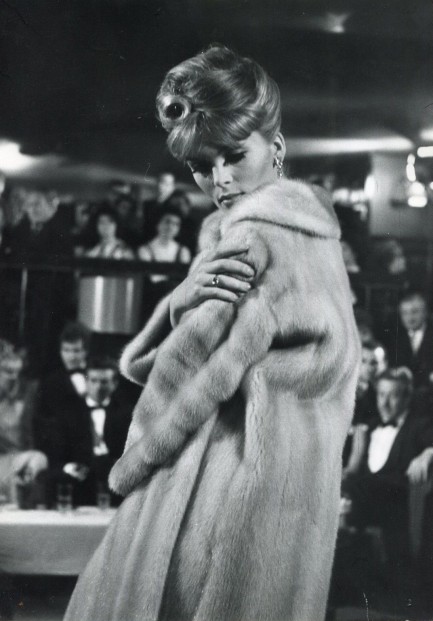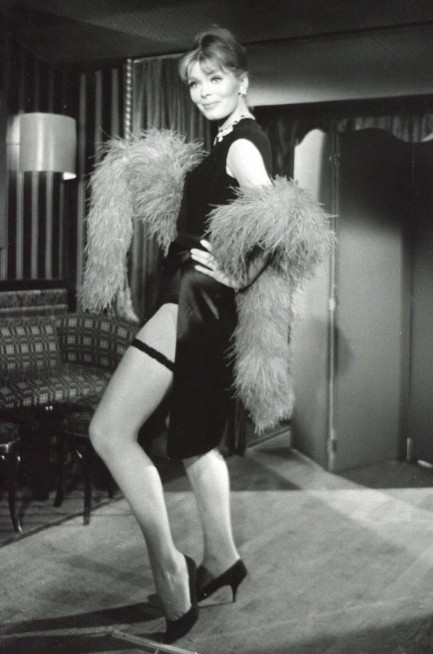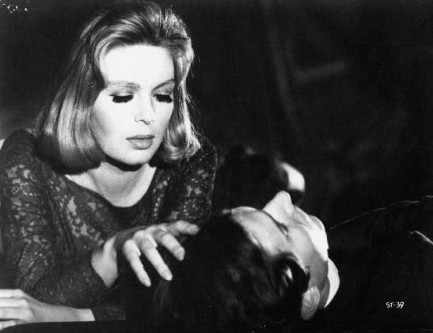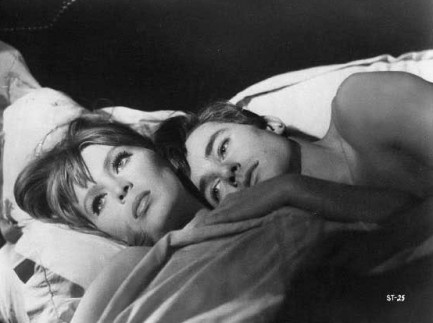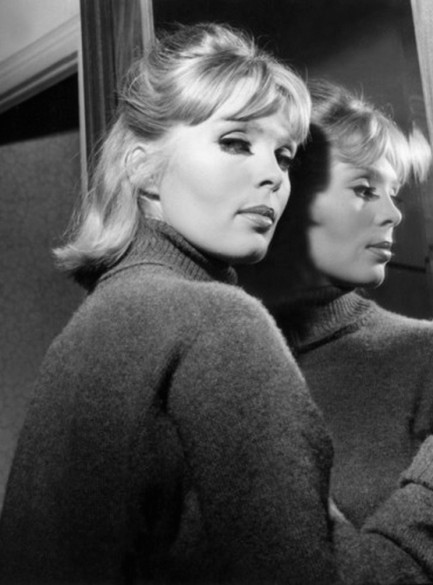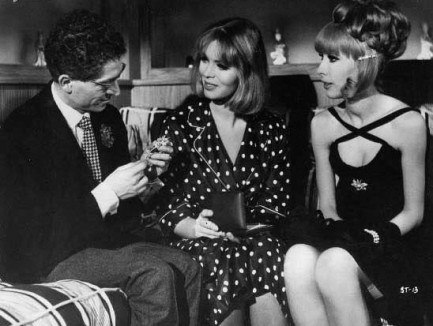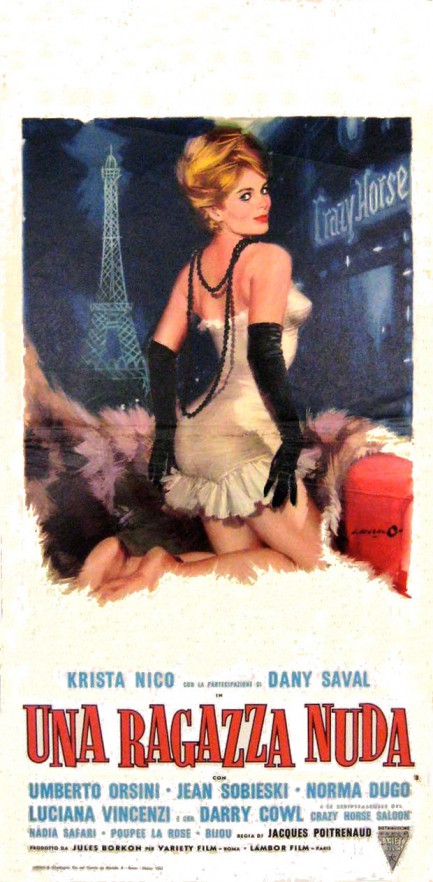 ---