Comprehensive photography book looks back at Cuba during the 1960s.
Seems everyone's talking about Cuba these days. Barack Obama became the first U.S. president to visit the island in ages, and every megacorporation from Home Depot to Major League Baseball wants to do business there. By any measure, Cuba's is a remarkable story, particularly its educational and medical accomplishments in the face of an economic blockade that keeps out everything from computer chips to breakfast cereal.
Despite that embargo, Cubans can convincingly claim to be better off than residents in nearby capitalist nations like Honduras (highest per capita murder rate in the world), El Salvador (thousands killed each year by rampaging drug gangs), Haiti (59% poverty rate), and even Puerto Rico ($70 billion in debt—an astonishing $20,000 per resident). But one thing Cubans don't have is the opportunity to accumulate wealth. That may be about to change.
At such a moment, then, it seems like a good opportunity to look back at Cuba as it was during the heady days during and just after the Cuban Revolution. Cuba la fotografía de los años 60 is a large volume of images from that time, shot by such figures as Ernesto Fernández, Alberto Korda, and Raúl Corrales. The photos are mostly rare, and the technical quality is consistently high. We scanned the images below several years ago (the book appeared in 1988), but only just got around to sharing them today. As a bonus, there's an eloquent preface written by
Roberto Fernández Retamar, which we've uploaded in its entirety.
If you've followed Pulp Intl. for a while you probably know we lived in Central America for some years, spending most of our time in Guatemala, but traveling around to numerous countries on the isthmus and in the Caribbean. So the region is a subject of some interest to us. Cuba will gain plenty from being allowed to reconnect with the world, but it will lose plenty too. It's impossible to know what sort of balance will be struck. Cubans, excited but also concerned, hope for a better one than exists in many of its neighbor countries, but only time will tell.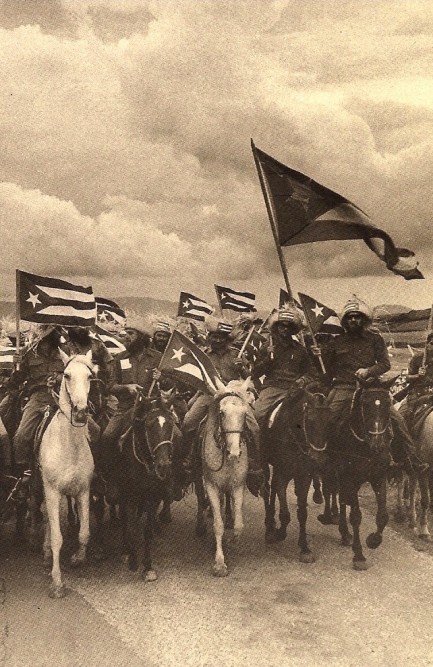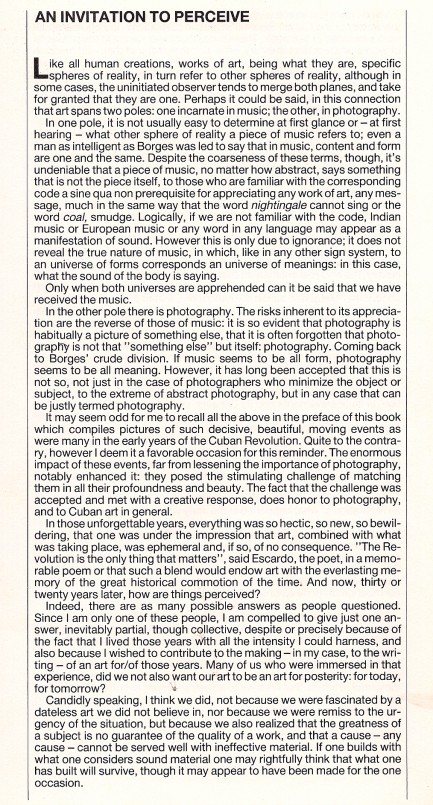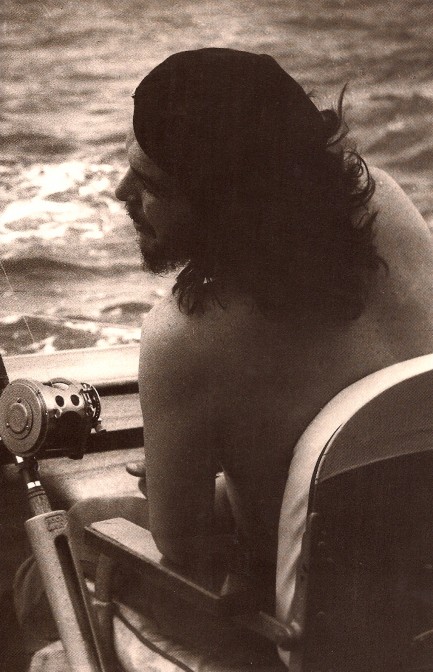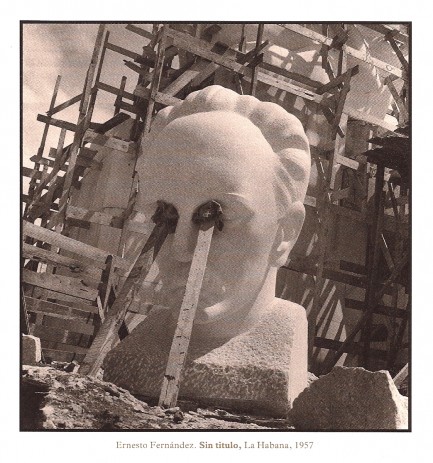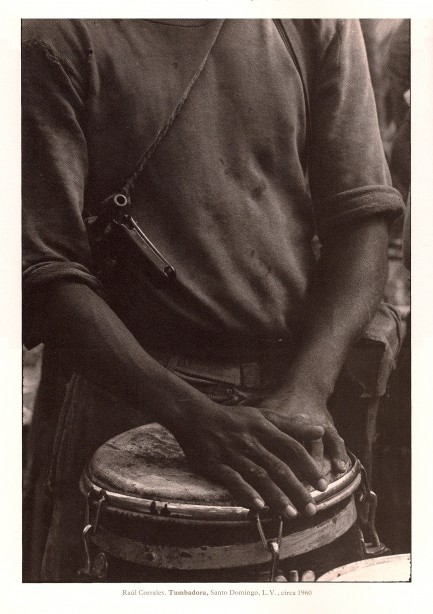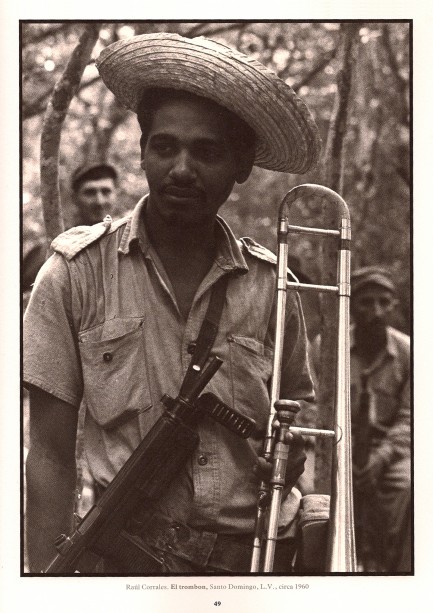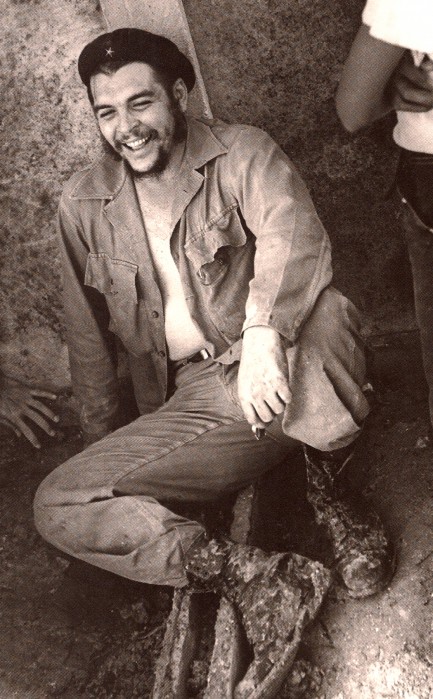 ---